A recent study conducted in the UK has concluded that Volvo is the most dependable premium brand in the current market. The J.D. Power 2019 UK Vehicle Dependability Study recorded opinions taken from more than 11,000 motorists in the region.
Being at the forefront of safety and reliability, it is not a surprise that Volvo owners gave their brand of choice the highest ratings compared to other premium vehicle manufacturer.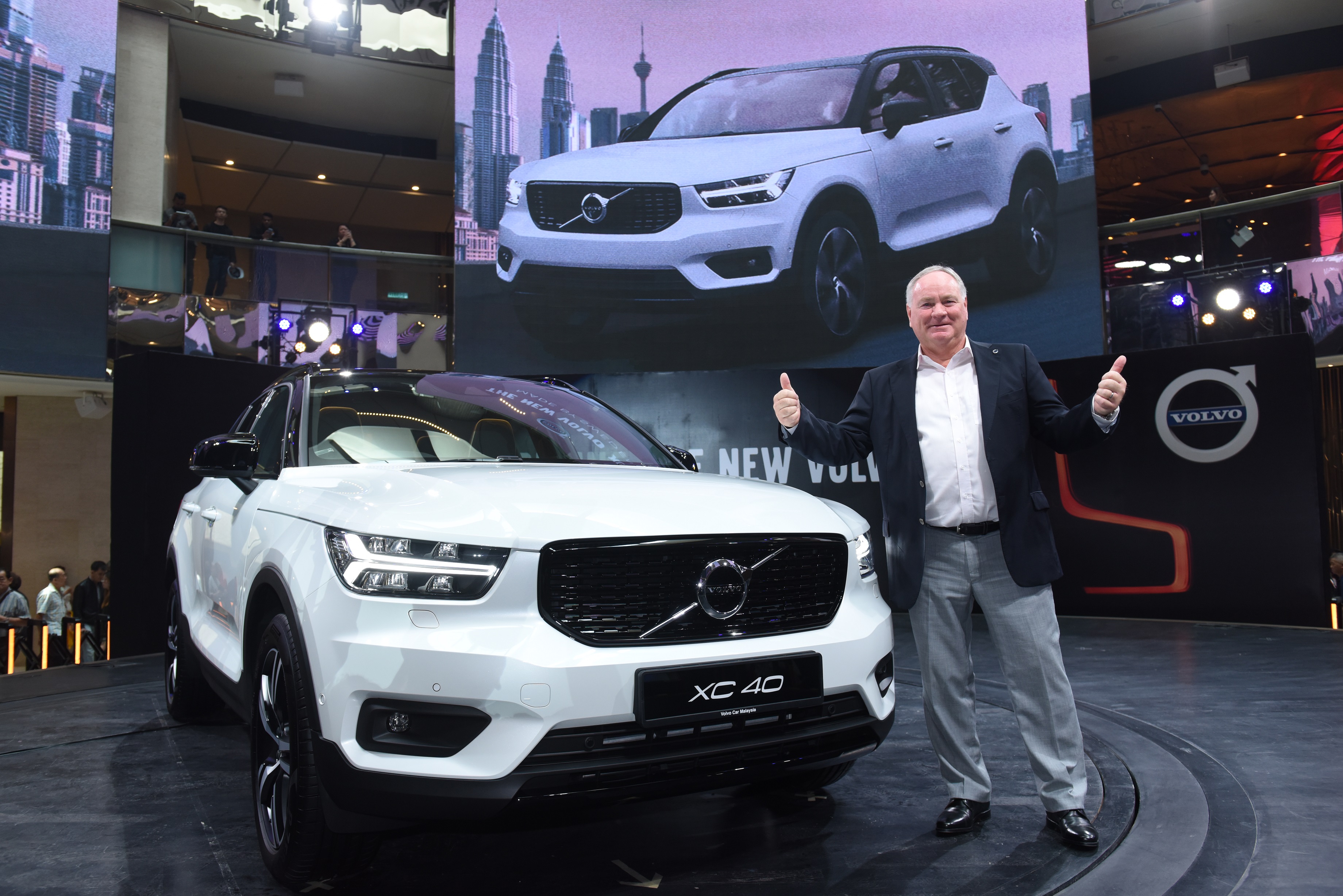 According to Mark Lendrich, Head of Research at J.D. Power Europe, "Long-term reliability has a direct impact on today's sales and tomorrow's brand loyalty. The 2019 UK Vehicle Dependability Study premium brand award underlines that Volvo was able to satisfy the demanding group of premium customers when it comes to vehicle dependability."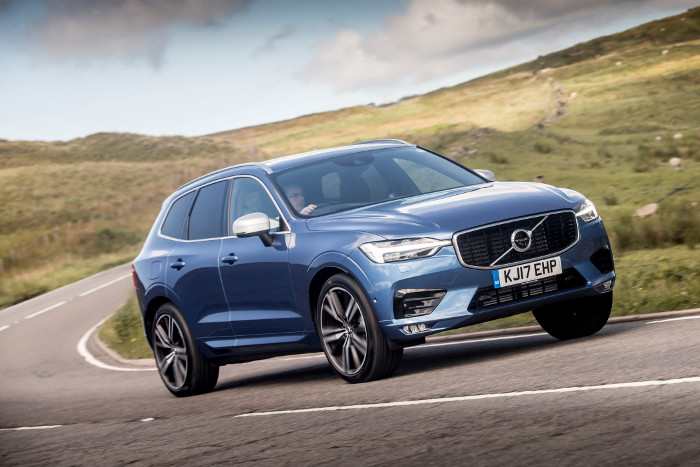 Jon Wakefield, Volvo Car UK Managing Director, said: "We can have no finer judges of our achievements than the people who choose to drive our cars. Their advocacy is the perfect affirmation that our strategy for renewing our brand is giving them the products, service and support they require. Certainly, we are capturing the imagination and enthusiasm of Britain's motorists, witnessed in the record-breaking sales momentum we have achieved so far this year."
Volvo Car Malaysia recently launched the #SafeDrive road safety campaign with one clear message in mind; where your safety belts every time you enter a vehicle. FUN FACT: Volvo engineer, Nils Bohlin, invented the three-point safety belt back in 1959.
Concerned about the overall safety of road users, Volvo gave the patent away for other car manufacturers to use, in which it turned out to be the single most important safety innovation ever to be introduced for vehicles.
For more information, head over to www.volvocars.com/my.