Proton has achieved its highest sales figure in the past four years (46 months to be exact) last month where they sold a whopping 10,611 cars just for May alone. This is a giant leap of over 51% in sales numbers compared to April 2019.
This achievement meant that the first five months of 2019 saw an increase of sales by 70% compared to the same period in 2018. This is all thanks to their strong assault in promoting models with intelligent features that started off with the introduction of the Proton X70 where it trickled down to the rest of the model line-up such as the updated Iriz, Persona, and the Exora.
2,439 units of the Proton X70 were successfully delivered to their new owners last month which total ups to a cool 13,572 units sold in 2019 so far. This also means that the Proton X70 remains as the SUV market leader in overall sales.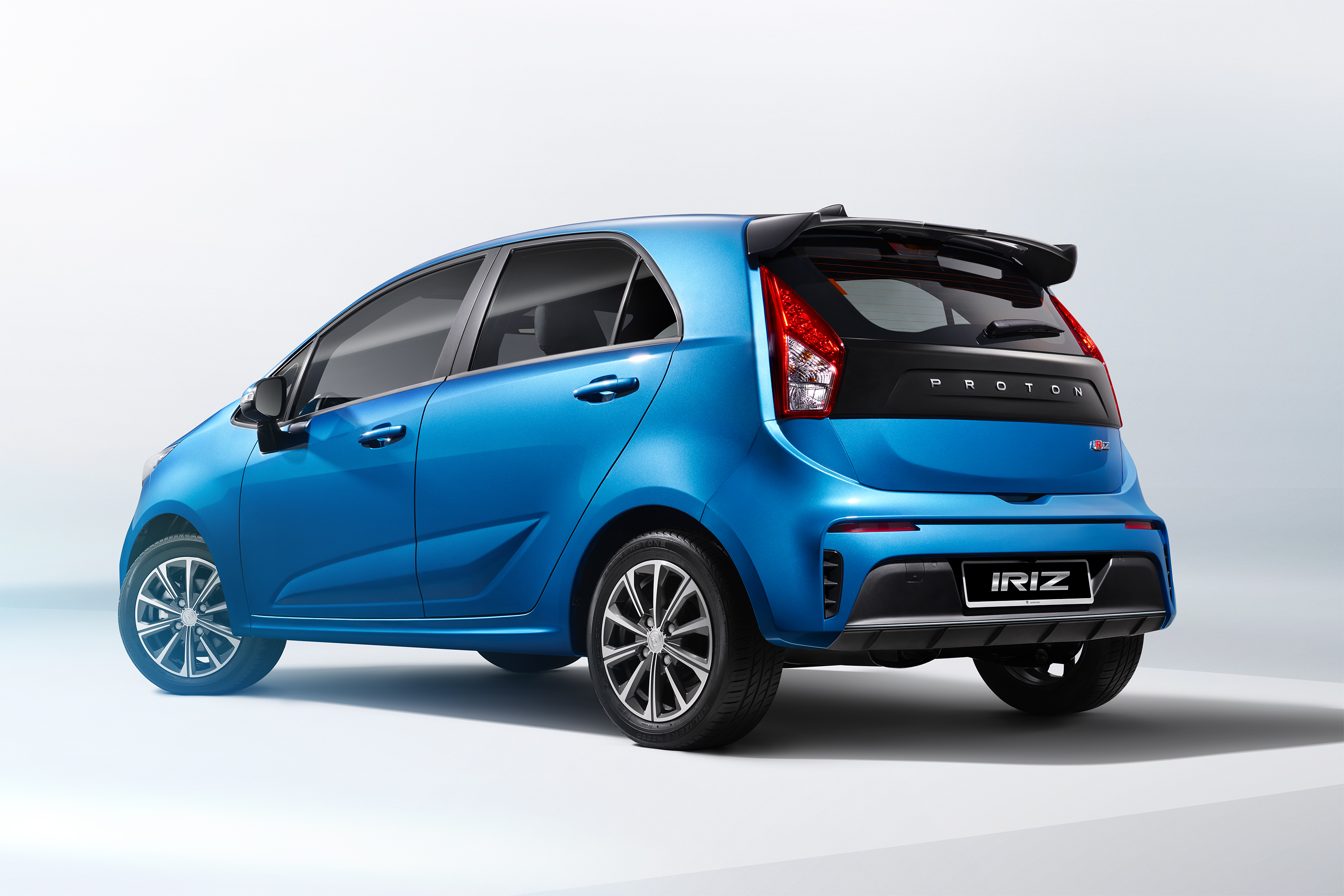 The updated 2019 Proton Persona and Iriz also gained popularity in the past month where 2,972 units of the Persona and 940 units of the Iriz were sold from across the country. With over 10,000 bookings received so far, we're pretty sure that the folks from Proton are smiling from ear to ear.
Even the current Proton Saga is still going strong with over 3,000 units delivered for two months in a row now.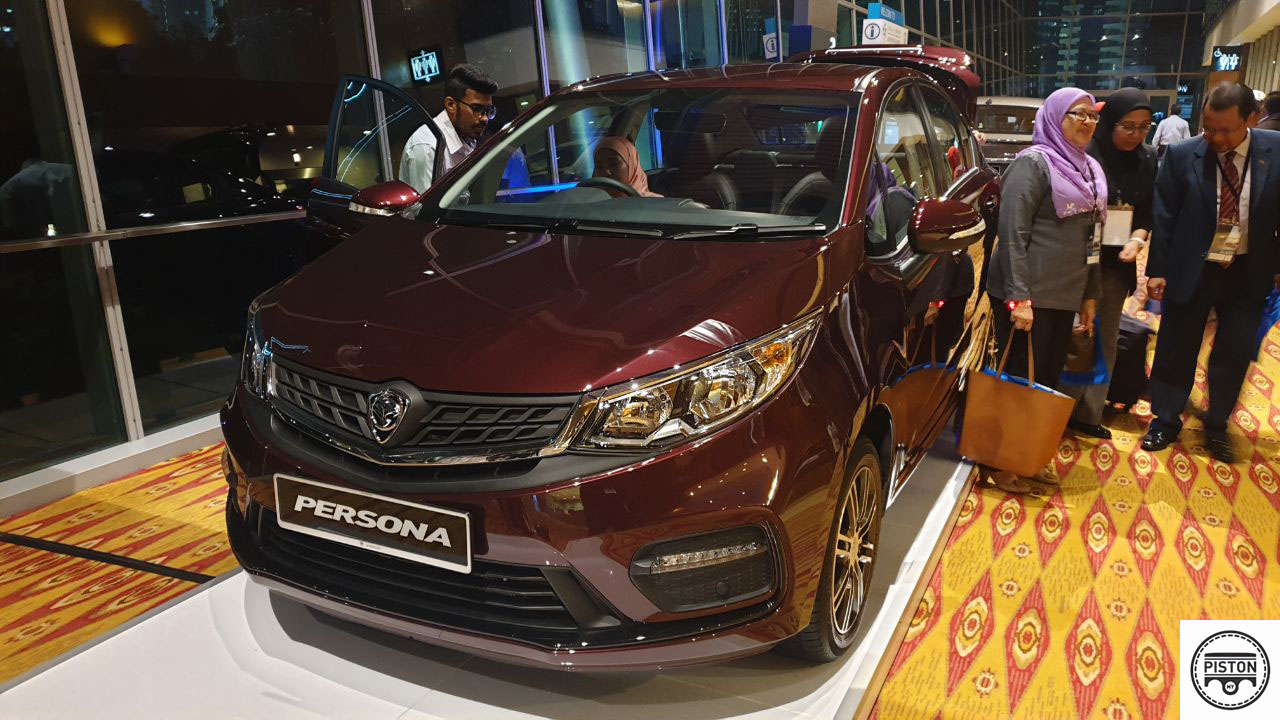 According to Dr Li Chunrong, Proton CEO, "With a 70% increase in sales volume thus far in 2019, Proton is reaping some early rewards for its investment in products, people and sales outlets. The Company is hopeful of finishing second overall in total sales for a second consecutive month when overall industry sales figures are revealed by the Malaysian Automotive Association (MAA) and we are confident of being able to maintain our strong sales performance for the rest of the year."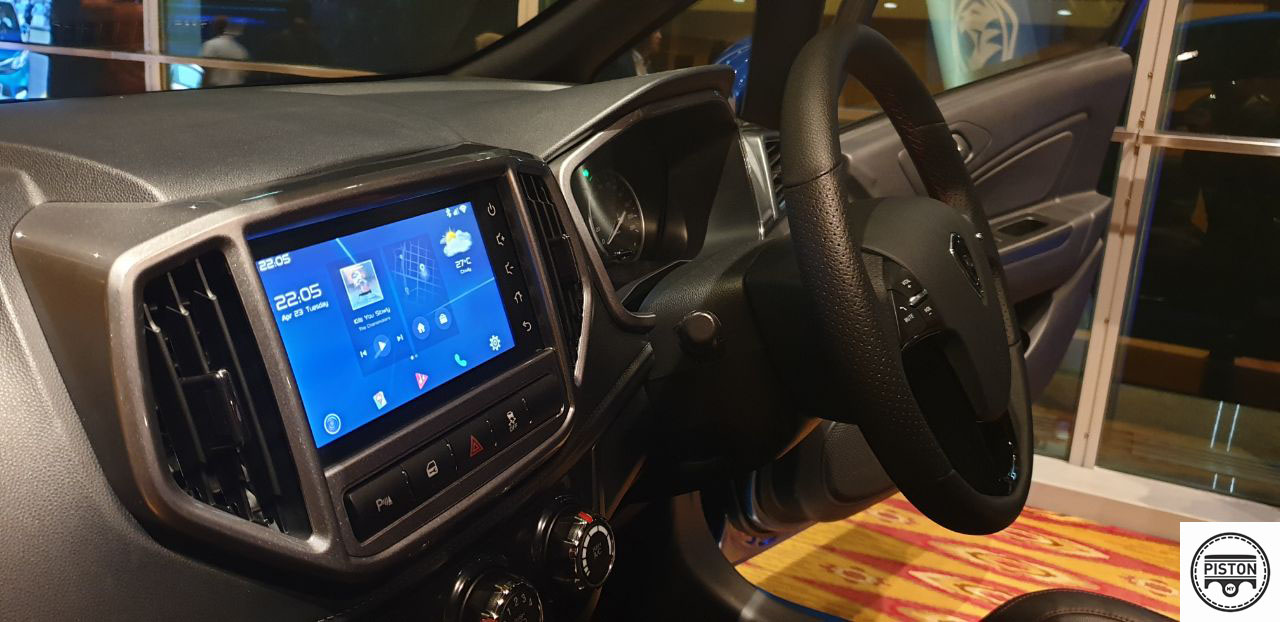 This is still not inclusive of the recently launched updated 2019 Proton Exora. The latest Proton model to receive the brand's intelligent features was just launched last month and with offerings lower than its predecessor, customers can look forward to a more bang-for-your-buck from the new Exora with more features than ever.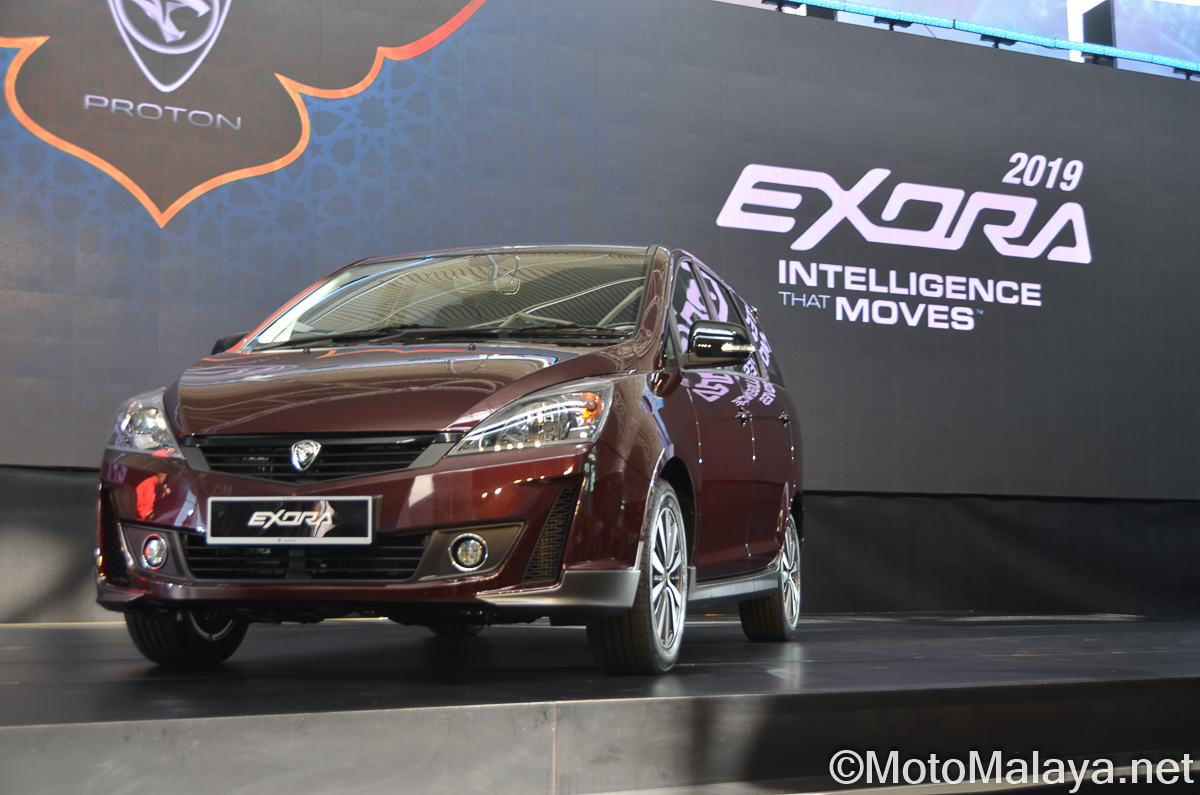 "Proton's strategy for the remainder of the year is to continue to grow our sales by introducing improvements to our current model range and improving our brand experience by opening more 3S/4S outlets as these efforts have obtained positive feedback from our customers. These efforts will help ensure Proton's brand image is improved as we continue to redefine our brand values in preparation for the introduction of yet more models that are jointly developed with Geely in the future," added Dr Li Chunrong.