Always searching for a parking spot that can also charge up your hybrid or electric car? BMW Group Malaysia has got you covered by partnering up with ParkEasy, Shell Malaysia, and Sunway Group for the launch of the latest Reserve + Shell Recharge Bays.
The 10 charging bays will span across three major Sunway Group properties with five bays available in Sunway Pyramid, three in Sunway Pinnacle, and two in Sunway Velocity. With the support from Shell Malaysia, ParkEasy is expanding and looking for other progressive shopping malls to offer such facilities.
With more and more BMW PHEV vehicles being sold here in the country, it is understandable (and very thoughtful of them) to spearhead the facility with other giants of the industry as one of their ongoing commitments to shape the nation's automotive industry with Electro-Mobility.
According to Mr. Harald Hoelzl, Managing Director of BMW Group Malaysia, meanwhile, "Globally, Malaysia is amongst the world's most progressive countries in driving the Story of Visionary Mobility further for the BMW Group. This signifies not only a strong demand for electro-mobility in the country but the need for its long-term sustainability. To facilitate this vision, BMW Group Malaysia will continue to expand the accessibility of charging facilities to electrified vehicle drivers nationwide."
With over 20 BMW I Charging Facilities located nationwide, BMW Malaysia looks forward to growing that number together with ParkEasy and Shell Malaysia in not only providing convenient vehicle charging but also ensuring that vehicle owners are reassured of the availability of strategically placed parking spots for greater ease of mind.
How does it work? Using the ParkEasy app, EV and PHEV vehicle owners can reserve a spot at any Reserve + Shell Recharge Bays 60 minutes before reaching the designated spot. Credits available in the ParkEasy app will start deducting once reservation has been placed and hourly use with the BMW i Charging facilities provided as complimentary. No more wondering around the parking lot, folks.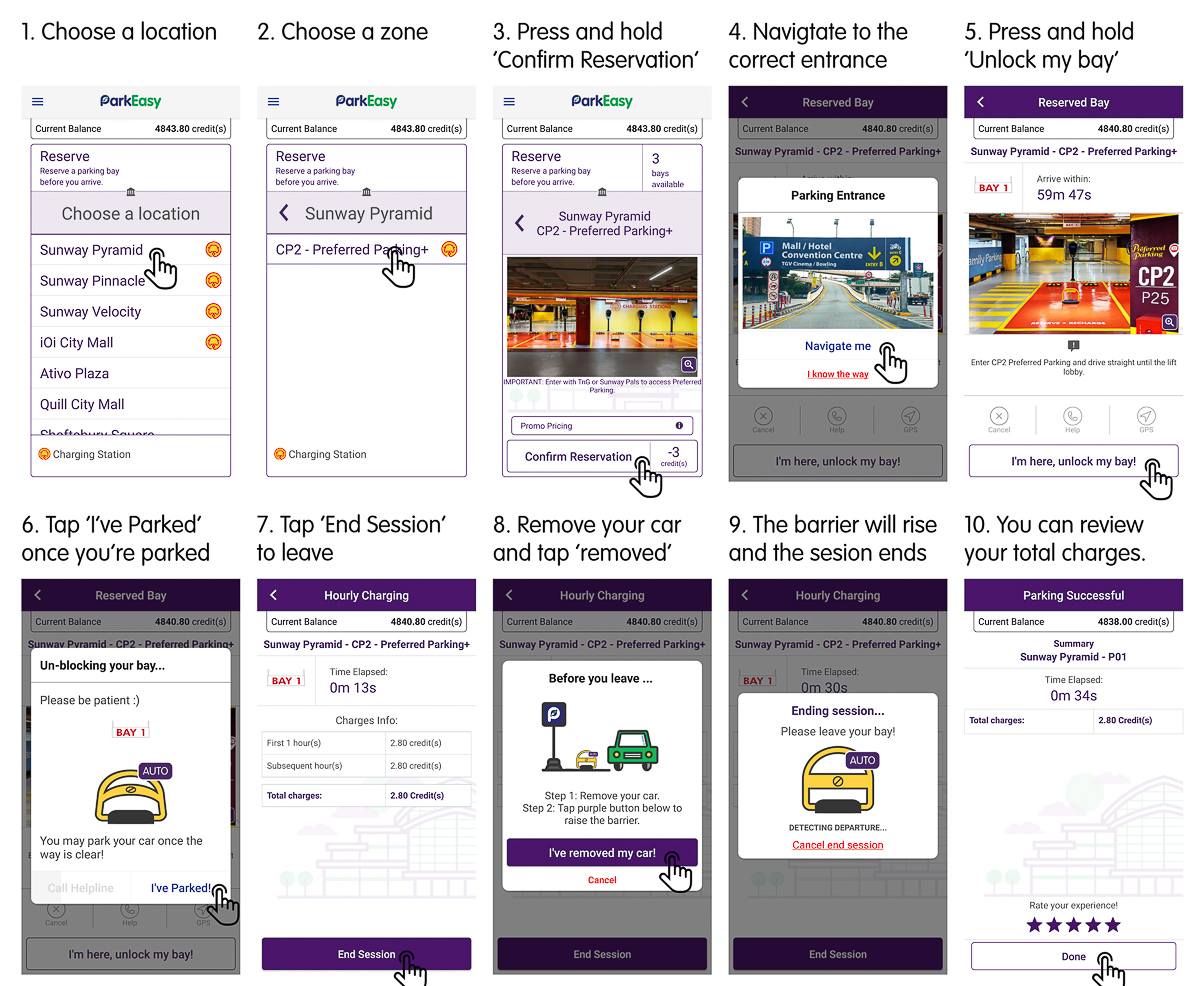 Speaking at the launching ceremony, Tan Sri Dr. Jeffrey Cheah, Founder and Chairman of Sunway Group said, "Sustainability is not an abstract concept to us. The Sunway Group itself was founded on the concept of sustainable development. We plan to integrate technology even more deeply to establish Sunway City Kuala Lumpur as a model "smart sustainable city" of the 21st century. Today's initiative marks another step in this direction."
Datuk Iain Lo, Chairman of Shell Malaysia said, "As Shell ventures on touchpoints beyond our Retail stations and into premium establishments, our main focus is to enhance our customers' journey and offer an end-to-end solution for convenience. The collaboration with ParkEasy, in partnership with BMW Group Malaysia and the Sunway Group, gives us the opportunity to continue serving our customers with new technological ways to enhance their experience with us."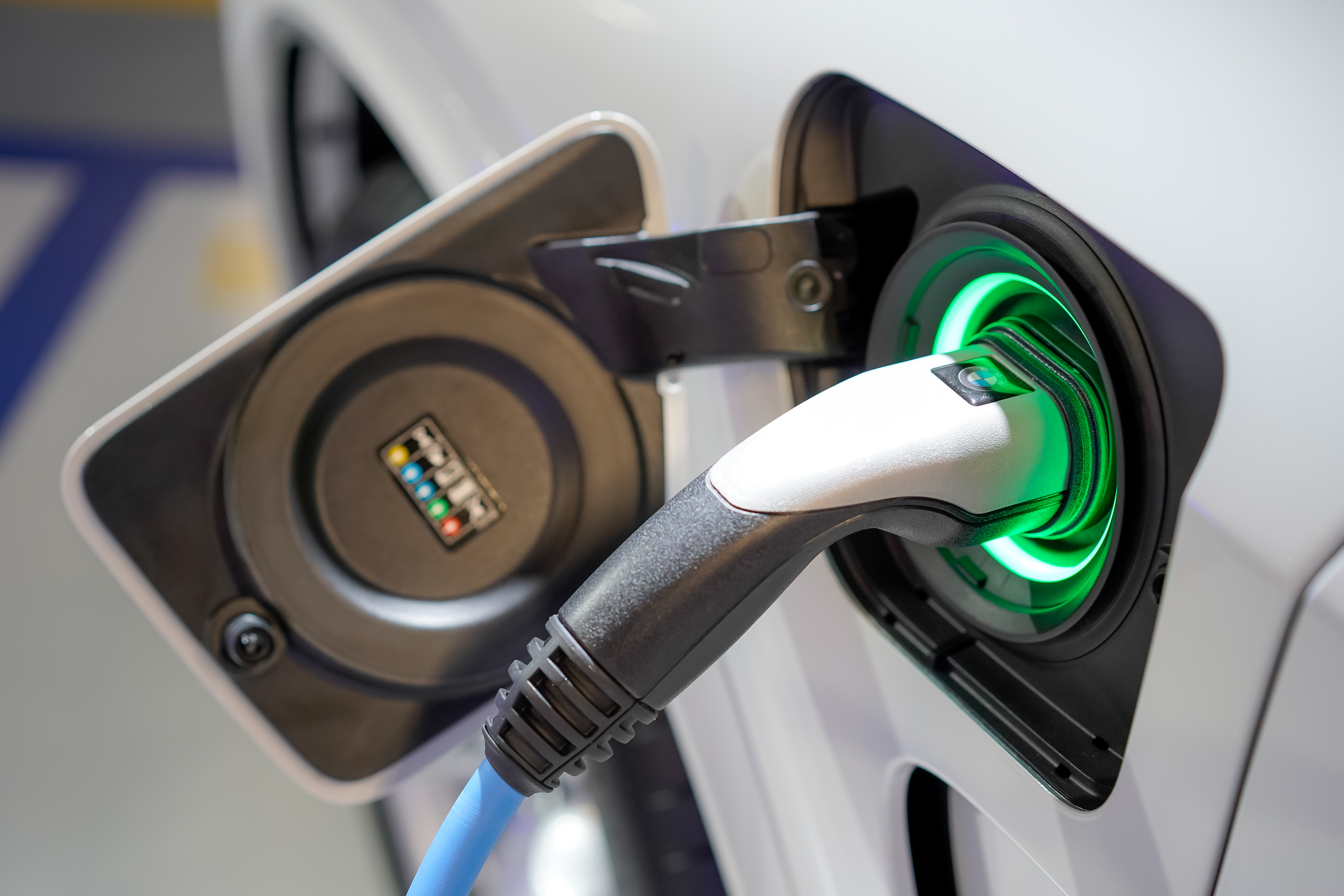 Beginning next month, owner of BMW PHEV vehicles will be entitled to 'exclusive BMW Privileges at the Reserve + Shell Recharge Bays'. Owners old and new will be gifted with e-started packs and e-gift cards for the use of the said facility and Sunway Group properties.
Already have the ParkEasy app installed on your phone? Us the BMWMY promo code to redeem five ParkEasy credits which can be used at the Reserve + Shell Recharge Bays (limited to the first 2,000 users).
2019 BMW X5 & BMW X2 M35i previewed – Estimated RM400k-RM640k