Most of us feel that some of the best times of our lives were spent during our years in universities, colleges, and other educational institutions around the world. With so many eager minds bursting with inspirations, Proton decided to tap into the pool of creativity by organising a marketing competition in the hopes to lead their marketing campaign for their Proton X70 SUV.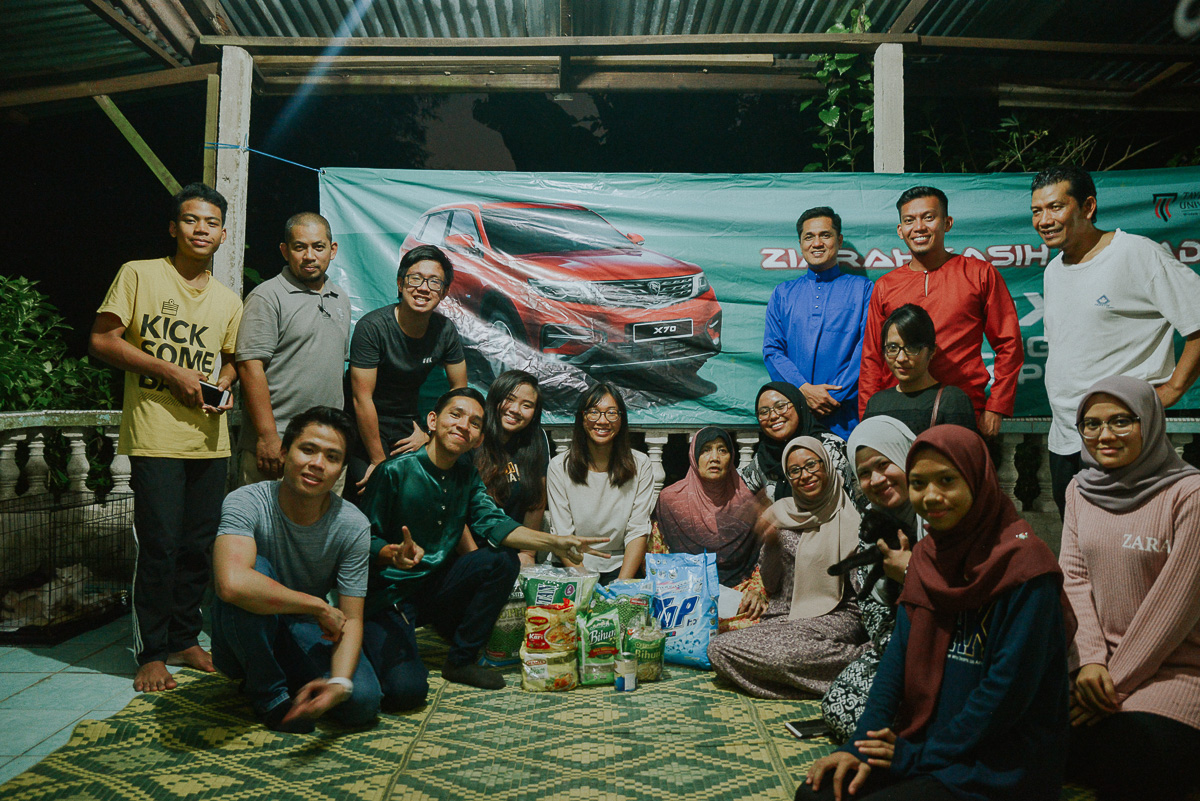 The Proton 'Intelligence that Inspires Challenge' competition sets out to not only search for valuable creativity amongst students but also their ability to execute large-scale marketing campaigns. This contest will serve as a platform for them to also experience the fast-changing automotive industry while working with a leading brand such as Proton.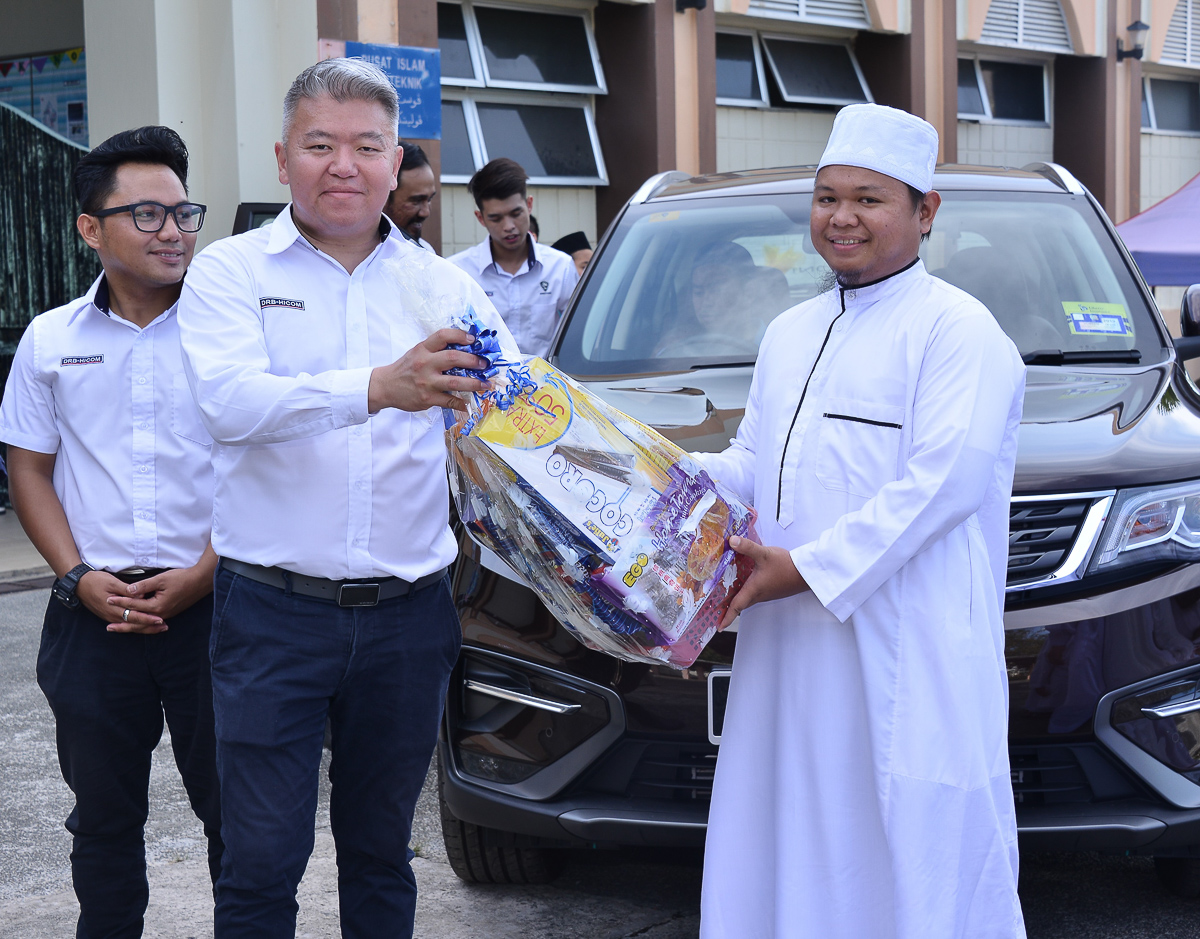 In partnership with the Ministry of Education, the contest period started back in April and ends in July where there will be three different stages of battle; Elimination Round, Semi-Final and Final. 51 teams from 20 tertiary education institutions have registered and only 19 have made it through to the second round.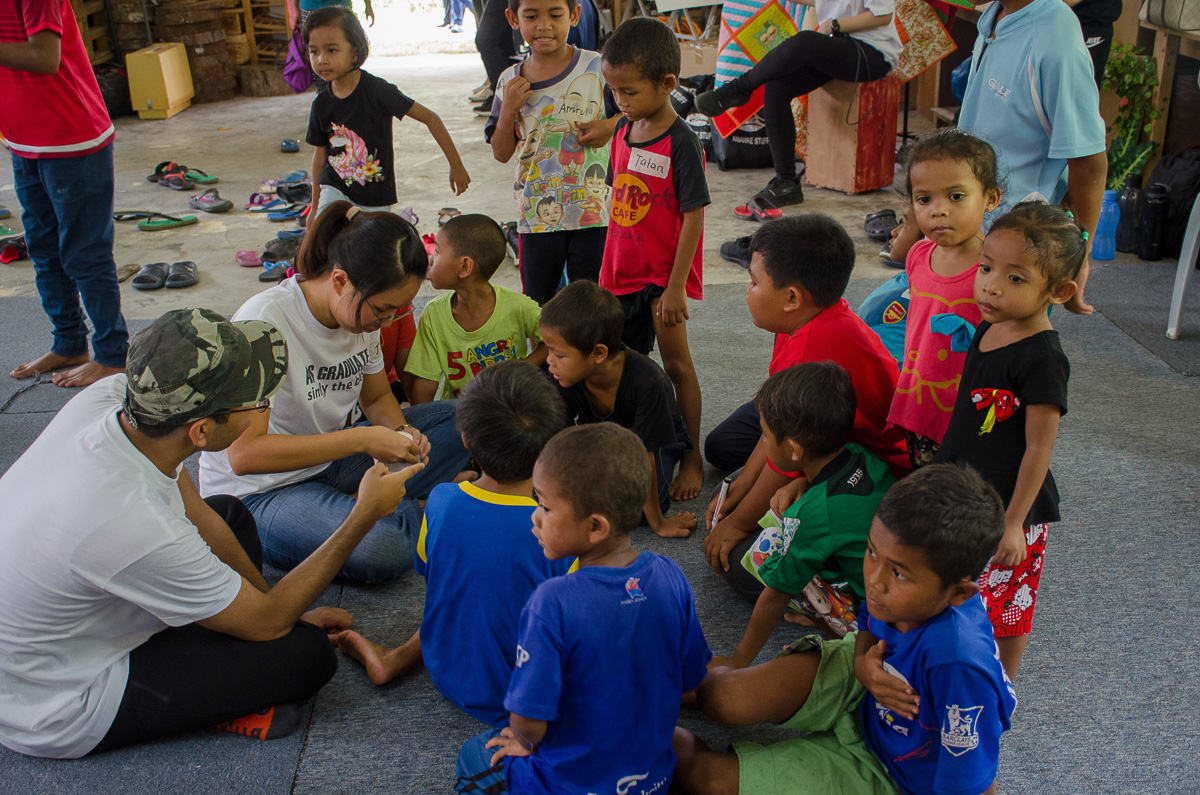 The finale will take place on 23 July 2019 at the Proton Centre of Excellence (COE) near Shah Alam in front of a panel of esteemed judges and experts in the marketing field. To be crowned as champions, contestants will have to plan and deploy their campaign for the Proton X70 in the city where their university is located in, as well as organise and execute an entire community relations event in their respective cities and/or districts.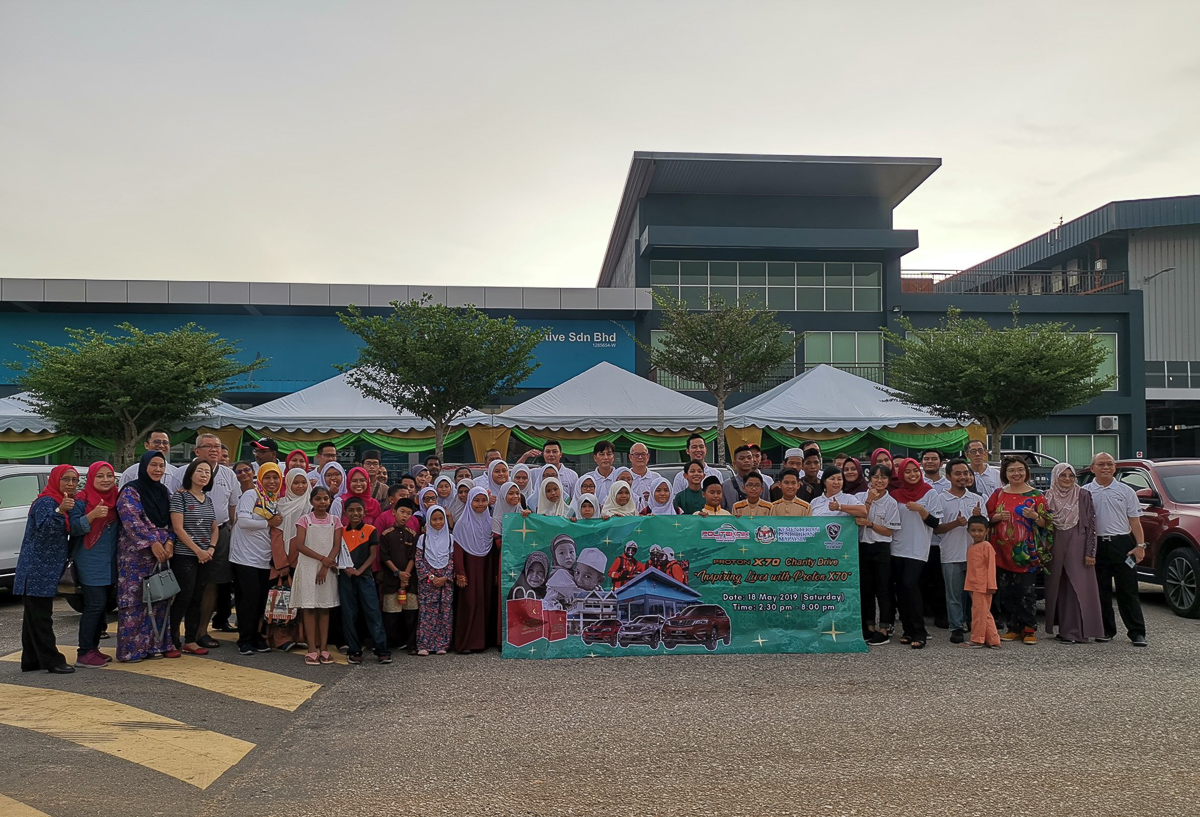 According to Dr Li Chunrong, CEO of PROTON, "I strongly believe that leadership is cultivated from a young age, and so through this competition we hope to provide the opportunity to our next generation of leaders from established universities in Malaysia to shine on a national level and equip them with the skillsets to excel in the corporate world. We also hope to instil strong communication skills among our young contestants as this is the foundation to working effectively in a team."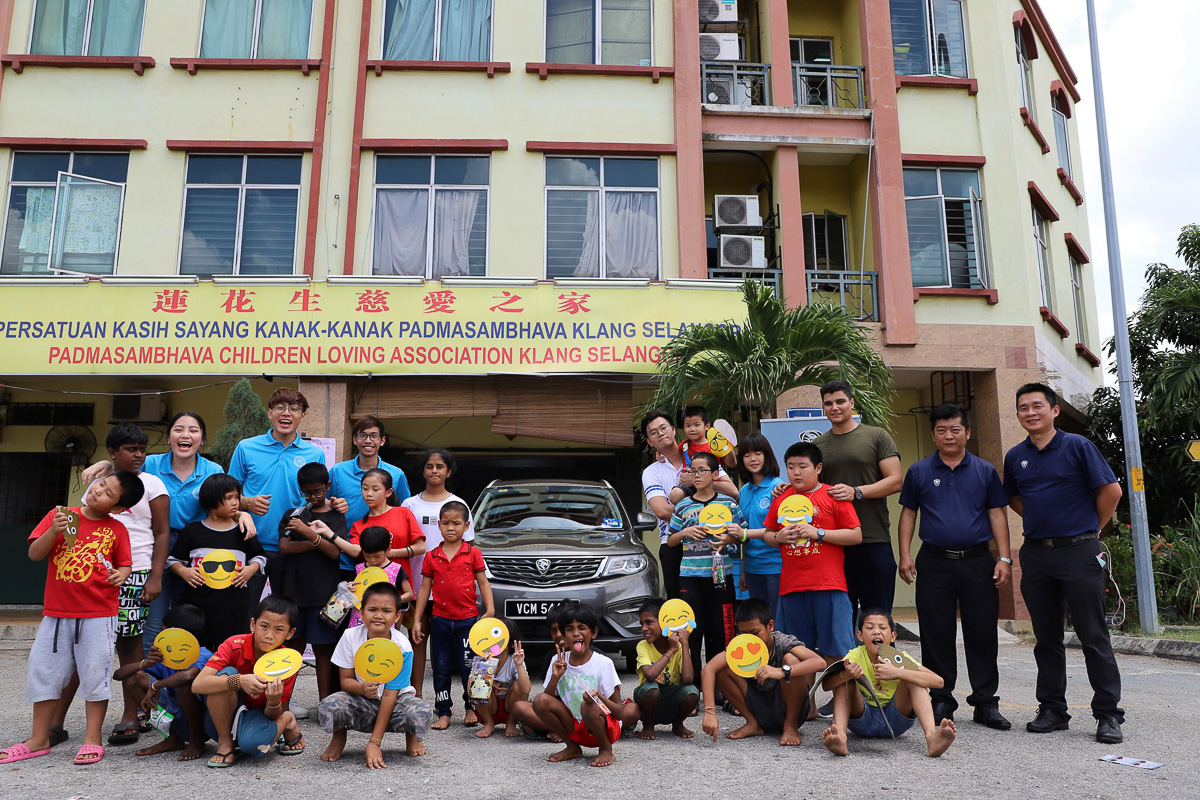 "It comes as no surprise that we named our competition the Intelligence that Inspires Challenge as we want to empower our contestants to break out of their comfort zone and drive an impactful campaign, one that will provide a lot of relevant experience and lay a good foundation when they enter the workforce," concluded Dr Li Chunrong.