Looking for the ultimate window tint? Want the best vehicle detailing money can buy? There are many options available for you but the latest (and most certainly coolest looking) has to be Horus Premium Tints / Detailing Studio, located at the heart of Glenmarie, Shah Alam.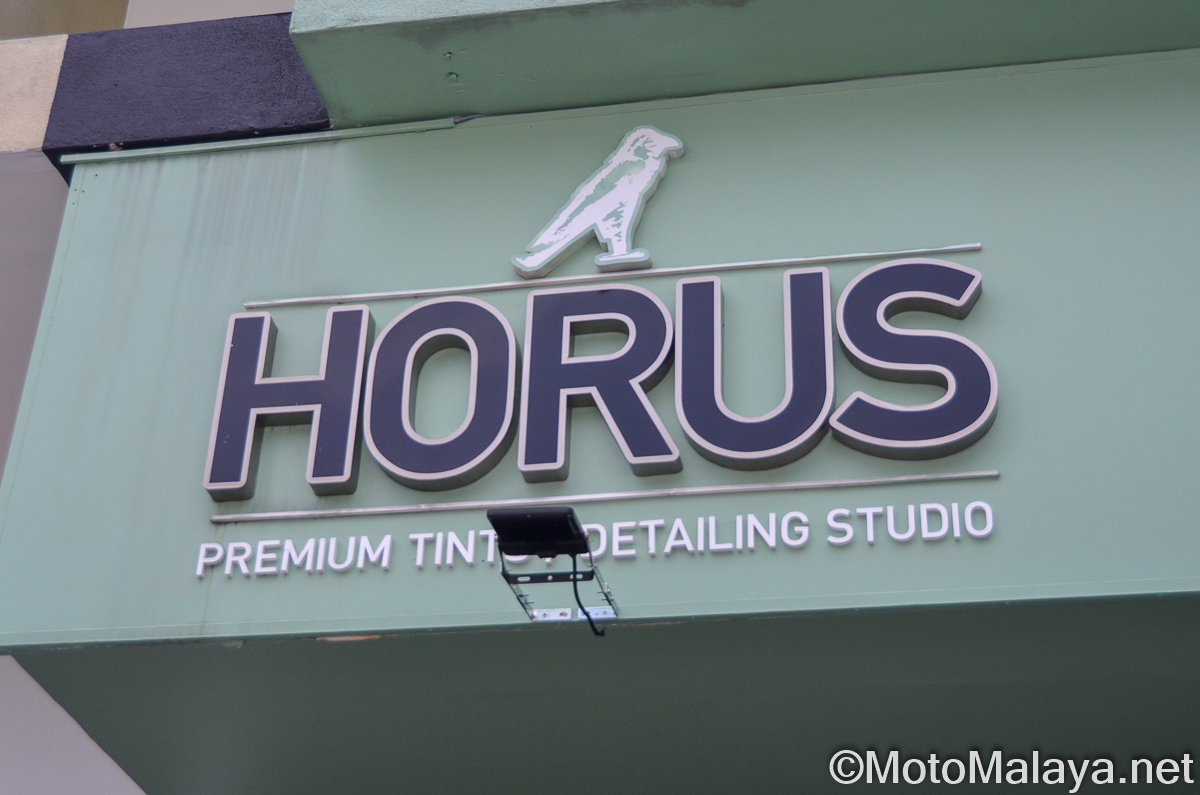 Celebrating their fifth anniversary in the industry, Horus has launched an entirely new range of premium automotive products which promises great results for every car imaginable. From everyday rides to one-of-a-kind automobile masterpieces, Horus has everything you need to make your car shine to greater heights.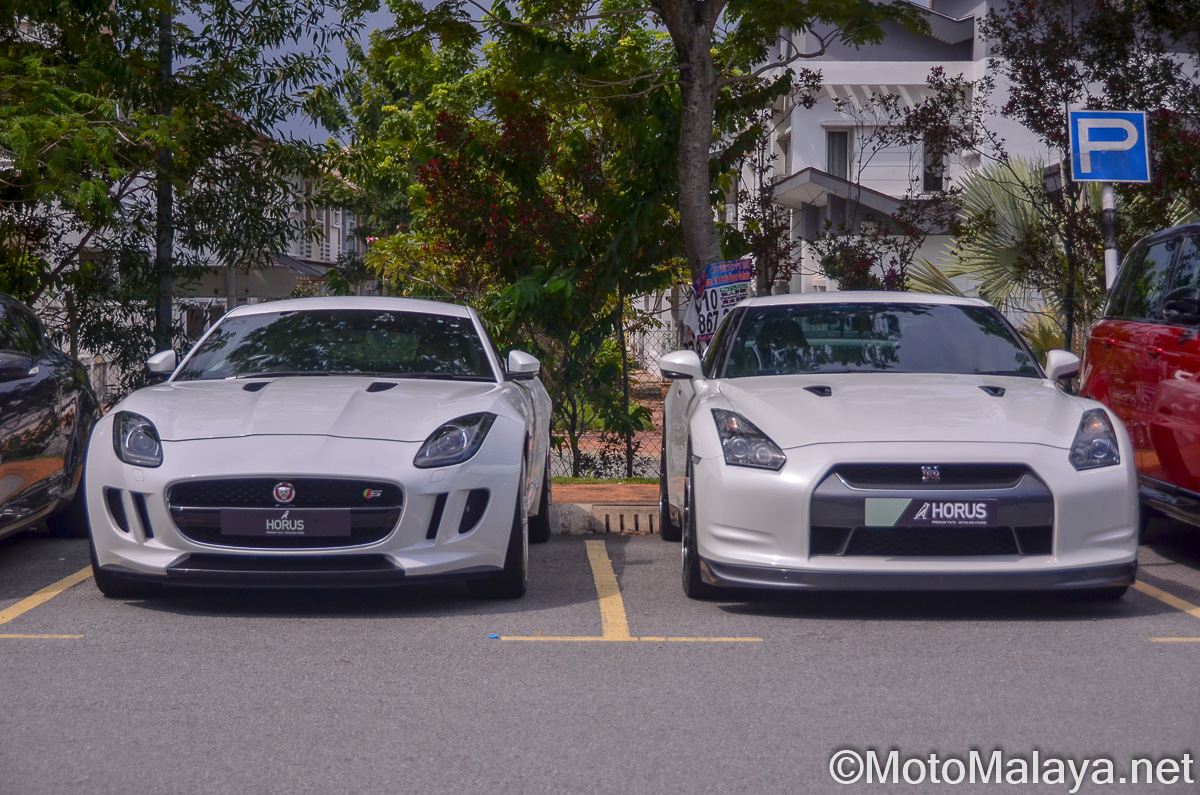 Their very own brand of automotive shampoo, performance detailer, tyre detailer, leather detailer, cleanser, and conditioner plus many more have been carefully concocted for the ultimate cleaning experience whether at their detailing studio or even at home.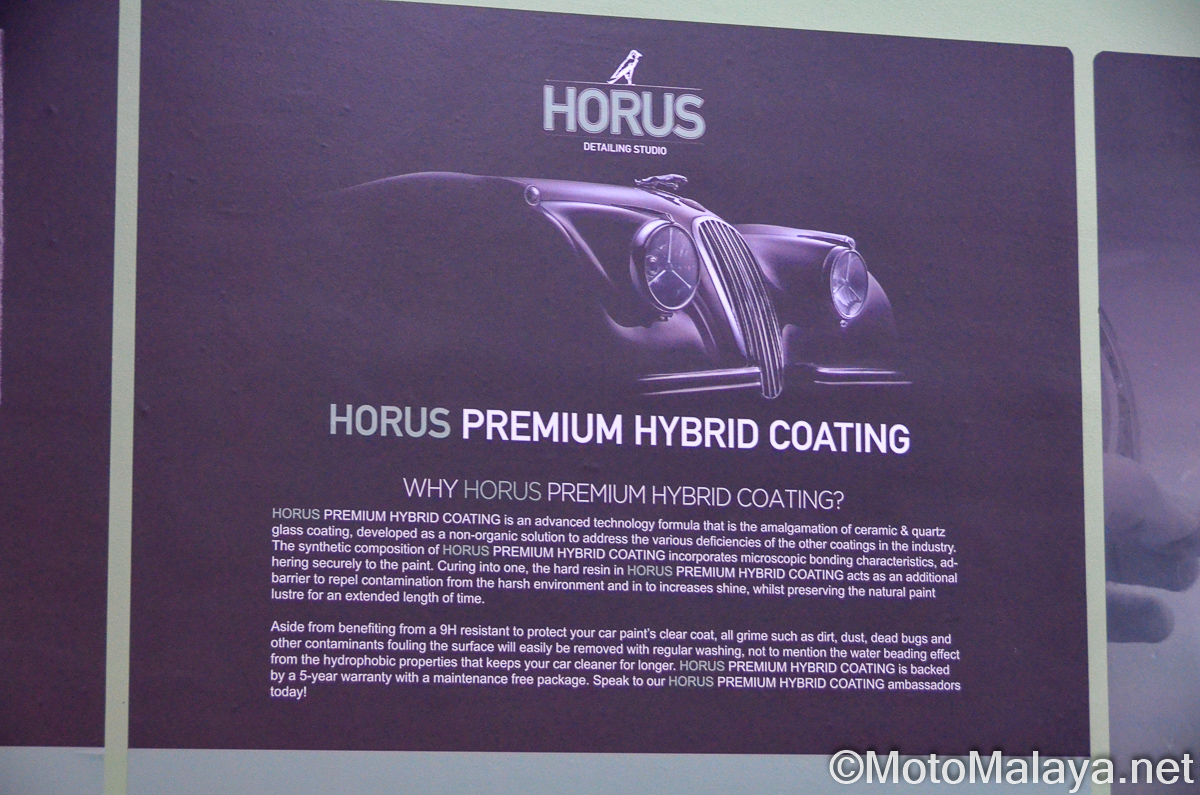 Equipped with trained professionals, Horus Detailing Studio all the necessary products and skills to make that shimmer and shine last for years to come. Their five-step detailing procedure from deep cleanse all the way to their very own Horus Premium Hybrid Coating will protect that paint from oxidation and fade.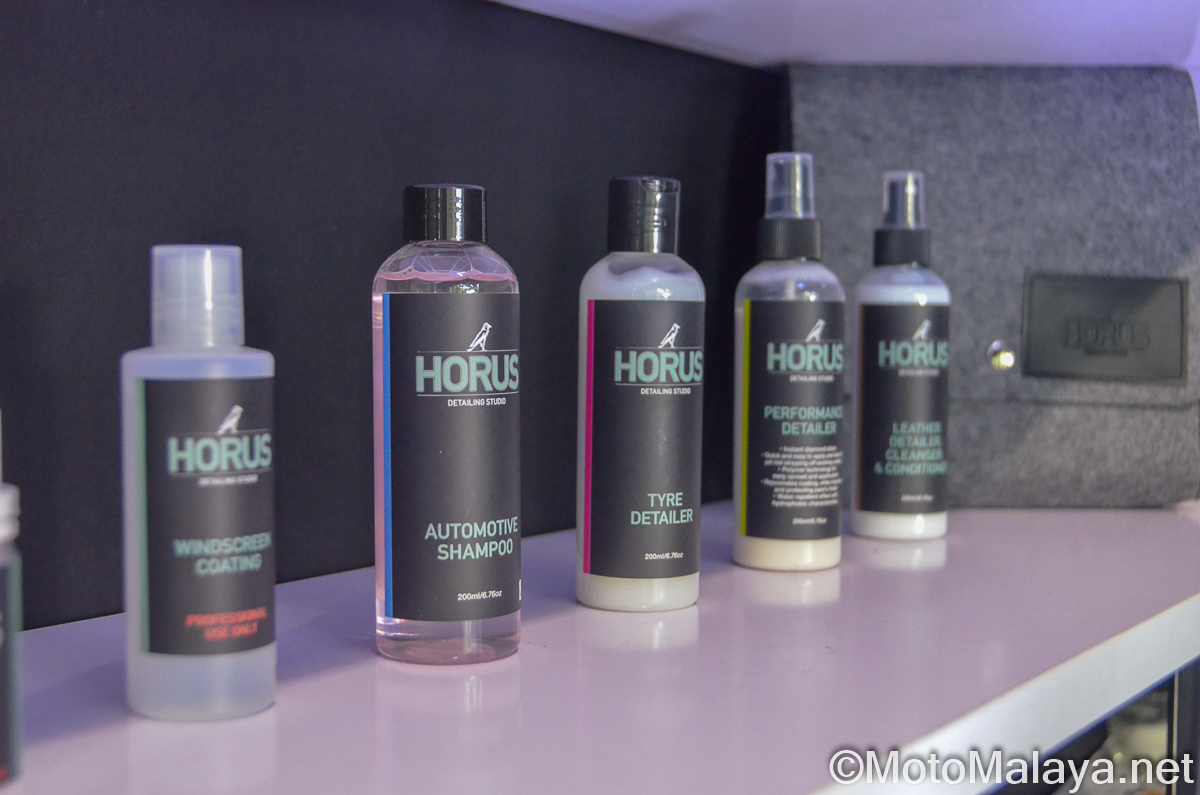 As for their premium tints, Horus offers a high-quality photochromic system that provide better safety, protection, and comfort no matter the driving condition. Known as the Horus X-Series tint, there's a variety of options to choose from where it blocks any unwanted rays into the car during the day but magically clears up at night.
Horus Premium Tints / Detailing Studio also provides other premium services for your automotive needs from anti-bacterial solution to paint protection film. If you're interested, head over to their establishment located in the Google Map, below (behind Dainese Malaysia).