What if…?
It's a question that has dominated the history of the XJ13, a prototype built by Jaguar in 1966 in a quest to continue the marque's legendary run of success in the Le Mans 24 Hours race. Powered by a then-new quad-cam, 5-litre V12, the XJ13 was Jaguar's first mid-engined car – and without doubt one of the most beautiful automotive designs of all time.
Sadly, it was never raced. A combination of internal politics and a change in sporting regulations meant that it was banished to a corner of the Competition Department – virtually forgotten as other projects took priority.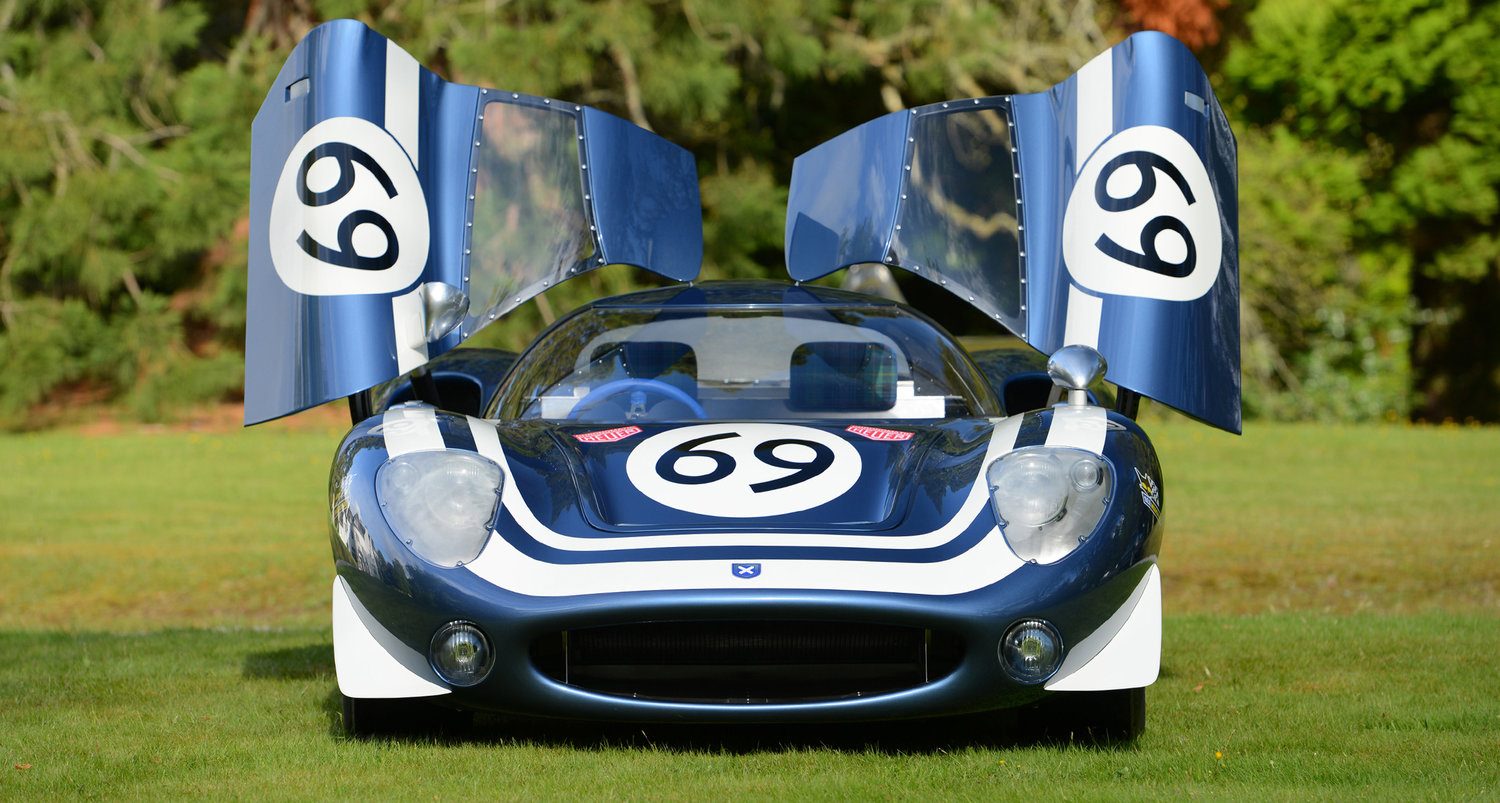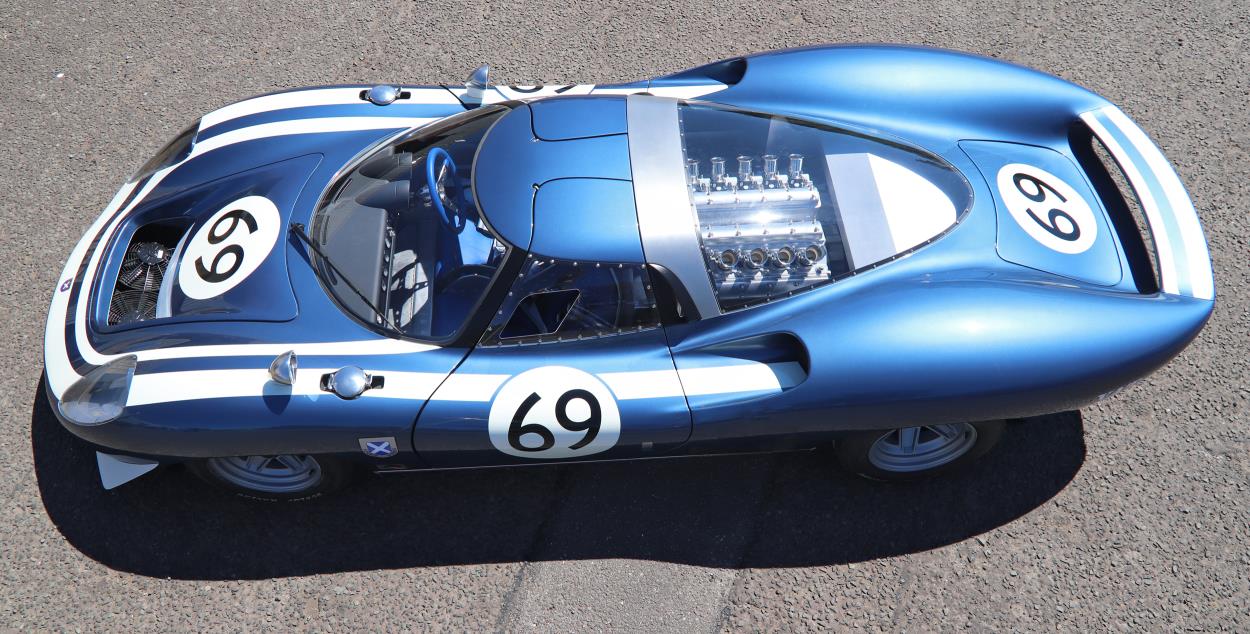 If the car had been raced…
But what if the XJ13 had been developed and raced? What if this car's immense potential had been realised? Picture this scene: one day in late 1967, members of Ecurie Ecosse – the famous Scottish race team that twice won Le Mans in the 1950s with Jaguar D-types – travel to the Jaguar factory to discuss repeating that success.
During their visit, they spot the XJ13, covered up and tucked away. But as soon as the covers come off, they know that they've got a potential winner on their hands. A deal is done, and work begins on a 2-year project to develop and build a car in order for Ecurie Ecosse to take on the might of Ford, Ferrari and Porsche at the 1969 Le Mans 24 Hours.
This alternate reality could have been one of motor racing's greatest stories – just imagine if the money, not to say courage and ambition, had been invested into it. Now a team of designers and engineers have done just that…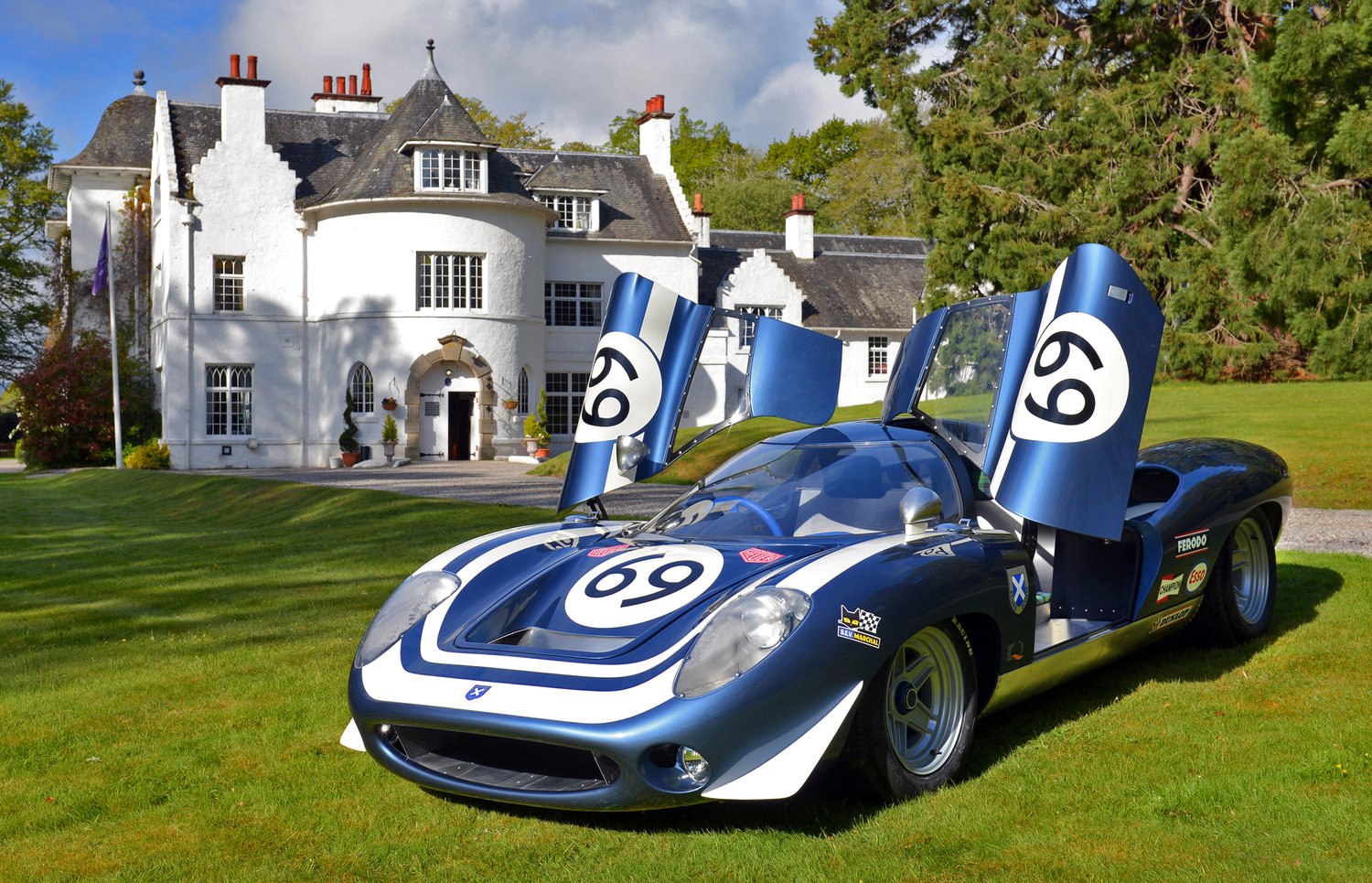 Birth of the Ecurie Ecosse LM69
50 years on, the LM69 is to be launched and while remaining true in spirit and sympathetic to the style of the XJ13, its bodywork has been developed into an all-new design that has its own purposeful beauty.
The quad-cam V12 is the heart of the car, a unique signature that has been designed to evoke the experience of driving at Le Mans in 1969. And not only is the LM69 suitable for track use, it's fully road-legal.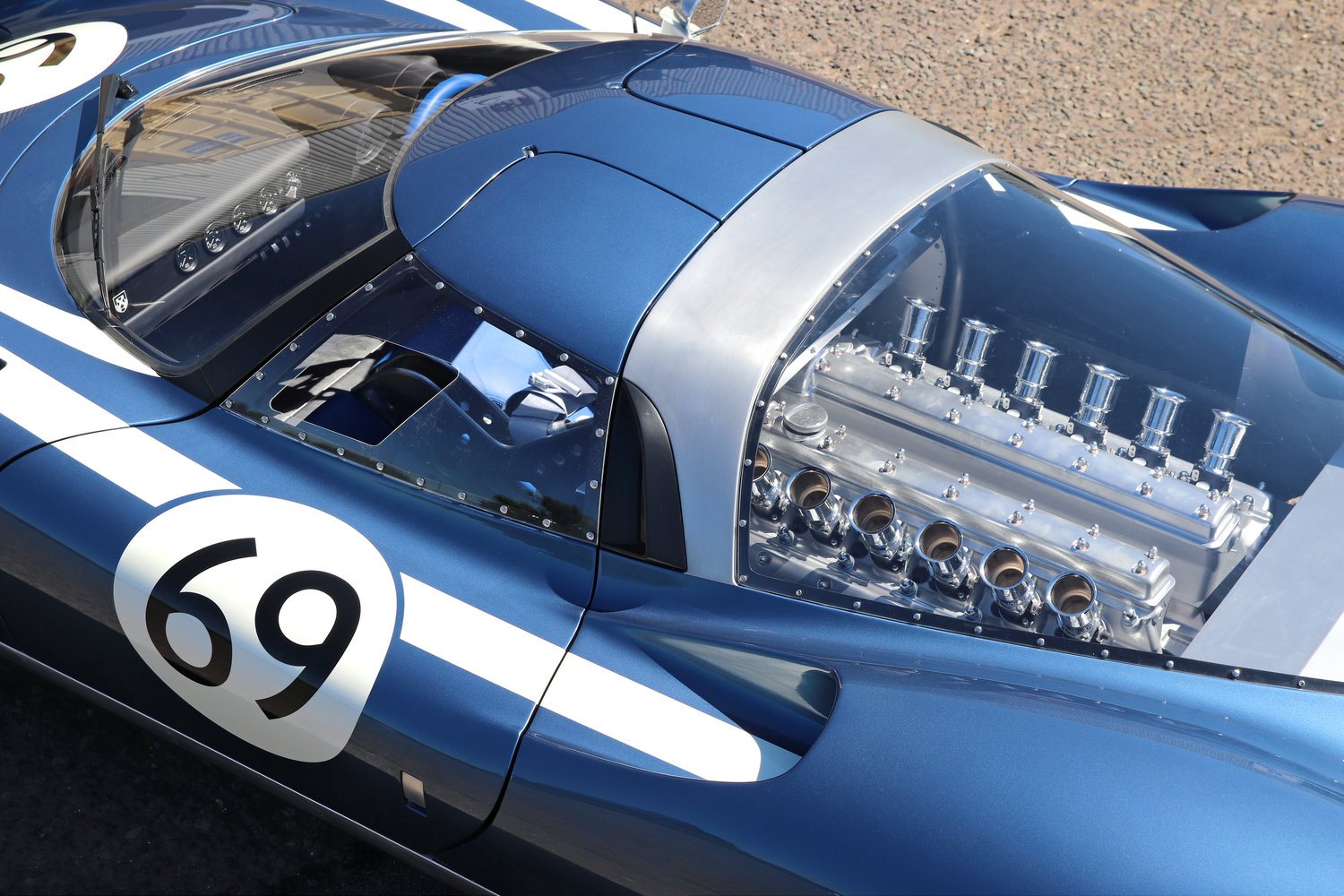 Adhering to original design details and technology
A strict brief was established from the start: the design and engineering team would have to adhere to the regulations of the time, and feature only design details and technology that entered motorsport no later than early 1969.
As the XJ13 would have done had it been prepared for serious competition use, the LM69 benefits from innovations that appeared during that exciting era. Composite materials have been used; it's lighter than the original car, and it boasts experimental aerodynamic devices, wider wheels and tyres, and a much-improved engine.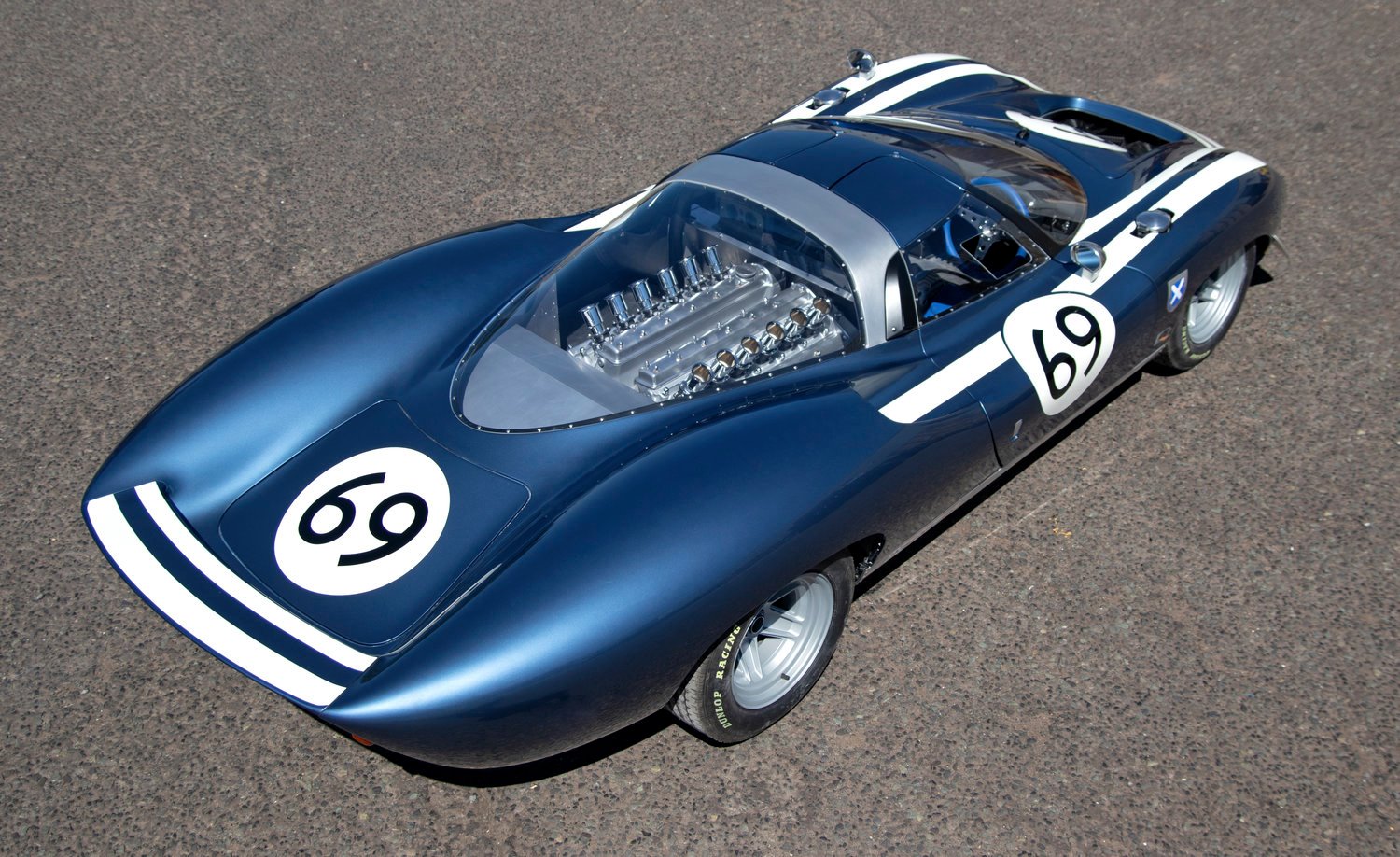 Only 25 will be handbuilt by British craftsmen, in keeping with the 1969 FIA homologation requirements and to maintain its exclusivity.