You would already have read about an all-new Toyota Corolla Altis being launched in some neighbouring countries, and wondered when the new model will come to Malaysia. Well, UMW Toyota Motor (UMWT) has already started a teaser campaign and today announces that dealerships will accept pre-launch orders for the new model. So it should be launched in the near future – although the GR Supra's launch will definitely be earlier.
The Corolla's history stretches back to 1966 and this new one will be the 12th generation. For many years, it has held the position of the bestselling model of all-time, surpassing the Ford Model T and Volkswagen Beetle, both of which ceased production.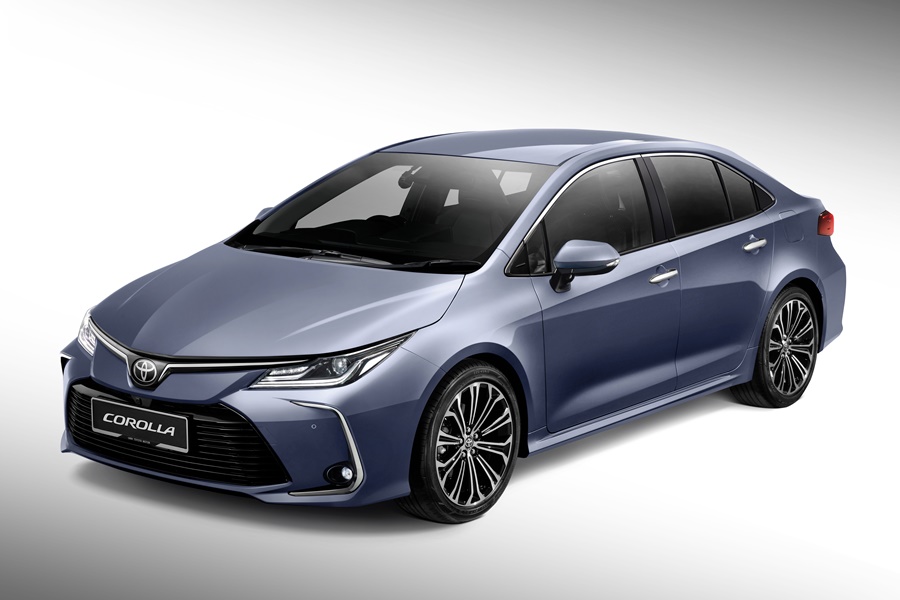 Two variants, no hybrid variant mentioned
In the past few months, there has been speculation that the new Corolla Altis line-up would include a hybrid variant since such a powertrain is now available for the model. Unfortunately, from the press announcement, it appears that Malaysia won't get this variant as it is not mentioned. Instead, two variants with 1.8-litre engines will be offered and as demand for manual transmissions is low, both are likely to be equipped with automatic transmissions. The estimated on-the-road prices are RM136,888 and RM128,888.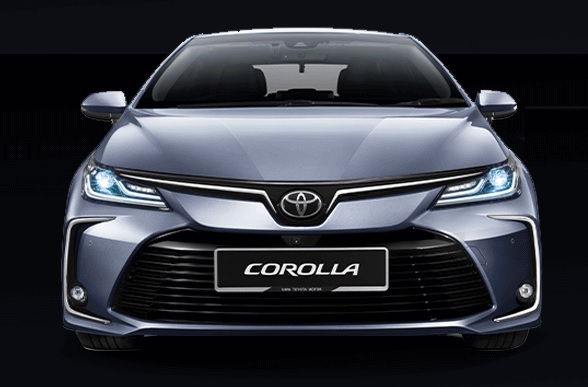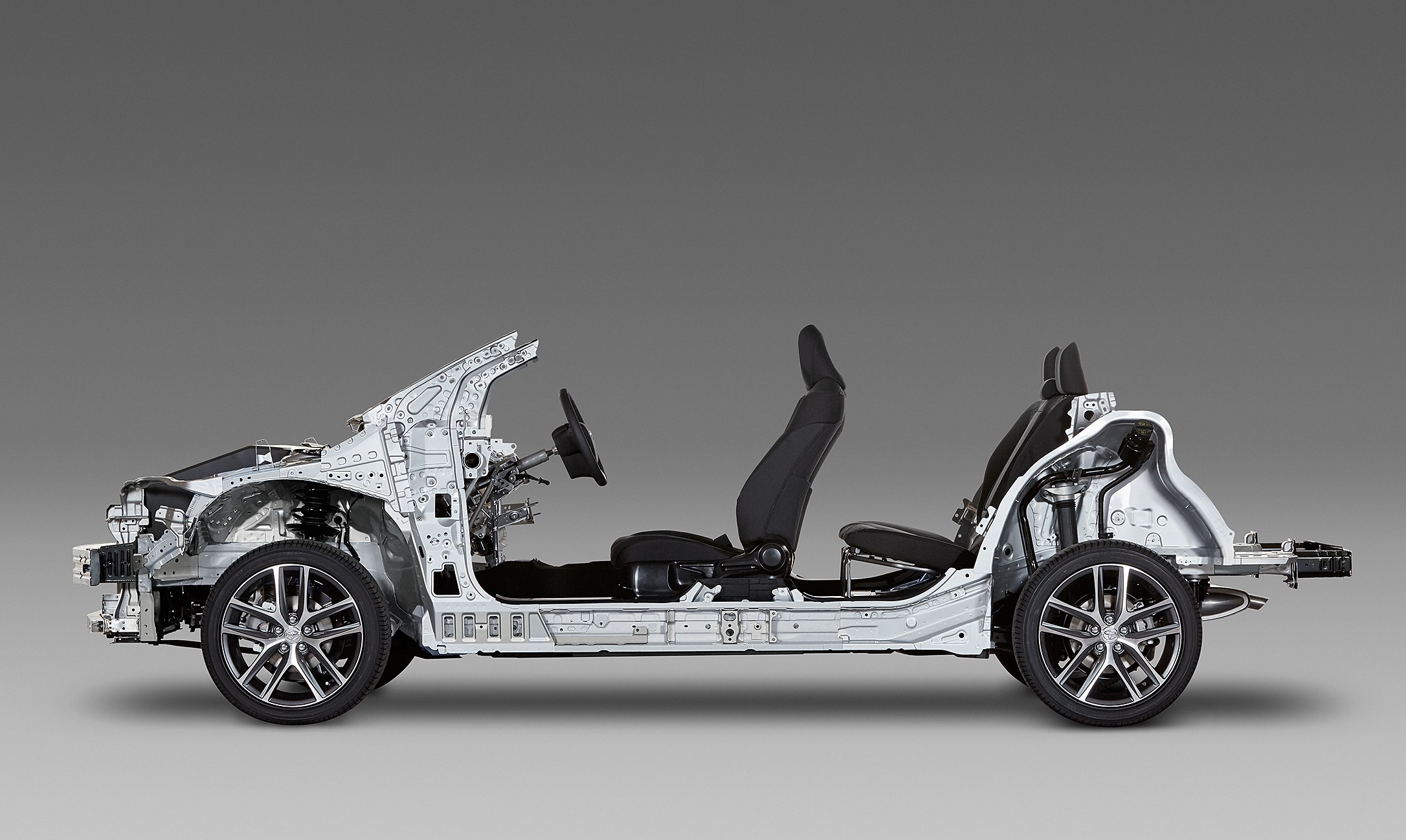 Completely redesigned, re-engineered
The new Corolla Altis has been completely redesigned and re-engineered using TNGA (Toyota New Global Architecture). This new architecture (pictured above) enables the engineers to develop cars with better performance, superior driving dynamics and comfort to meet customers' expectations.
For some years now, Toyota has given greater attention to safety and has quickly added more safety features and systems to its models. The new Corolla Altis gets the latest Toyota Safety Sense (TSS), an integrated set of safety systems that provide a safer driving experience and better protection for everyone in the car.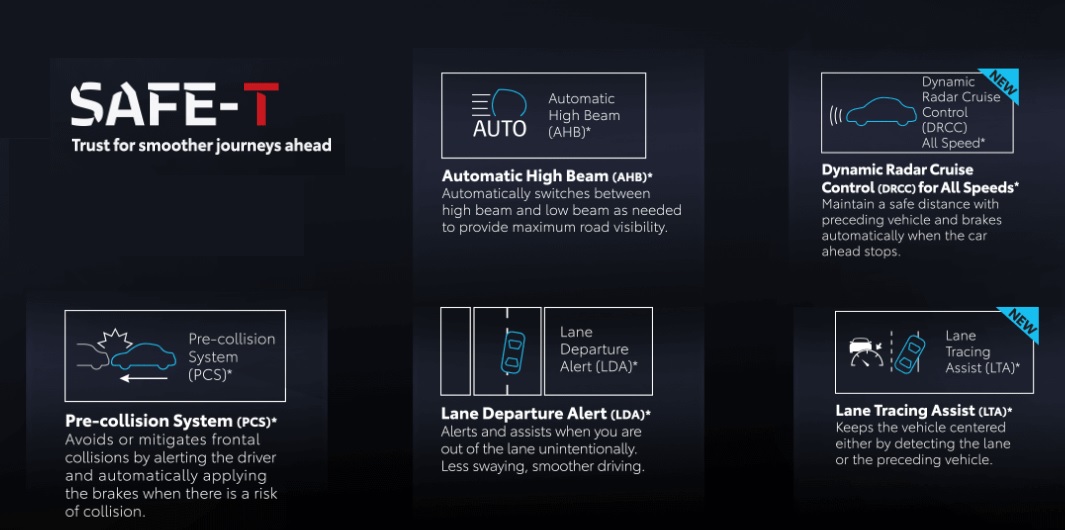 More details will come when the model is launched but if you already know enough about this new Toyota model to want to be among the first to own one, visit Toyota.com.my to locate an authorized dealership where you can place your booking.
Click here for other news and articles about Toyota in PISTON.MY