The automotive world is going through its biggest phase into the world of electrification and Bentley has announced their pioneer hybrid model, the Bentley Bentayga Hybrid. The first true plug-in hybrid model in the luxury SUV sector is now on sale in Europe which offers a huge enhancement for their most efficient model yet.
Offered as the ultimate grand tourer, the Bentley Bentayga Hybrid offers 'serene and luxurious driving experience through future-focused technology' and it is already for sale for the North American market. The Bentayga Hybrid is the brand's first major step before releasing a fully electrified version on every model by the year 2023.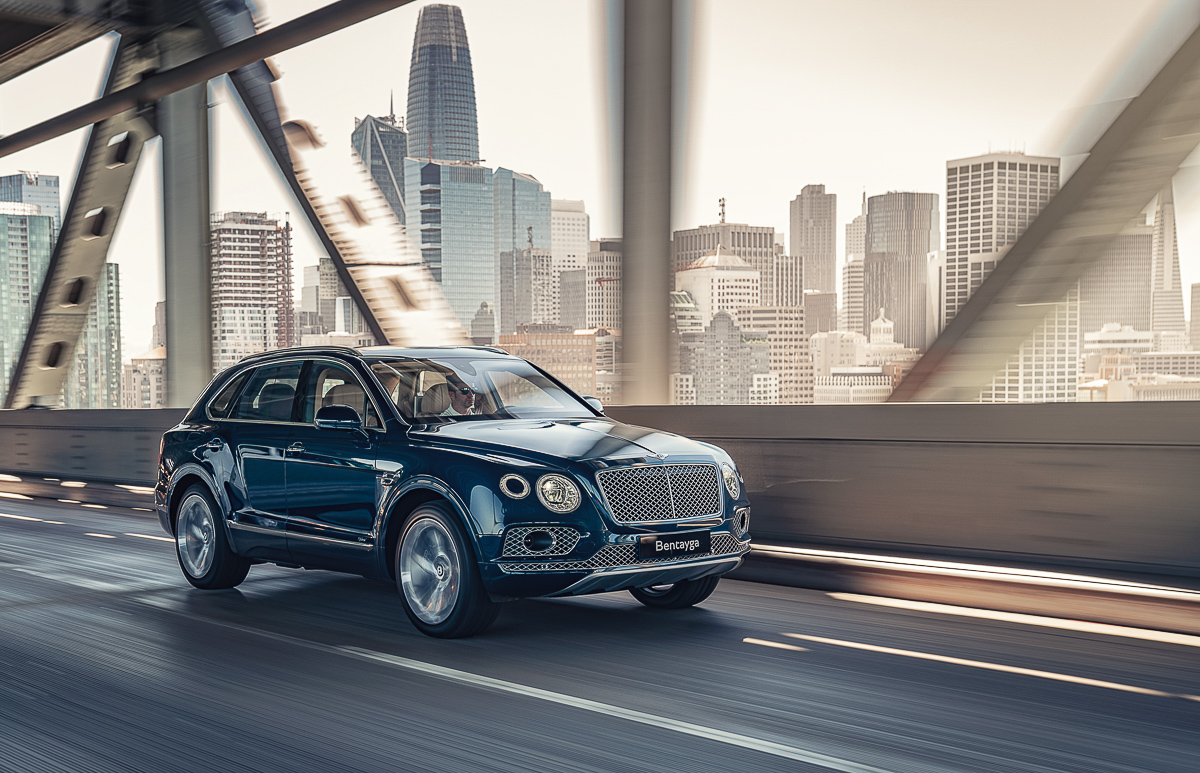 Powered by an already fuel efficient 3.0-litre turbocharged V6 petrol engine that produces 335hp, the addition of a 94kW E-Drive electric motor adds an additional 126hp which bumps up the power figure to 443hp and 700Nm of maximum torque. This delivers instantaneous response and ultimate cruising capabilities for the Bentayga Hybrid.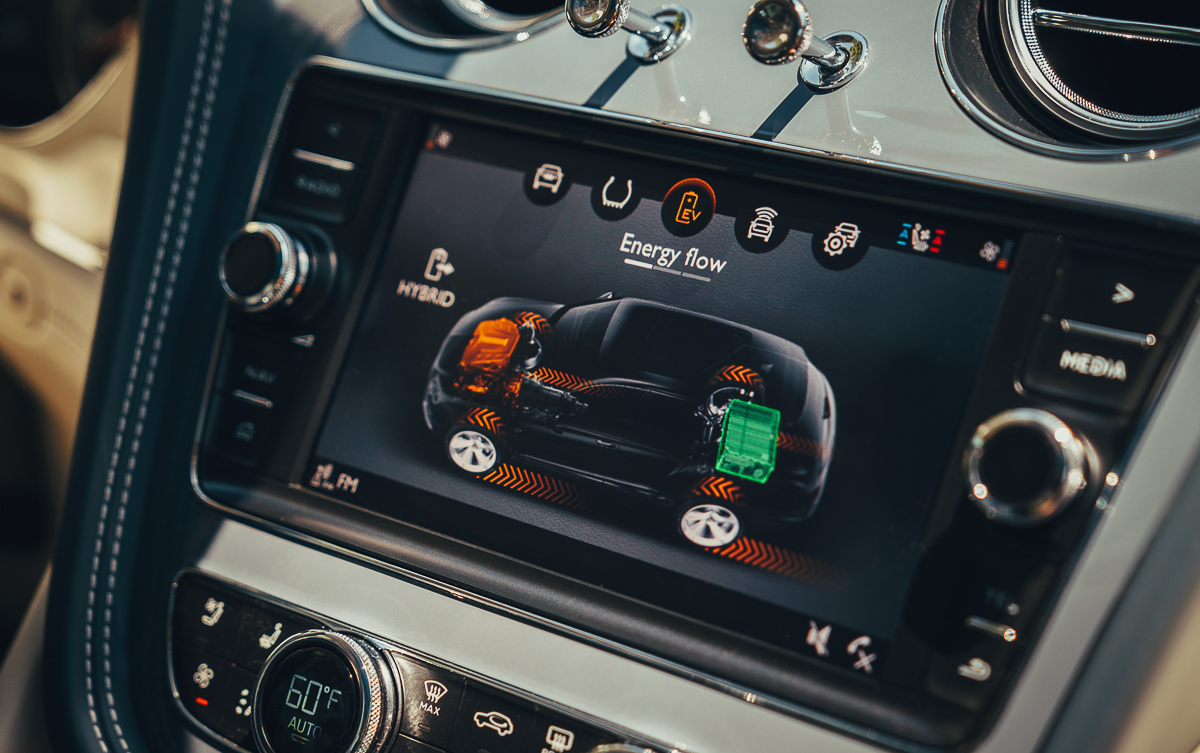 The car might weigh over three tonnes but thanks to all that power, the Bentayga Hybrid is able to propel itself from 0 – 100km/h in just 5.5 seconds. Top speed? 254km/h. It is also comes with an onboard power generator for greater battery-powered endurance and charging the high-voltage battery will only take less than three hours.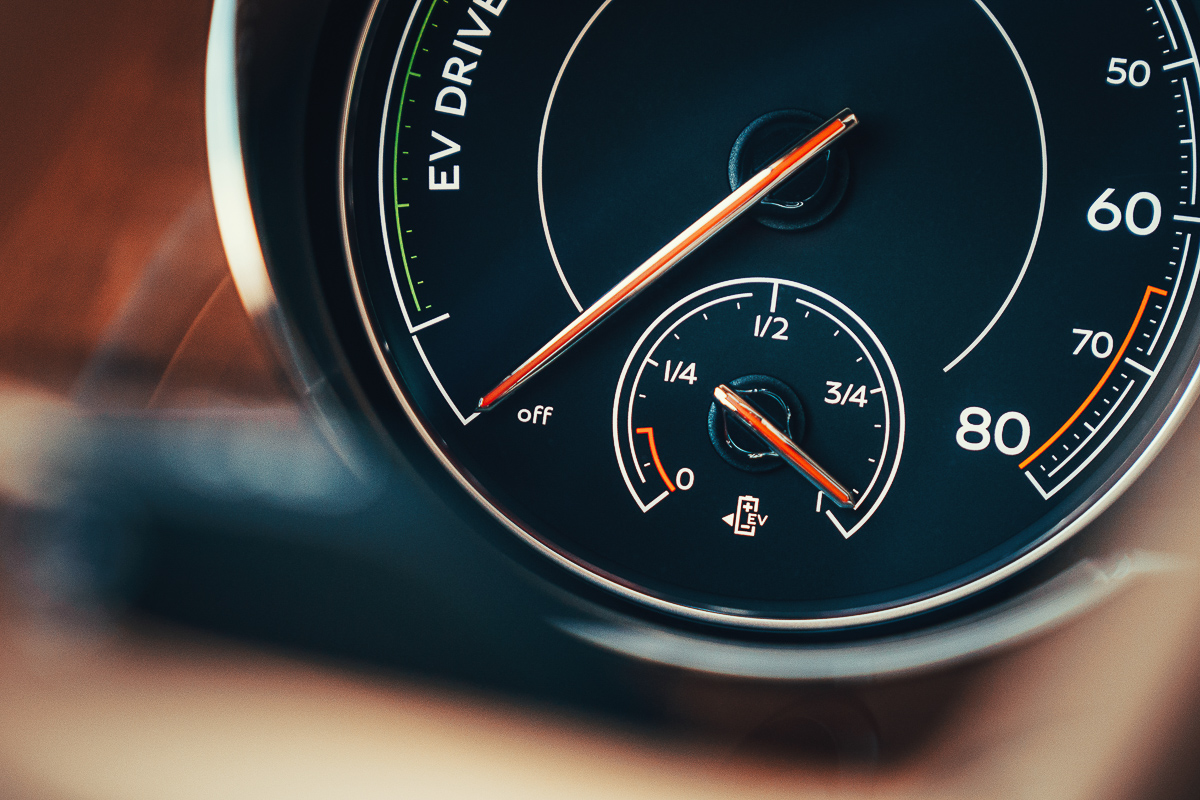 With a total driving range of 747km and a WLTP Equivalent All Electric range of 39km (NEDC Electric Range of 51km) on a single charge, the hybrid represents a new dimension to the existing range of refined and luxurious Bentayga models. Effortless performance and the same sure-footed, all-wheel drive ability ensure a unique driving experience in the finest automotive cabin in the world.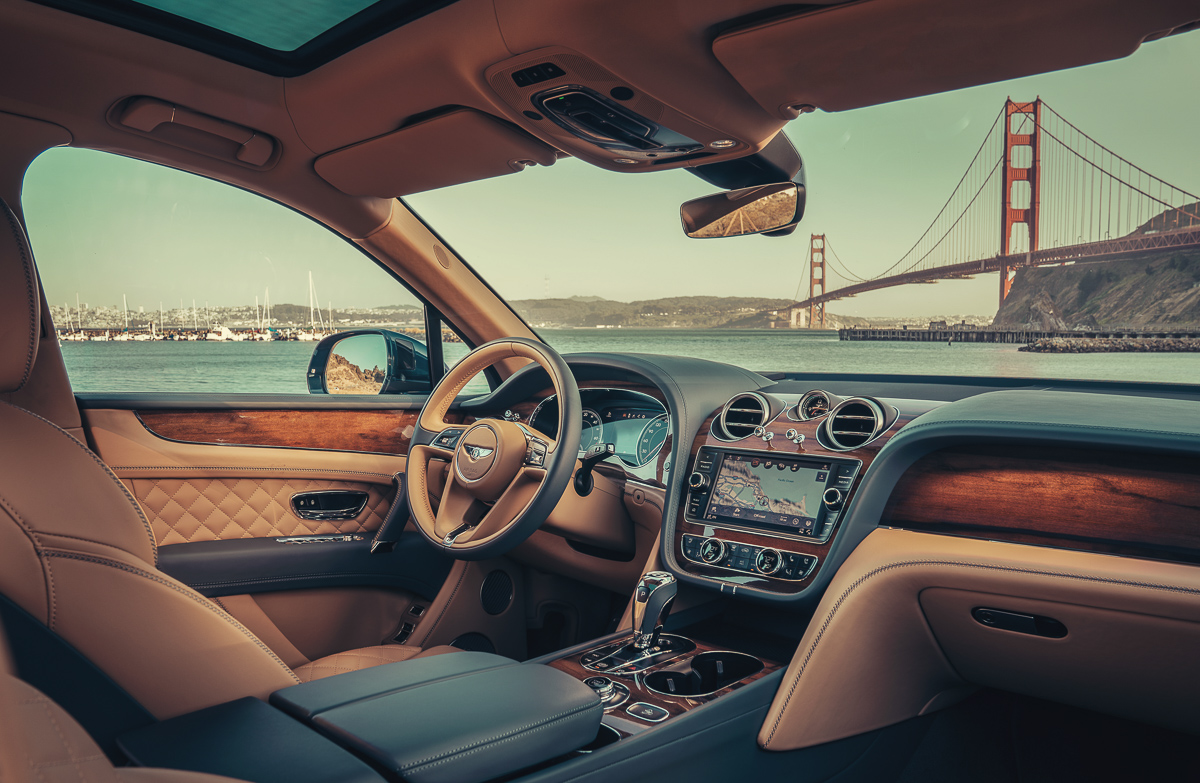 The European market has priced the Bentley Bentayga Hybrid at €141,100 (around RM645,989) and customers can expect deliveries to commence at the end of the year. We're not sure on when it'll be available here in Malaysia but with the new age of electrification, hybrid models are quickly becoming the hot topic for all drivers here in the country.