Some years back, Hakan Samuelsson, President & CEO of Volvo Cars declared that the company is determined to be the first premium carmaker to move its entire portfolio of vehicles into electrification. After starting with hybrids, the plan was to have fully electric models by the end of this decade and with three months remaining, the company has rolled out the XC40 Recharge, its first ever fully electric car and the first model to appear in its brand-new Recharge car line concept.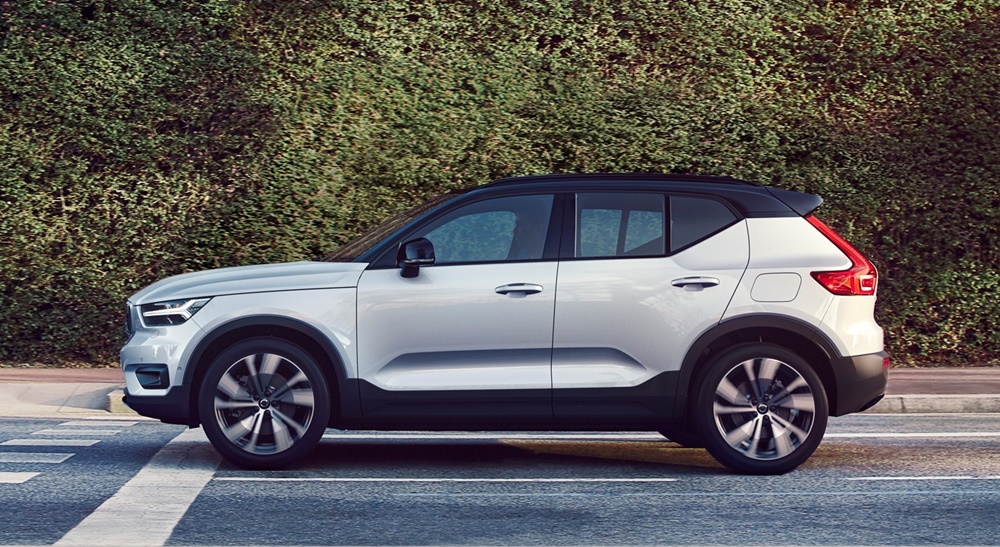 First in the fully electric Volvo family
The XC40 Recharge, based on the XC40 SUV, is the first of a family of fully electric Volvos. Over the next 5 years, the Swedish carmaker (part of China's Zhejiang Geely Holding Group since 2010) will launch a fully electric car every year. This will enable it to make all-electric models account for 50% of global sales by 2025, with the rest being hybrids. Recharge will be the umbrella  name for all Volvos with a fully electric and plug-in hybrid powertrain.
The new XC40 Recharge, with all-wheel drive and 408 ps, has a claimed range of over 400 kms on a fully charged battery pack. The battery pack can be recharged to 80% of its capacity within 40 minutes but only if a fast-charger system is used.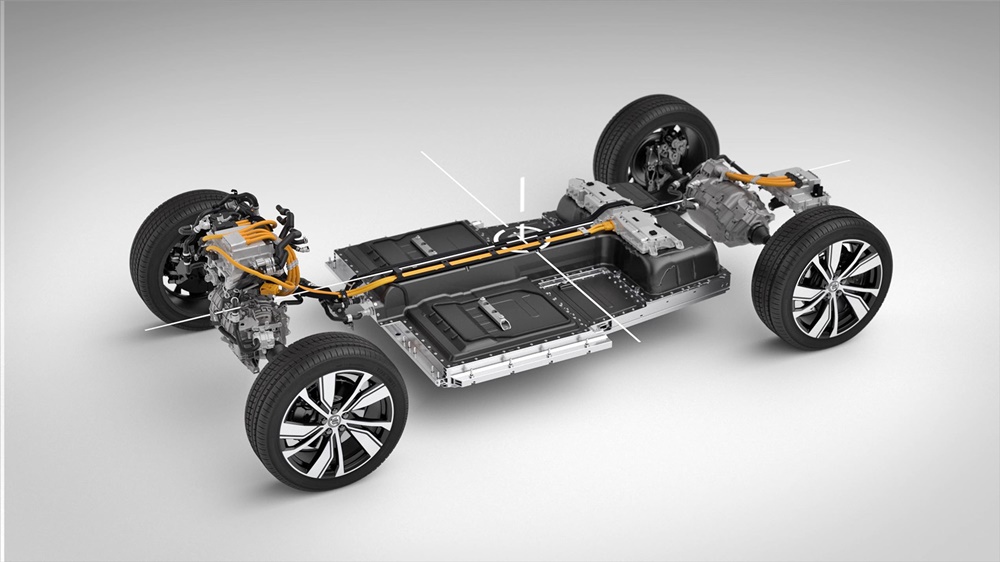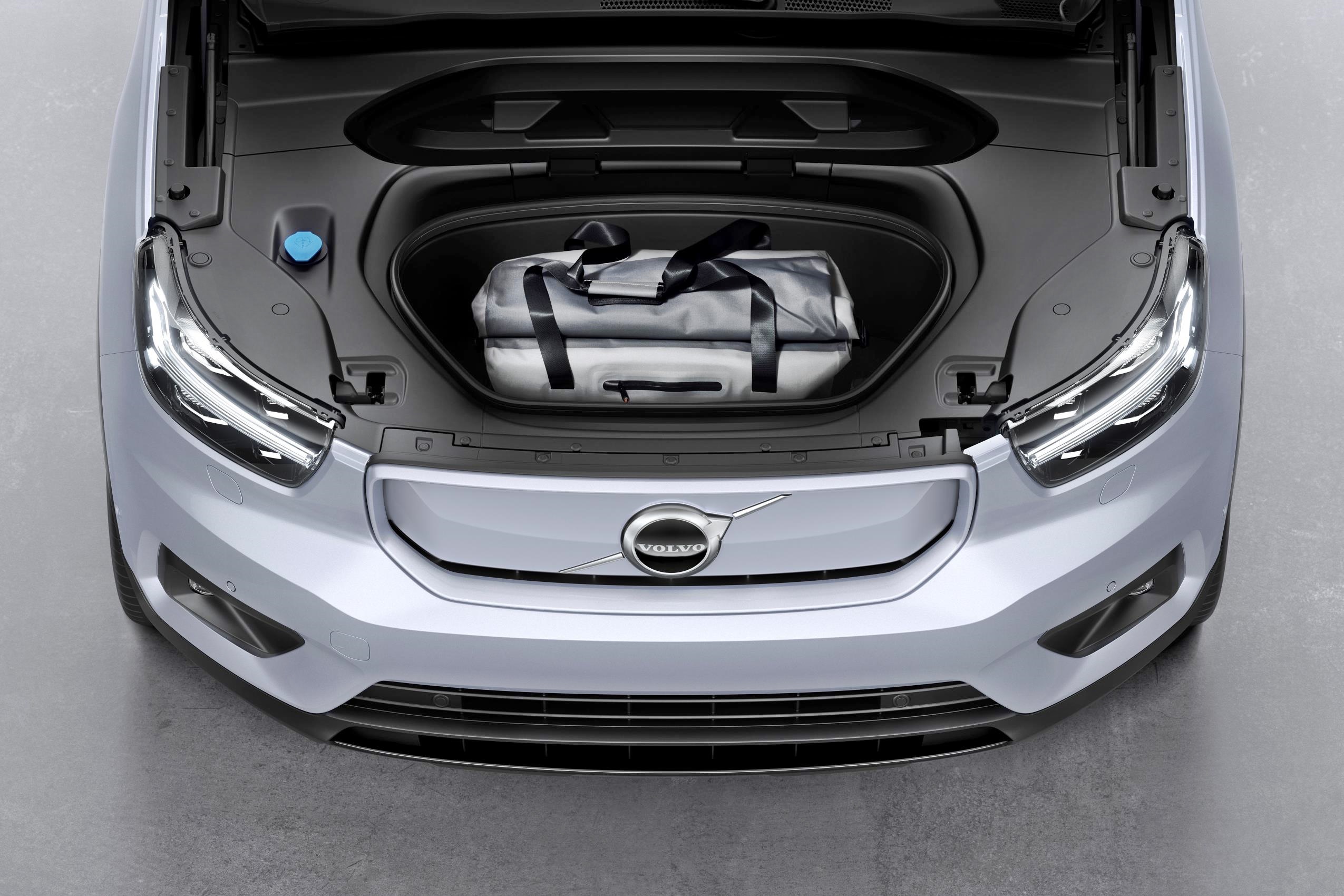 Fully powered by Android
An Android-powered infotainment system is fully integrated with Volvo On Call, the company's digital connected services platform. The Volvo Car Group is the first company to team up with Google on integrating an infotainment system powered by Android, with the Google Assistant, Google Maps and the Google Play Store built-in. The new system offers full integration of Android Automotive OS, Google's open-source Android platform, with real-time updates to services and automotive apps created by the global developer community.
"We are finally giving you the same experience in your car that you're used to on your phone, but adapted for safe interaction while driving," said Henrik Green, Chief Technology Officer at Volvo Cars. "And by introducing over-the-air updates for everything from maintenance to completely new features, the car can stay as fresh as your other digital products, always with the latest and greatest features."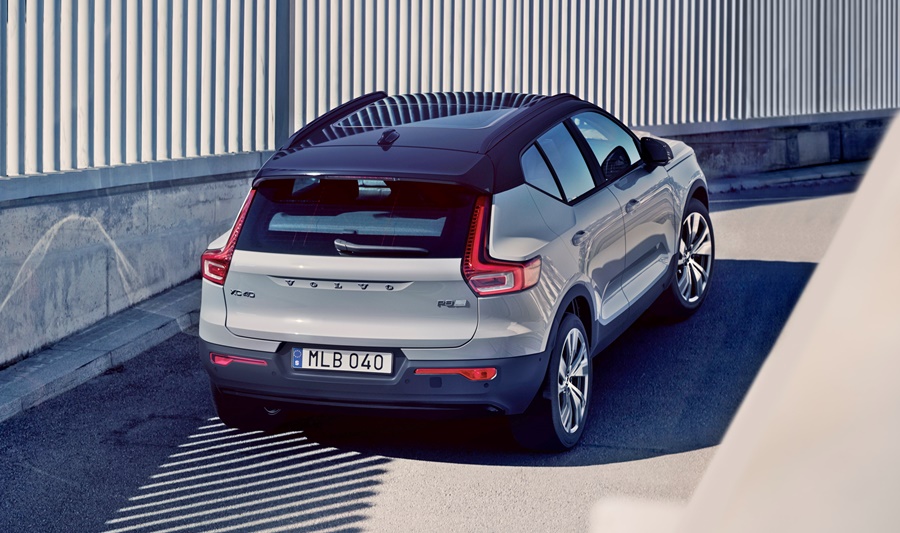 To meet the anticipated growth in demand for its Recharge models, Volvo Cars will triple production capacity for electrified cars and will, as of next year, prepare a Designer's Choice selection of popular Recharge models, offering the potential for radically reduced delivery times.
First fully electric production Volvo model to be launched next month (w/VIDEO)