Since its original founding in 1913, Aston Martin has produced only 4-wheeled machines So it's Big News that the iconic Aston Martin wings appearing on a motorcycle for the first time ever. The motorcycle will be the product of a collaboration between Aston Martin Lagonda and Brough Superior which will be unveiled at the EICMA motorcycle show in Milan, Italy next week.
Brough Superior, like Aston Martin, is a luxury brand with great heritage. It was even regarded as the 'Rolls-Royce of motorcycles' by a British motorcycle publication. Brough Superior, founded in 1919, offered the fastest, best-looking, most expensive motorcycles that drew thrill-seeking record-breakers and gentleman riders of the Roaring Twenties. Its  most famous fan was T.E Lawrence of 'Lawrence of Arabia' who owned seven motorcycles of the brand.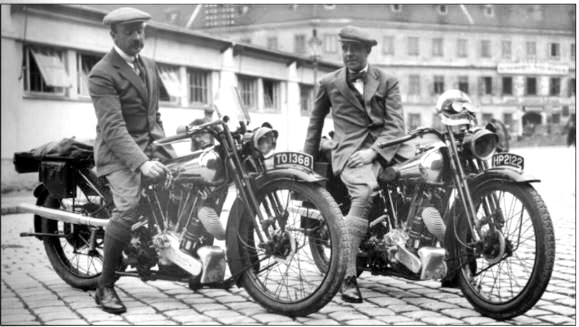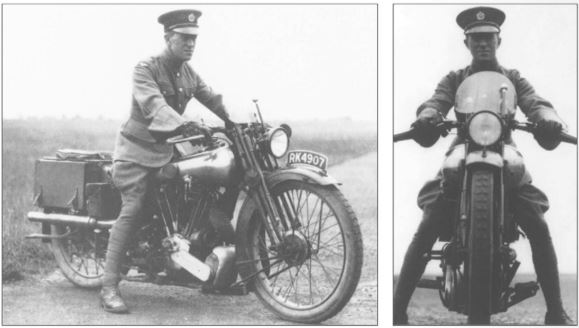 The brand was relaunched in 2013 by Thierry Henriette, a highly-respected motorcycle designer who has worked for major manufacturers throughout the world. He started by relaunching the most famous of George Brough's motorcycles, the one favoured by Lawrence of Arabia, the SS100. The new era Brough Superior bikes have kept the DNA of the classics such as the art deco design and improved it beyond the modern standards with exclusive technologies and the finest materials.
Today Brough Superior produces a range of three luxury modern classic motorcycles, recognised for their superior quality, high performance and precise handling that provide a joy riding experience. These distinctive motorcycles are handcrafted in limited numbers in a fully integrated process including the specific engine built in France and shipped worldwide.
Both companies take pride in craftsmanship and use the finest materials to breathe life into their designs. As independent companies, they also revel in their ability to offer bespoke design and engineering solutions so a collaboration between the two brands is virtually guaranteed to produce something very special.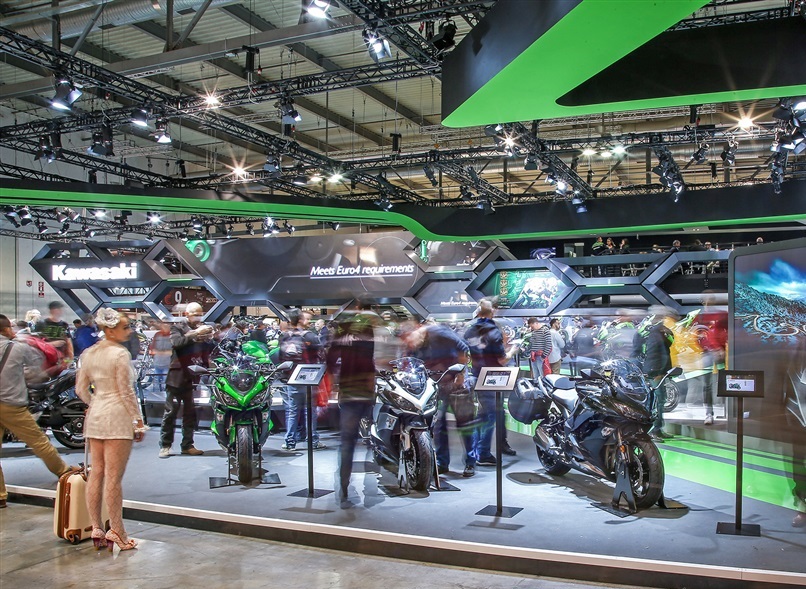 The first new motorcycle, to be produced as a limited edition, is the combined vision of Aston Martin Executive Vice-President and Chief Creative Officer Marek Reichman and Henriette, both motorcycle enthusiasts.
"This is a fascinating and very popular project for myself and my team. The opportunity to collaborate with Brough Superior has given us the chance to bring our own unique views on how beauty and engineering can combine to create a highly emotive piece of vehicle design. We're excited about the end result and can't wait to see the reaction the motorcycle receives when it is revealed," Reichman said.

Final testing for first Aston Martin SUV before December launch