For decades, the traditional way of buying a car has required a down-payment of a certain percentage and then repayment of the loan – with interest included – every month for an agreed number of years. However, many people no longer want to be tied down by such a commitment and for them, TC Euro Cars (TCEC),  the sole franchise holder of Renault vehicles in Malaysia, offers the Renault Subscription scheme.
Two plans are available for the Renault Subscription scheme which started with the Captur and Koleos models and is now also available for the latest high-performance Megane R.S. 280 Cup.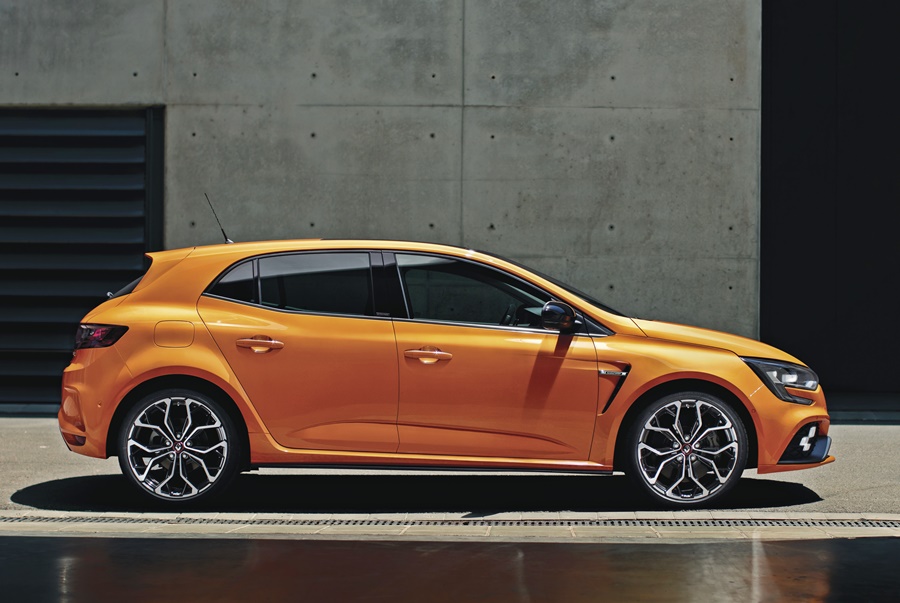 The Fixed Plan is a more structured plan, available for short periods of 1,2 or 3 years, with a monthly usage rate that covers annual roadtax, insurance premium and regular servicing costs. This plan starts from RM3,999 a month for the Megane R.S. 280 Cup.
Then there's also the Switch Plan, offering more freedom and flexibility as buyers are given access to other Renault models with no change to the previously announced rates. The Switch Plan offers the Captur with the option of utilising both the Koleos and Megane R.S. within the subscription period.
Furthermore, the Switch Plan comes with no mileage caps, no cancellation penalties and fees are inclusive of insurance, annual roadtax and regular servicing costs. Replacement of wear and tear items for the Captur are also included under this plan.
"We believe that Subscription is the alternative that consumers are looking for in their vehicle ownership experience. With the updated Switch Plan, Renault Subscription is even more compelling as customers can now swap from the compact Captur to the luxurious new Koleos SUV, and over to the high-performance machine offered with the Megane R.S. The public interest in Renault Subscription has exceeded our expectations, so we believe we are on the right track," said Wong Hoe Mun, CEO of TC Euro Cars, adding that only limited units of the Megane R.S. 280 Cup are available on Subscription.
For more information, visit www.renault.com.my.
Renault Sport Track Day returns as a night event at Sepang International Circuit