BMW has unveiled its latest electrified model in the form of the 2020 BMW X3 xDrive30e plug-in hybrid. This latest addition to the Sports Activity Vehicle (SAV) premium segment offers 'highest standards of driving dynamics and efficiency.'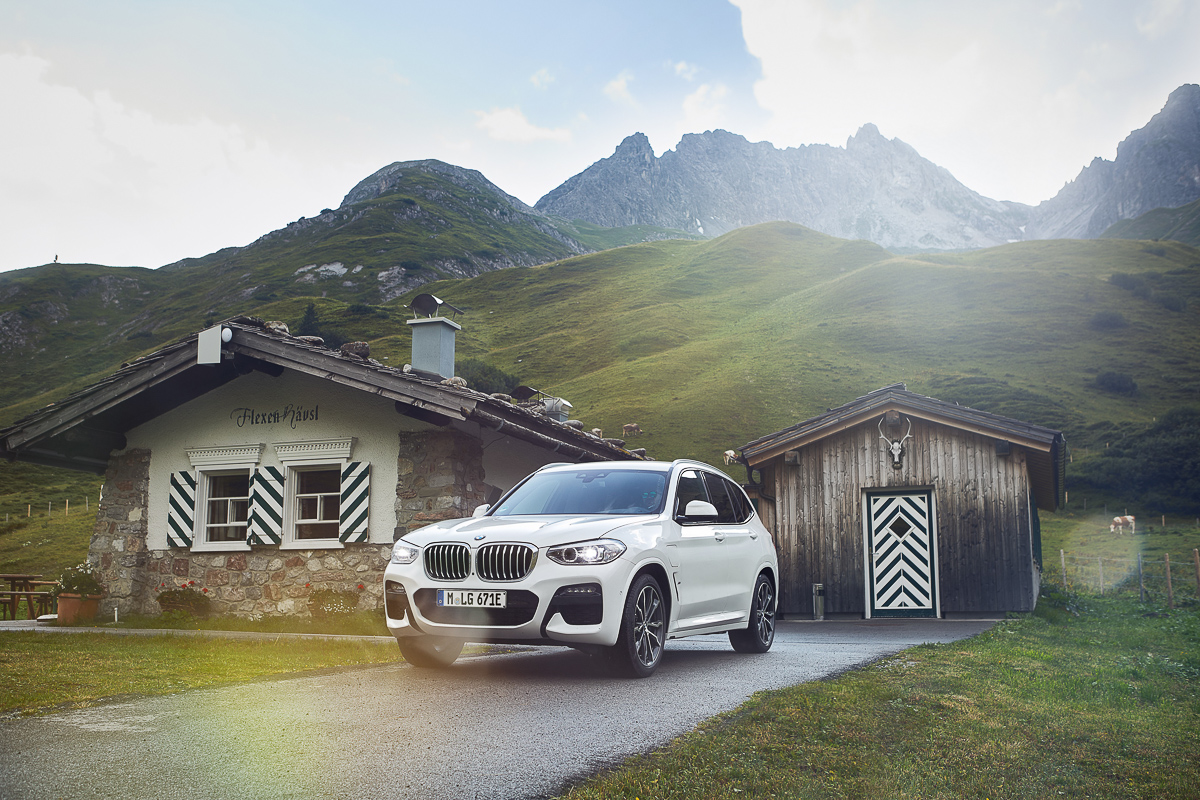 The biggest update to this new BMW X3 is, of course, the addition of an electric motor that works hand-in-hand with its already powerful 2.0-litre four-cylinder petrol engine with BMW TwinPower Turbo Technology. This totals up to a peak power figure of 252hp and 420Nm of maximum torque.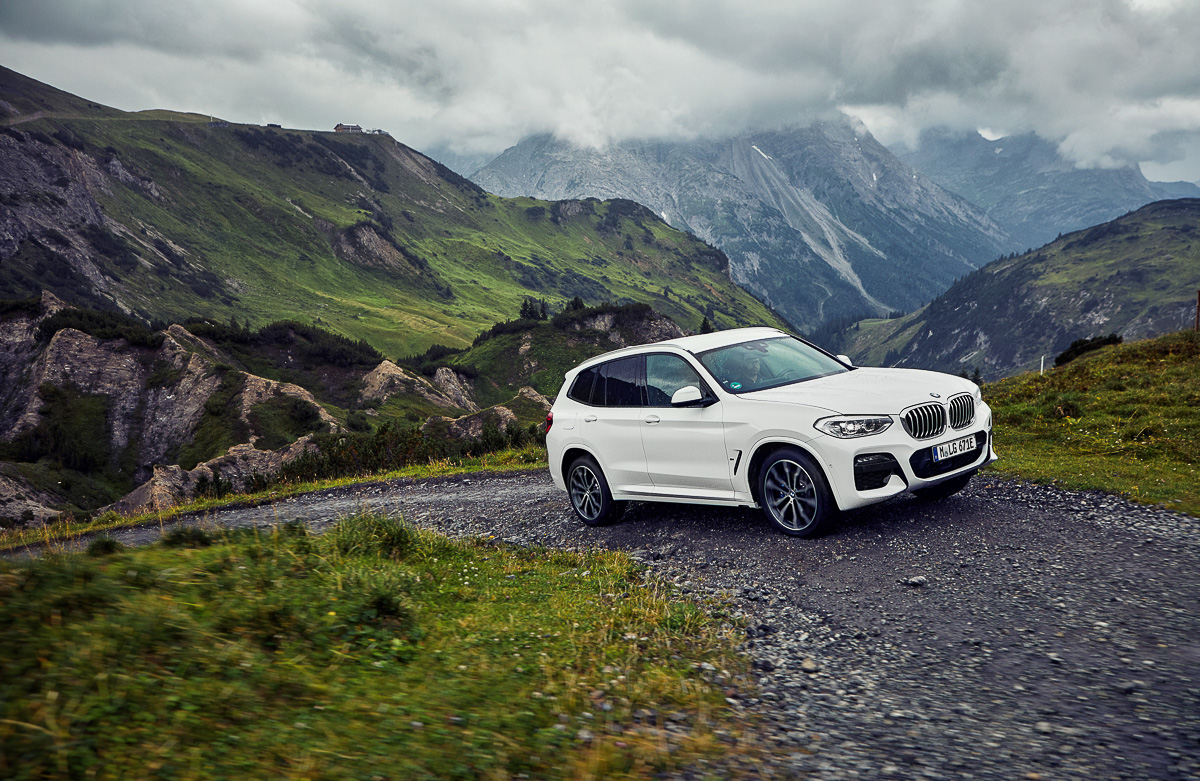 BMW also introduced the XtraBoost on-demand performance system as standard which helps to bump up the total power output of its hybrid-drive system by 40hp at the touch of a button. Driving on electric power alone offers a range of around 55km and a combined fuel economy figures sits at around 54.5-50km/litre of fuel.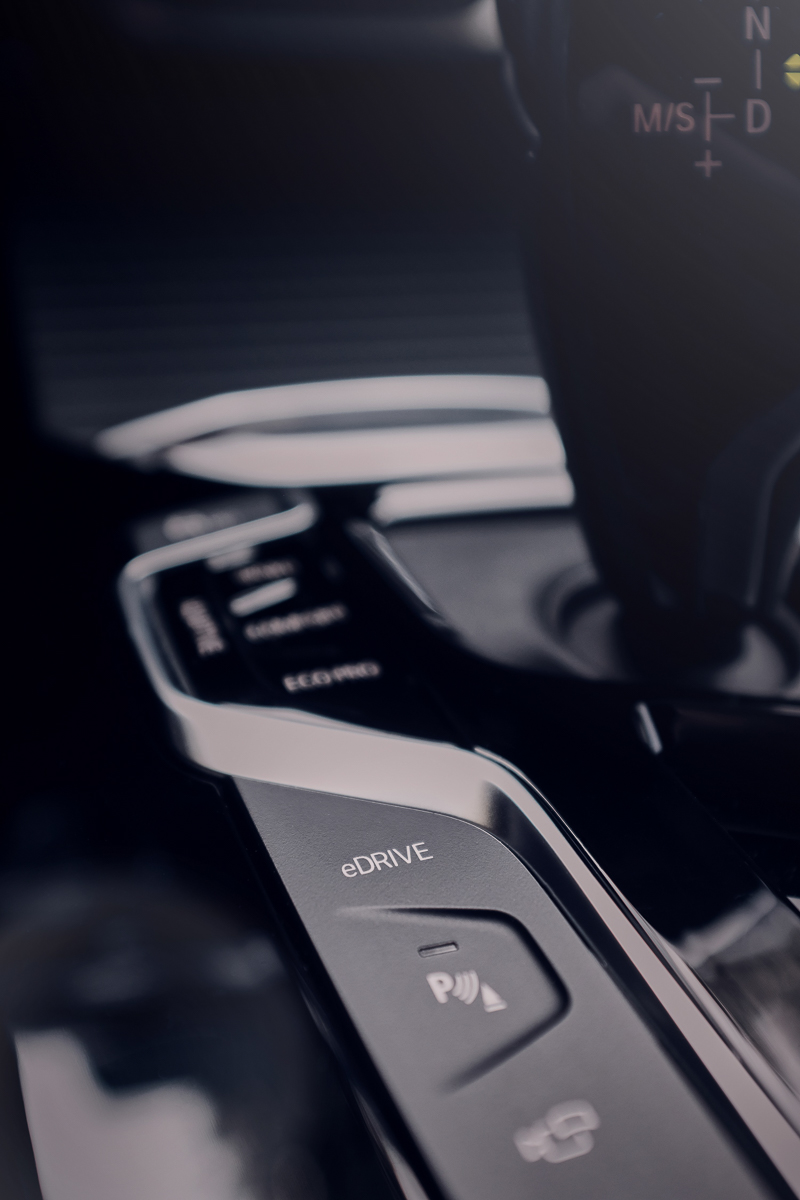 The latest BMW PHEV also features regenerative braking to further amp up its efficiency level where all the braking energy will be 'capture' and stored in the system's lithium-ion high-voltage battery. The electric motor also functions as the car's generator for its electrical system (not the combustion engine) which further enhances the 2020 BMW X3's overall efficiency.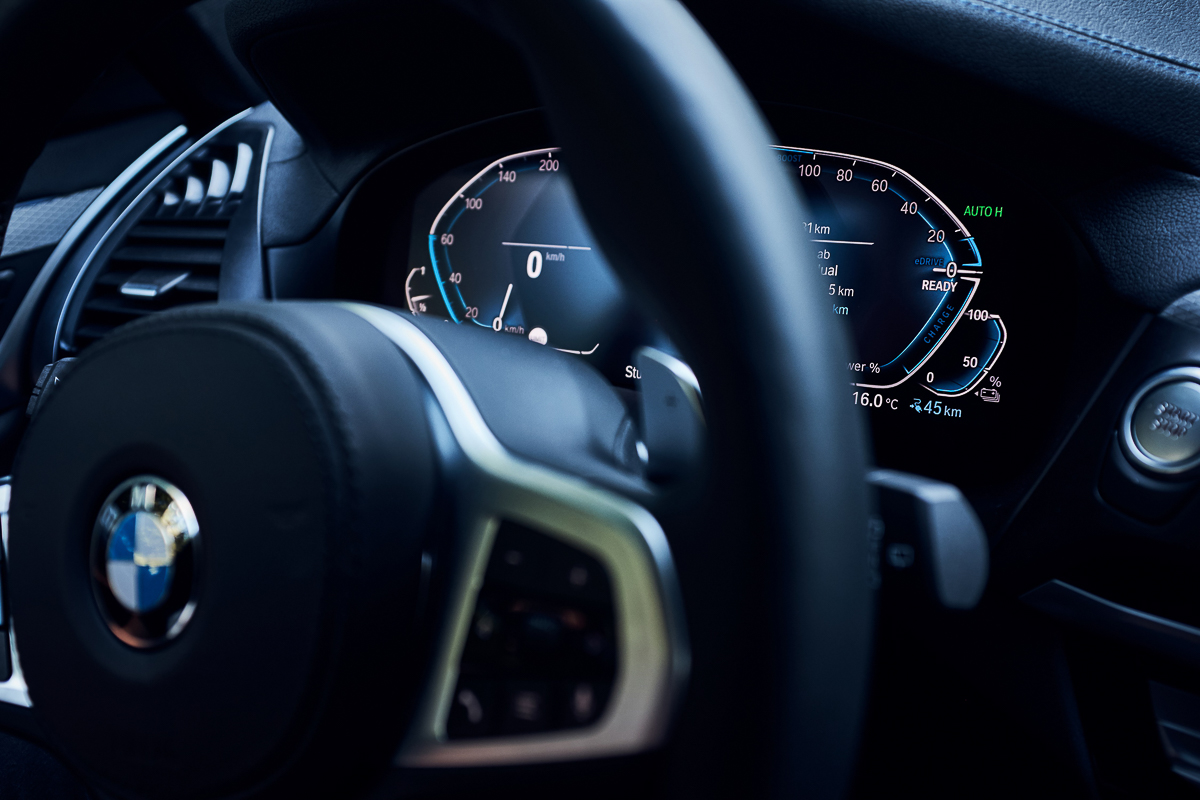 All of its power is sent to the xDrive intelligent all-wheel-drive unit via a very capable eight-speed Steptronic gearbox. This means that hitting 100km/h from a standstill can be achieved in just 6.1 seconds. Top speed is electronically limited to around 210km/h, which is more than enough for your everyday travel needs.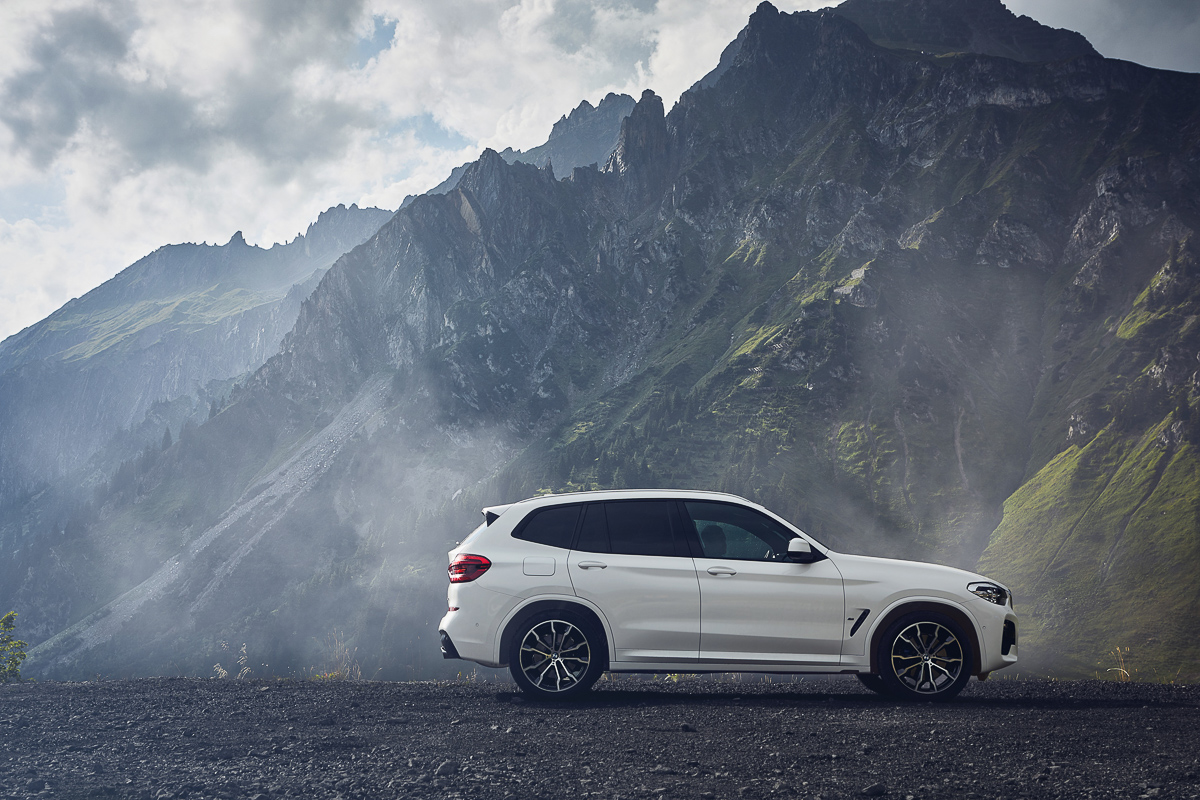 The 2020 BMW X3 xDrive30e plug-in Hybrid does not sacrifice any amount of space, especially the boot space at the back. If you have loads of baggage to carry around, the electrified X3 offers a luggage capacity of 450 litres. So, that's 300 bottles of 1.5-litre mineral water for you to lug around (if you afraid of dying of thirst).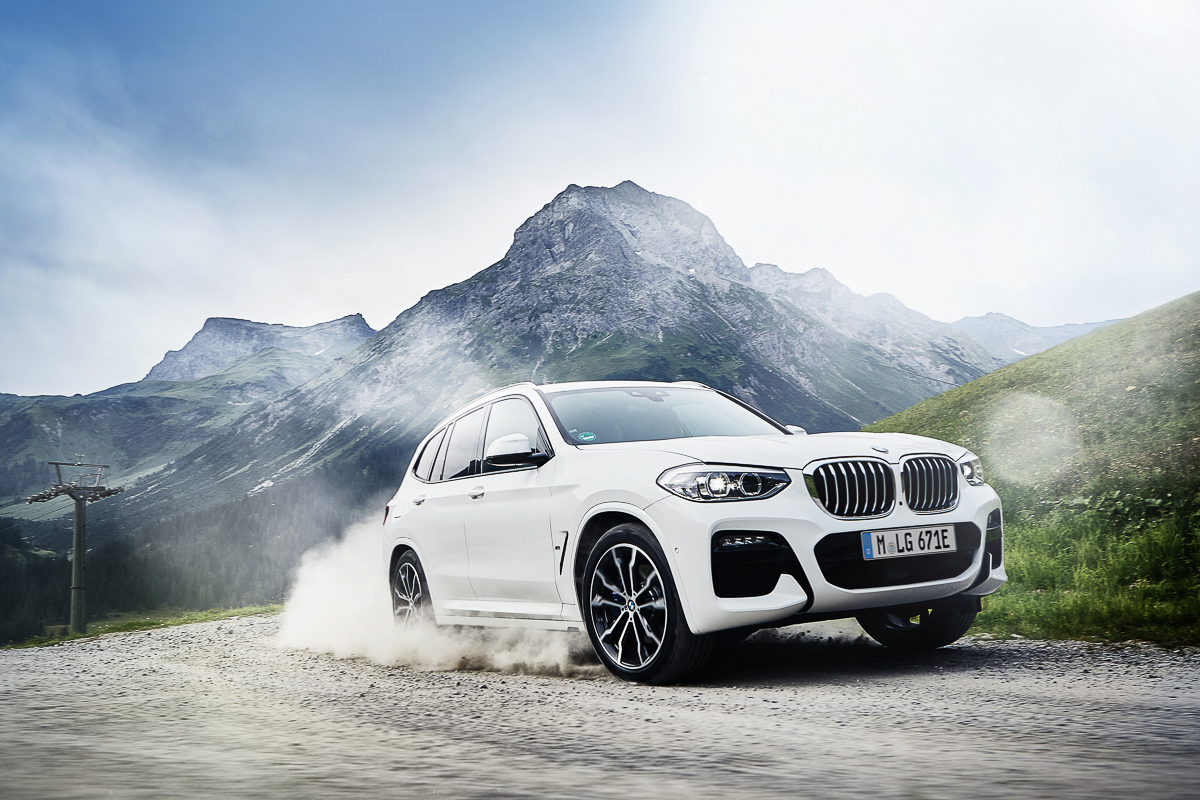 The X3 xDrive30e is offered in the same model configurations as other X3 variants – SE, xLine and the range-topping M Sport trim – all boasting a high level of standard features as well as a range of additional equipment options. Production will begin in December 2019 and by the looks of things, BMW is well on their way to introducing a fully electrified X3 sometime next year.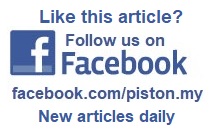 2020 BMW M340i xDrive range unveiled – Saloon & Touring variants