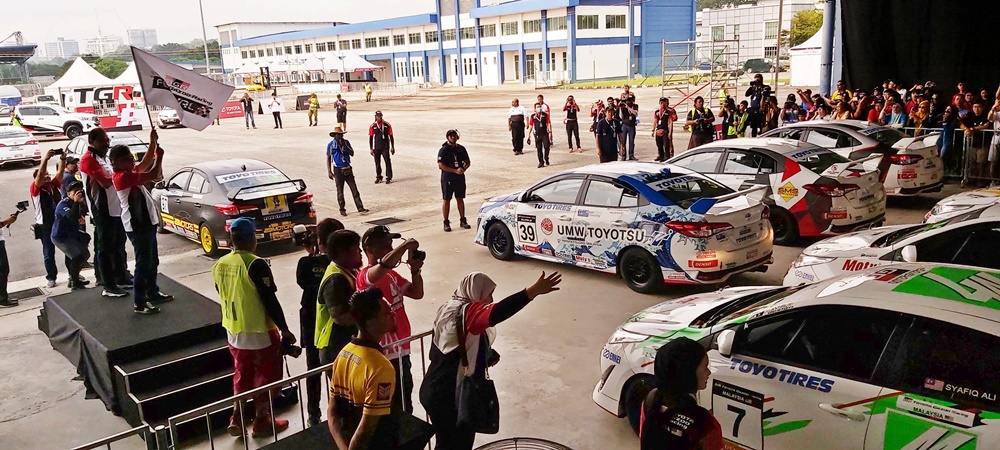 The action continued for the second day of the Toyota Gazoo Racing Festival and Toyota Vios Challenge Season 3/Round 2 at Bandar Malaysia, the former TUDM airbase in Sg. Besi, Kuala Lumpur. Given the nature of the track, the more experienced (or braver) racers had wished for rain to gain some advantage but other than a few drops, the track remained dry and hot so strategy was of great importance.
SPORTING CLASS 
The best action of the day came from the 3-way battle in the Sporting Class which saw SMS Motorsports' Haji Sutan Mustaffa Salihin clinching victory ahead of 17-year old Bradley Benedict Anthony of Dream Chaser and Dannies Ng in third position.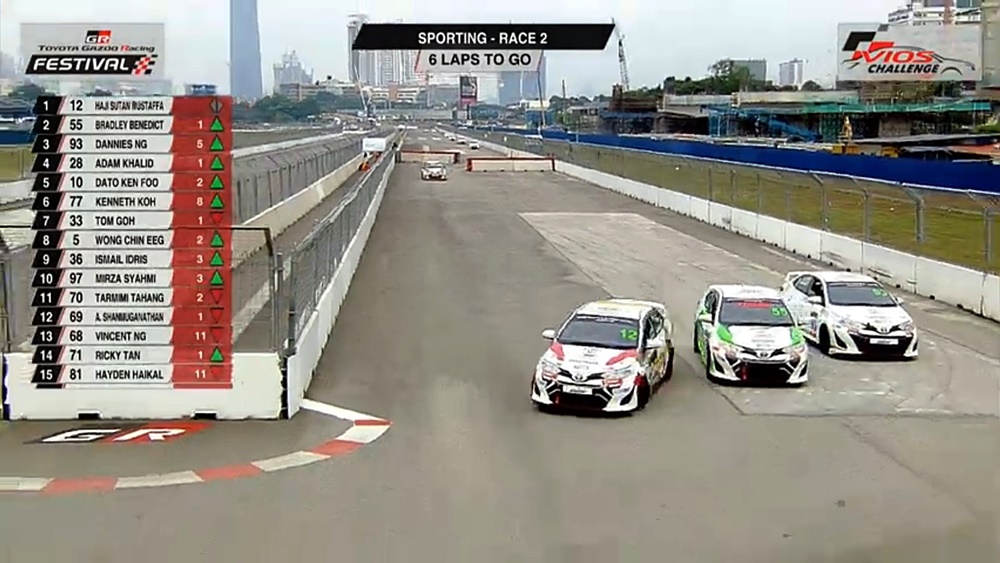 Sutan led the race from pole position but was forced to work hard during every one of the 20 laps as he came under tremendous pressure to defend his lead from Bradley, who was determined to get past. Too focused on Sutan, Bradley lost his track position to Dannies momentarily before regaining it 2 laps later when the latter missed a gear.
"It was a tough 20 laps with Bradley and Dannies behind forcing me to be on my toes throughout the 20 laps. I had to be super careful at every corner, trying to visualize what to do next in order to avoid making any mistakes that could have cost me the race victory. Their fight for second position did give me some much needed breathing space but it wasn't enough to have a comfortable gap ahead," said the 47-year-old competing in his first season of street racing in the Toyota Vios Challenge.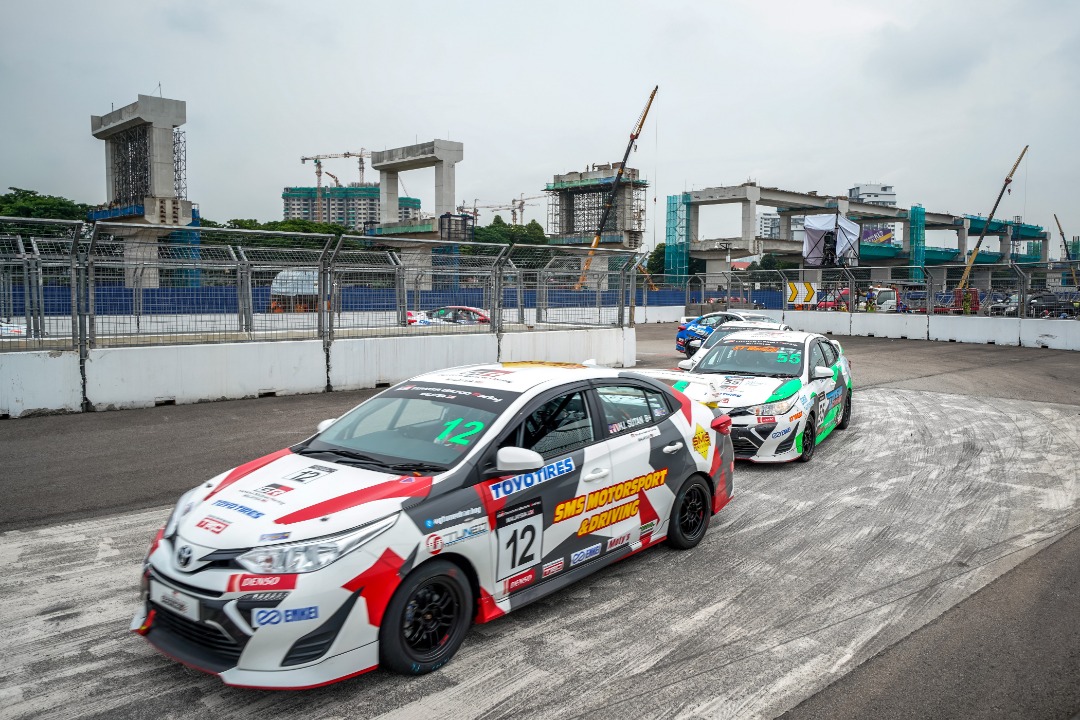 "The first round in Kuala Terengganu was extremely tough for me. In fact, my blood pressure was borderline high as I was just too nervous!" he revealed. "Although I have been racing for more than 20 years, street racing is something new to me and it is super challenging. It is not easy to fight against younger drivers who are aggressive and talented."
Like Sutan, Bradley was equally elated as he clinched his first ever podium finish after transitioning from karting to saloon car racing this year. "I am quite satisfied with today's result. It was a close fight but all three of us finished a clean race," said the young driver. 
SUPER SPORTING CLASS 
In the Super Sporting Class for the professionals, Kegani Racing's Kenny Lee drove to a textbook race after taking off from pole position. He successfully denied veteran Tengku Djan Ley of a second race victory, with Laser Motor Racing's Mark Darwin finishing third.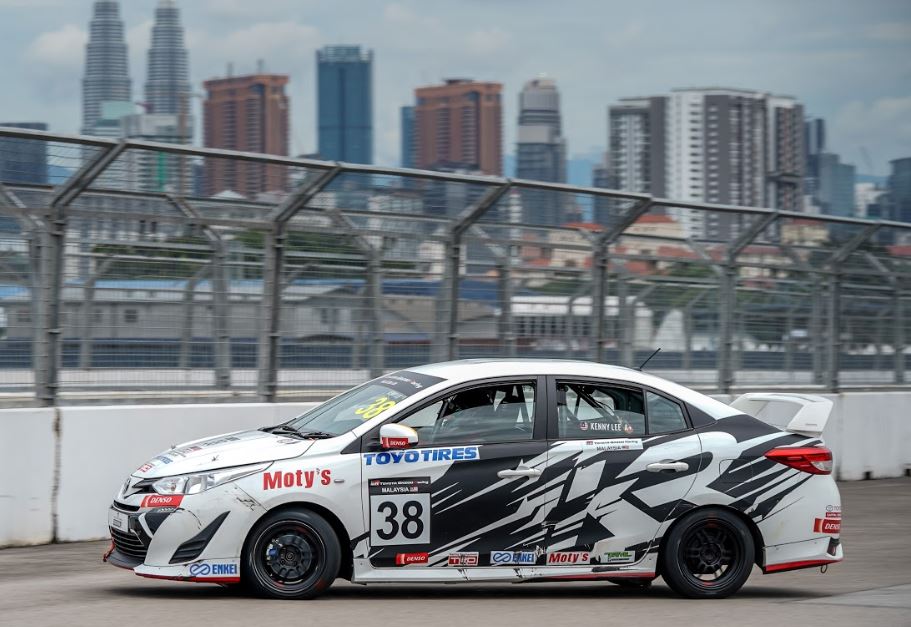 Kenny (above) made a brilliant start to lead into the first corner with M7 Japan Project Team's Syafiq Ali in close pursuit. But it was Tengku Djan who gained the most, managing to slingshot himself all the way to third position from sixth on the grid (starting positions were reversed for the first 6 finishers the day before). The race, however, was suspended as the Safety Car was called out to convoy the racing cars after a collision between Toyotsu Racing's William Ho and Telagamas Toyota's Freddie Ang.
"I made a good start and managed to make another good getaway during the restart after the safety car peeled away and that gave me a little bit of gap. Towards the finishing stages of the race, the tyres and brakes were beginning to heat up and I had to brake early, but at the same time try to maintain a competitive pace without pushing too hard. This was an exceptionally challenging and technical track," said Kenny.
For Tengku Djan, second place as well as winning yesterday's Race 1 was the perfect way to conclude the race weekend. Though he did not win, he has enough points to leading in overall standings in the class. "Today's race was a combination of luck and strategy. I believe luck played a very big part. There was an incident in front of me and I managed to gain two positions," he said.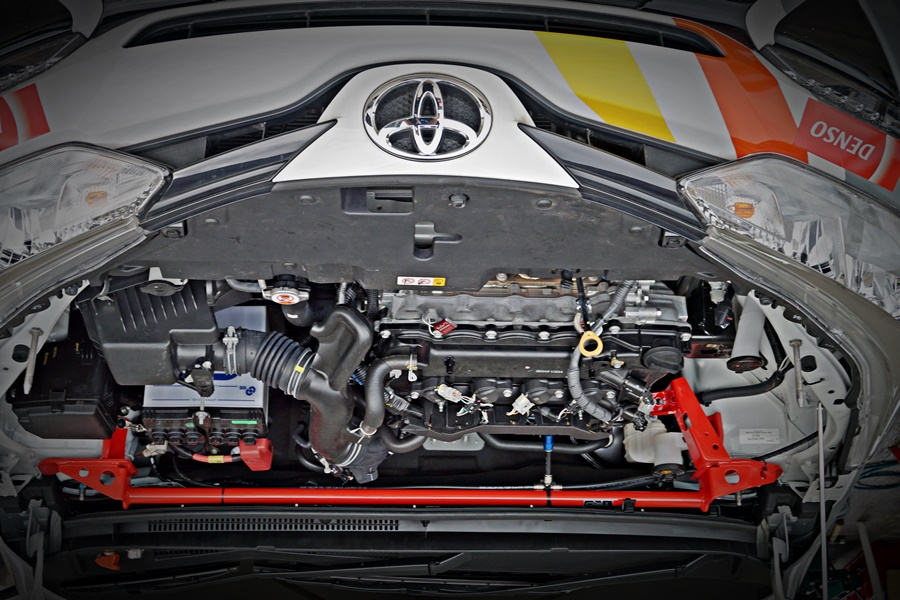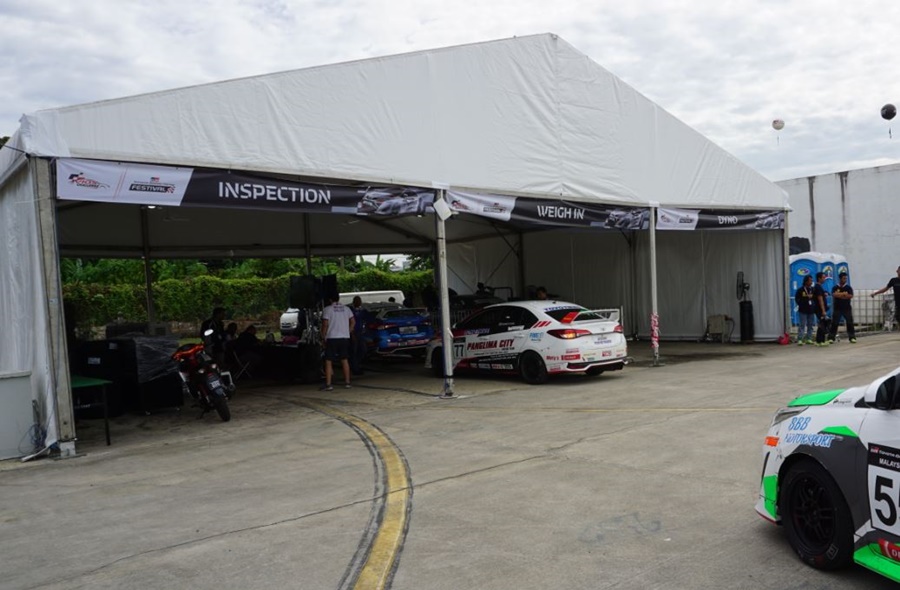 Also celebrating a triumphant weekend was Mark who finished third in today's Race 2 and earned second spot in Race 1 yesterday. "The start of the race was good for me and I too capitalized on the incident between William and Freddie but then suffered a moment on the track, and that dropped me to sixth place with a lot of catching up to do," said Mark.
PROMOTIONAL CLASS 
As expected, the Promotional class for celebrity racers was not without its fair share of drama. The drivers are not regular racers (with Shawn Lee perhaps having more experience than the others) but they did receive training prior to the start of the series.

Vocal TV presenter and comedian Nabil Ahmad (above) catapulted from fourth on the grid to lead the race right to the chequered flag, with singers Khai Bahar and Nabila Razali trailing in second and third positions respectively. En route to earning a second podium finish this weekend, Nabil said: "I've won races in the past, but this is the best first placing I've ever recorded because it was earned in the presence of Shawn Lee and Shukri Yahaya. It was a sweet moment for me."
For the record, both beat boxer Shawn and actor Shukri were promoted to compete against amateur racers in the Sporting class for Season 2 before returning to the Promotional class in Season 3.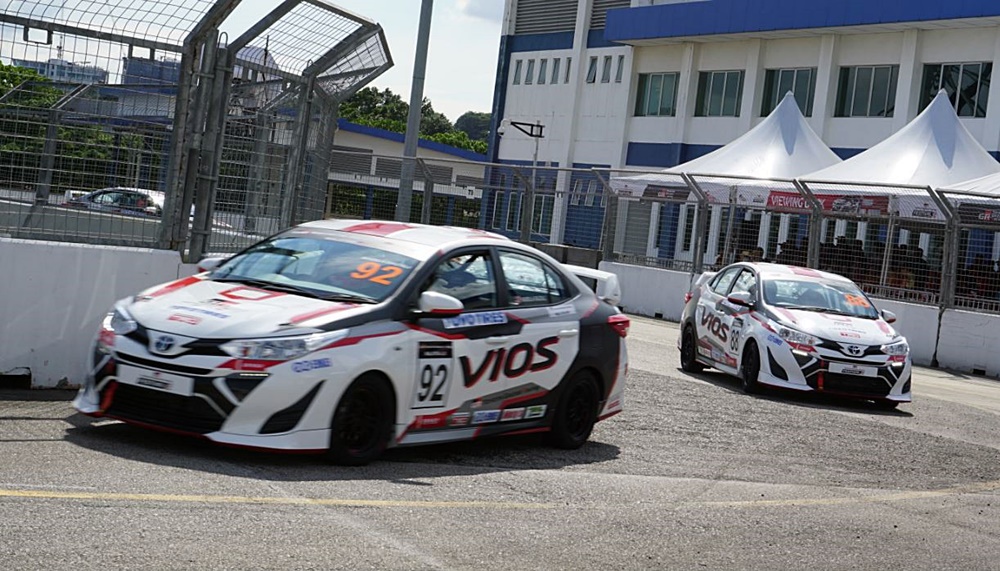 For third place winner Nabila (above in Car No. 92), the race weekend was also a fulfilling one. "I am extremely satisfied! So far, I've managed to not only finish all my races in Season 3 so far but unexpectedly claimed a few podium finishes. No more calling me a wall magnet and this is a very big achievement for me!" she said.
The biggest casualty in the race was Shukri who, despite running as high as third place, was taken out by Shawn in Lap 6 when the latter misjudged his braking point. Actress Diana Danielle meanwhile found herself pointing the car in the wrong direction on the track after being nudged by actor Syafiq Kyle.
"Yes, I am bit disappointed with the way Race 2 turned out, but I consider it a racing incident. As far as the competition goes this season, all the drivers in the Promotional class are extremely competitive and this makes the racing even more unpredictable and exciting," said Shukri.

Meanwhile, UMW Toyota Motor's Chief Motorsports Officer Akio Takeyama who finished fifth said the track at Bandar Malaysia was extremely fast but a rewarding experience for all drivers competing in the series. "The decision to hold this second round at Bandar Malaysia proved to be a rewarding experience, not only for the racers who enjoyed competing on a high speed and wider street track for the very first time, but also for Kuala Lumpur spectators due to its strategic location," he said.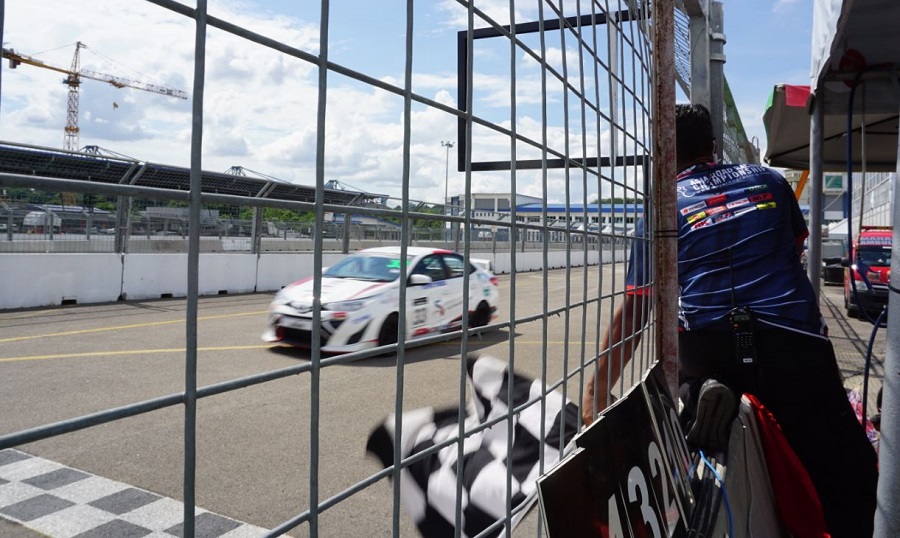 Although the country's capital city has lots of activities on a weekend, some 10,000 spectators turned up for the Toyota GAZOO Racing Festival. The location was convenient to get to and UMW Toyota Motor also offered to subsidize up to RM15 a trip for those who used the Grab service to get to the venue. As at all the other rounds, there was lots of activity for the whole family and for aircraft enthusiasts, there was even the opportunity to see some of the early aircraft used by the TUDM which were parked around the site.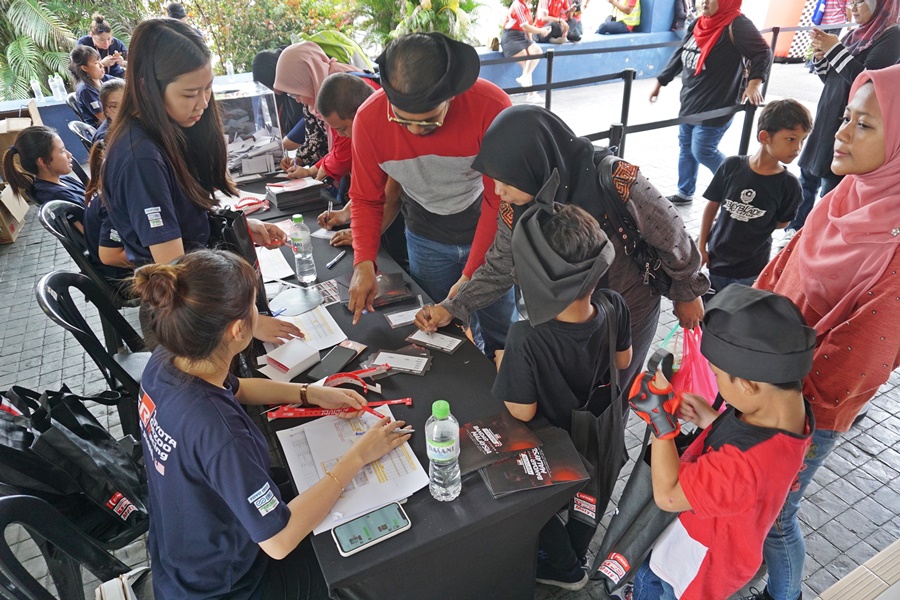 The former airbase is being redeveloped as Bandar Malaysia which is to be a global financial, technology and entrepreneurial hub. The RM140 billion mega project on the 486-acre site will include housing and an integrated transportation hub like KL Sentral. So it is unlikely that the Toyota GAZOO Racing Festival & Toyota Vios Challenge can be held again in 2020. As it is, special arrangements had to be made with the contractors involved in the construction work to accommodate the racing activities. Of course, it would be nice if a small racetrack could also be included in the Master Plan for Bandar Malaysia…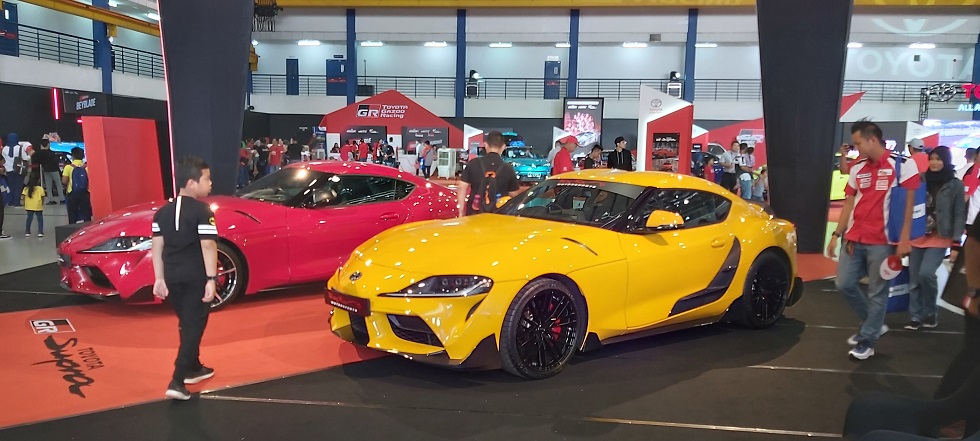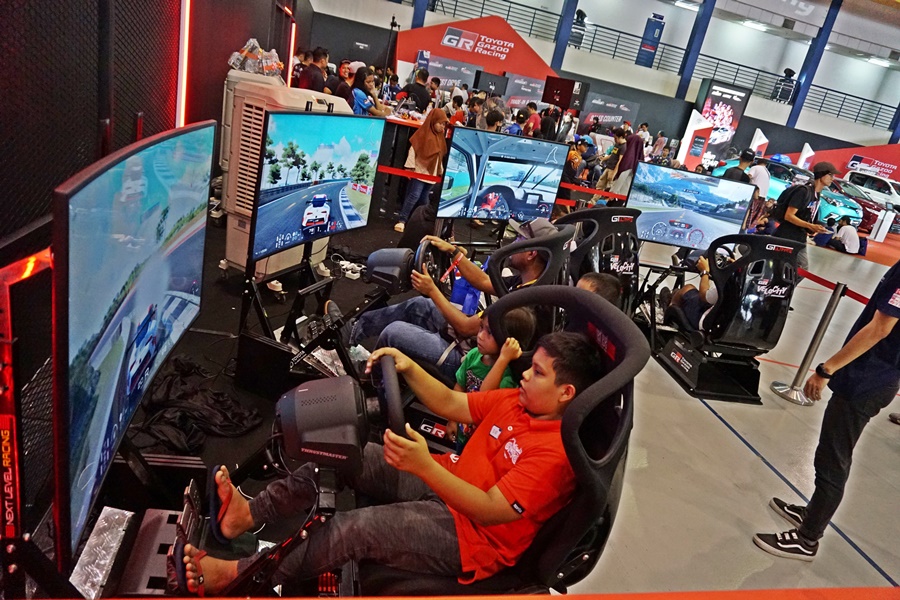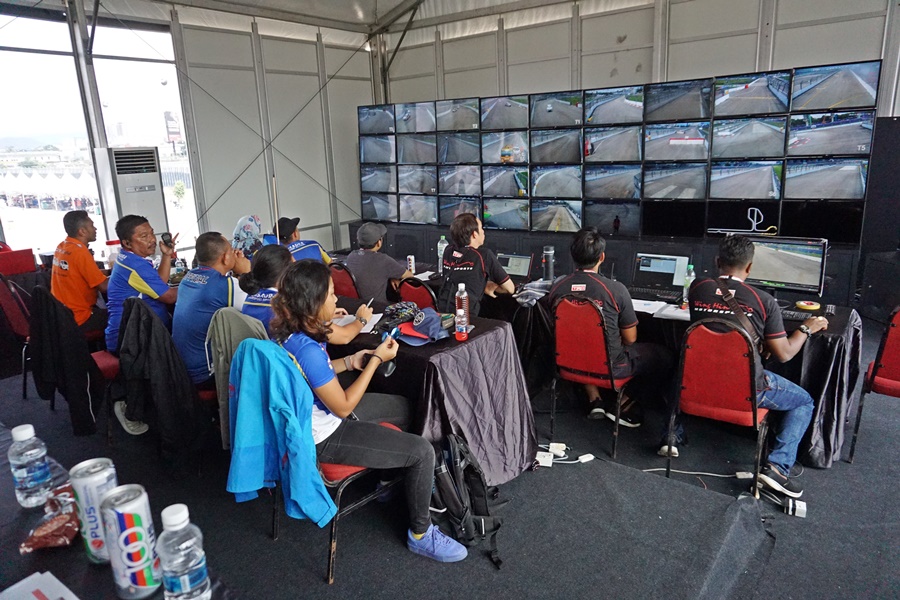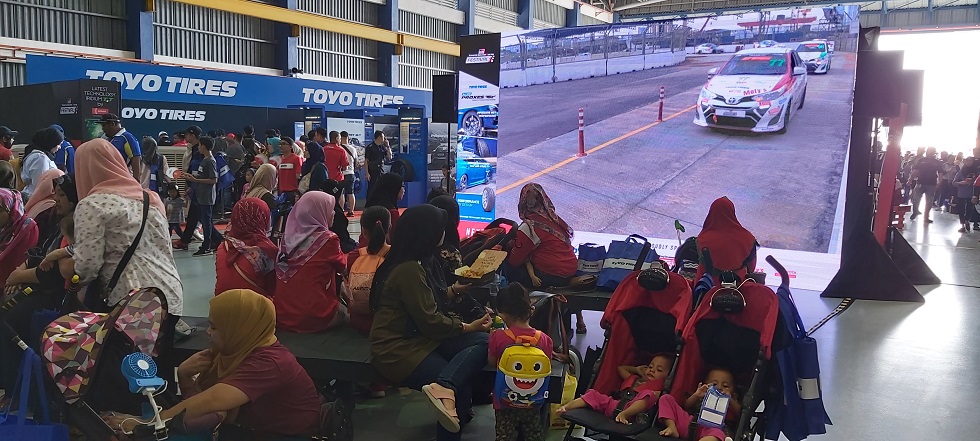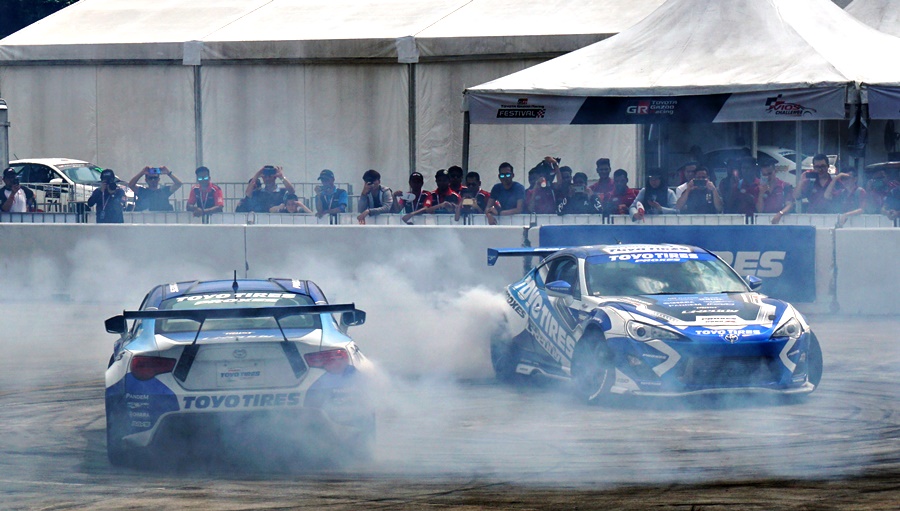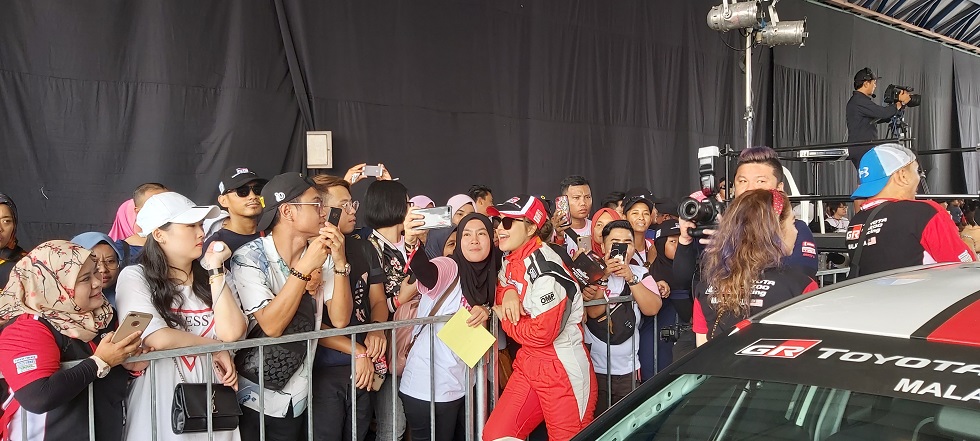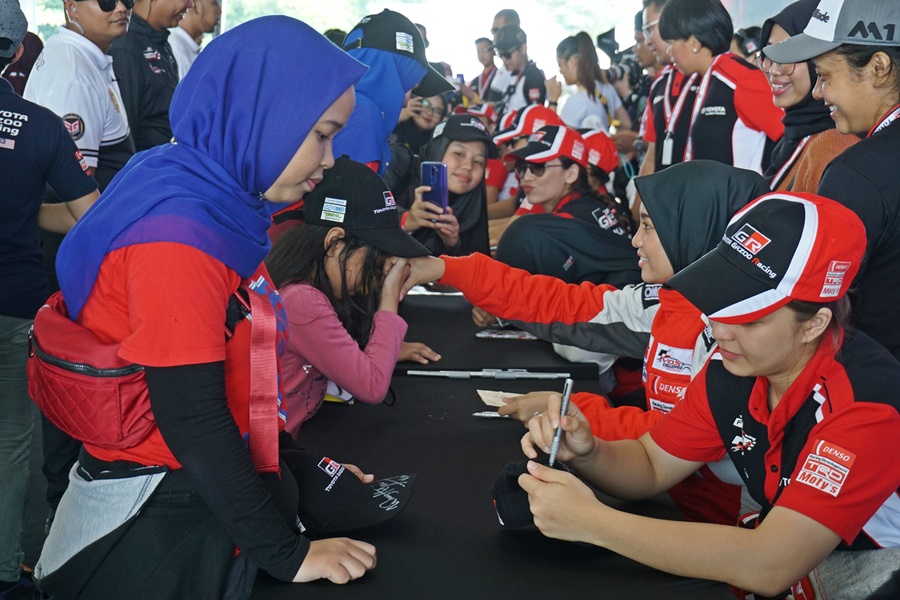 MOTORSPORTS – Day 1: Toyota GAZOO Racing Festival & Vios Challenge Season 3, Rd. 2 (w/VIDEO)