Even in standard form in the showroom, the Renault Captur stands out from the typical compact crossover SUVs with its chic styling. Now, for those who want still more distinctiveness, TC Euro Cars (TCEC) has prepared a limited number of units as special editions of the Captur.
While having most of the specifications and Easy Life feature of the standard version, the Special Edition Captur Trophy, as it is known, gets some exclusive additions. The Vibrant Orange Trophy exterior colour, inspired by colour cues from the new signature Orange Tonic colour of the latest Megane R.S. (below left) is one of them.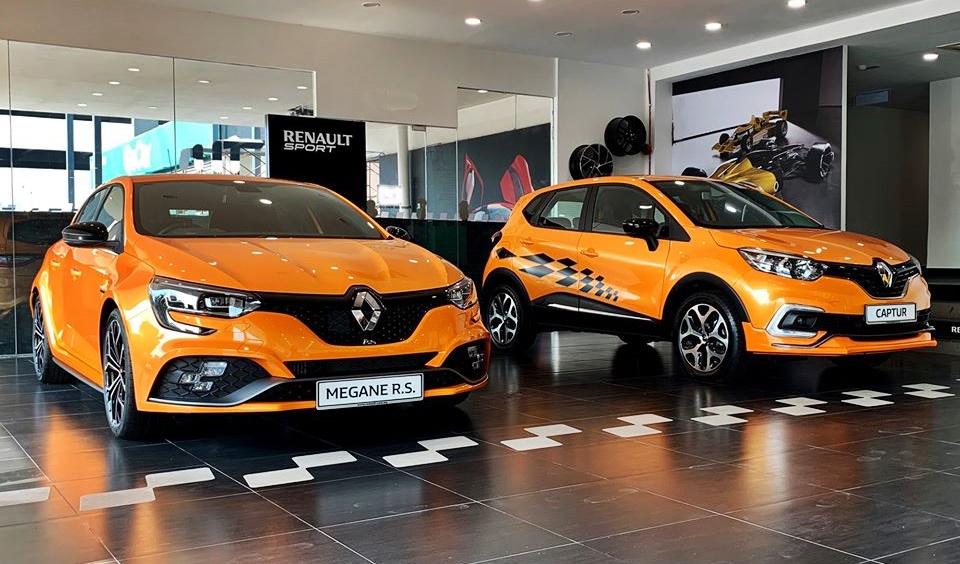 There's also a sporty front and rear bumper spoiler in gunmetal colour, 3D chequered flag decals and, for added convenience, a powered tailgate which automatically opens when a foot is placed under the rear bumper.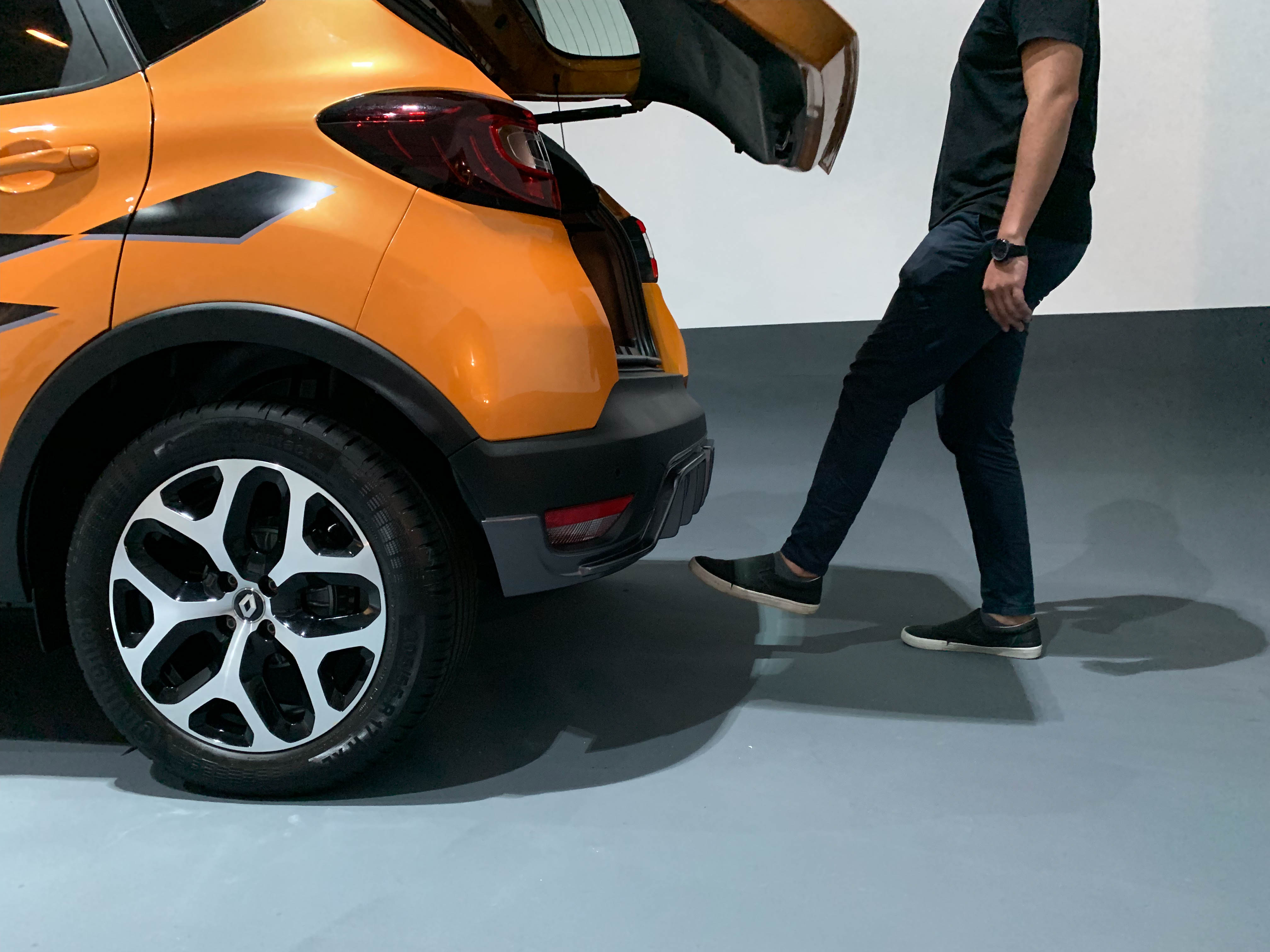 No extra cost to be a bit more exclusive
The Captur Trophy is available at no extra cost from the standard version so it goes for RM107,980 (on-the-road inclusive of SST, without insurance, for Peninsular Malaysia and private individual registration only). This means that it's a really great deal which you don't want to miss and you have to act quickly as there are only limited units.
Additionally, 5 lucky customers who purchase a brand-new Captur Trophy will get the chance to take the all-new Renault Megane R.S. home for one month. This offer aims to encourage an appreciation amongst customers for Renault's range of products and offerings.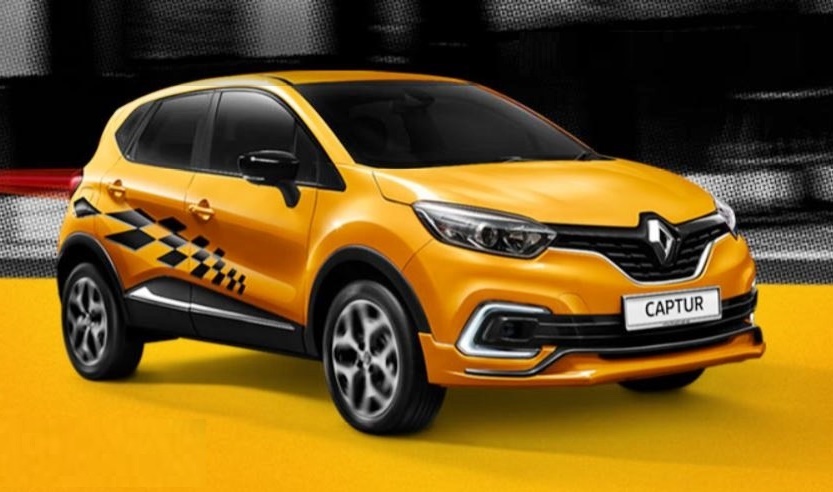 Also available on Renault Subscription
The Captur Trophy is also available on Renault Subscription. Under the Fixed Plan, customers pay from RM1,499 monthly for the 2-year subscription package and RM1,699 monthly for the 1-year plan. These monthly fees are inclusive of roadtax, insurance premiums and regular maintenance fees.
There is also the Switch Prime Plan where customers can enjoy the Captur Trophy as their everyday vehicle – in addition to a total of 4 months of access to the Renault family of models such as the Megane R.S. and Koleos SUV.
"Whilst many appreciate the striking design and current two-tone colour scheme on the Captur, we boost the Captur's allure further with a whole new sporty look. Taking inspiration from the Megane R.S., the Limited Edition Captur Trophy delivers a new level of sports appeal. Coupled with the experience of the Renault Megane R.S. for one month, we have drastically turned-up the sports appeal for the Captur Trophy," said Wong Hoe Mun, CEO of TC Euro Cars.
1.8-litre performance
The Limited Edition Captur Trophy has the same upgraded EURO 6-compliant turbocharged TCe 120 petrol engine with a start-stop function that delivers the performance and acceleration comparable to a normally-aspirated 1.8-litre engine. Mated to the 6-speed Efficient Dual Clutch (EDC) transmission, the engine offers peak torque of 205 Nm from as low as 2000 rpm and can travel up to 16.9 kms/litre, it is claimed. An ECO Mode contributes to up to 10% additional fuel savings.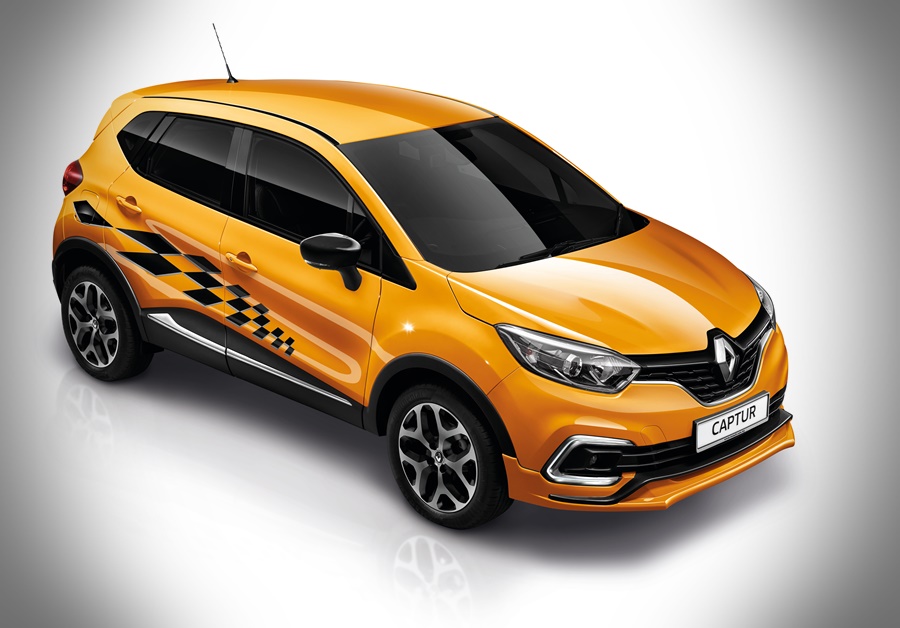 Easy Life ownership experience
Renault firmly believes that the concept of 'Easy Life' should be experienced across all its products and throughout the customer's ownership experience. To this end, all Capturs, including the Captur Trophy, also come with the Renault Honour trade-in programme. Through this programme for vehicles distributed by TCEC, customers will enjoy a guaranteed future value should they choose to trade-in their Captur for any new Renault model in the future. This is assurance that Renault is addressing depreciation concerns, especially in the first few years where the depreciation is the greatest.
The Renault Honour programme is available for a limited time only and customers are encouraged to confirm their participation as soon as they can.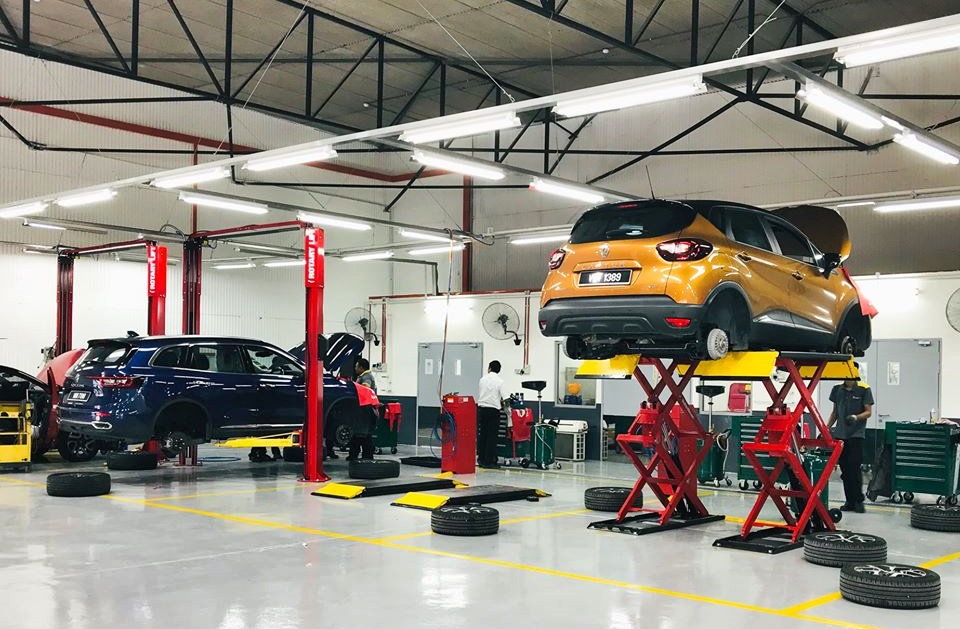 For more information on the Limited Edition Captur Trophy and other Renault models and services in Malaysia or to locate a showroom, visit www.renault.com.my.
Renault Subscription scheme available for latest Renault Megane R.S. 280 Cup