Proton is having quite a year after showcasing a strong year-end performance. Sales in November alone actually doubled with an amazing 9,643 units sold. The tally now stands at 89,476 units sold so far this year, which is a significant 50.1% increase (16.2% increase in overall market share for 2019).
A part of this major achievement was thanks to the updated 2019 Proton Saga which posted a sales record of over 4,000 units three months running.  4,091 units of the Saga was delivered to new customers in November which puts it at the top of the A-segment sedan once again (32% volume growth).
According to Dr Li Chunrong, CEO of Proton, "The Saga has been a big success for Proton since its launch in August. In just four months, we have already achieved more than 35,000 bookings and currently, every unit our factory can deliver has been spoken for. Our challenge, therefore, is to increase our production capacity for the Saga, and we have had intensive discussions with our vendors to work towards a volume increase next year."
The Proton X70 has its fair share of success with more than 2,000 units sold in November alone. Being Proton's first SUV launched in 2018, it has been quite a journey for Proton and their journey into becoming a premium mass-market brand.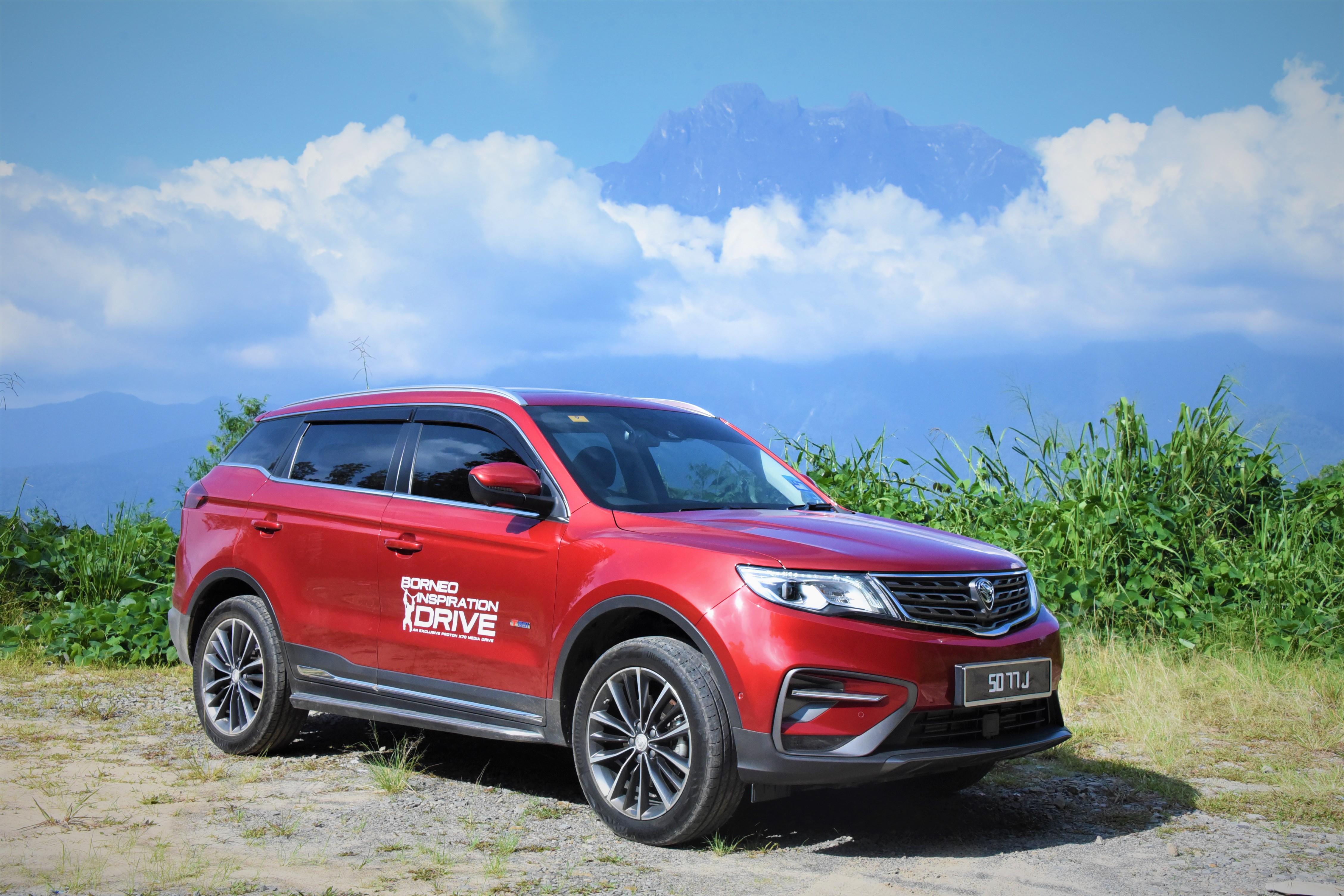 "The Proton X70 has been our biggest success story for 2019. It enabled Proton to enter a new segment with zero market experience and a year later, we have emerged as the undisputed sales leader. The uptrend shows customers are still keenly interested in the most intelligent SUV on sale and we target to grow that interest in the coming year," added Dr Li Chunrong.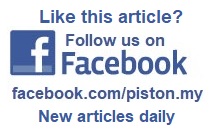 Proton R3 wins Sepang 1000km again – that's 3 years in a row!