Since the outbreak of the COVID-19 coronavirus pandemic in China, Geely Auto has been proactive in finding ways to keep its customers safe from infection. Its engineers developed a virus-filtration system that is incorporated in the vehicle's climate control system within 20 days and then the company also introduced a fully contactless sales process.
---
Related: Geely Auto develops cabin virus-filtering system
---
Complementing the contactless sales process (a proprietary online sales system), Geely Auto has also improved upon its contactless home delivery system which looks to directly deliver new vehicles to customers' homes or place of work rather than collecting from dealerships.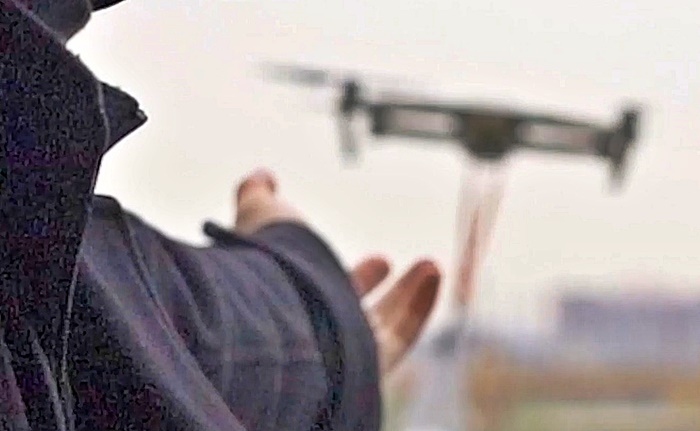 The new system will now use drones in select locations to pass new car keys to consumers by delivering directly to their door or balcony, furthering the distance between staff and consumer and creating a truly contactless process. This is especially important in these times when social distancing (being apart by one metre of more) is being emphasized.
Since the platform was launched in February, some 10,000 consumers have ordered and paid for vehicles on Geely's online mall with a further 110,000 users registering their interest to buy a Geely vehicle in the short term. All confirmed orders and confirmed leads are a sent to local dealers who process orders and begin the home delivery process.
All Geely Auto vehicles are thoroughly disinfected (including through ionization) by the dealership prior to delivery.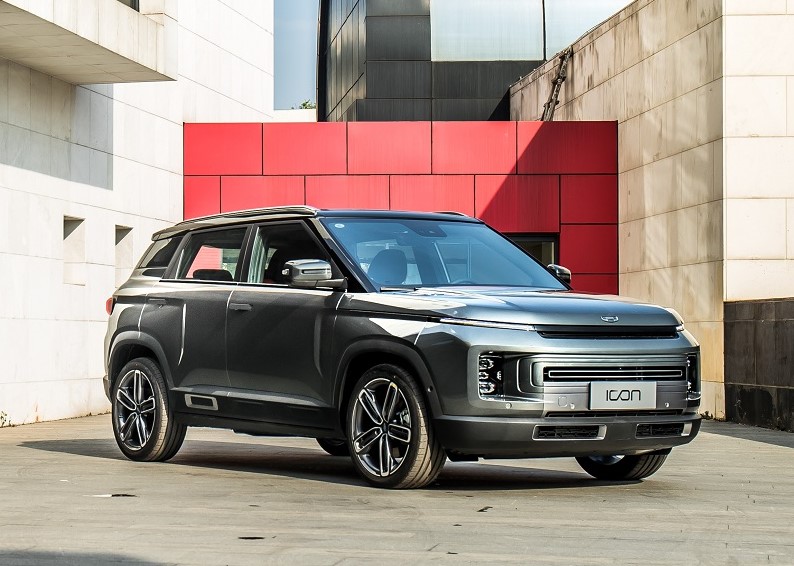 As part of Geely's commitment to developing cars which are more hygienically clean, Geely Auto has set aside a 370 million RMB (about RM228,600) fund that will focus on the development of cleaner, healthier vehicles providing clean cabin air and using materials that are antimicrobial in nature. The first mass produced vehicle equipped with anti-bacterial filters, the ICON, was launched in late February 2020.
"Geely Auto's constant change to market requirements and consumer concerns is the driving force behind Geely's continued success in the Chinese market," said Victor Yang, Vice-President of Geely Auto Sales Company.
Geely sends medical equipment and supplies to Malaysia and other countries