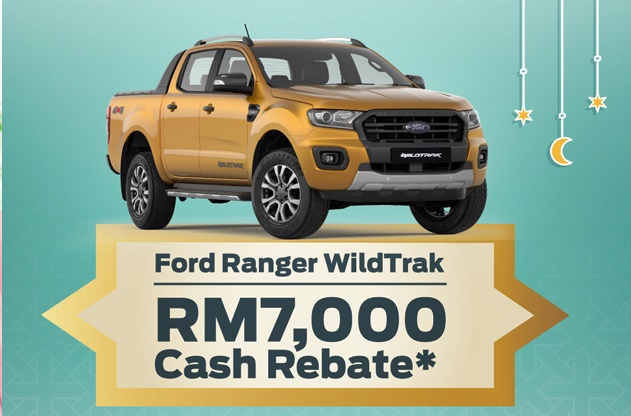 ADVERTORIAL
Have you been considering buying a pick-up truck but can't decide which one to put your money on? Well, that is really a no-brainer because the Ford Ranger WildTrak is arguably the best pick-up truck there is in the market right now!
Combining the comforts of a sedan with the performance and ability of an industrial truck, the Ford Ranger WildTrak is the ultimate do it all machine, even if you spend most of your time on-road rather than off.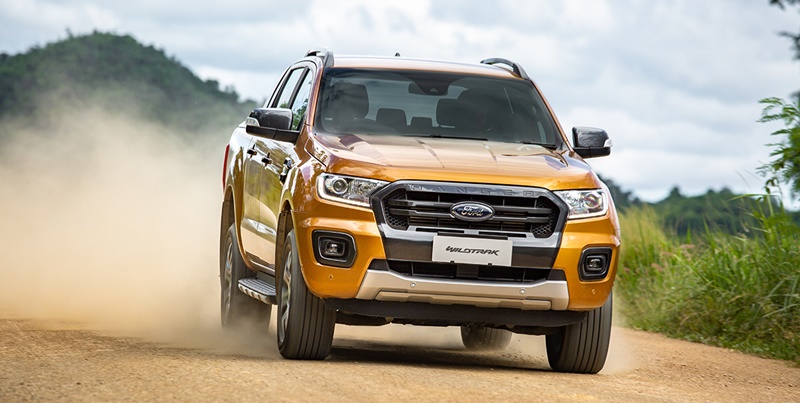 You see, the Ford Ranger WildTrak has all the comforts of a top end sedan, such as Adaptive Cruise Control which automatically adjusts the speed according to traffic conditions. It also has Autonomous Emergency Braking with vehicle and pedestrian detection that applies the brakes should you fail to respond. Then there is the Active Noise Cancellation technology that cancels out all ambient sounds, making the interior of the WildTrak quieter than even a top end German sedan, all while you sit basking in the comfortable leather seats.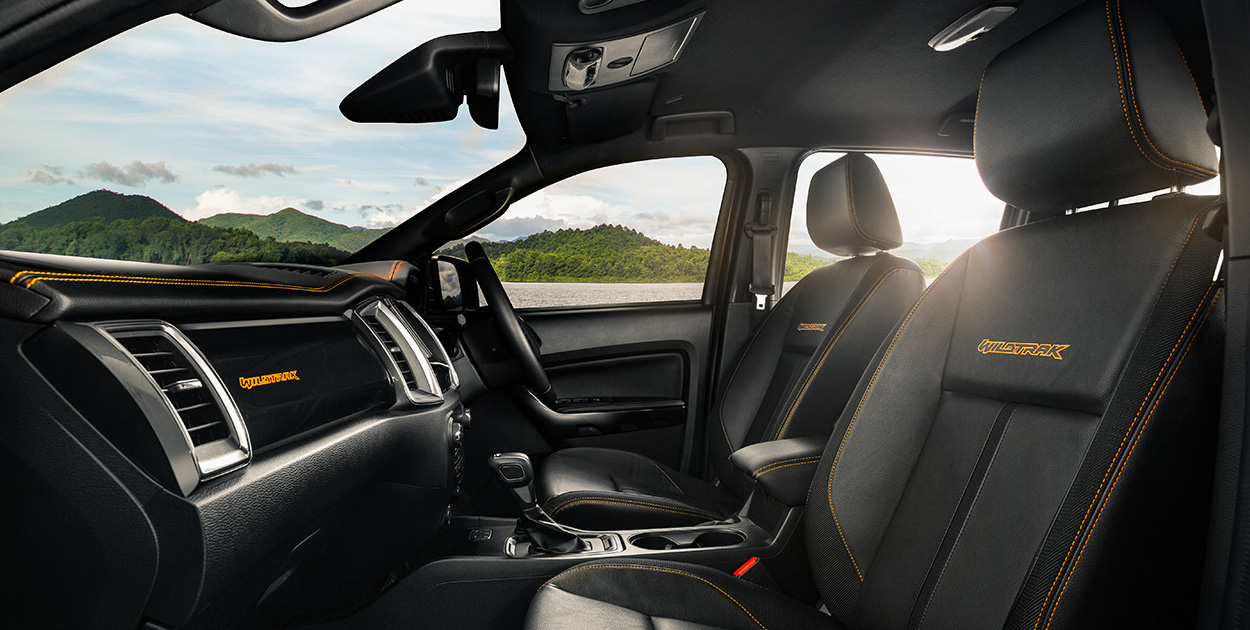 The 2.0-litre Bi-turbo engine is mated to a 10-speed automatic gearbox and provides drivers with 180 PS of power and 420Nm of torque. This mighty powertrain gives the WildTrak the ability to carry a maximum payload of 1000kg and a towing capacity of 3500kg.
There are many things that make the Ford Ranger WildTrak the ideal pick-up truck, some prefer the luxurious and comfortable interior, some love its performance, and others love the fact that it is able to tow up to 3,500kg and able to keep going even in water 800mm deep. It is not just a pick-up truck, it is a lifestyle partner.

And there has never been a better time to buy one than now as Sime Darby Auto ConneXion, the sole distributor of Ford vehicles in Malaysia is having a special promotion on the Ford Ranger WildTrak to make it more affordable with a cash rebate of RM7,000. Making the already desirable pick-up truck more desirable.
Worried about the MCO lockdown period? Don't let that stop you as Ford has a Digital Salesperson that will be able to assist you while you sit in the comforts of your own home. Simply send a WhatsApp message to 0192041200 and let the Digital Salesperson assist you through your decision-making purchase.
For more information, kindly click on the link here: https://www.sdacford.com.my/whats-new/promotions/raya-promo.