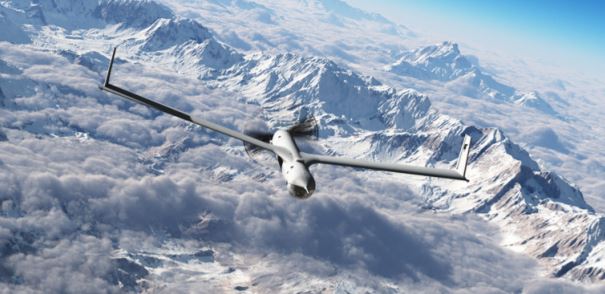 Unmanned Aircraft Vehicles (UAVs) are increasingly becoming vital tools for armed forces and law enforcement agencies. While there are those which have offensive capabilities, many are used for observation purposes to give authorities a real-time view of the situation in a certain area.
For instance, during the Movement Control Order (MCO) period in Malaysia, the police and army have been using drones – which are also UAVs- not only to detect people not following #stayathome regulations but also to broadcast the regulations in housing areas.
For military purposes, the drones are certainly much larger and more capable than those from DJI (the most popular commercial brand in the world) and are equipped with sensors and other high-tech equipment to enable detailed observation and patrolling.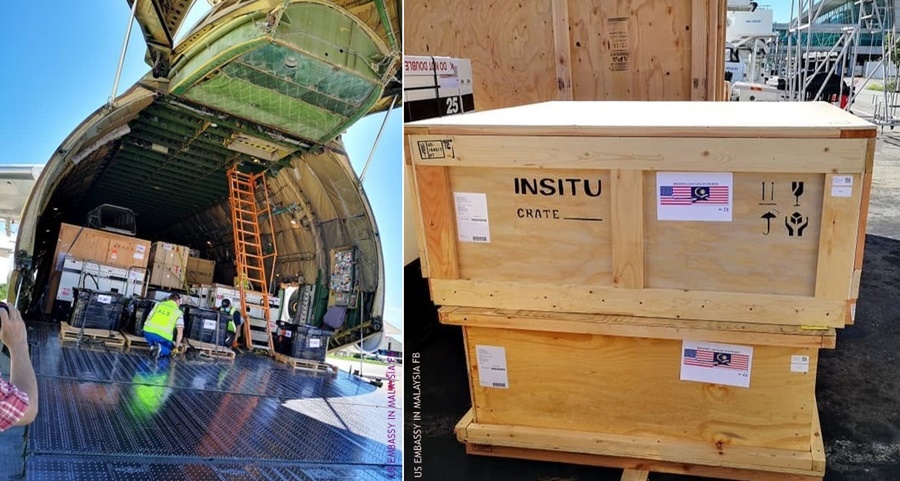 UAVs help defend territorial integrity
Recently, the Royal Malaysian Navy took receipt of the first batch of 6 Scan Eagle UAVs from the USA via the US Embassy in Malaysia. According to a statement from the embassy, 'the USA and Malaysia have shared a productive, mutually beneficial security cooperation partnership. We continue to do so now during these challenging times and we look forward to working together in the future.'
The UAVs will enhance the Royal Malaysian Navy's ability to defend the country's territorial integrity, providing valuable reconnaissance capability in areas like the South China Sea and Straits of Melaka. Navy personnel will receive training to operate the UAVs.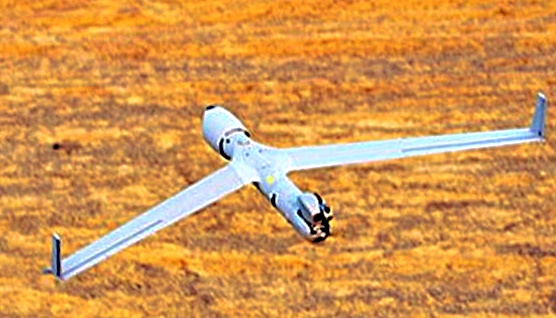 Some details about the Scan Eagle
Certainly very much larger than a DJI Mavic drone, the Scan Eagle UAV is built by Insitu Inc., a wholly owned subsidiary of the Boeing aircraft company. The UAV is based on Insitu's SeaScan miniature robotic aircraft developed for the commercial fishing industry. Military forces of at least 8 countries use the Scan Eagle for day/night intelligence, surveillance and reconnaissance, and there are also numerous civilian and commercial operators around the world.

With a fuselage length of 1.55 – 1.71 metres and a wingspan of 3.11 metres, the 18-kg Scan Eagle is said to be able to reach an altitude of 5,950 metres and fly around for 24+ hours. Using petrol or JP5/JP8 fuel, the Scan Eagle can fly at speeds of up to about 110 km/h. It can carry all sorts of equipment, depending on the mission, and cameras available include electro-optic and infra-red types.
It is launched autonomously by a catapult launcher and the route it follows can be pre-programmed or managed by an operator. A patented SkyHook recovery system is used for retrieval which catches the UAV's wingtip with a rope that hangs from a 15-metre high boom.