Until the mid-1990s, mention of 'ESP' would have had people thinking about Extra Sensory Perception, which is what those letters usually referred to. ESP was related to psychic abilities where some people could sense something that others could not, especially events that might happen. After 1995, though. ESP came to mean something else and interestingly, it also referred to a new innovation that could 'sense' something about the happen.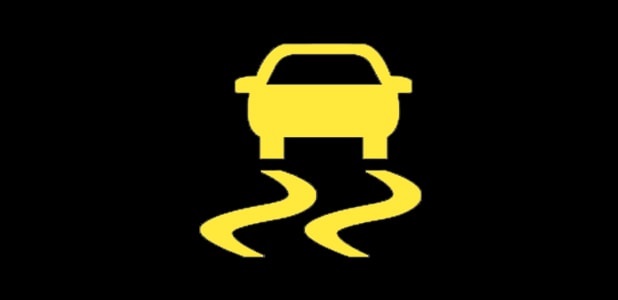 The modern ESP is Electronic Stability Program (also known as Electronic Stability Control, Vehicle Stability Assist or Vehicle Stability Control by some manufacturers) and it is a computerised system which can help prevent a car from skidding out of control, especially when taking a corner. Developed by Bosch and Daimler-Benz, it was first introduced almost 25 years ago in the Mercedes-Benz S-Class.
Since then, ESP has been keeping vehicles safely on track, especially on slippery surfaces, and Bosch accident researchers estimate that in the EU alone, the system has saved some 15,000 lives over the past 25 years.  Together with the seatbelt and airbag, ESP is one of the most important life-savers in a vehicle.
"The development of ESP was a milestone on the path to our 'vision zero' of no more road deaths," says the Bosch board of management member Harald Kroeger. "ESP is an outstanding example of what we mean by 'Invented for life."
The innovation may be 25 years old but Bosch has continuously improved it to function more effectively and respond to potential accidents more quickly. Over 250 million ESP systems have been produced and most modern cars have it. According to Bosch, 82% of all new vehicles are equipped with ESP today, with even lower-priced models getting it.
Preventing up to 80% of all skidding accidents
Especially when roads are wet and slippery, when evading unexpected obstacles such as animals on the road, and also when driving into a bend too fast, ESP gores into action automatically. It combines the functions of the ABS system and the traction control system with additional inputs to stabilize the car as it is about to go out of control. Various sensors can detect vehicle skidding movements and actively counteracts them.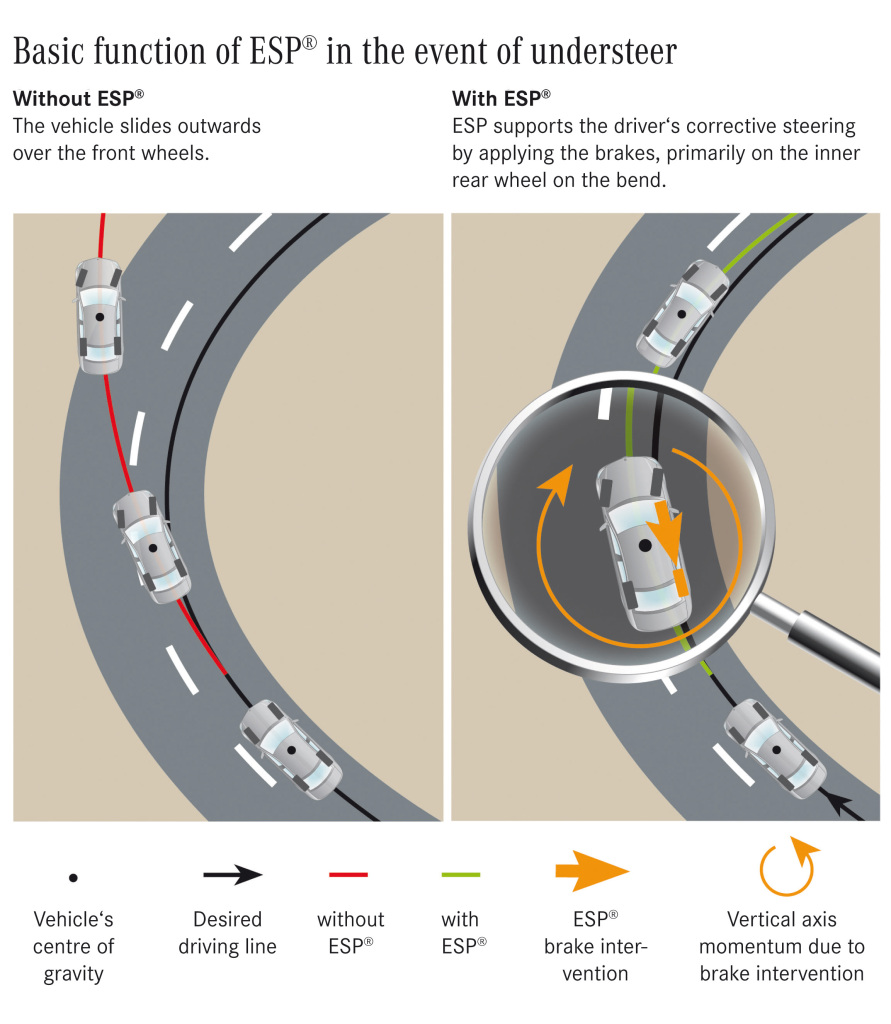 Up to 80% of all potential accidents due to skidding can be prevented although it must still be kept in mind that the laws of physics still apply. There are limits where the system will not be able to help if speeds are too high, overwhelming even the grip of the tyres.
The system uses information about vehicle dynamics to detect whether the car is heading in the direction the driver is steering. If there is a discrepancy between these two factors, ESP intervenes. This may sound simple but it is in fact a complex process.
Smart sensors help compare steering angle and vehicle trajectory 25 times a second. If the two diverge, ESP reduces engine torque and brakes individual wheels. In this way, the system helps the driver prevent the vehicle from breaking away or skidding – effectively avoiding loss of control that can lead to an accident.
Breakthrough following the elk test
The story behind this innovation is a long one. It started in the 1980s with initially independent efforts by Bosch and Daimler-Benz to achieve more vehicle stability. The legendary 'elk test' of 1997 helped the system achieve a breakthrough: during tests for a Swedish automotive magazine, a Mercedes Benz A-class tipped over when making an abrupt evasive manoeuvre. Mercedes-Benz responded by quickly making ESP standard equipment.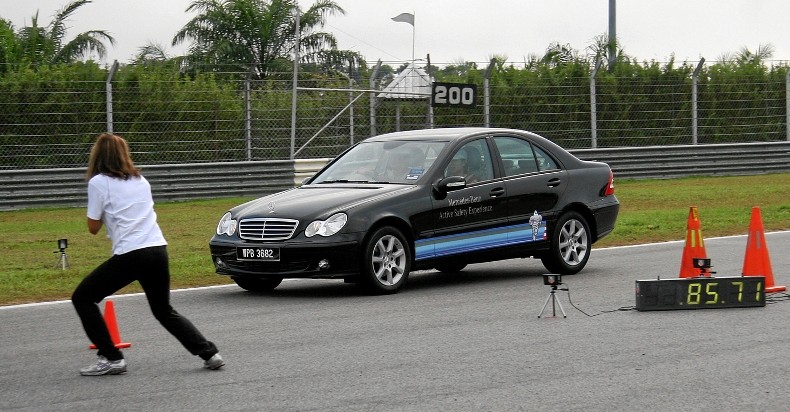 Safety authorities have also recognized the benefits of ESP and made it a mandatory feature of vehicles in some parts of the world. As the volume of systems has continuously risen, the cost has dropped to make it possible to offer even in low-priced models. Data from Europe shows that if the proportion of vehicles featuring the system rises, accident numbers fall.