It seems that during the 'downtime' when movements were restricted in Malaysia and many other countries, the people at Waze spent the time updating and improving the popular app. Now that people are back on the roads motoring and commuting, they have a new version with a refreshed brand identity and new features.
According to Waze, the latest brand refresh 'reinforces inclusivity and connection into every journey on the road, empowering each user to share how they are feeling with the Waze community'.
Waze was founded on the simple idea that by working together, the community could help make motoring better. When a Wazer hits a pothole and reports it, or when one of Waze's volunteer Map Editors adds toll prices to the map, the shared community of drivers all benefit –  encouraging more people to participate and help make the road a less lonely place.
For example, in Malaysia, the community of Map Editor volunteers is helping to collect and input toll price information on Waze – enabling users to view and compare the prices while driving along tolled routes.
Moods feature evolved
The Moods feature has been evolved, providing more clarity and hilarity than ever. Whether it's Happy, Wild , Zombified, or anything in-between, there's a Mood for everyone to express how they feel in traffic, in all the different moments on their journey, and make people smile, even when there might not be much to smile about. The evolved feature is said to enable better self-expression.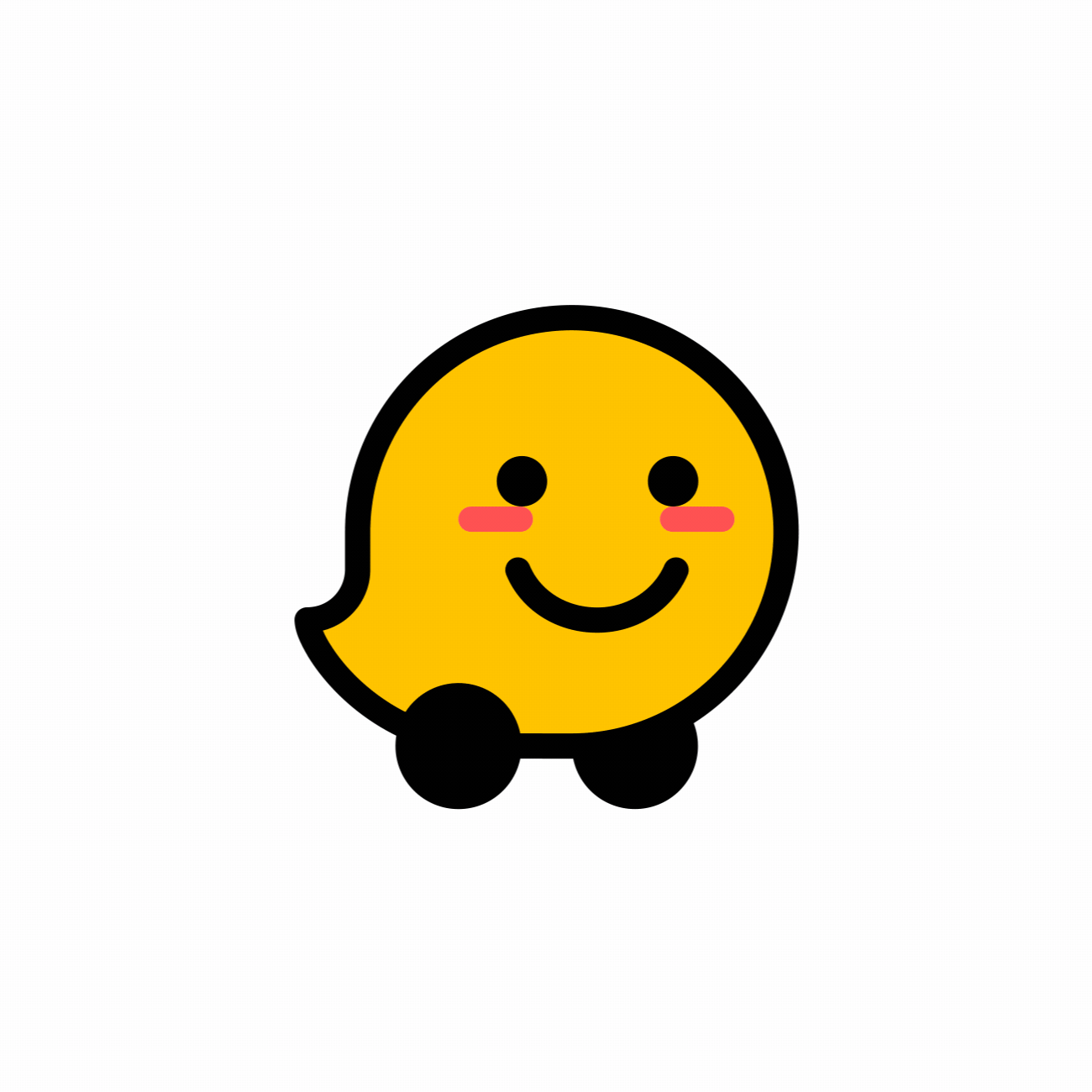 Beyond Moods, a new bold colour palette reflects the joy and uniqueness of users, with a new visual language based on roads and maps. This will be seen in multiple places, including the Waze website, emails, and social channels.
Enhanced graphics
'Block by block' is a graphic system inspired by maps and city streets. It uses an assortment of simple, geometric shapes to provide bold, branded graphics, divide compositions, and organize information. And much like Waze itself, it does all of that while creating some playful pit-stops along the way.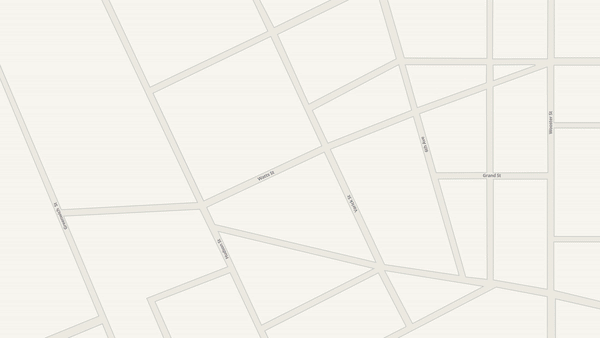 "Waze is home to the world's largest community of drivers, and we've always used the power of our people to transform the road into a happier, more humane place," said Jake Shaw, Waze Head of Creative. "This brand refresh encapsulates that unique Waze experience visually, with a new grid format based on our map, new Moods to capture the infinite array of emotions we all feel while driving and a lively colour palette that celebrates the joy that we always try to bring to the road, and the magic of our community and the way we work together for better."
"As a crowdsourced app, Waze is incredibly vibrant and dynamic," added Kelvin Sim, Country Lead of Waze Malaysia "We wanted to build a strong, flexible visual identity that would support the brand and its users while allowing them to authentically express themselves and have fun. Waze is about working together to make the smoothest drive possible, but also observing and sharing the world around you."
Yes, Waze MOTORCYCLE and CAR modes can give you two different routes.