Following the announcement in June confirming the delayed commencement of the 2020 Formula 1 World Championship with 8 rounds, starting from July 5, the FIA has now announced another 2 rounds. The two rounds will be at Sochi Autodrom in Russia (September 27), which has been a regular F1 venue for some years, and for the first time, at the Mugello Circuit in Italy on September 13.
This brings the current number of confirmed races to 10, with more to be announced in the coming weeks. The organisers still expect that the revised 2020 calendar, impacted by the COVID-19 pandemic, will have between 15 and 18 races by the end of the year.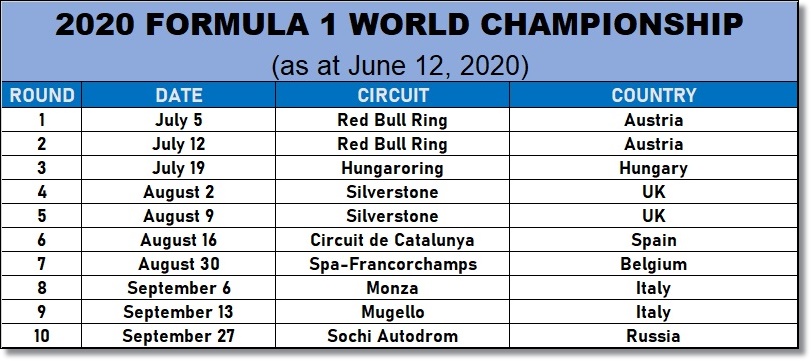 Mugello – owned by Scuderia Ferrari
The Mugello Circuit is located in Tuscany, central Italy. One lap is 5.345 kms and it has 14 turns. The original circuit between the 1920s and 1970 was a public road circuit and the current circuit was opened in 1974.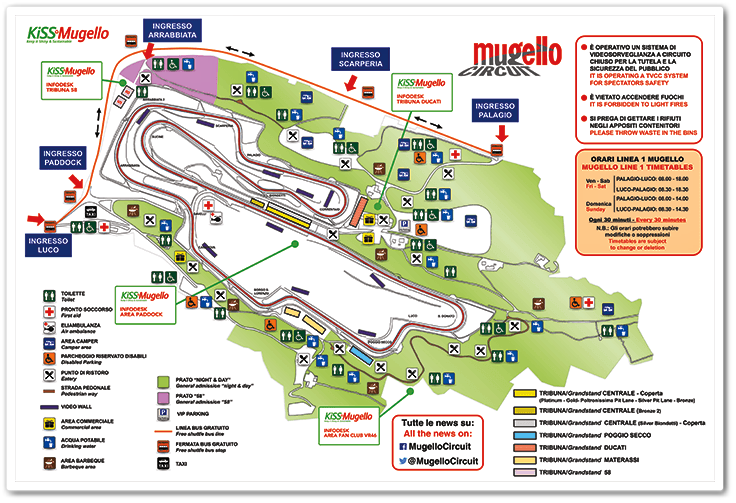 While Formula 1 has never been held at Mugello, other events have been run over the years, including Formula 3000. The track belongs to Scuderia Ferrari which uses it for Formula One testing.
The official name of the event –  Formula 1 Pirelli Grand Prix of Tuscany Ferrari 1000 – is a tribute to the land that will host this event and also  to a historic anniversary for Scuderia Ferrari. The race will be the 1,000th F1 race by the Italian team which is the only team that has participated in all the 70 editions of the Formula 1 championship.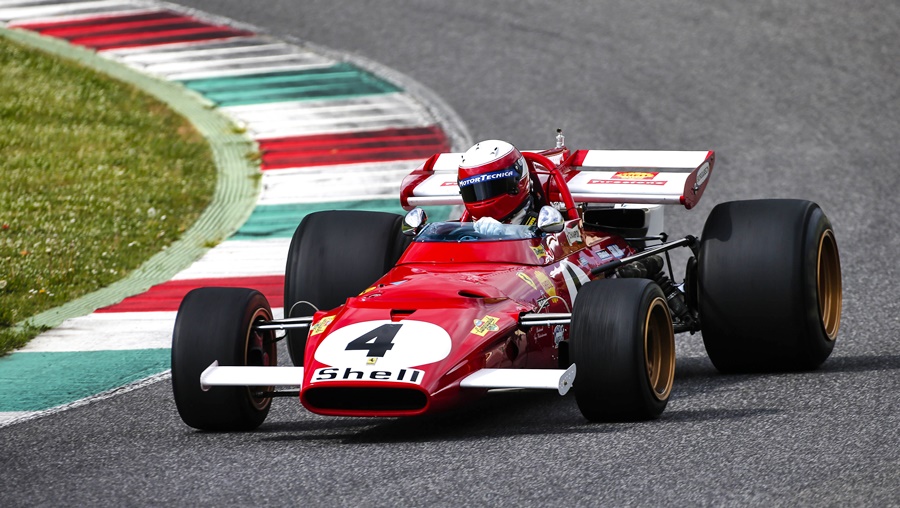 Sochi Autodrom
The Sochi Autodrom is located next to the Sochi Olympic Park in western Russia. 5.85 kms in length, the circuit hosted the first F1 race in Russia in 2014. The Mercedes-AMG PETRONAS F1 Team has won every race since the first one, with Lewis Hamilton winning four (2014, 2015, 2018 and 2019) and Nico Rosberg and Valtteri Bottas winning in 2016 and 2017, respectively.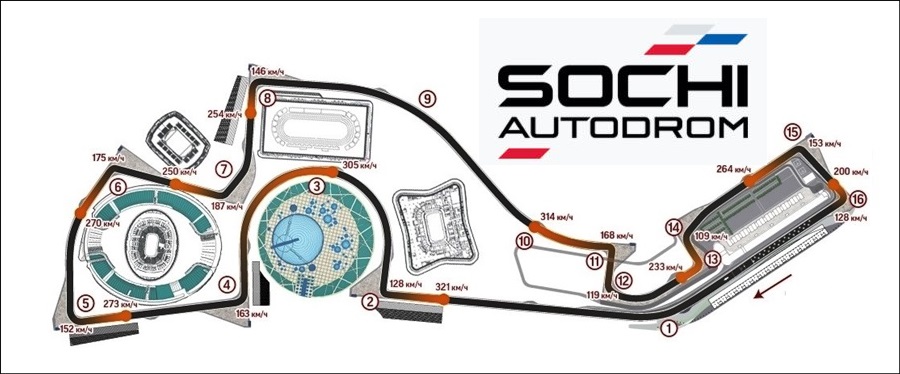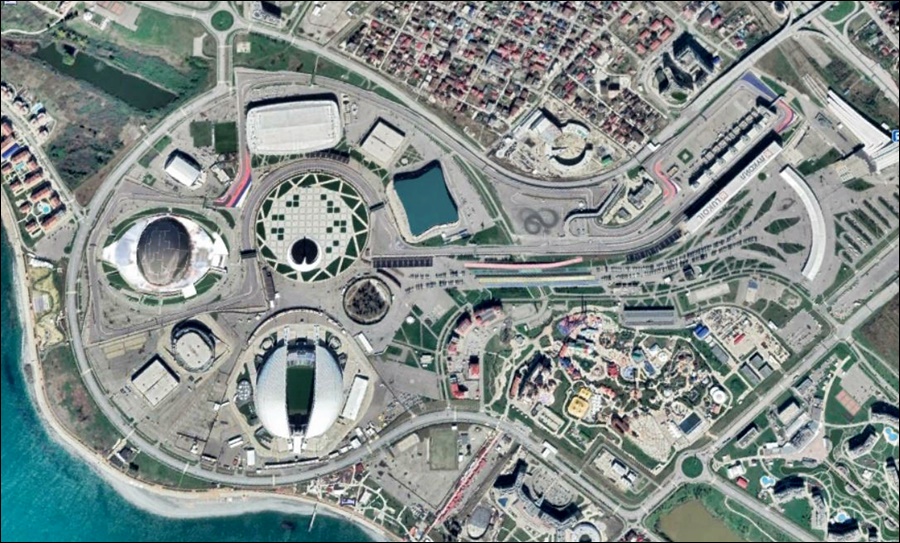 F1: Results & Highlights of the 2020 Rolex F1 Austrian Grand Prix