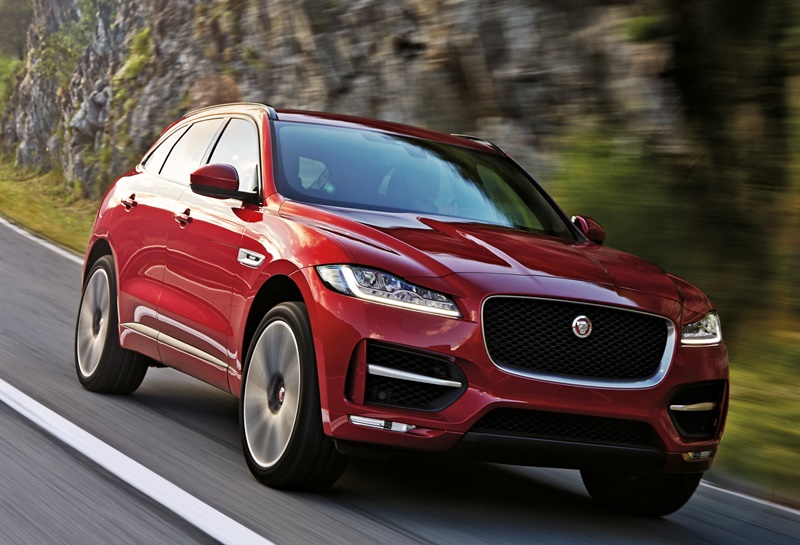 Jaguar Land Rover Malaysia (JLRM) has introduced the latest limited edition F-PACE, Jaguar's best-selling performance SUV, with the 2.0-litre, turbocharged Ingenium petrol engine.
Only 20 units in three variants have been imported, with prices ranging from RM436,420.82 to RM485,433.81 (for private-use registration in Peninsular Malaysia; excluding road tax and insurance).
Lightweight Aluminium Architecture
Like the Lightweight Aluminium Architecture Jaguar developed for its models, the Ingenium 4-cylinder engine has all-aluminium construction to keep weight low. With a twin scroll turbocharger, maximum output is 300 ps at 5500 rpm with 400 Nm of torque available between 1500 and 4500 rpm.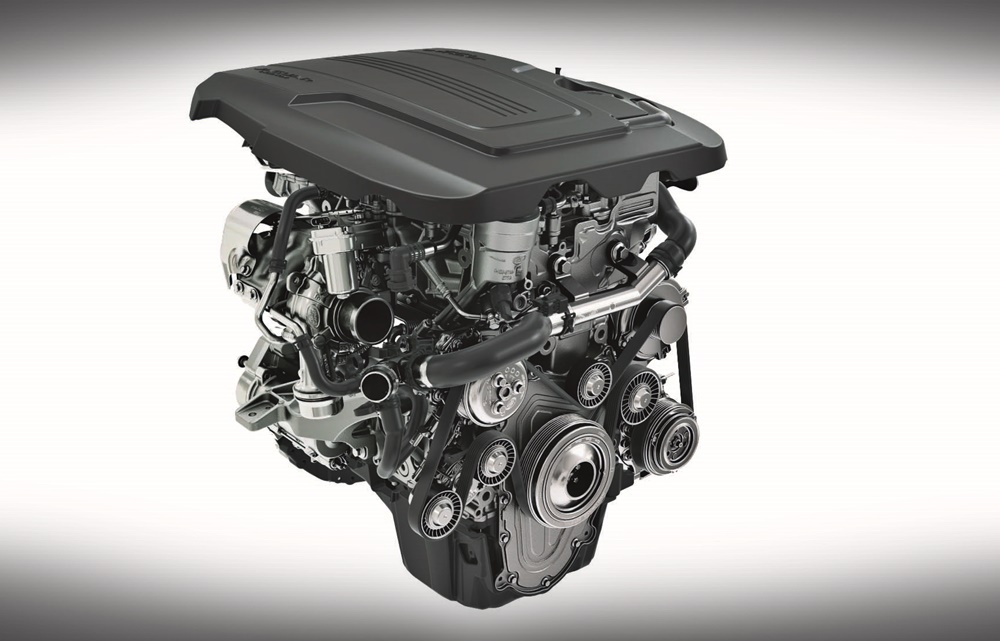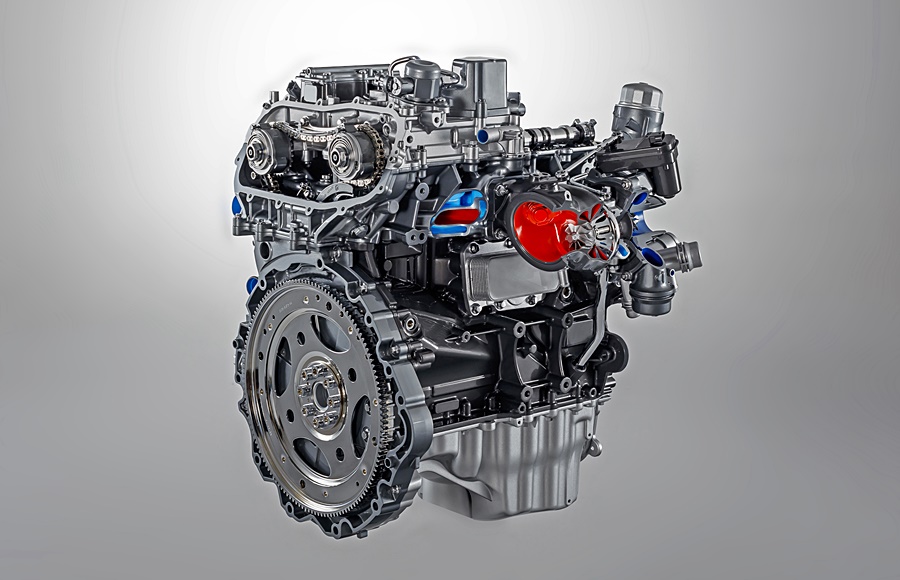 The F-PACE, which has all-wheel drive, has a claimed 0 – 100 km/h time of 6.1 seconds and can reach a top speed of 233 km/h (with 22-inch wheels fitted).
The ZF 8-speed automatic transmission has a pendulum damper in the torque converter that absorbs low frequency vibrations. This enables the engine to run more smoothly at lower speeds.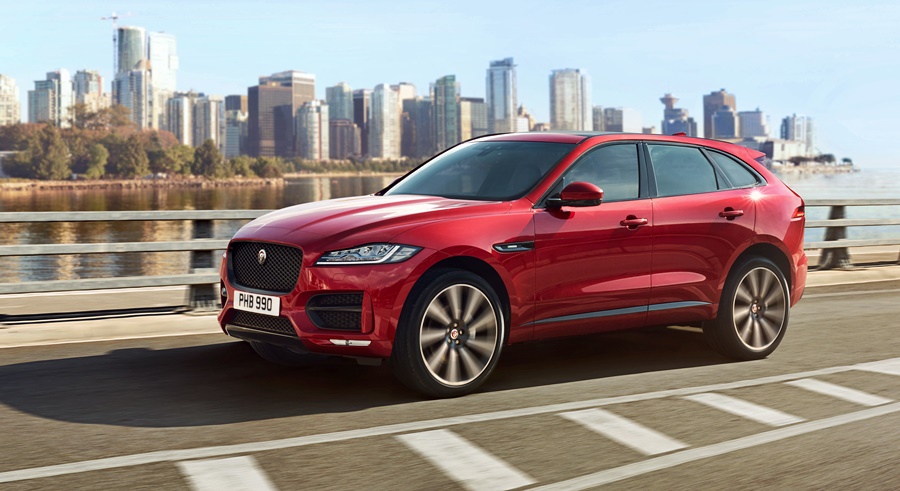 Advanced chassis technologies
The chassis also has advanced Jaguar proprietary technologies such as Configurable and Adaptive Dynamics. The Configurable Dynamics, standard on the R-Sport variant, allows drivers to choose Normal or Sports settings for the throttle response, gearbox and steering.
Adaptive Dynamics (only available in the top variants) modifies the damper response to match the different conditions and driving style. It analyses acceleration, cornering, throttle and brake pedal activity to optimise the suspension settings for the best vehicle dynamics and comfort.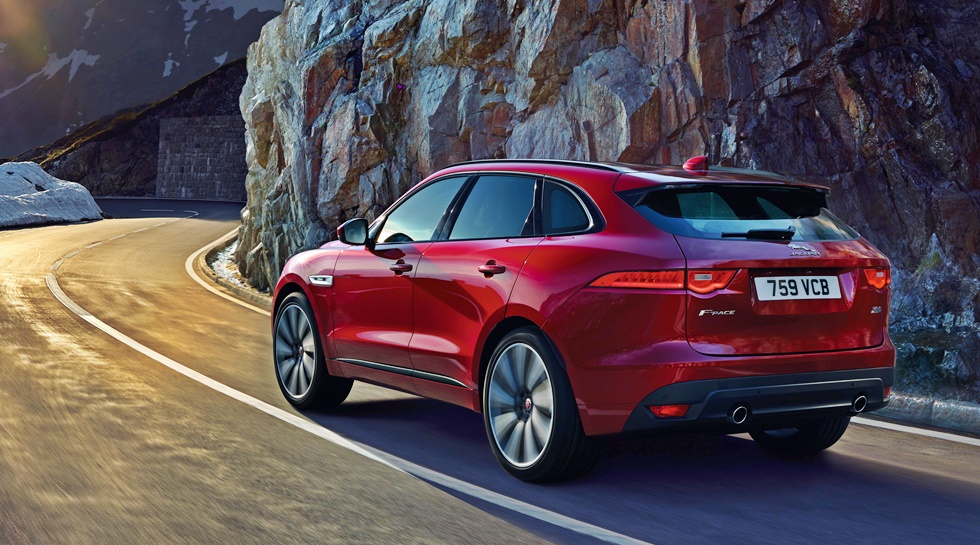 The three variants offered are the F-PACE Prestige (entry level), R-Sport (Mid-Spec) and R-Sport (Hi-Spec) with 6 colour options. All vehicles distributed by JLRM are compatible with the Malaysian climate, environment and fuel quality as well as meet the Malaysian emission standard. They come with a 'Jaguar Care' programme which includes a 5-year warranty, 5 years of free scheduled service and 3 years of roadside assistance.
Click here for other news and articles about Jaguar.