Your vehicle has to be serviced regularly to keep it in optimum running condition which will give the best fuel economy and maximum performance. It's also a condition of the warranty that you need to have the servicing done according to the schedule provided by the manufacturer.
To make regular servicing more convenient, UMW Toyota Motor (UMWT) is introducing Toyota Service Savers (TSS), a maintenance package which can be purchased during a new vehicle purchase. The cost of the package can be included in the financing so it becomes part of the H-P loan amount that can be repaid over a number of years.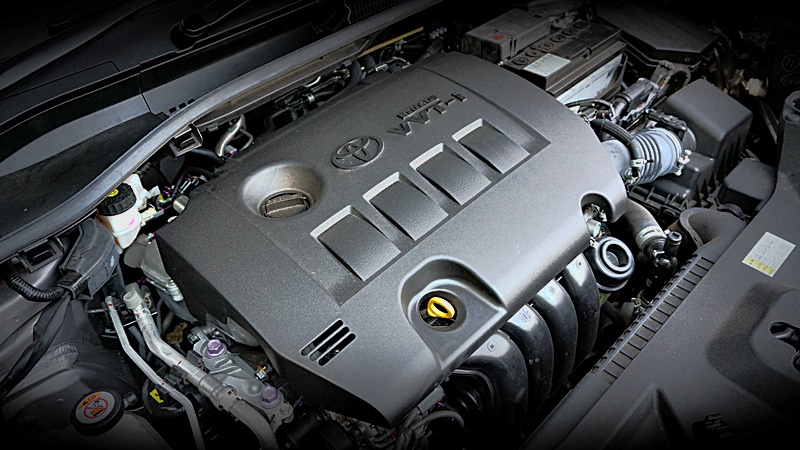 With the TSS package, the servicing costs are covered in advance and this means just sending the vehicle in for its scheduled service and not having to pay anything upon collection (unless there are items replaced or additional work done which is not part of the requirement).
The TSS package can be used at all 85 authorized Toyota service centres in Malaysia over a period of 5 years from the time of purchase. Prices of the TSS packages depend on the model, ranging from RM3,220 for the Vios (savings of RM469 compared to paying each time) to RM6,030 for the Hilux (savings of RM922).
The packages follow the servicing requirements for the model at recommended intervals (as listed in the Owner's Service Manual) and include the fluids and parts specified for replacement. Only Toyota Genuine Parts or Toyota-approved items and materials are used.
As an added benefit, all TSS customers are entitled to a 10% discount for selected parts and 20% discount on wheel alignment & balancing as well air-conditioner servicing packages at all authorized Toyota Service Centres. So there are additional savings as well.
For more information of the Toyota Service Savers Package, customers can contact any authorized Toyota showroom or service centre. For the nearest location, visit toyota.com.my or call the Toyota freephone line 1-800-8-TOYOTA (869682).
Two more UMW Toyota Motor branch outlets transferred to dealers