In case you missed the news, if you have any outstanding summonses from the Road Transport Department (JPJ) or Land Public Transport Department (now known as APAD instead of SPAD), you can save some money if you settle before the end of this month.
In conjunction with the upcoming Merdeka Day celebrations, the agencies are offering a 70% discount for all summonses during August 2020. This discount is for all compoundable summonses issued by the JPJ and APAD under the Road Transport Act 1987 (Act 333), Commercial Vehicles Licensing Board Act 1987 (Act 334) and Land Public Transport Act 2010(Act 715). Summonses issued by the police are not included in this discount offer.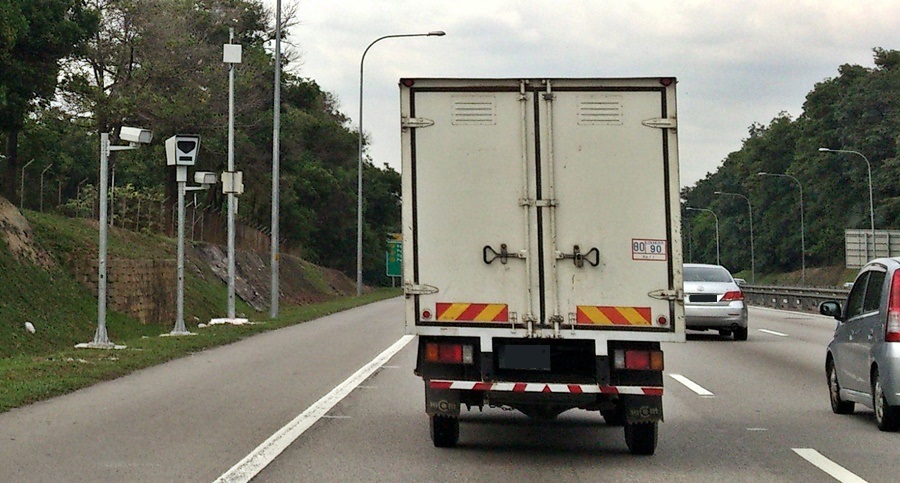 The offences covered include drunk driving, exceeding speed limits as recorded by the AES cameras,and also vehicles which are found to be in a condition that is not roadworthy. Depending on the nature of the offence, the compound fine can be up a maximum of RM300.
If you are blacklisted, this is an opportunity for you to sort the matter out. However, you will need to personally visit a JPJ branch to resolve the matter and then make payment (the discount will still be allowed). For other road-users, payments can be made at JPJ offices or online portals.
Note that a summons does not mean you are guilty of the offence. If you read the wording, you will find that it informs you that you have been sighted committing an offence (which will be specified). If you believe you are not guilty, you have a right to challenge the charge in court. However, if you agree that you are guilty, then you just pay the compound fine, saving time for all parties.
Incidentally, in Ipoh, Perak, the city council is also offering motorists a discount on offences related to parking. The discounts range from 30% and 50%.