While most people will think of cars when mention is made of Mercedes-Benz, the brand also has a range of exclusive lifestyle products for owners as well as those who are not owners [yet]. These products are available at most authorised Mercedes-Benz outlets and at Hap Seng Star's new Autohaus, they are presented in a Luxury Lifestyle Boutique that is part of the showroom.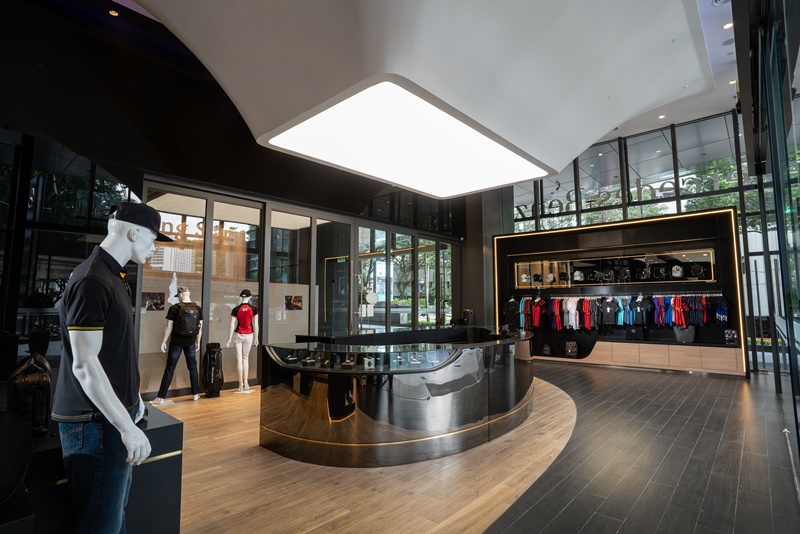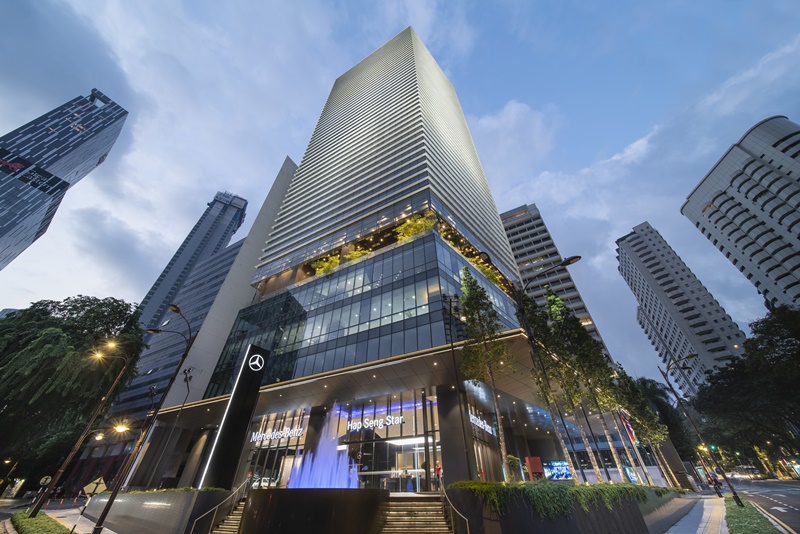 RM3.5 million investment
The Autohaus, situated along Jalan Sultan Ismail, was originally opened in 2004. It has since undergone a RM3.5 million refurbishment exercise to create the first new Mercedes-Benz Retail Brand Presence in the 'Golden Triangle' of Kuala Lumpur. The Mercedes-Benz Accessories and Collection Boutique is the first of its kind in Malaysia.
"With this investment, we aim to create the best experience for our customers throughout their ownership journey. Hap Seng Star embraces the Mercedes-Benz spirit of innovation, luxury, and world-class service, delivered by experienced personnel with in-depth product knowledge and exceptional service skills," said Harald Behrend, Group Chief Operating Officer of Hap Seng Consolidated Berhad and CEO of Hap Seng Group Automotive Division.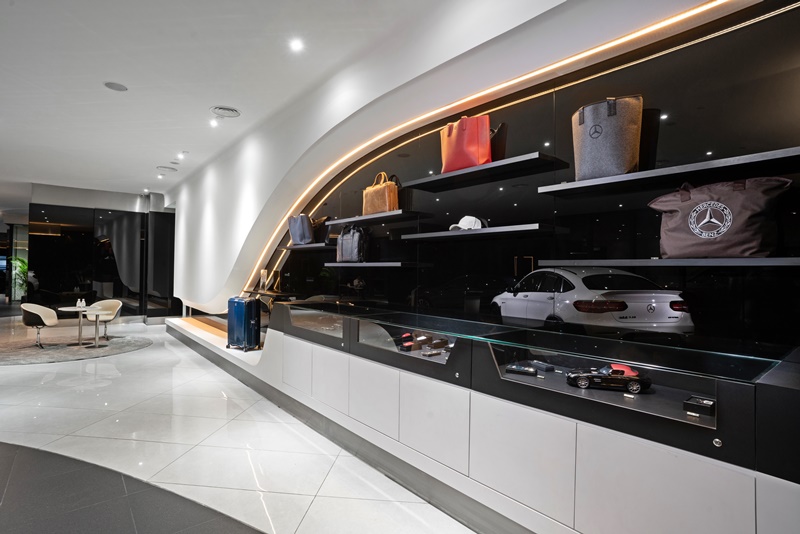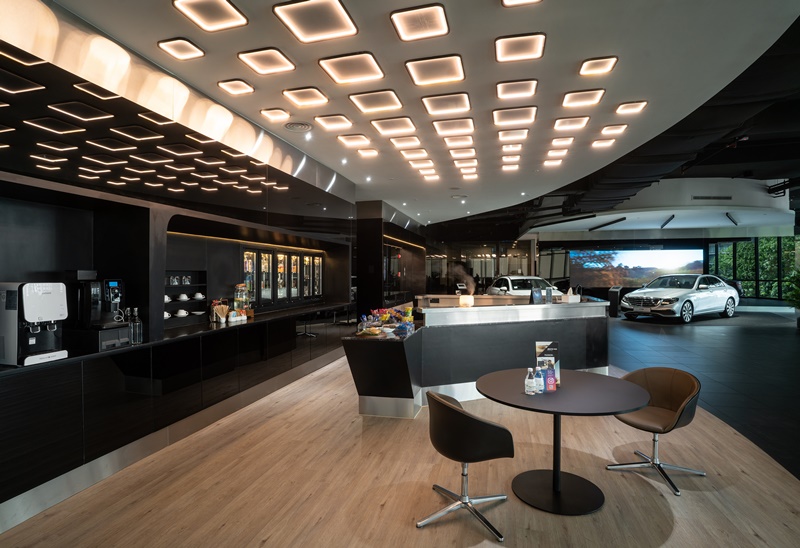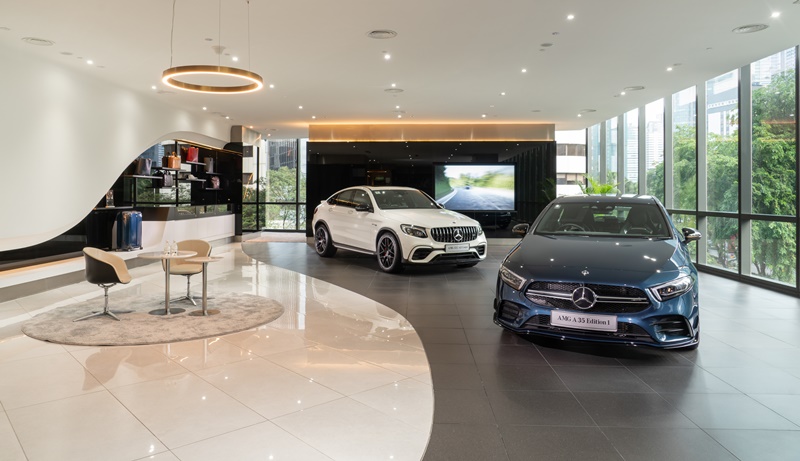 Providing the luxury experience
There's also a private lounge on the second level, while a cafe on Level 3 is available with refreshments for customers. The Autohaus also sells cars, of course, and  the spacious delivery bays, are special illuminated to provide a unique vehicle hand-over experience for the new owners.
"The new Autohaus by Hap Seng Star reaffirms Mercedes-Benz Malaysia's commitment to create a fascinating brand experience at every point in the customer journey. The new brand presence promises an authentic luxury experience with a modern touch. Our aim is to connect our customers not just with a car, but also a lifestyle experience that encourages a sense of joy, luxury and exclusivity," said Dr. Claus Weidner, President & CEO of Mercedes-Benz Malaysia.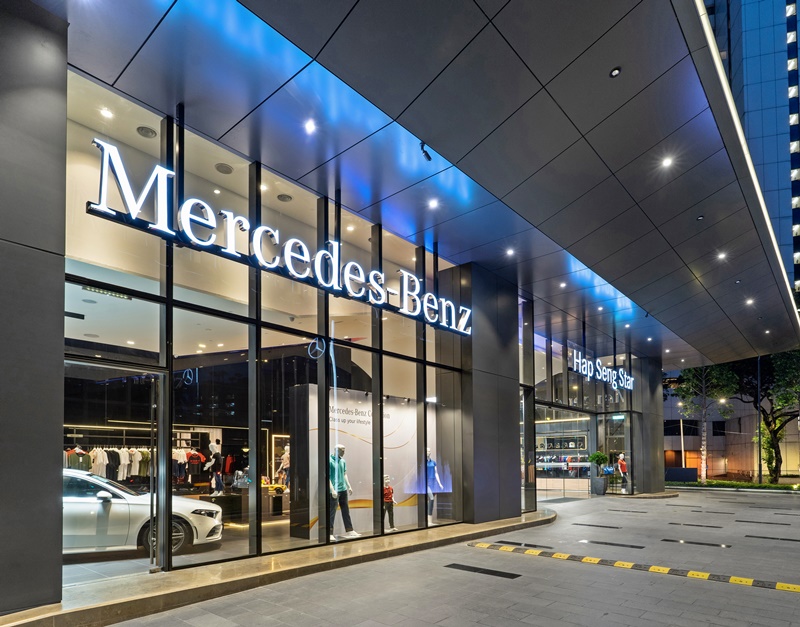 Hap Seng has invested a total of over RM300 million to date in enriching customer touchpoints nationwide. Its Mercedes-Benz Autohaus network is in 11 locations nationwide, with three in East Malaysia.
Click here for other news and articles about Mercedes-Benz.