As widely rumoured, the Peugeot franchise is to change hands and this has finally taken place, with Berjaya Auto Alliance Sdn Bhd (BAASB) being appointed to the new role of distributor. BAASB is a joint venture between Berjaya Corporation and Bermaz Auto, with the former having a majority share of 51%.
The Naza Group, which has been handling the French brand, is believed to be giving up its involvement in some of its automotive brands and Peugeot appears to be the first one to go. Kia is also expected to be taken over by another party although the fate of the DS and Citroen brands is not known yet. Both are also part of Groupe PSA which has Peugeot as its main brand.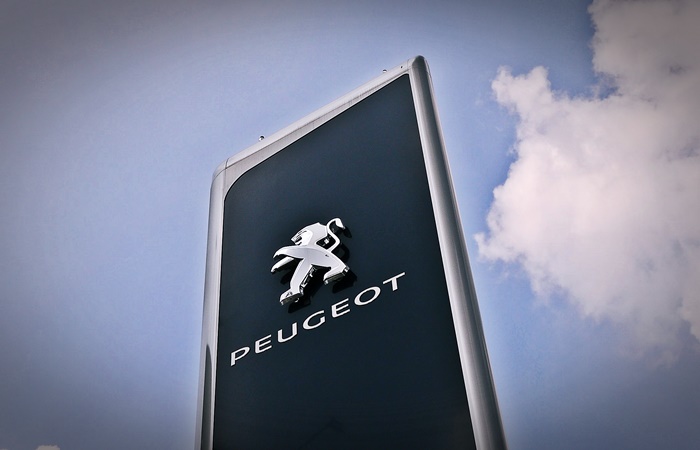 Commenting on the development, Datuk Sri Robin Tan Yeong Chin, CEO of Berjaya Corporation, said: "Berjaya is pleased to be given this opportunity to be part of the new collaboration (via BAASB) with Groupe PSA. This new collaboration will complement our group's existing automotive business, namely HR Owen and Berjaya China Motor. We believe this collaboration between BerjayaCorp, Bermaz and Groupe PSA will bring positive synergistic benefits to all parties."
Strong track record of Bermaz team
At this time, it's not clear what role Bermaz (which is not a subsidiary of Berjaya Corporation) will play although it is most likely to manage distribution and retail activities, having a strong track record with the Mazda brand for more than 10 years. The team at Bermaz had earlier also successfully established and grown the Hyundai brand in Malaysia before it was acquired by Sime Darby Motors.
On the Groupe PSA side, the track record of Bermaz is likely to be highly beneficial. The Group had already made a decision some years back to designate Malaysia as its production hub in ASEAN although it took a while to actually start production. To speed things up, it acquired the Naza plant in Kedah in 2018 rather than build its own, and today assembles the Peugeot 3008 and 5008 for the Malaysian market as well as for export.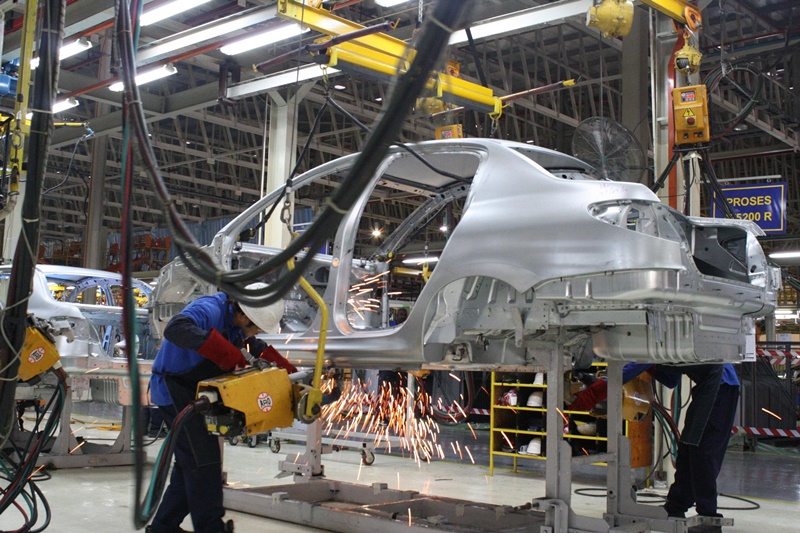 "Groupe PSA has made Malaysia its export hub for the region. BerjayaCorp is a multi-national conglomerate group of companies whilst Bermaz is a renowned automotive company in Malaysia; both listed on the Malaysian stock exchange. Hence, Groupe PSA is indeed pleased and is confident that the business collaboration with BerjayaCorp and Bermaz (via BAASB) will accelerate growth and create a synergy of key strengths between Groupe PSA and BAASB, which will see us further consolidating and increasing our market presence here," said Laurence Noel, Senior Vice President – South East Asia, Groupe PSA.
Peugeot in Malaysia
Being one of the older brands in the auto industry, Peugeot has had a long presence in Malaysia, even in the pre-Merdeka days. The first major importer was Asia Motors which was selling the French cars back in the 1960s. In the 1970s, it even set up an assembly plant in Petaling Jaya, Selangor, and invited Peugeot and also Mazda (which it also represented) to make small investments as well. The plant, called Asia Automobile Industries, assembled models such as the 504, 305 and 505.
Due to internal issues, Asia Motors ceased much of its automotive operations in Malaysia after the mid-1980s although it continued in SIngapore selling Mazda. For a few years, the brand was handled by a small company and then the MBf Group (through MBf-Peugeot) took it on. MBF's founder, the late Tan Sri Loy Hean Hong, had taken on the franchise as the country was coming out of the economic recession of the mid-1980s and he saw that people were able to afford more expensive cars.
He himself had high regard for the French cars as he had serviced them in his younger days and knew they were durable. In having cars to sell, he also found that it benefited MBf's other units that sold insurance and offered financing. The 405 was very popular and kept Peugeot among the top-selling European makes in the first half of the 1990s. However, the financial crisis of the late 1990s severely affected the MBf Group and it had to give up the Peugeot franchise.
C&C Bintang, strongly associated with Mercedes-Benz, was the next company to take on the franchise and handled it for 6 years (2002 – 2008). It also handled Mazda during that time, and passed it to Bermaz at the same time it ceased handling Peugeot.
The Naza Group, which was on the ascent as a strong player in the local auto industry, took on Peugeot (under its subsidiary, Nasim Sdn Bhd) and very quickly established a retail network as well as assembled models locally. It seemed to have a good future working with the French carmaker, with plans to even do business beyond Malaysian borders. However, that will not be happening as it gives up Peugeot after 12 years.
When Bermaz took over Mazda, it had also to take over stocks, the workforce involved with the Mazda business, and many of the outlets. The same scenario is likely with Peugeot and BAASB to ensure a smooth transition. In such situations, existing owners are usually assured of continued support, particularly with regards to warranty issues which Peugeot would take responsibility for.
Naza Kia Red Cube showroom in Petaling Jaya, Selangor, has shut down