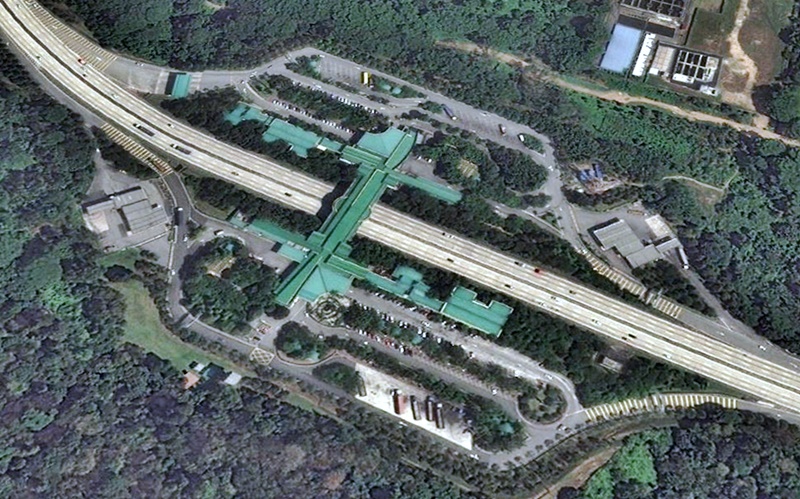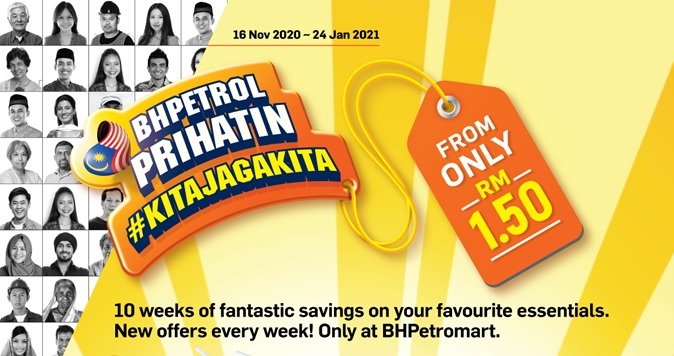 Although inter-state and inter-district travel has been stopped with the new Movement Control Order (MCO) in selected states (from  January 13 until January 26 2021), PLUS Malaysia Berhad is maintaining its services and facilities as before, while adhering to Standard Operating Procedures (SOPs).
"The PLUS highways are critical linkages of the nation and PLUS is highly cognizant of its preparedness to serve and provide the highest level of safety to all who urgently have to use our highways either to transport essential goods or for business during these times," said the Managing Director of PLUS, Datuk Azman Ismail.
According to Datuk Azman, PLUS is also assisting the police in setting up roadblocks at major toll plazas in MCO affected states as inter-district travel is currently restricted to curb the spread of the COVID-19 virus.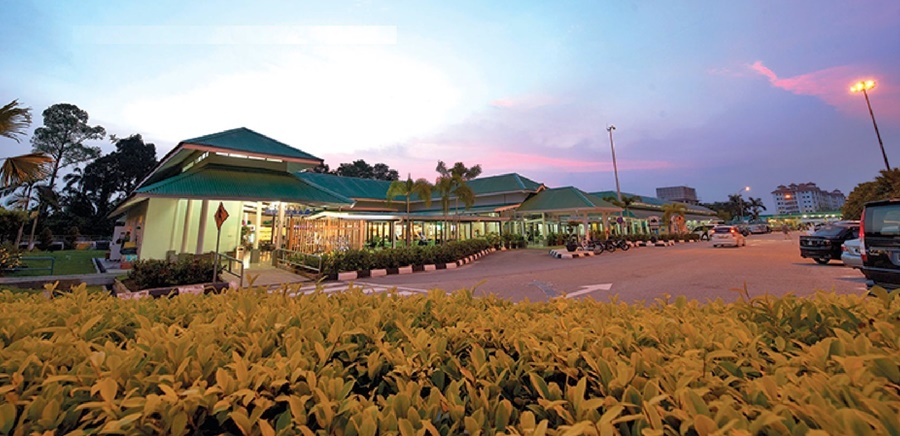 Facilities open but no dine-in
During the first MCO last March, facilities at the Rest & Service (R&R) areas were shut down, except for petrol stations, but this time round, they will remain open. Those which are located under MCO states (Penang, Selangor, Kuala Lumpur, Putrajaya, Melaka and Johor) will be open from 6 am to 8 pm daily but sitting down for meals is not permitted. Customers will have to take their food away and consume them in the car or elsewhere. It is advisable to use the pre-order function in the PLUS App, which enables ordering of meals from selected R&Rs for takeaways.
The operating hours for R&Rs and lay-bys in CMCO states (Perak, Negeri Sembilan, Kedah and Terengganu) will be from 6 am to 12 midnight and dine-in is allowed. However, strict physical distancing and other SOPs must be observed.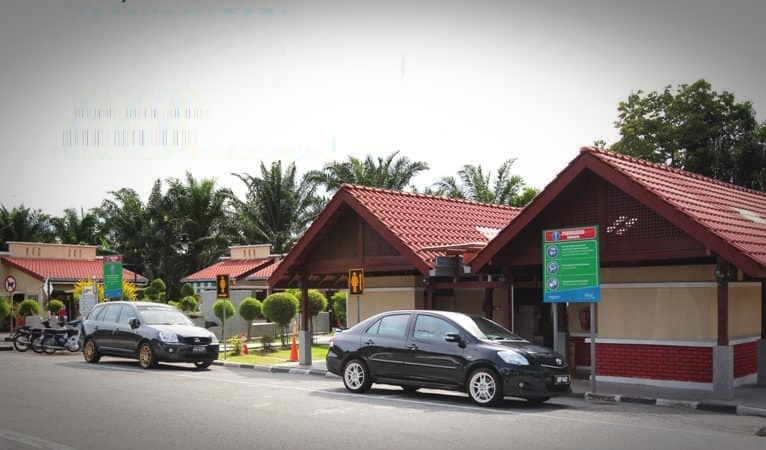 Suraus at all PLUS R&Rs, lay-bys and toll plaza lay-bys will be open. However, the surau operation is subject to further direction by the Islamic Religion Department under the respective states or districts.
Have enough balance for toll
"We urge highway users who have to travel on urgent matters to plan their journey properly and ensure that their Touch 'n Go card and e-Wallets are sufficiently reloaded to minimize disruptions and need for physical interactions at the toll plazas," said Datuk Azman. Those who have insufficient card balance at the toll lane are advised to press the intercom button for assistance.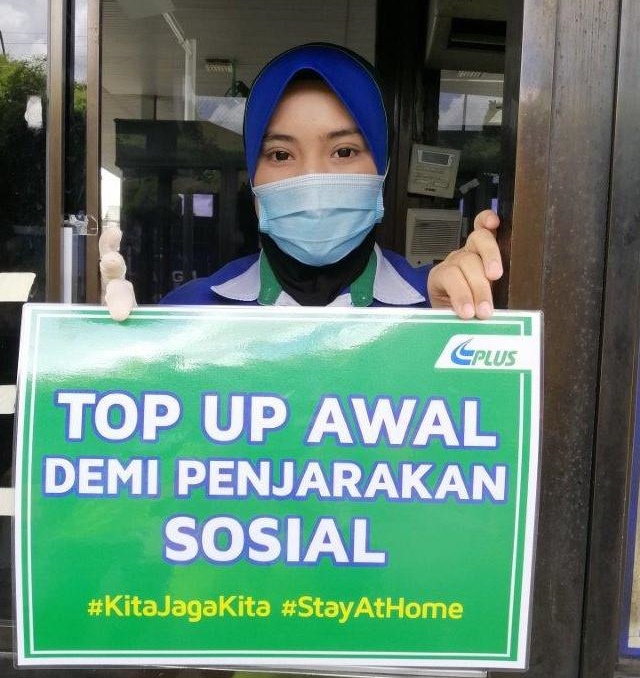 Under the new normal practised by many organisations that manages premises which are open to public, customers are denied entry or transactions if face masks are not worn. As such, PLUS asks the same of its customers to wear a face mask and comply with the SOPs when interacting with its frontliners who serve them.
"This will ensure the safety of both our customers and our frontliners in line with the #KitaJagaKita objective," he said.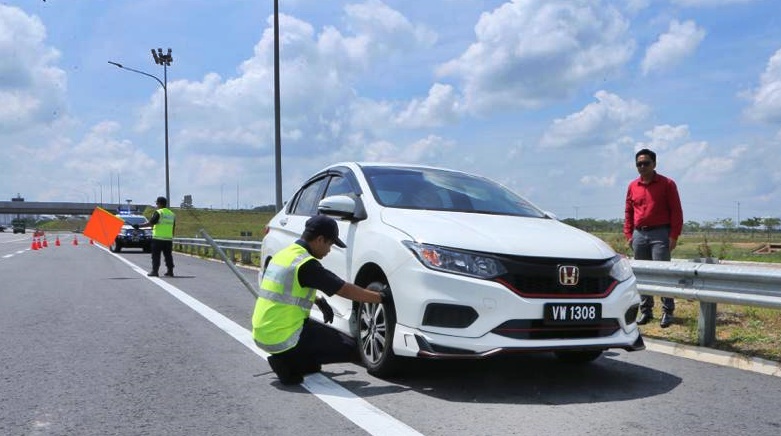 If there is a breakdown along the highway, PLUSRonda patrol units will come and help at any time of the day or night. To contact PLUS, call 1800-88-0000.
PLUS customers now have PUTRI to help them with their enquiries