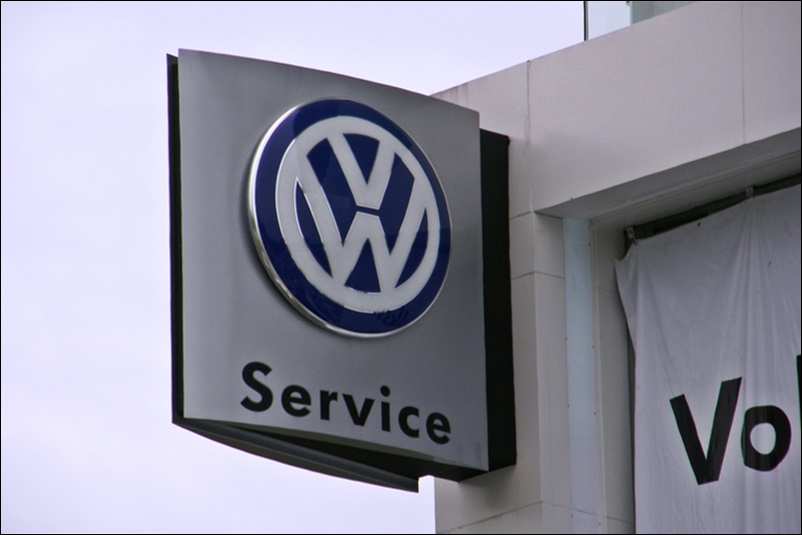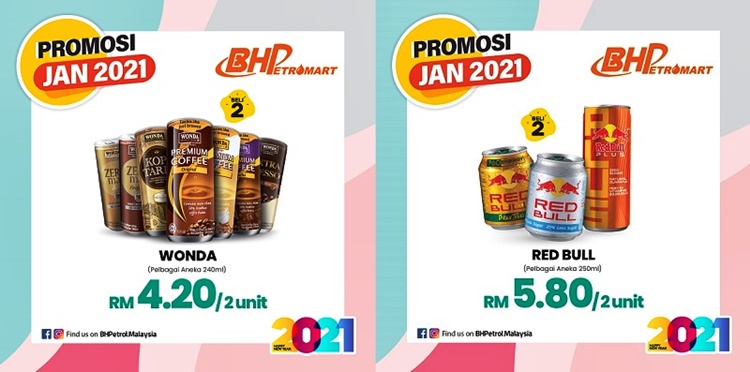 Once again, the Movement Control Order (MCO) is in force, and businesses have to adjust to stricter conditions. However, this time round, there isn't a total shutdown in the economic sector and where the auto industry is concerned, outlets and service centres can remain open. However, owners are limited by a 10-km range from their house during the MCO period.
Volkswagen Passenger Cars Malaysia (VPCM) confirms that all its authorized dealerships and service centres remain operational nationwide. Owners are advised to book their service appointments online here.
Safe Hands initiative
The Volkswagen service centres follow strict guidelines under the 'Safe Hands' initiative, which includes contactless vehicle acceptance, video walkthroughs, sanitisation before and after service, cashless payments with e-invoicing and contactless car collection/return.
Additionally, in accordance with Standard Operating Procedures, stringent hygiene processes are followed, including regular sanitising of premises and vehicles, proper safety screenings, MySejahtera app check-ins and temperature checks.
Complimentary home delivery
Those who are shopping for a new Volkswagen can do so from home. They can obtain information at the Volkswagen eShowroom which is open 24 hours. Special deals are offered when booking online and home delivery service of the new vehicle is complimentary (within a 20-km radius from the preferred dealership).
The Roadside Assistance service that is enjoyed by owners also remains operational, although owners should not be travelling much at this time. Nevertheless, it would be a welcome service if the vehicle battery dies while it is parked at home.
For more information, visit www.volkswagen.com.my  or contact any authorised Volkswagen dealership.
Money-saving offers for Volkswagen buyers until end of February