While owners of new vehicles which are under warranty should (in fact, they are required to) visit authorised service centres of the brand of their vehicle while it is under warranty, there are those who may prefer to have independent workshops look after their vehicle in later years. They may feel that some of these workshops have more personalised services and may also have the perception that the charges are different.
In the old days, before the increased presence of electronic systems in cars, most workshops could service almost any car. The mechanical operation was essentially the same and what counted more was experience than the hardware used. Often, the older the mechanic, the better he seemed to be, probably because he had come across thousands of different problems and found solutions to them in his own way!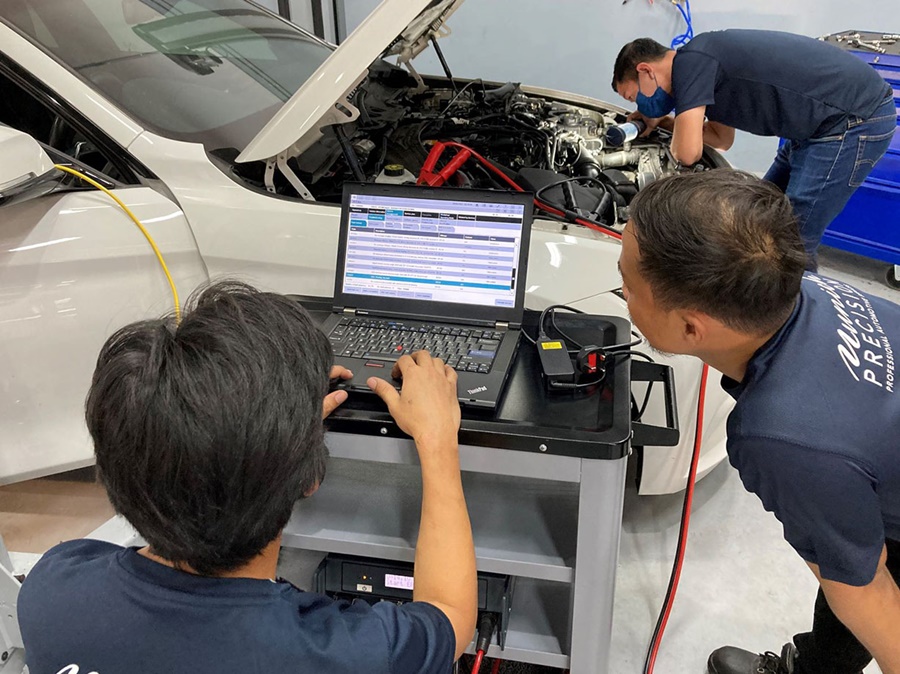 Today, however, cars are more complex with computerised systems and advanced engine technology. Diagnostic equipment is needed to properly service the car and a higher level of skill is needed. The days of the young apprentice 'learning on the job' and then going on to start his own workshop are gone because of the need for greater technical proficiency and investments in equipment too.
New generation of service centres
This has led to a new generation of service centres which have high level of competence and one of the new ones is Munich Precision Sdn. Bhd. which is located in Petaling Jaya, Selangor. As the name suggests, the company's focus is on Germany brands such as BMW and Mercedes-Benz, with ability and equipment to support Porsche, Audi and other continental cars.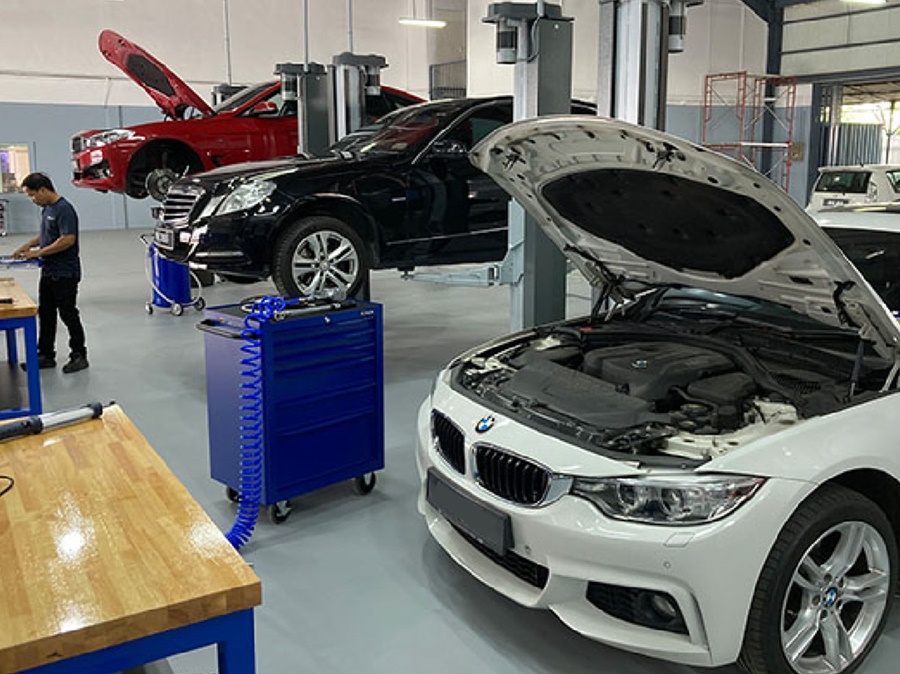 Claiming to be 'uniquely positioned as Malaysia's most qualified independent operation', the background of the team members is from the premium automotive industry, with graduate level engineering competence. They offer well over 50 years of combined expertise and considerable practical experience.
Good value services
Munich Precision believes the automotive services industry must be professionally run to ensure the safety and reliability of vehicles, to provide a credible, trustworthy and good value service to customers. It aims to uphold this belief by how it operates and, at the same time, contribute positively and significantly to upgrading the reputation of the independent automotive service industry.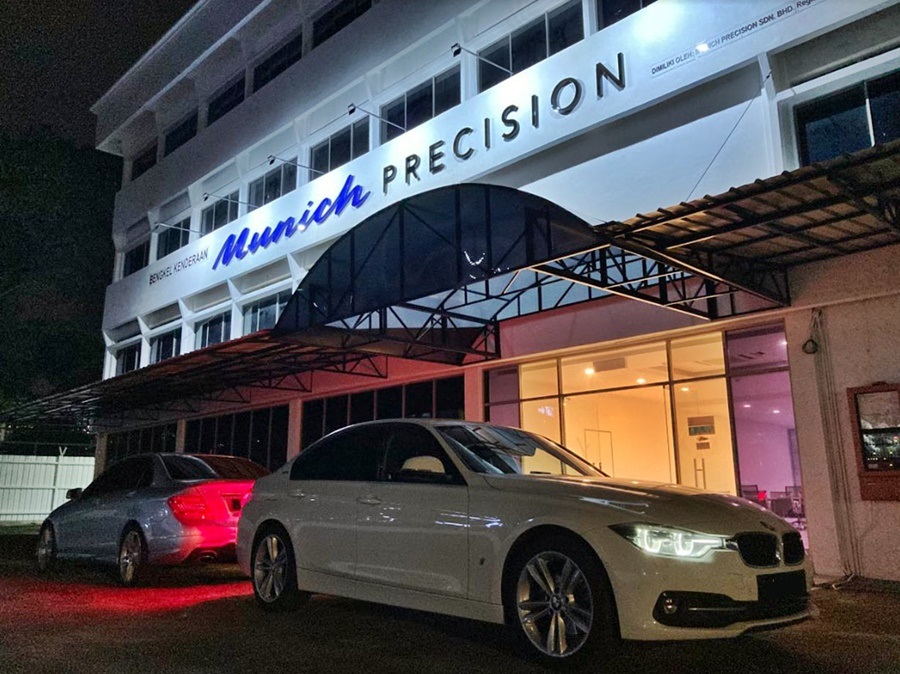 "We believe Malaysian premium car owners are looking for credible service centres where they rightly expect good advice, complete honesty, excellent work quality and competitive pricing," said Owen Riley, MD of Munich Precision. "Both directors of Munich Precision are already well known in the premium automotive sector in Malaysia and our commitment to authentic customer relations is on record. Now, with Munich Precision we promise to work hard every day to support our customers to the fullest and win their trust."
Differentiating factors
With an increasing number of electrified vehicles being sold, the time has come for service centres to also be suitable qualified to handle such vehicle. Munich Precision says it is 'e-Drive Ready' and is 'Malaysia's first true competence centre' for premium hybrid and electric drive vehicles.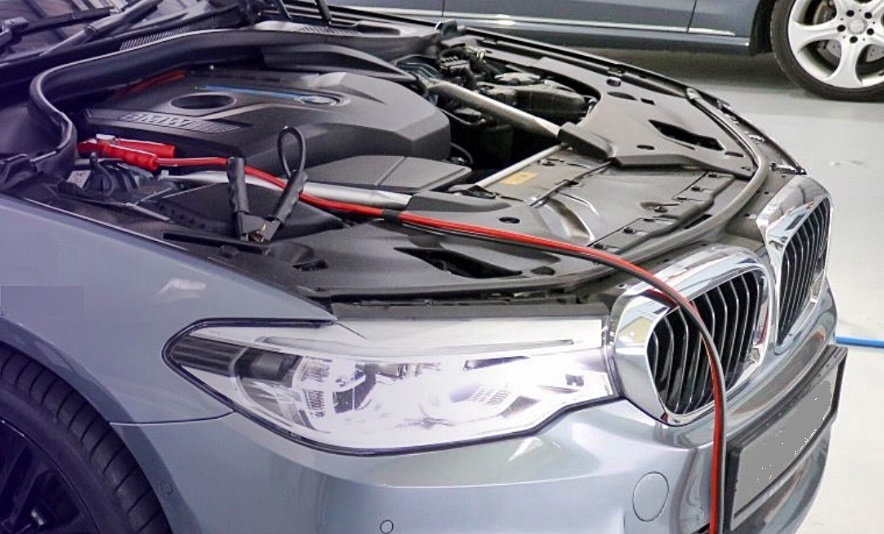 For the convenience of busy customers, the company has a Mobility Service where two of its own cars are available for customers to use in the event their vehicle has to be in the workshop for a while. There are also extended hours up to 8 pm on weekdays for collecting vehicles.
Munich Precision will use genuine parts or OEM parts and provide a warranty after installation – 18 months for genuine parts, 12 months for OEM parts. "We can offer cost options for customers with Original, OEM (original equipment manufacturer) or sometimes even carefully selected refurbished parts. We can do diagnosis, recoding and other advanced work," said Operations Director, Weng Ho.