In conjunction with SpareXHub's 3rd  anniversary, the company will hold a clearance sale with up to 80% off on genuine Ford and Hyundai motor vehicle spare parts. This is a one-time sale which will take place from 10 am on May 6 (Thursday) till 6 pm on May 9 (Sunday).
The location of the sale will be at Lot 24, Jalan Pemberita U1/49 which is in the Temasya Industrial Estate, Glenmarie, Shah Alam, Selangor,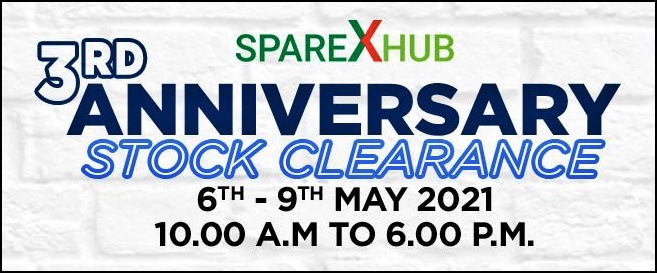 SpareXHub wants to give you a chance to be able to purchase original motor vehicle spare parts at very affordable prices with this special clearance sale. There are over 3,000 parts for various Hyundai models and some 7,000 parts for Ford models. The parts range from service items such as filters and sensors to body parts such as bumpers and windscreens.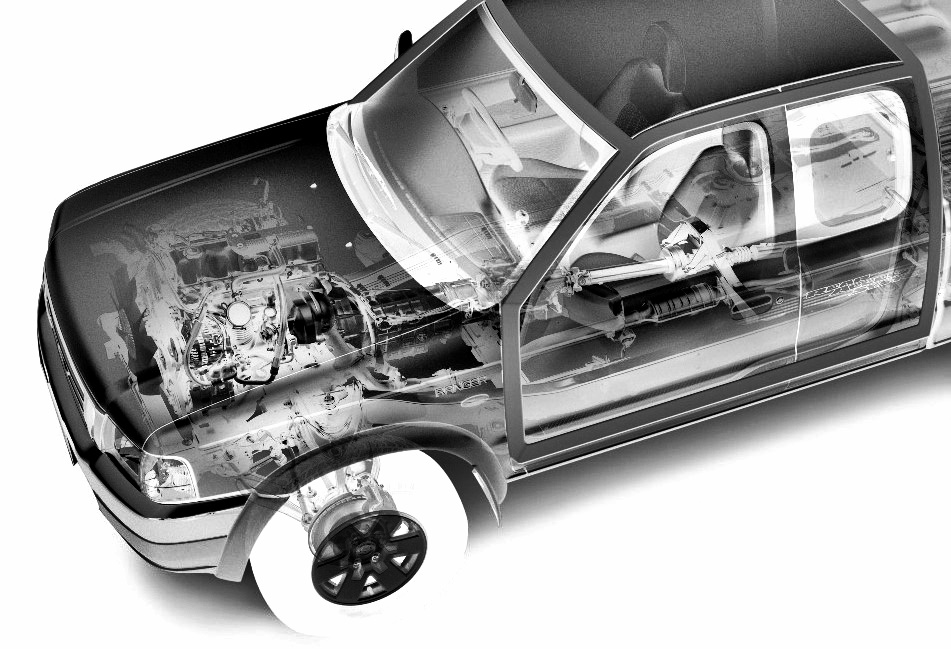 SpareXHub brand experts will also be on hand to ensure that you purchase the right parts for your vehicle, and provide the necessary knowledge, information and guidance. You can also browse through the online catalogue at www.sparexhub.com to know what's available.
SpareXHub has prepared a registration form for all customers to fill up so that their arrival is known and expected, and also to ensure that all COVID-19 regulations and procedures are strictly adhered to. Click on this link (https://forms.gle/zGJReYFB72CMUPvE7) and book your slots today.
SpareXHub is a trusted e-commerce platform for discounted, genuine auto spare parts. With more than 100+ years of combined experience, the team can curate and pick the right spare parts for customers seamlessly. Using the B2B2C approach, SpareXHub is ready to cater to the needs of automotive stockists, independent workshops and even individual vehicle owners.
There is no compromise on quality as all the parts are 100% genuine and original, ideal for those vehicles that have finished their warranty period.