Polestar, the company created as a joint venture between Volvo and Geely Holdings, is known for exploring new ways of operating in the car industry. For example, rather than following the decades-old way of selling cars via a network of dealerships, it is connecting directly to the customer with a digital sales model through its website or via an app.
Its latest idea is a first-of-its-kind initiative which allows artists and collectors to trade art for a Polestar 1, a low-volume model which will have production coming to an end later in 2021. It's not known exactly how many cars have been built at the factory in China although the company did mention, in 2019, that its production run would be 500 cars a year over a 3-year period.
The halo electric performance hybrid has a price of 155,000 euros (about RM777,720) and Polestar will consider all forms of art, including paintings, sculptures, photography, installations and more. It is Polestar's intention to, after a period of ownership, sell the art, either via the above auction houses or through the dealers that represent the artists. So the items are not going to end up permanently on display at the company's headquarters or CEO's office.
"I love the idea of letting artists and collectors buy a Polestar 1 with art – it is such a special car and we wanted to find a unique way of celebrating it before its production reaches an end. It is hand-made, precious and tangible, much like a piece of art,"  said Thomas Ingenlath, CEO of Polestar.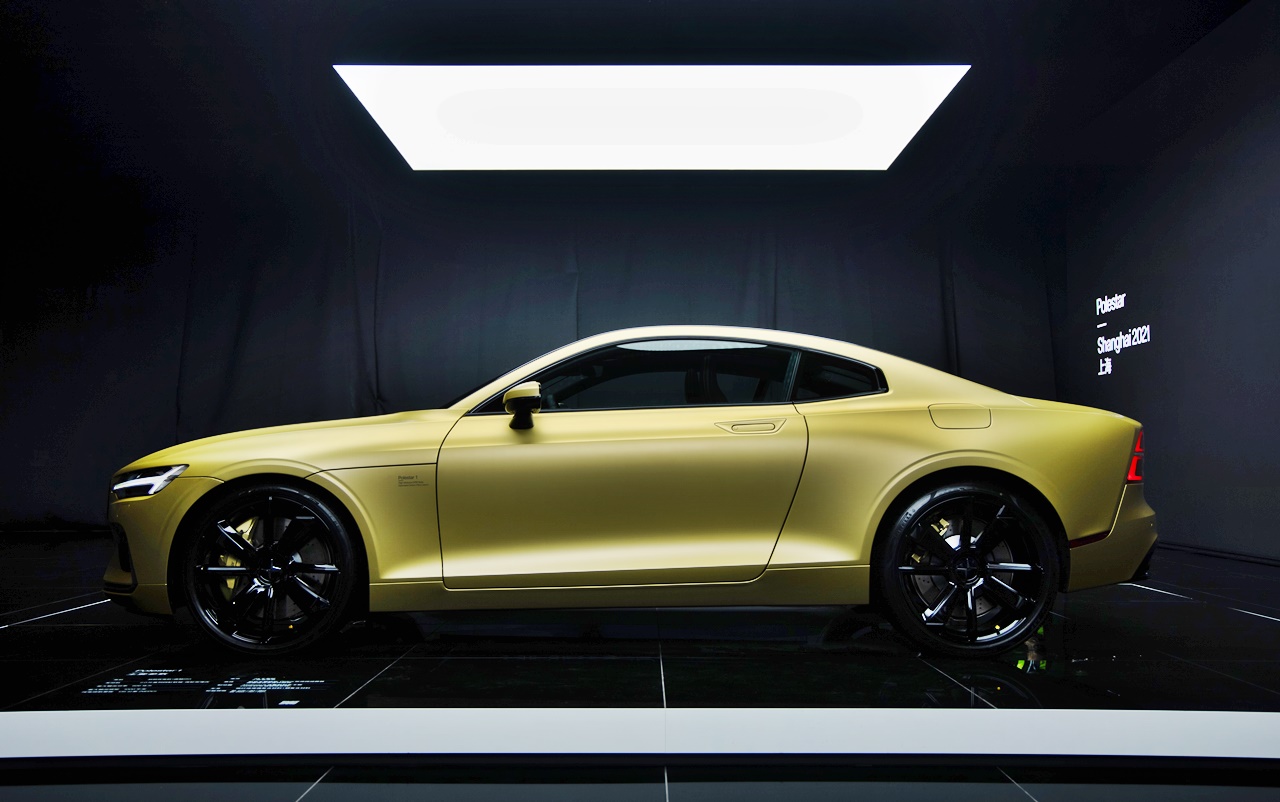 Polestar's initiative comes amidst a recent art boom with new ways of trading art emerging, from non-fungible tokens (NFTs) to a pair of Kanye West-designed shoes selling for US$1.8 million at a recent auction – as well as auction prices for classic and contemporary art recently soaring.
"Historically, many significant art transactions have taken place outside of what we today associate with the art market," explained Theodor Dalenson, a leading private art advisor who serves as Polestar's advisor on this initiative. "Going back several hundred years in time, art trading mainly took place between artists and patrons. Painters like Picasso were known to trade sketches for restaurant meals. Polestar's initiative is essentially a very natural extension of the tradition of art being used as payment for precious goods."
Incoming proposals will be reviewed by Dalenson and, if deemed relevant, receive a valuation estimate by the two largest auction houses: Sotheby's and Philips.
The scheme began on June 10, 2021, and will be on until August 15, 2021 in Europe and North America.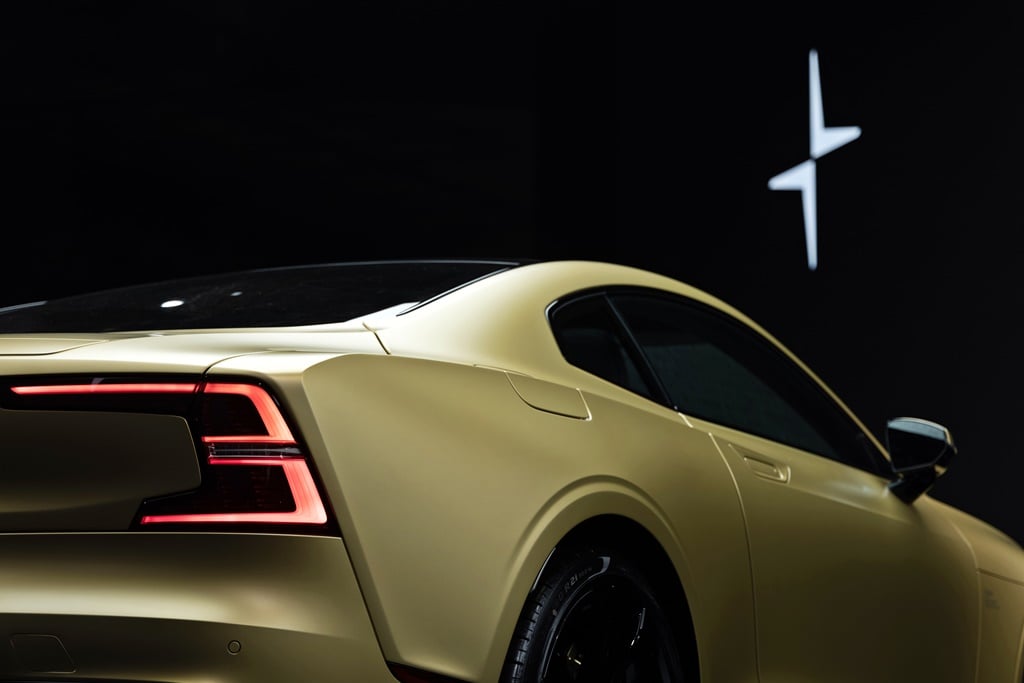 In April 2021, a special edition Polestar 1 (above) was revealed at the Shanghai auto show, featuring a bespoke matte gold exterior paint job with matching brake calipers and black wheels. Inside, colour-matched gold stitching gives the interior an even more unique feel. A maximum of 25 will be built and a handful will be eligible for this initiative.