It was 2007 when Nissan unveiled the GT-R at the Tokyo Motor Show, which makes it 14 years now that it has been in production. In comparison, the last Nissan Z was in production for 11 years and a new one was revealed last month for sale in 2022. However, the appeal of the GT-R has not diminished all these years, kept glowing by successes on the racetrack.
Over the years, Nissan has introduced special editions to keep interest high and also as evolutionary updates. Typically, performance has been improved in various areas, usually with work done by NISMO.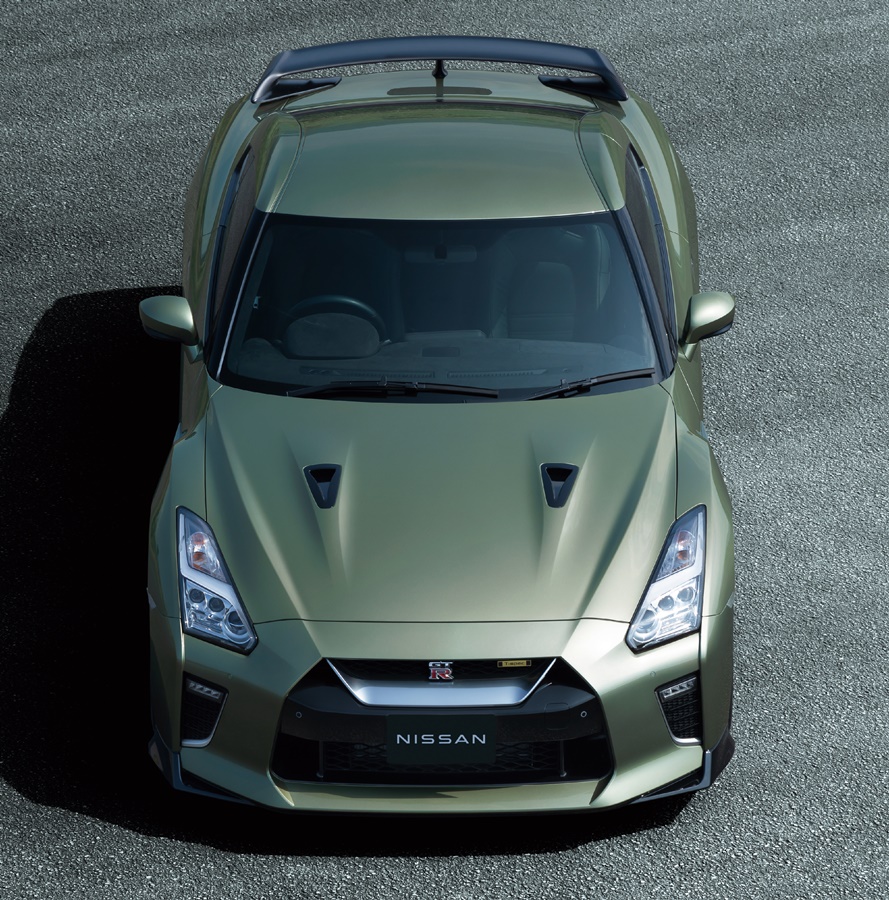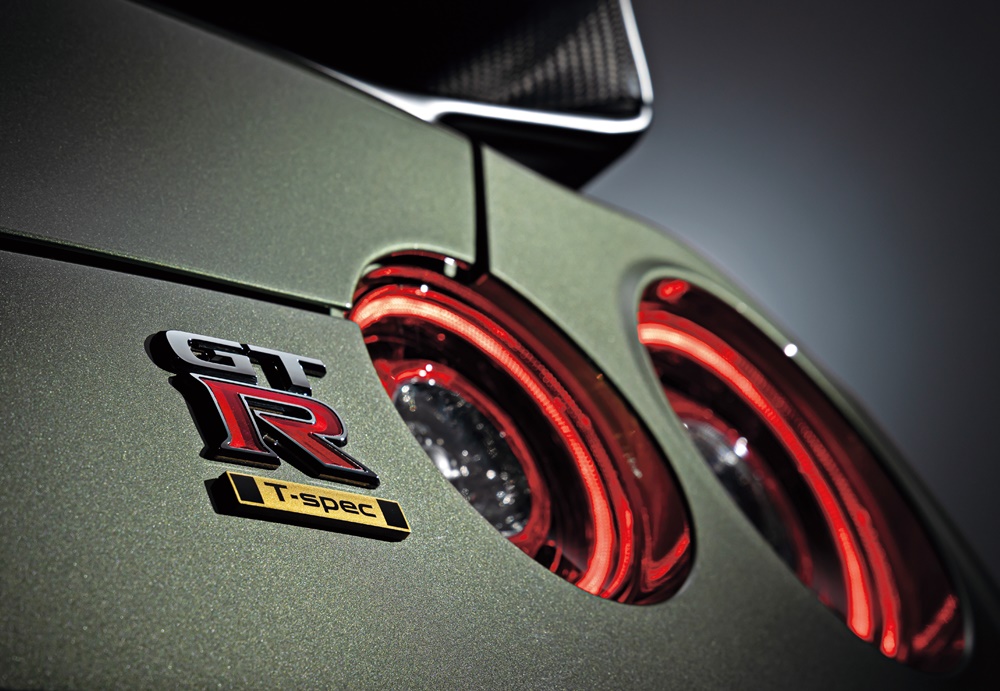 JDM only
The latest edition unveiled today is for the Japanese market only, although some units might appear overseas eventually. This new version comes in two grades – GT-R Premium Edition T-spec and GT-R Track Edition Engineered by NISMO T-spec.
The two editions are equipped with exclusive carbon ceramic brakes, a carbonfibre rear spoiler and an exclusive engine cover. Customers will be able to choose from two new body colours, Midnight Purple and Millennium Jade, as part of the T-spec options.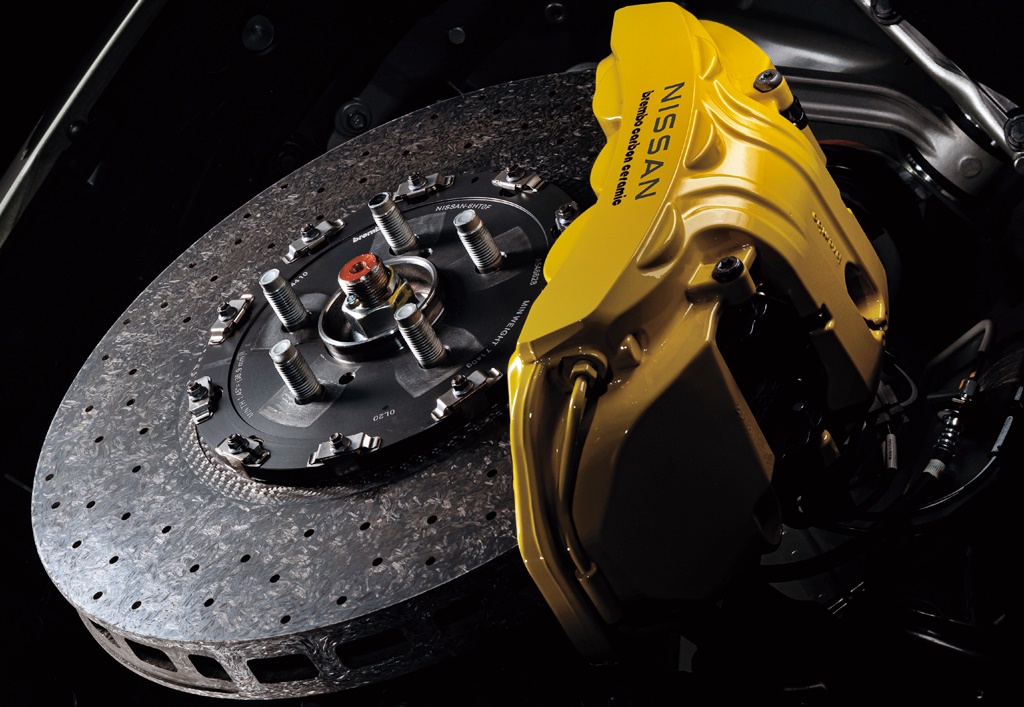 'Trend' and 'Traction'
'T-spec' refers to 'trend and traction', the former relating to the GT-R as being ahead of the times, and the latter to the robust grip which the engineers have always worked hard on. Developed with a focus on enhanced driving performance, the GT-R Track Edition engineered by NISMO T-spec is specially equipped with an exclusive carbonfibre roof and bootlid as well.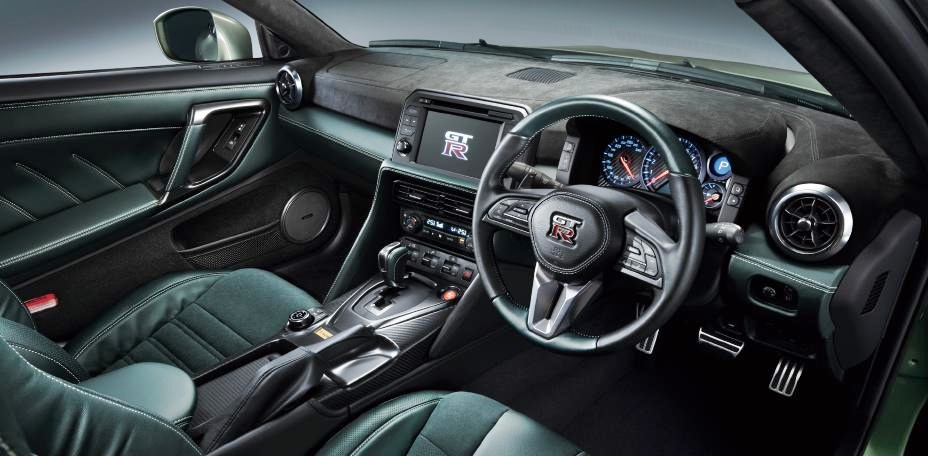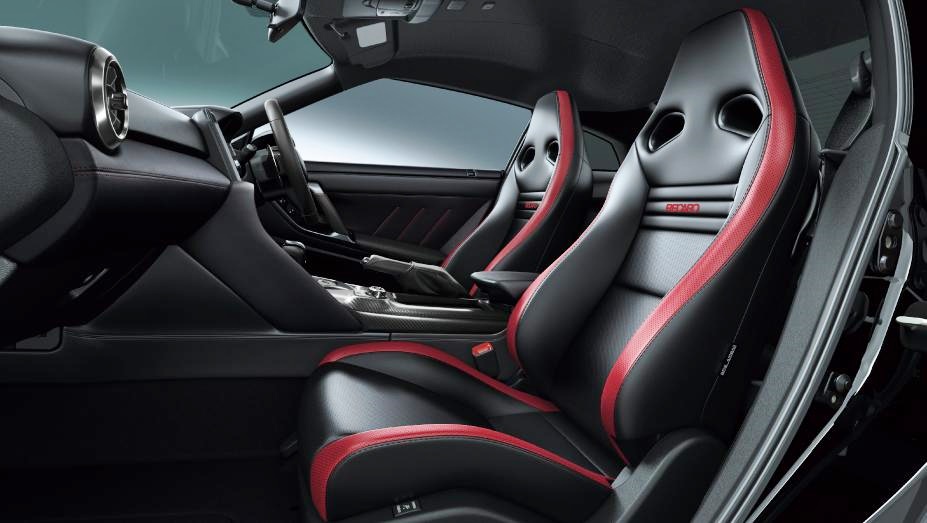 Also fitted as Rays forged alloy wheels (bronze), and suspension that takes advantage of weight reductions below the springs. An expanded wheel-rim width has increased tire rigidity, enabling smooth and sensitive handling.
Same 3.8-litre powertrain
Under the bonnet, the Japanese-spec powertrain is used, which is a twin-turbo 3.8-litre V6 petrol engine (VR38DETT) and a 6-speed dual-clutch transmission with all 4 wheels powered. In NISMO tune, the output can be up to 600 ps/637 Nm.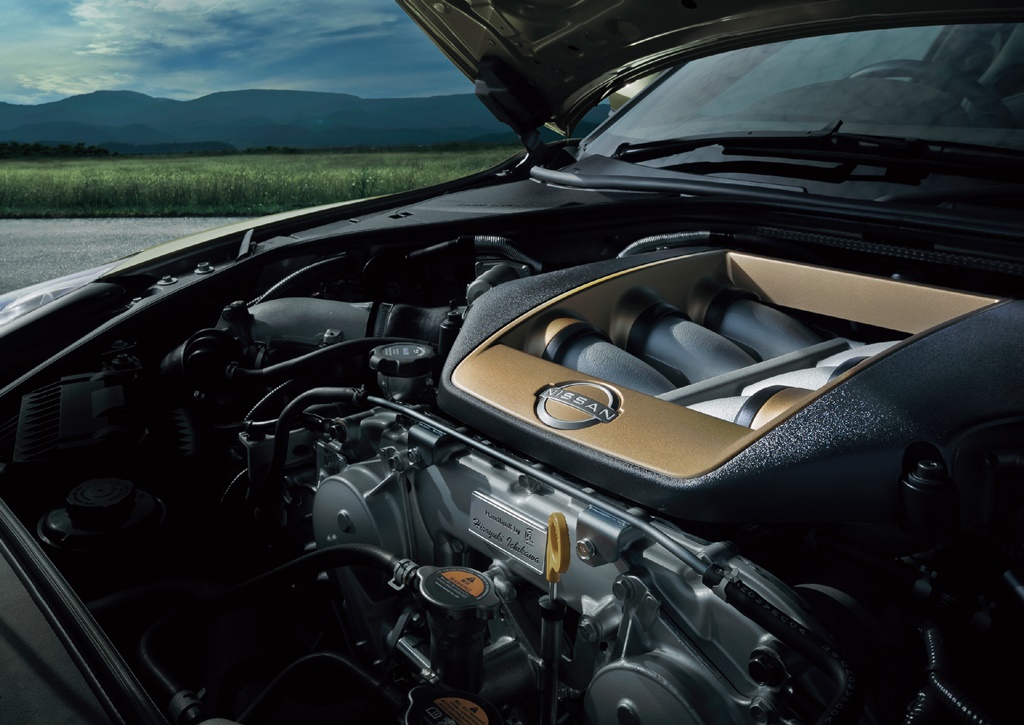 The production run will be limited to only 100 units and as orders are expected to exceed that number when sales start in the second half of October, Nissan will select purchasers by lottery.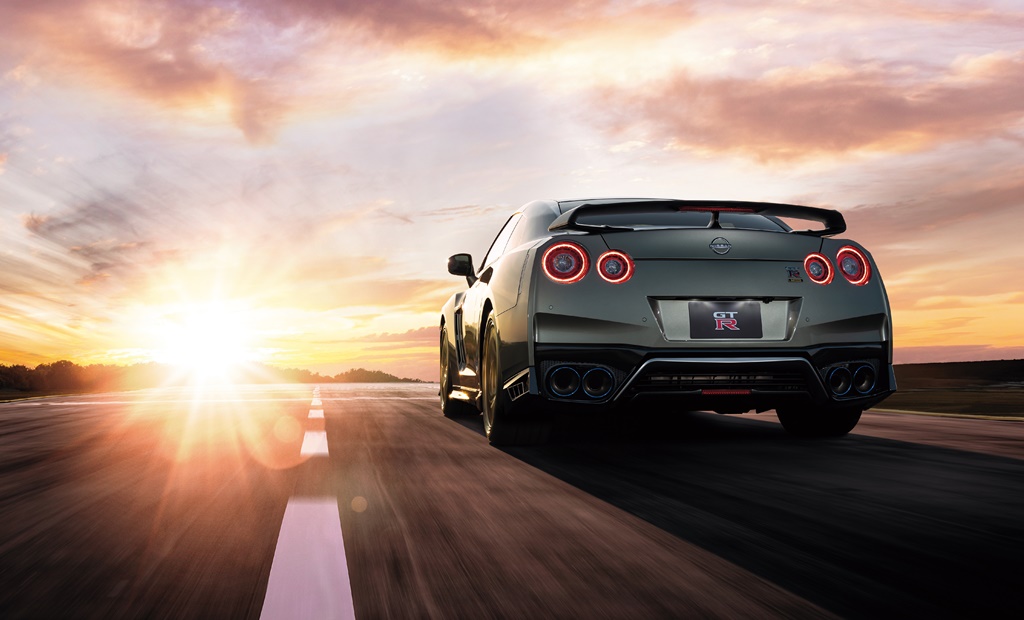 Production-ready Nissan GT-R50 by ItalDesign makes debut on track