Today's videogames have superior realism that they can even be used for global racing championships which thousands participate in. Even the FIA, the world motorsport governing body, has recognised simulation videogames, terming them as 'digital motorsports'.
One of the companies that has been constantly pushing the edge of the simulation envelope further has been Polyphony Digital Inc., developer of the Gran Turismo series for Playstation (PS) consoles since 1997. The series has been constantly improved in all respects, especially realism, and will start its seventh version in March 2022 for PS4 and PS5 consoles.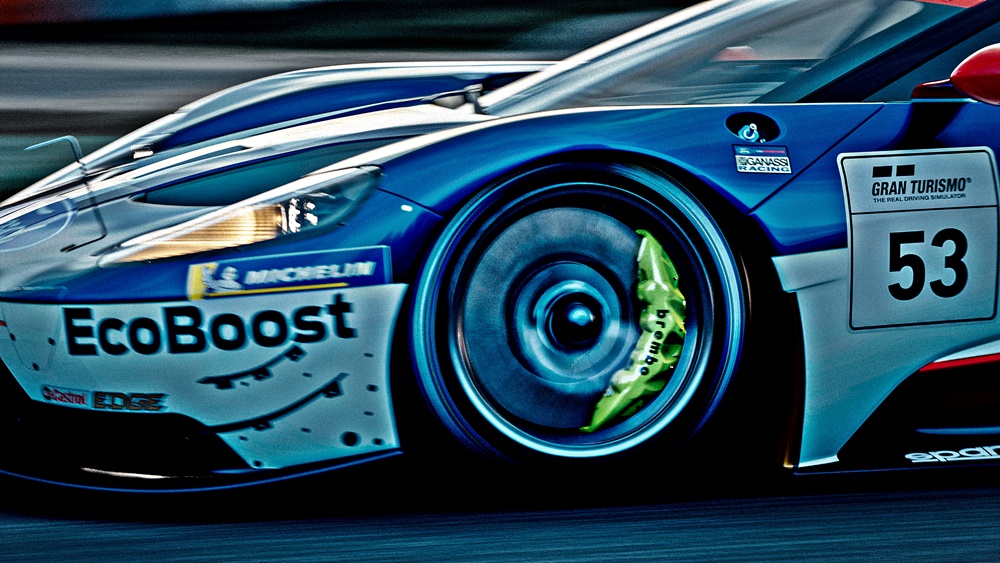 Official technical partner
For Gran Turismo 7 (GT7), Polyphony Digital has chosen Brembo, a well known and leading designer and manufacturer of performance brake systems as an official technical partner. Brembo supplies brake systems to competition cars (including Formula 1) and motorcycles, as well as roadgoing cars.
In GT7, Brembo will appear in the Tuning Shop of the videogame where its UPGRADE products will be available to players. Like a real-world workshop, this virtual shop is where they can upgrade the performance of their cars.
Upgrading with different brake systems
In this environment, gamers will be able to replace their original brake discs with those from the Sport range and, as they progress through the game, to upgrade their car with different Brembo brake systems. The choice will range up to the highest performing and most distinctive products for road cars, including Carbon Ceramic brake discs and GT|BM calipers, available in 8 different colours.
Now part of Gran Turismo
"We are particularly proud to deliver the uniqueness of Brembo brake systems to the Gran Turismo series. This iconic driving simulation video game franchise has built a strong community of millions of gamers around the world since its creation almost 25 years ago," said Daniele Schillaci, Brembo's Chief Executive Officer. "For Brembo, this partnership represents an extraordinary opportunity to reach out to the younger generations, which is in line with our vision, 'Turning Energy into Inspiration'. From the asphalt of the track, the performance and design of our systems have now become part of the virtual world of Gran Turismo 7. Our ambition is to further enhance the gaming experience, just as the driving experience does in reality."
Kazunori Yamauchi, President of Polyphony Digital Inc. and Producer of the Gran Turismo series, has personal admiration for the brand. "Even before we released our first Gran Turismo, Brembo was a hero brand to me," he said. "As a street racer back then, I had often struggled with the brakes fading. This was because most production cars at the time, excluding a very select few, were not equipped with brakes that matched the power and weight of the car. I always found Brembo to be reliable on the circuit and, as a result, always had a connection with the brand. So it's a pleasure to announce this partnership between Gran Turismo and Brembo, a true high performance brand."
Brembo's profile and values will be visible in the Gran Turismo 7 game's Brand Central. The 60 years of the company's history will be presented in the Brand Central Museum. In addition, Brembo will be visible with its branding on the tracks featured in the game as banners or billboards in the background.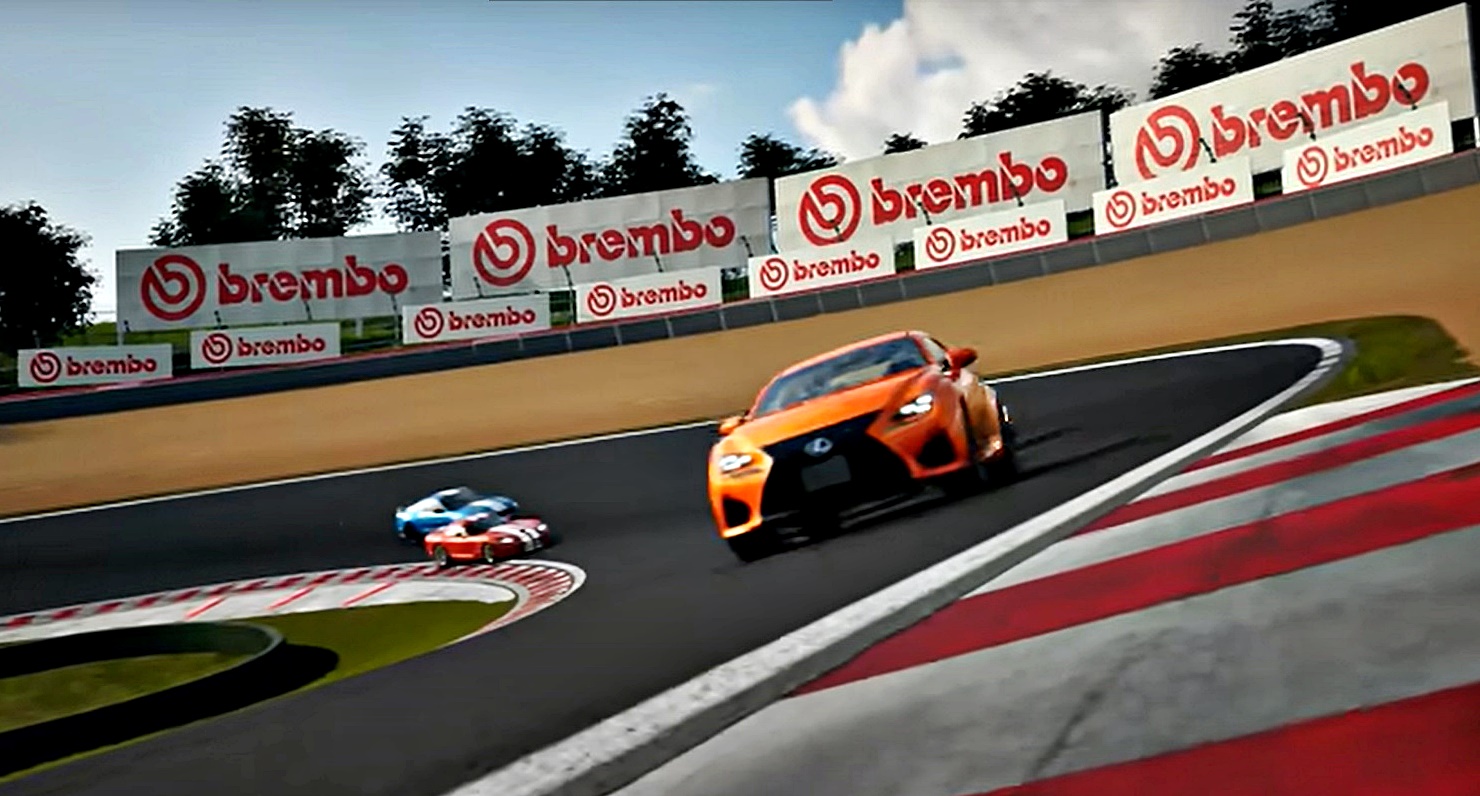 Michelin is the Official Tyre Technology Partner for Gran Turismo