If you were a child of the 1990s, you would know Sega, the company which produced some memorable video games like Sonic The Hedgehog and arcade machines like Sega Rally. The company remains a leader in the gaming industry after more than 500 games, 70 franchises, and 20 arcade system boards.
The company has strengths in virtually every aspect of the gaming industry and developed some great videogame hardware as far back as 1983. Its Dreamcast console ran until 2001 when the company decided to change focus to publishing games as Playstation2 was on the ascent.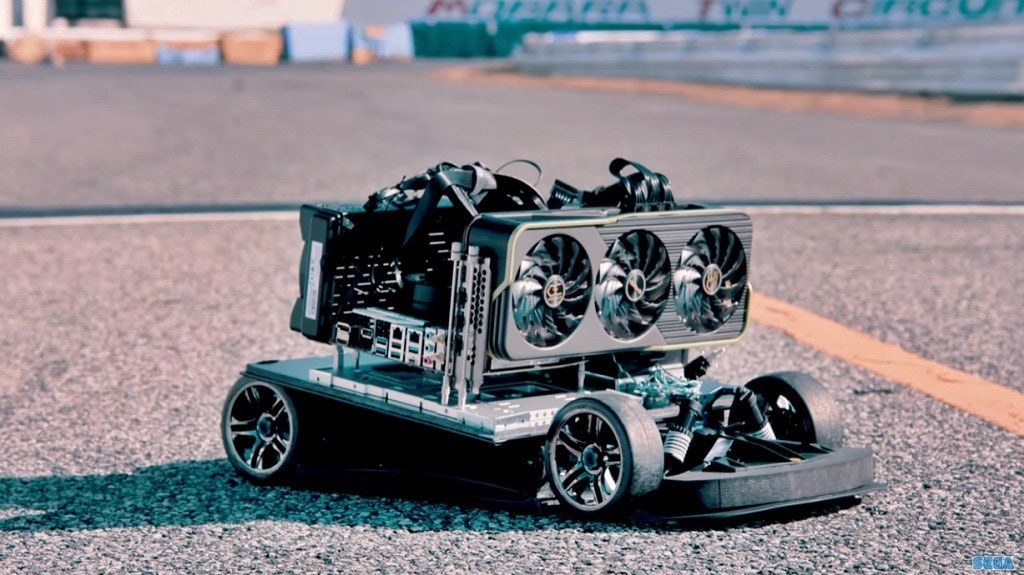 But all that knowledge of hardware development is still locked in Sega's R&D division and recently, its engineers drew upon it to build the fastest PC in the world! The 'fastest' title in this case does not refer to computing speed but to actual movement of the entire computer in a horizontal line.
Developed with Intel and ASRock, the special gaming PC has a Core i9-12900K processor and ASRock Z690M-ITX/ax motherboard and 32GB of RAM. It sounds like a fairly nice set-up for a gaming machine but heroes the twist: along with an ASRock Radeon RX 6900 XT OC Formula 16GB and 2,000-gigabyte SSD, the engineers added wheels and an electric motor to it. It was thus transformed into, literally, a 'box on wheels' – and it would be a very fast box indeed.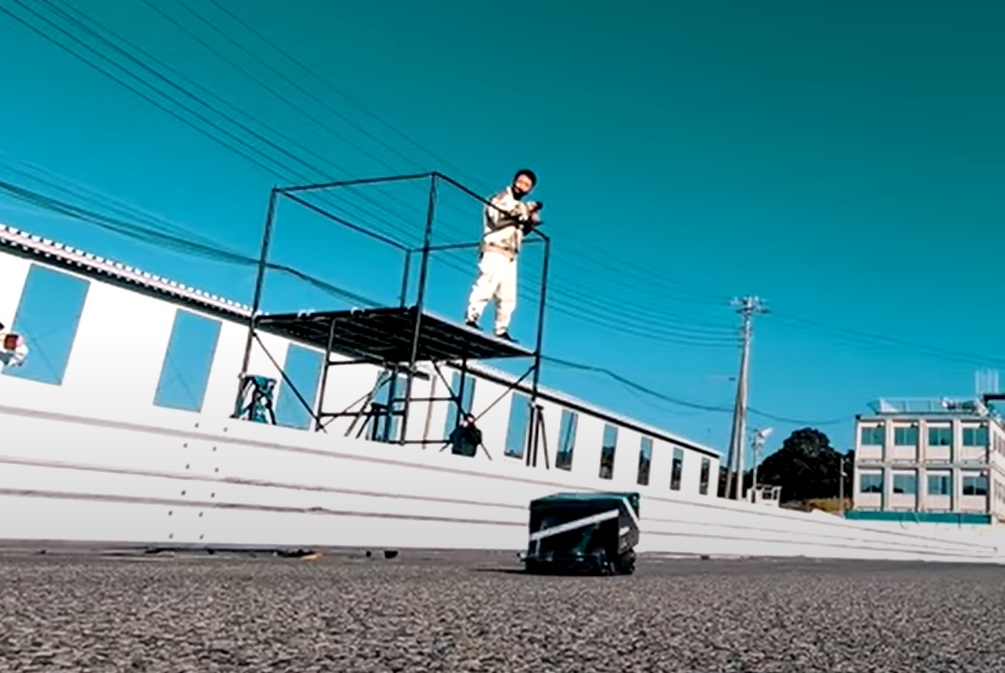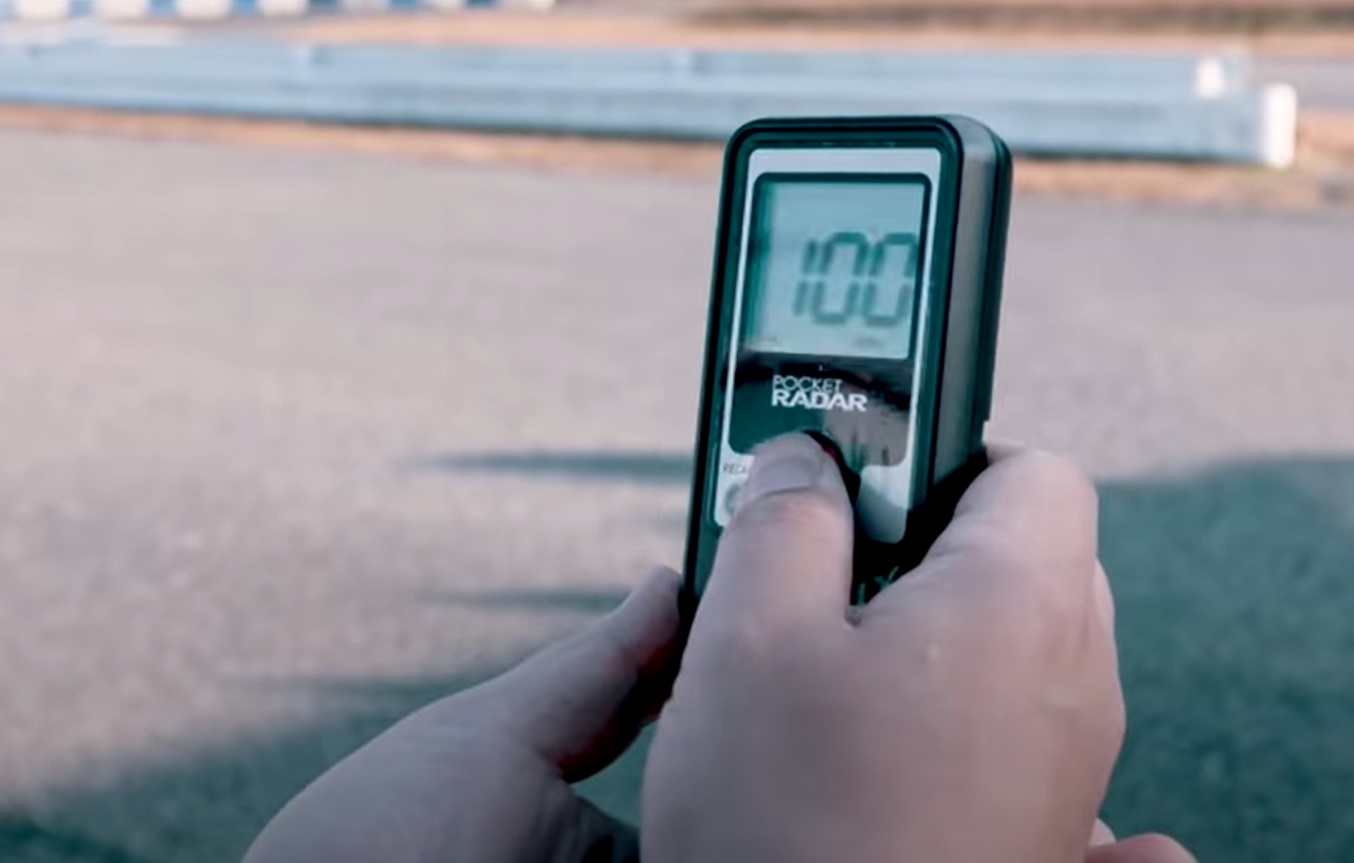 To demonstrate its capabilities, Sega brought it out to the Mobara Twin Circuit, a small track for racing karts, pocket bikes, minibikes and motards located about 90 kms from Tokyo. On that circuit, 18-time world RC car racing champion, Masami Hirosaka, was passed the controller to pilot the PC.
Hirosaka required a spotter up high in a tower to watch the PC racer's movements around the course and when it started off on the final straight, it was able to reach a terminal speed of 100 km/h.
Sega could turn it into some sort of RC model car but that's not really the intention, nor do they have plans to develop commercialise the machine for games. It was actually built as a promotional effort for Sega's Steam Holiday Sale. The fastest PC will be given away to one lucky fan who follows the official Sega Japan Twitter account and retweets a specified by January 5. The winner will also get a bundle of Sega/Atlus Steam games, all of which can be played on that super-fast PC.
Porsche Mission R concept sportscar cockpit can also be a standalone simulator