Zeekr, the premium electric brand in the Geely Holding Group, is less than a year old, having been established early this year. Its first product, the 001, was introduced in April as the flagship of the Zeekr range, with first deliveries starting three months ago. . In the next 5 years, the young carmaker plans to introduce 6 different models to the market.
The electric mobility technology and solutions utilize Geely's Sustainable Experience Architecture (SEA), with in-house developed battery technologies, battery management systems, electric motor technologies and electric vehicle supply chain support.
Zeekr collaborates with Waymo
Besides its own line of production, Zeekr is also collaborating with Waymo, an American which specialises in autonomous driving technology development. It is a subsidiary of Alphabet Inc, the parent company of Google. With Waymo, Zeekr will develop a new fully electric vehicle for use by  the Waymo One autonomous ride-hailing fleet in the USA.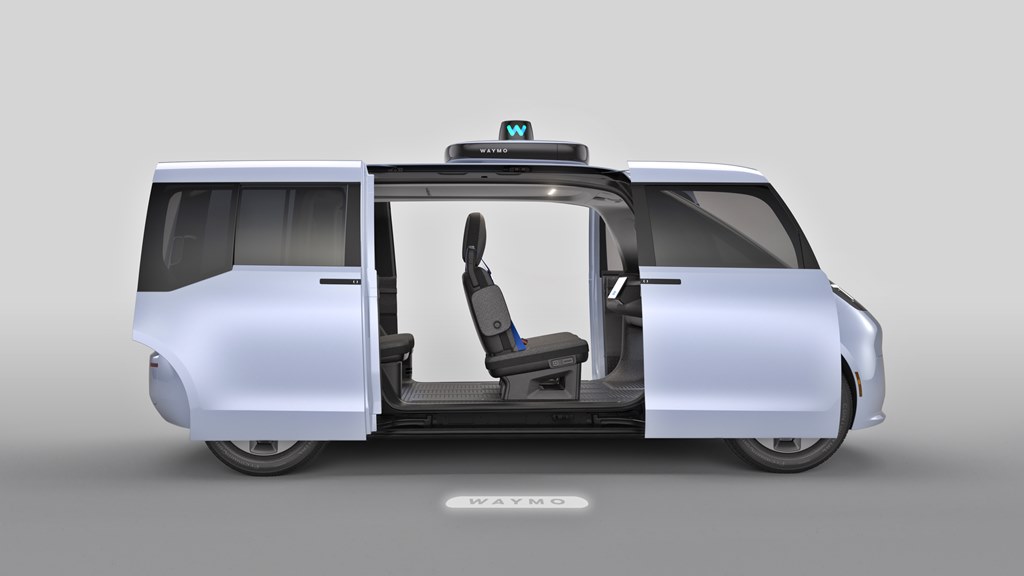 The plan
The new purpose-built mobility vehicle is being designed and developed at Zeekr's R&D facility, CEVT (China Europe Vehicle Technology Centre) in Gothenburg, Sweden. This facility has a proven track record in developing class leading vehicles for the wider Geely Holding Group. Under this collaboration, Zeekr will be designing and developing the future vehicle on a new proprietary and open-source mobility architecture. Waymo will take delivery of the vehicles in the United States and will then integrate its fully autonomous Waymo Driver into the vehicle platform.
The new vehicle will be designed to be rider-centric from the outset, setting a new benchmark for autonomous vehicles. The new Zeekr vehicle has been designed for autonomous use-cases and will come with a fully configurable cabin, both with and without driver controls, that can be tailored towards rider requirements of Waymo's unmanned ride-hailing fleet.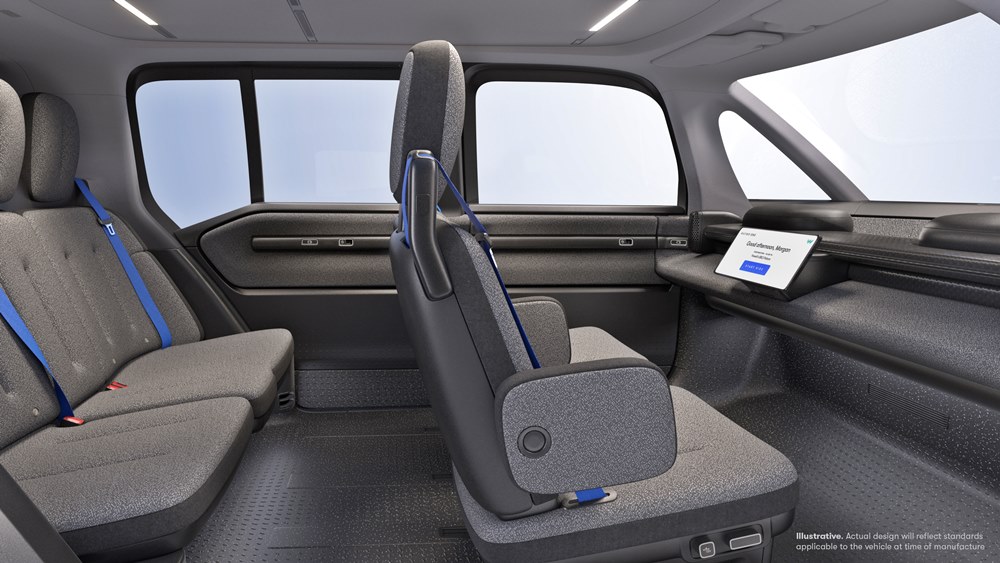 "Zeekr was born on the ideals of equality, diversity, and sustainability. By becoming a strategic partner and vehicle supplier to the Waymo One fleet, we will be able to share our experience, ideals and provide our expertise in collaborating on a fully electric vehicle that fits Waymo's requirements for this rapidly expanding segment in the global market for sustainable travel," said Andy An, CEO of Zeekr Technology.
'Rider-first' vehicle design
Waymo will integrate its 'Waymo Driver' into the new vehicle which is designed to prioritize the comfort, convenience, and preferences of users. The 'rider-first' vehicle will have a flat floor for more accessible entry, easy ingress and egress thanks to a B-pillarless design, low step-in height, generous head and legroom, and fully adjustable seats. It will have full compliance with U.S. federal vehicle standards and eventually be without a steering wheel and pedals.
Tested in various conditions and climates
Waymo services have been tested in dozens of American cities spanning a diverse range of conditions, climates and topographies. They include New York City, which is the most densely populated city in the country, with busy avenues, unusual road geometries, complex intersections, and constantly evolving layouts.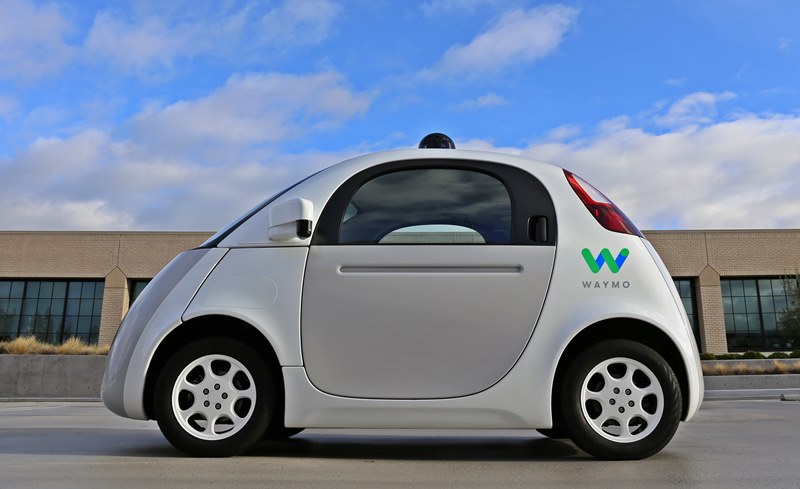 The Waymo fleet that the Zeekr vehicle will join has hybrid Chrysler Pacificas and Jaguar I-PACE BEVs. It's now been over a year that the company has been offering the world's first commercial fully autonomous ride-hailing service – with no human driver behind the wheel – in the state of Arizona. Tens of thousands of rider-only trips have been done and more people are discovering the convenience of this type of mobility.