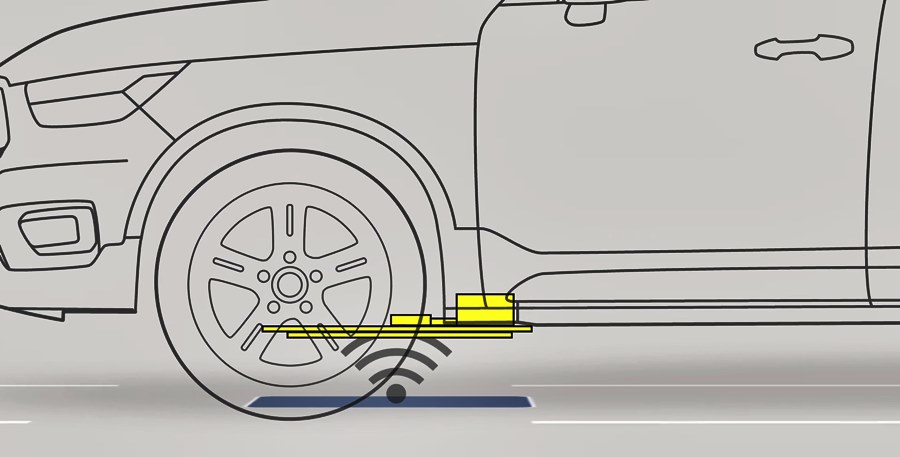 Electric vehicles and the technologies associated with them are still developing and evolving. And just like the early years of the auto industry over 100 years ago, there's fragmentation as different approaches are taken and different technologies are explored. That's part of the reason why EV technologies are still costly – because they cannot reach a point where they are stable and economies of scale can start to kick in to lower costs.
Even with recharging the battery packs, there are different systems and connectors. In China, swapping entire battery packs in one approach. While the ideal is to enable owners to recharge their vehicles at home, it is not entirely practical and outdoor charging stations are needed. The common approach has been to provide a station and a cable connects to the charging point on the vehicle.
So far, we haven't heard of cables being stolen but there is a possibility of that happening in future as more EVs are in use, and cables (which are not cheap) become valuable items. In most cases, the cable system will likely be the common method for charging but some companies are also looking at wireless charging which will not require cables. The technology is already available for smartphones so applying it to EVs is also possible.
BMW was the first car market to offer wireless charging and ran a pilot program in America three years ago. Its system used a wireless charging from a pad on the ground and planned to introduce it more widely. However, it may have been the pandemic that has delayed the plans as nothing else has been heard about it.
In the meantime, Volvo Cars has begun testing wireless charging technology and has a 3-year program with a taxi company. The company will have a small fleet of fully electric Volvo XC40 Recharge cars which will be run in Volvo's home city of Gothenburg in Sweden. They will be charged wirelessly at special stations around the city of about 600,000 people.
In total, the cars will be used for more than 12 hours a day and each will cover 100,000 kms per year, which also makes this the first durability test of fully electric Volvo cars in a commercial usage scenario.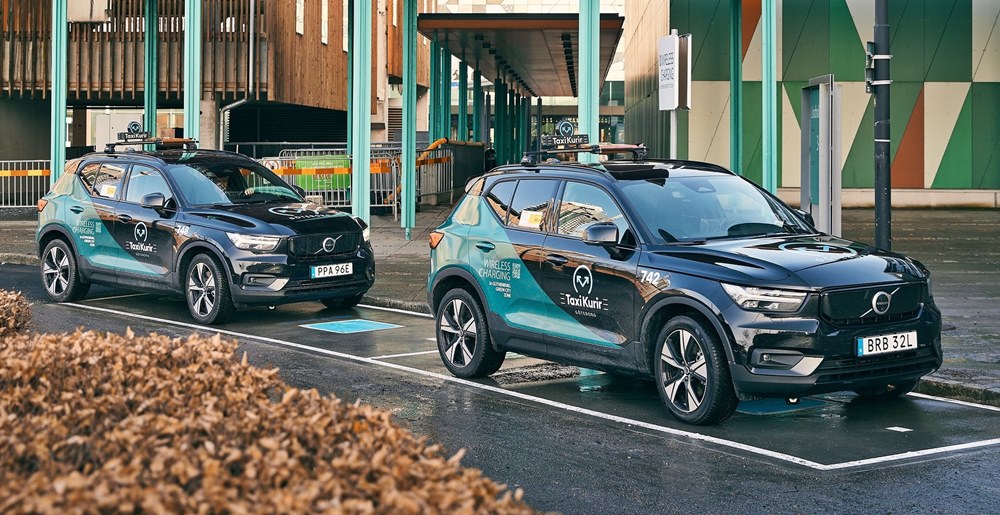 The charging starts automatically when a compatible vehicle parks over a charging pad embedded in the street. The drivers can remain in their car while charging takes place. Electric energy is sent through the charging pad, which is picked up by a receiver unit under in the car. To easily align the car with the charging pad, there is a 360-degree camera system.
For the fully electric XC40 Recharge, the wireless charging power will be more than 40 kW, making the charging speeds around 4 times faster than a wired 11 kW AC charger, and almost as fast as a wired 50 kW DC fast-charger.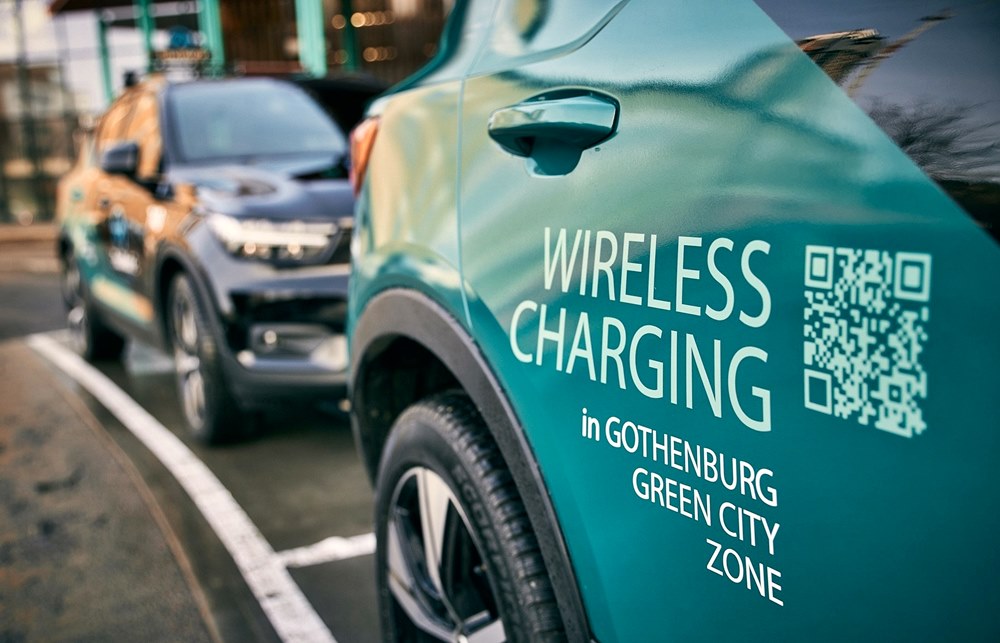 The wireless charging test is one of many projects outlined within the strategic initiative Gothenburg Green City Zone, under which designated areas within the city are used as live testbeds for the development of sustainable technologies.
"Gothenburg Green City Zone lets us try exciting new technologies in a real environment and evaluate them over time for a potential future broader introduction," said Mats Moberg, Head of Research & Development at Volvo Cars. "Testing new charging technologies together with selected partners is a good way to evaluate alternative charging options for our future cars."