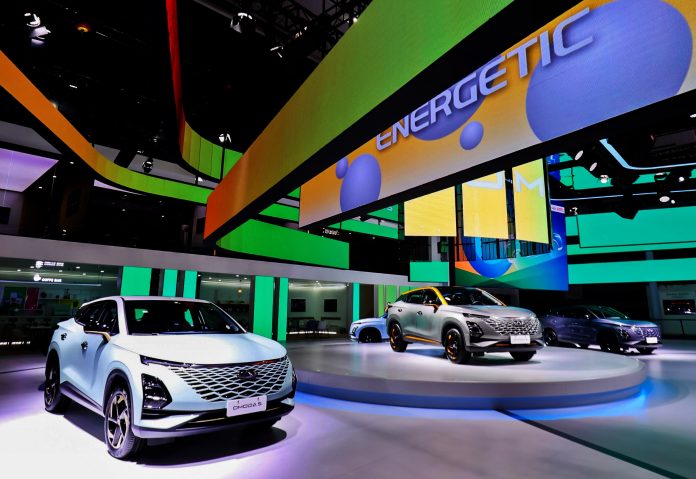 Yes, the Chinese carmakers are going to be serious rivals to the established brands in due course. While they may have given a poor impression 20 years ago because of low quality, they have improved steadily and now have the volumes to fund R&D to develop their own technologies and invest in the latest advanced manufacturing processes to achieve high quality.
One of the latest examples of this new generation of Chinese cars is the Chery OMODA 5 which has just been launched in China, with exports to begin to many countries including Malaysia. Priced in China between RMB92,900-RMB126,900 (about RM61,300 – RM83,700), the OMODA 5 is a sporty new crossover SUV that was first previewed as the X-C concept at Auto Guangzhou in 2021.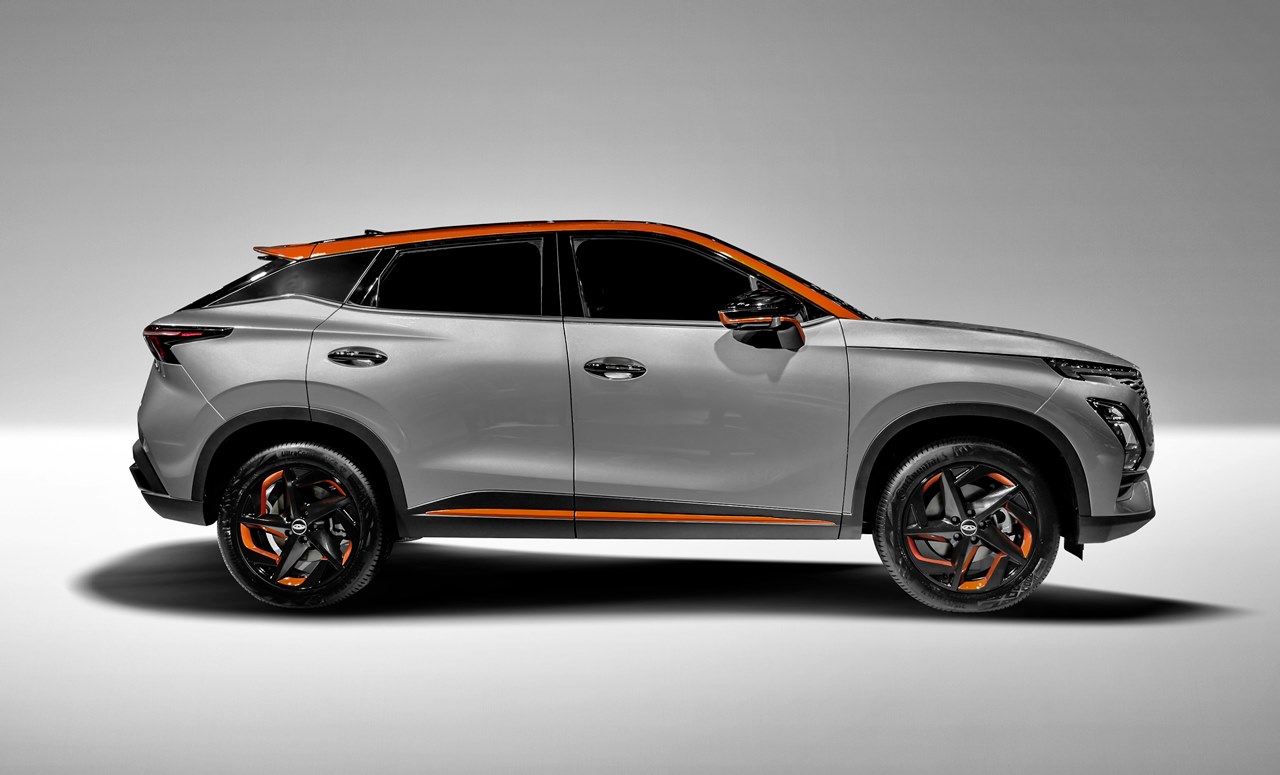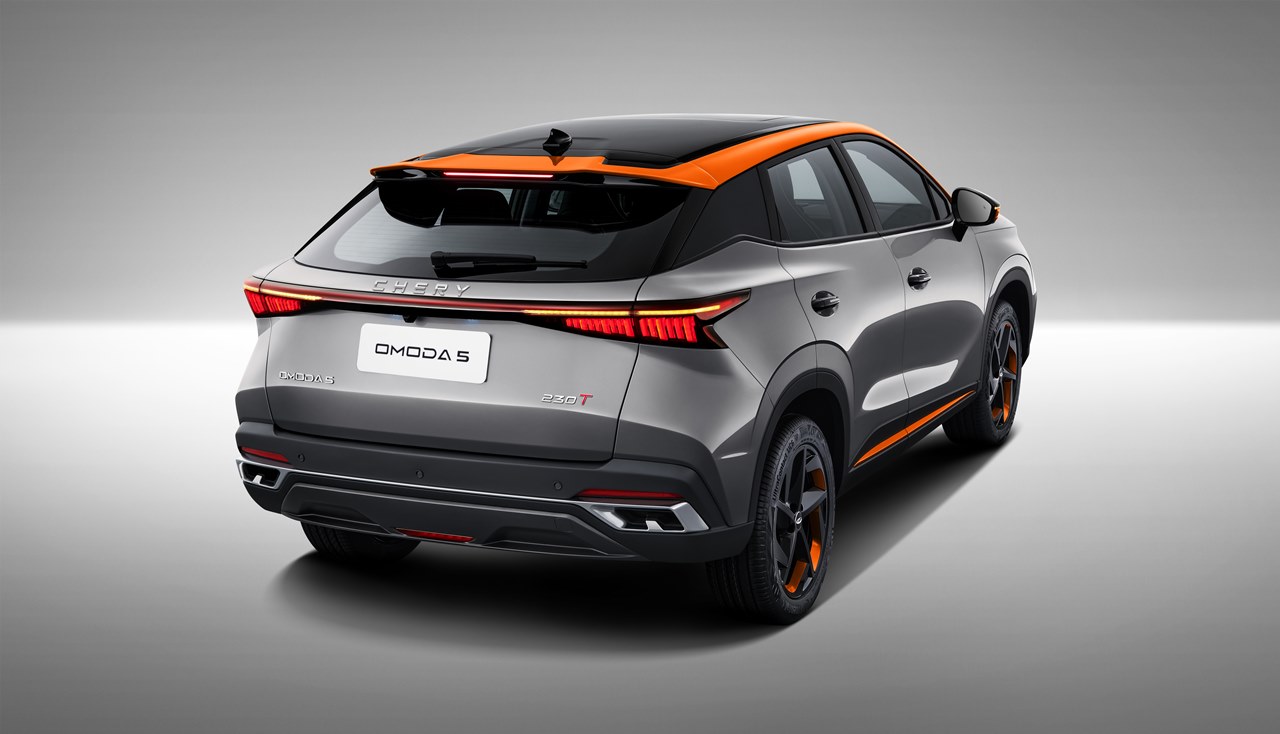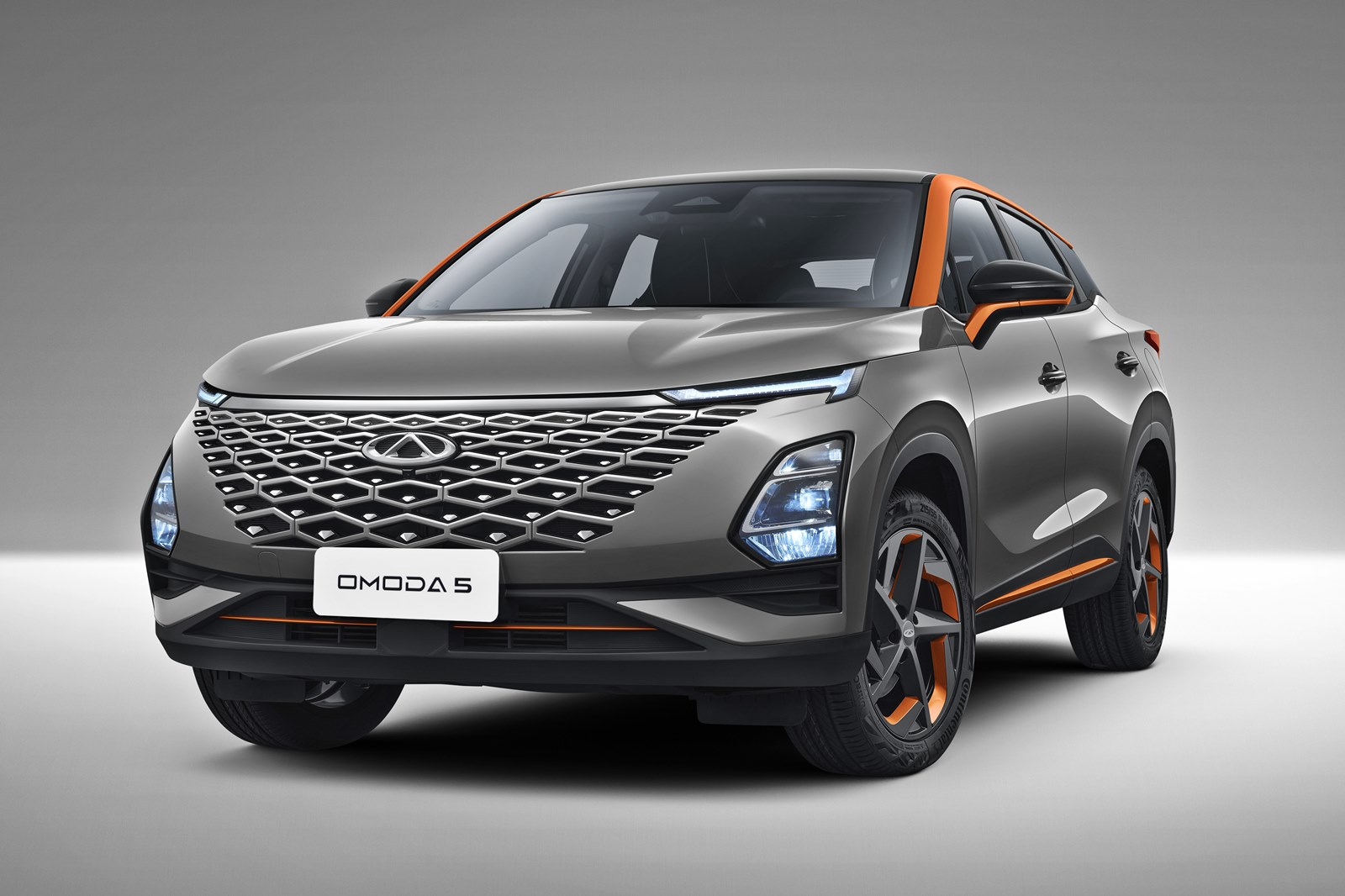 B+ segment
Its overall length of 4400 mm and width of 1830 mm (on a wheelbase of 2630 mm) gives it a slightly larger body that Malaysian rivals like the Proton X50 and Perodua Ativa. So it's a 'B+' segment model but not too big to qualify to be in the C-segment.
The OMODA 5 uses the brand's 'Art in Motion' design language that makes much use of curves and molded surfaces to dynamic aesthetics even when standing still. The body panels are carefully shaped to create an interplay of light and shadow as the SUV moves. The borderless diamond-cut geometric matrix grille extends from the middle to both sides, as if to create a 'parallel universe where dreams match reality'.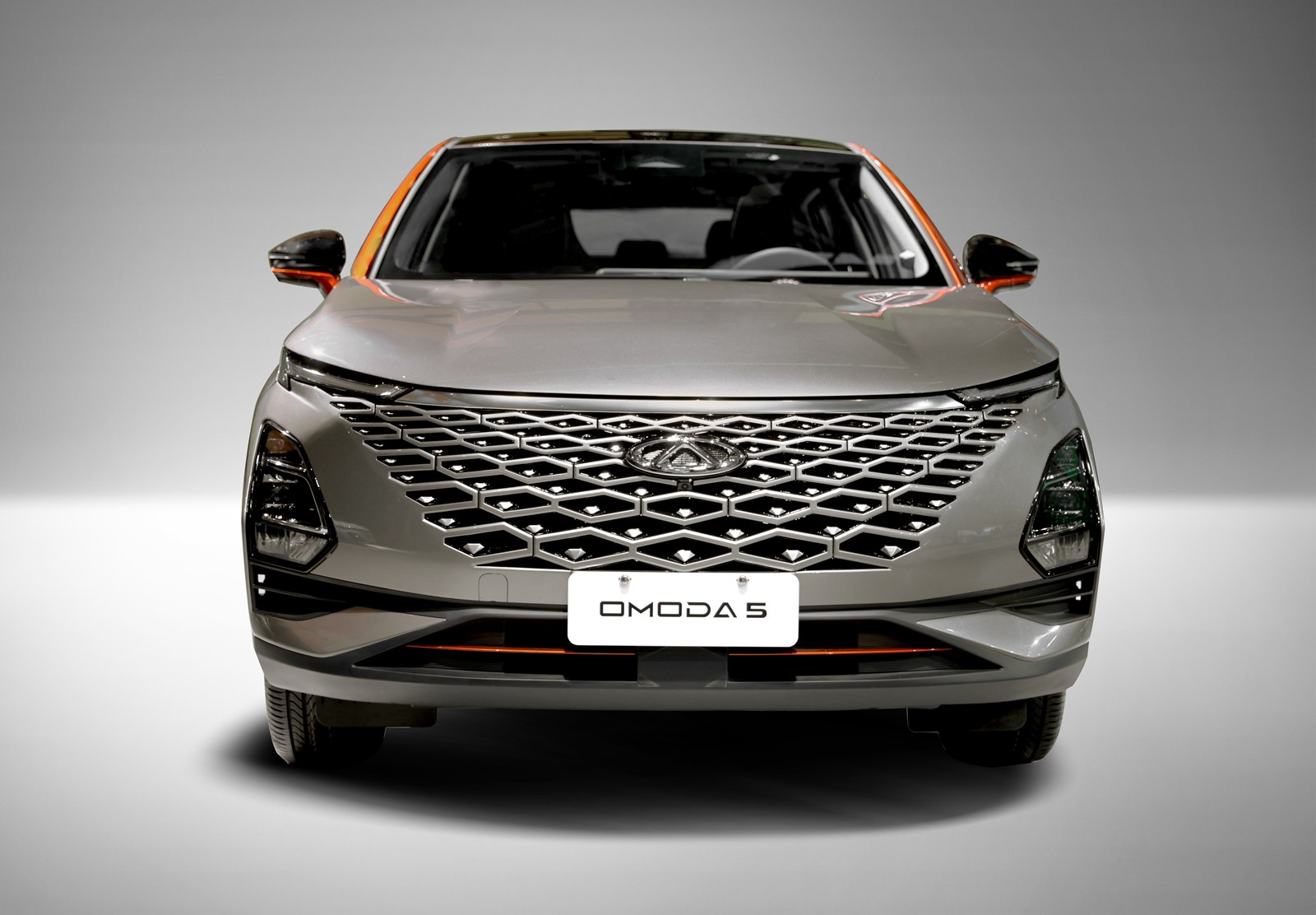 1.6-litre TGDI engine
The OMODA 5 is powered by a Kunpeng 1.6TGDI, the letters signifying that it is a turbocharged engine with direct fuel injection. The 1.6-litre 4-cylinder engine produces 197 ps/290 Nm which goes to the front wheels through a 7-speed dual-clutch transmission. The claimed 0 to 100 km/h time is 7.8 seconds and while on the move, the driver can activate a Super Sport mode for more engaging driving. In this mode, there is also simulated sound to enhance the perception of high performance.
AI in the cockpit
The cabin has Chery's latest-generation Lion 5.0 AI (artificial intelligence) technology smart cockpit with intelligent technology. AI is used for emotion monitoring and adjustment, while entertainment is managed on a large 24.6-inch display screen. A Sony audio system collaborates with 64-colour rhythmic ambient lighting for immersive audio-visual entertainment.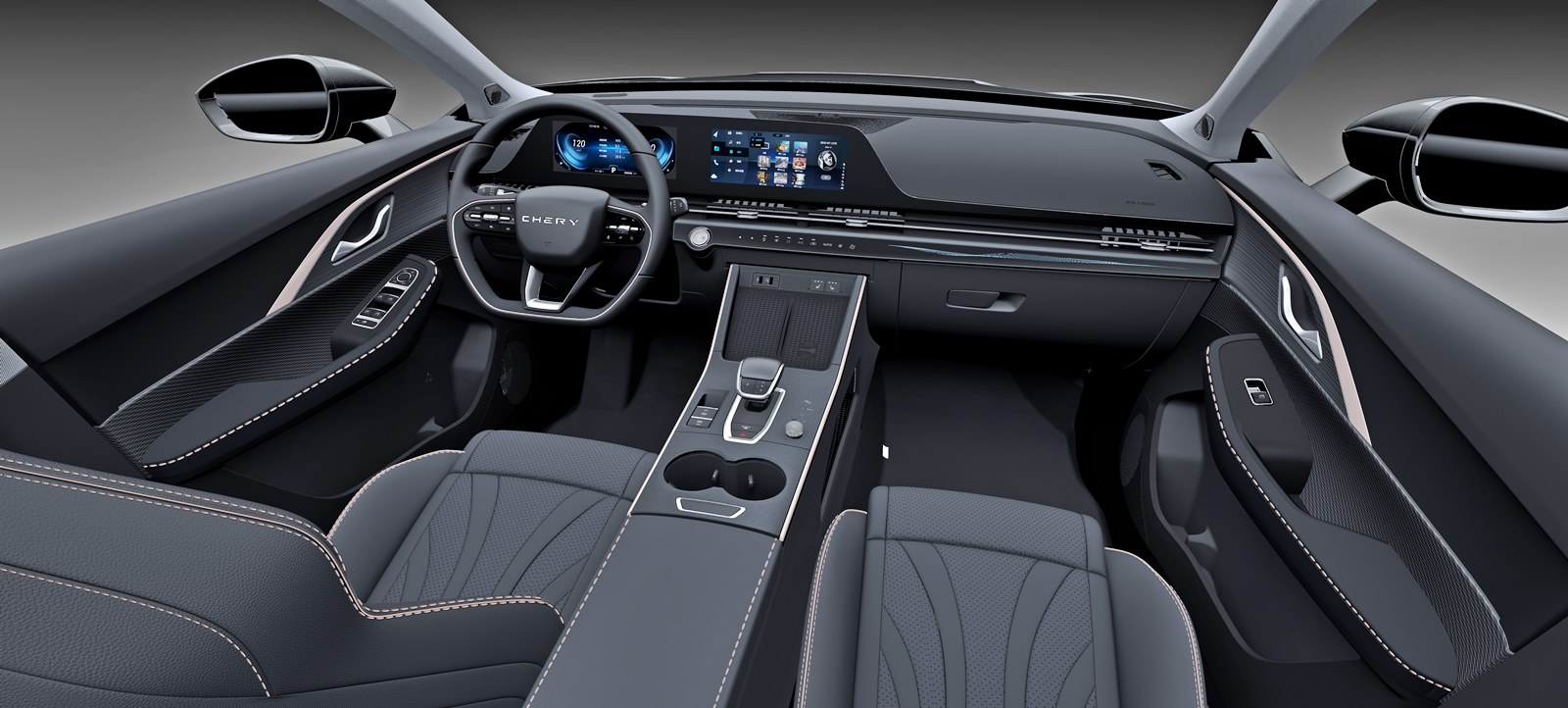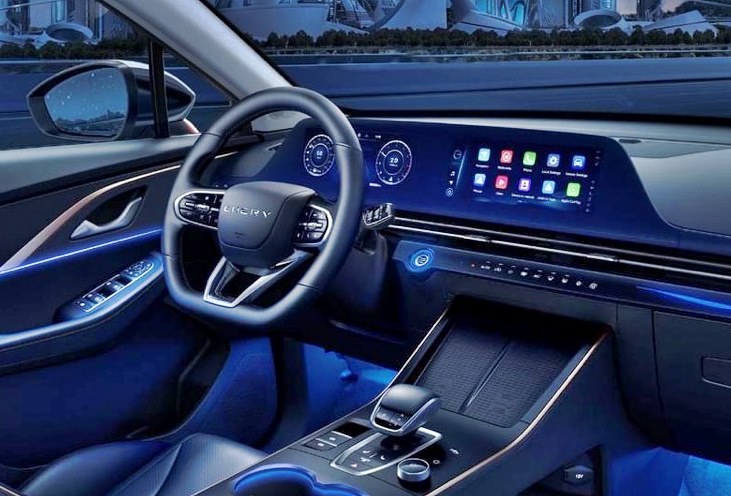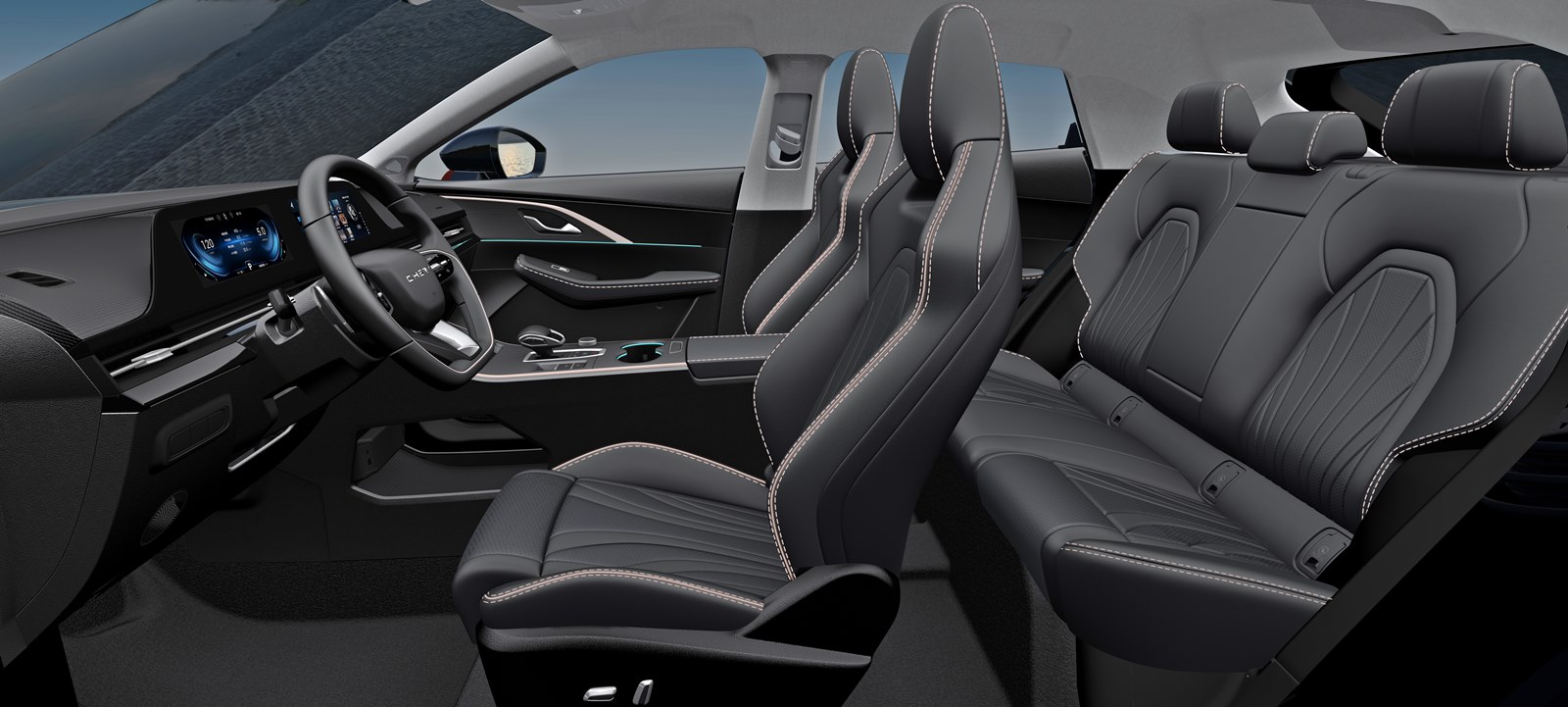 Besides having European-standard environmental protection technology and ecological design, the OMODA 5's C-PURE green cabin has a negative-ion air purification and filtration system. This will provide clean air to the occupants, an important consideration these days.
Global product
The Chery OMODA 5 has been designed with youth in mind, and through its technology-rich features, aims to project a new, more vibrant Chery to global consumers. The OMODA 5's launch marks an important step in Chery's global brand rejuvenation as it sets its sights on many other markets worldwide," said Jia Yaquan, Chery Automobile's Deputy General Manager and General Manager of Marketing.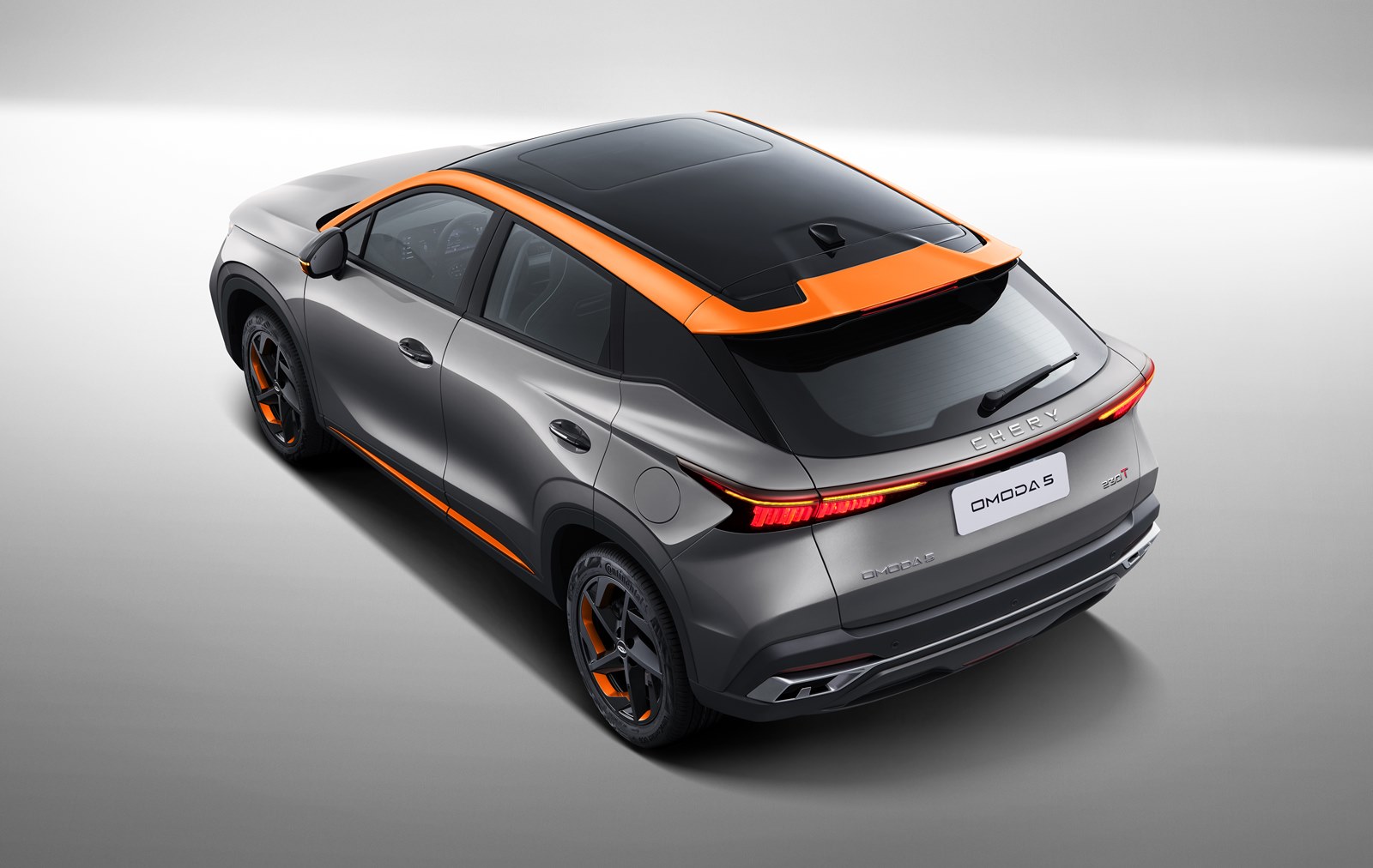 Besides the OMODA 5, Chery will be returning to Malaysia with the Tiggo 8 Pro and Tiggo 7 Pro, part of the Pro line which has 4 SUV models and one sedan. Chery Malaysia has not indicated when they will have their launches although they should happen before the end of this year. Given how GAC Motors and GWM have started their activities, Chery won't want to lose potential customers who are keen to try new brands and are drawn to these two newcomers first.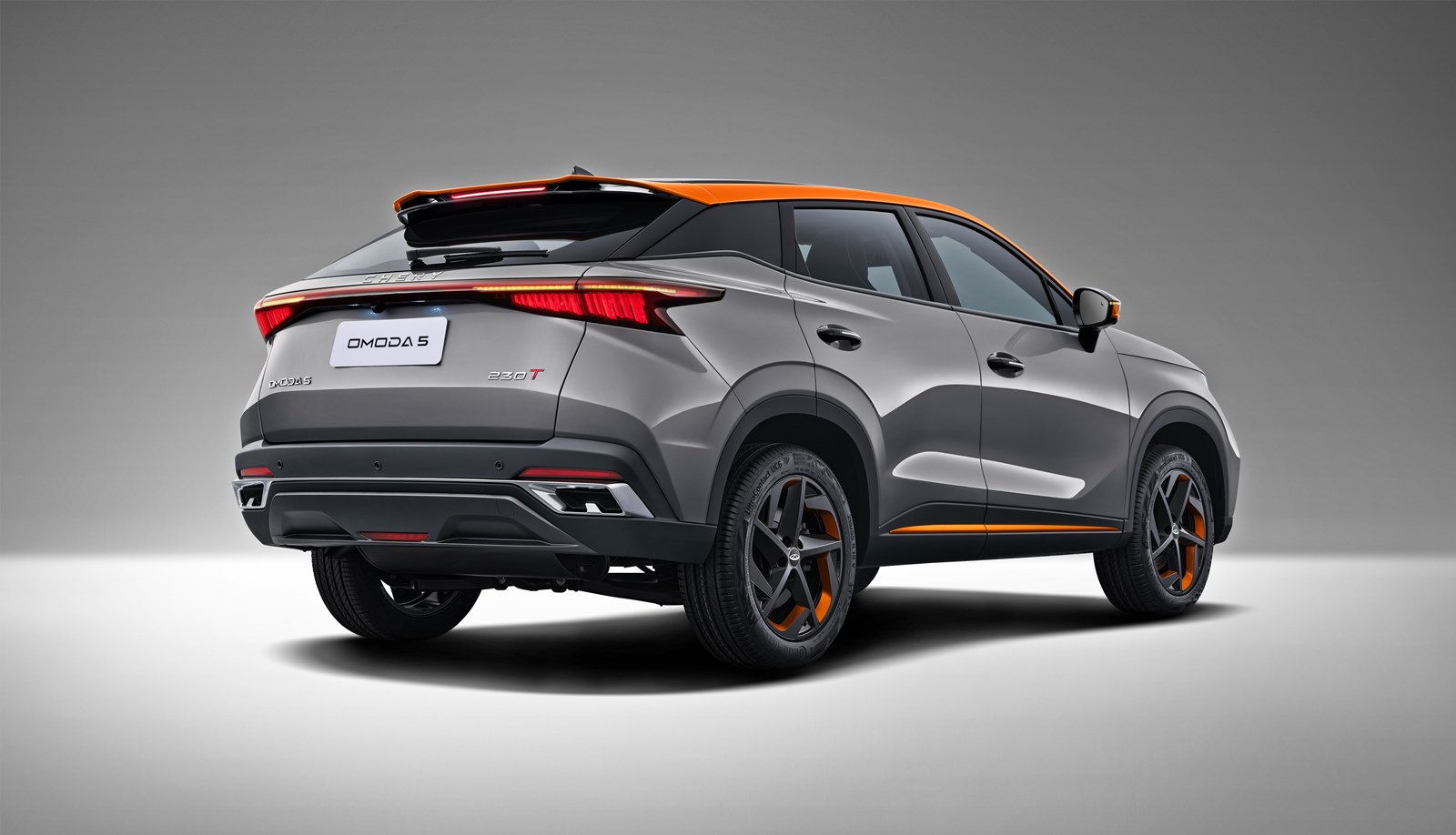 Chery's All-Domain Power Architecture ready for next 30 years