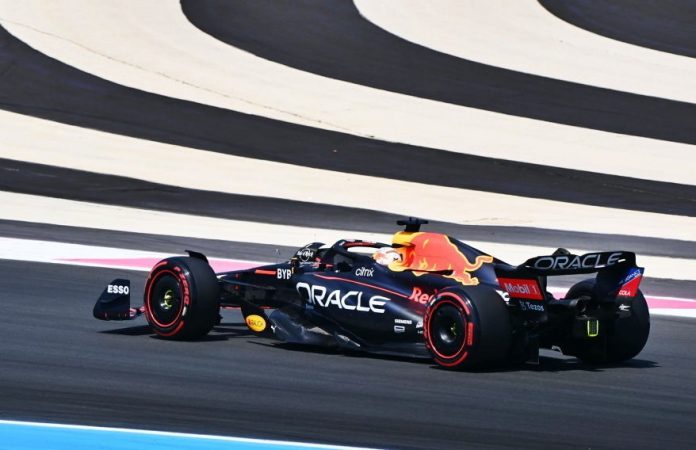 With no risk of rain and a hot sunny day, almost all the drivers chose to start on mediums, except for Ferrari's Carlos Sainz, Scuderia Alphatauri's Pierre Gasly and Alfa Romeo's Valtteri Bottas.
Poleman Charles Leclerc got his Ferrari off to a clean start and already had a slight lead ahhead of the two Red Bulls chasing him into Turn 1. While Max Verstappen was able to grab second position, it was a quick-moving Lewis Hamilton who got ahead of Sergio Perez in the first few seconds. His Mercedes-AMG team mate, George Russell, was also right on the Red Bull's tail but then, as he eased off, Alpine's Fernando Alonso suddenly shot past.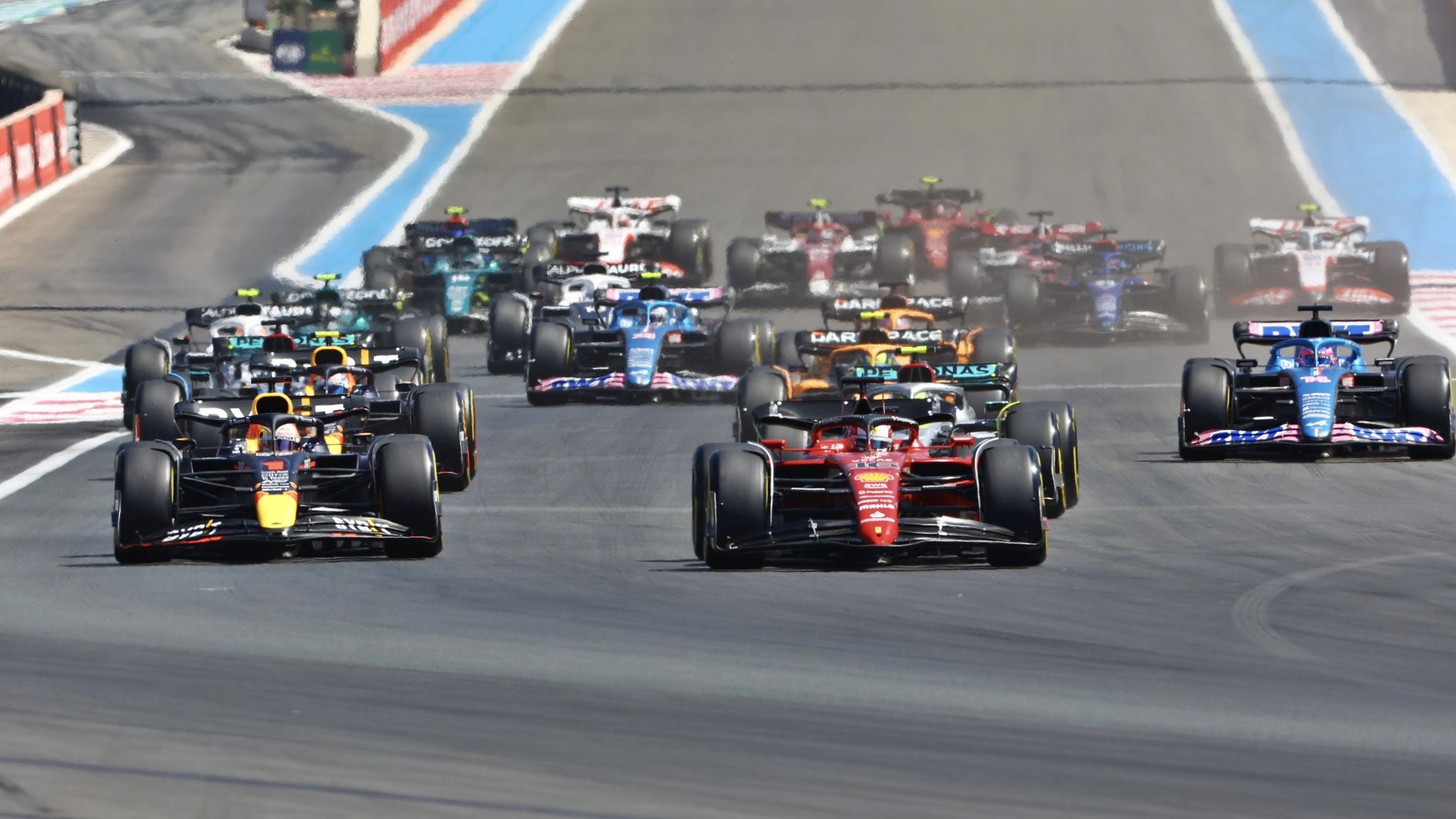 Scuderia Alphatauri's Yuki Tsunoda, who had started from P8, spun and by the time he recovered, the rest of the cars had pulled away and he was right at the back. But a closer look at Tsunoda's spin showed that Alpine's Esteban Ocon might have caused it and the Stewards gave him a 5-second penalty. But it would be little comfort for Tsunoda as the damage was great and he had to retire eventually.
Sainz, who started from the back, had moved up 4 places by lap 4 and was prepared to be in 'overtaking mode' for much of the race. While Hamilton was having a tough time with Perez, Russell was able to get past Alonso and grab back fourth place.
Verstappen was right up to Leclerc's tail and determined to capture the lead early, even to the extent of seeming to ignore the need to manage his tyres. His crew, avoiding distractions, only suggested to him to control his pace.
Up to lap 10, the battles at the front saw no changes in positions, with Leclerc staying just ahead and Verstappen not able to find the right opening to make his move. Likewise for Perez who was duelling with Hamilton while Russell was just waiting for the Mexican to make a mistake.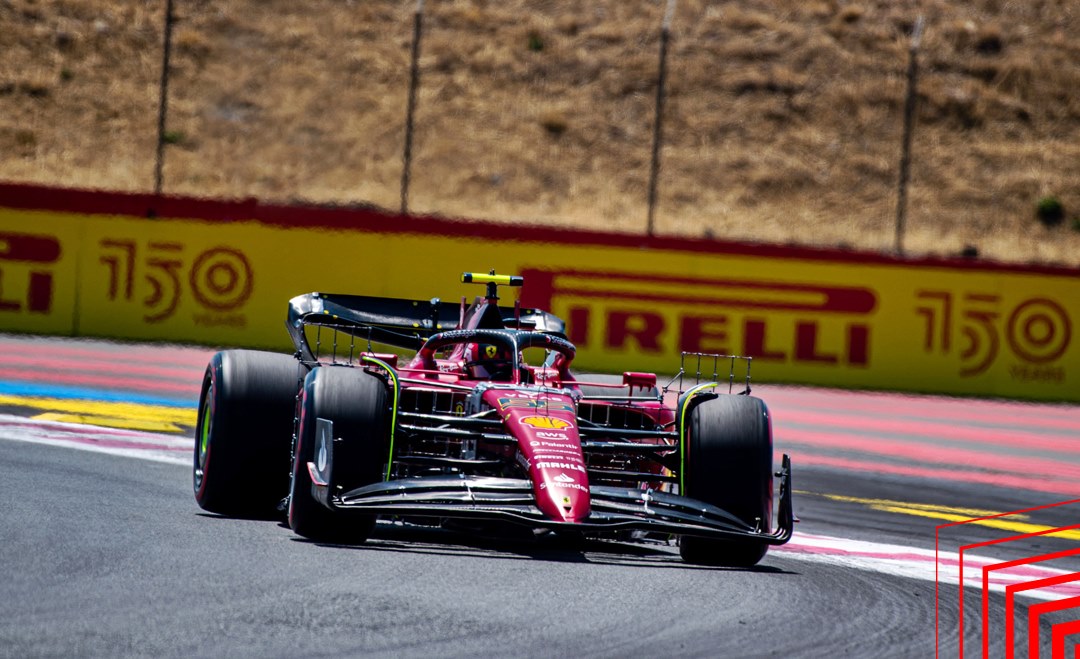 By lap 13, Sainz had entered P10 and was 29 seconds behind his team mate, who was still in the lead. Verstappen's gap seemed to open up a bit and it appeared that the Red Bull driver might be easing off to hold on to his tyres.
On lap 17, Verstappen pulled off to the pits, stood still for 2.4 seconds to get hard tyres fitted and rejoined in 7th, behind McLaren's Lando Norris. Alonso was still at 6th, after having passed a few cars early in the race.
And then disaster struck for Leclerc as he crashed into the barriers on lap 18 at Turn 11. He was unhurt and came out of the car as the Safety Car began its duty. It seemed that the car had lost rear traction in mid-corner and at the speed he was doing, he could not recover fast enough. As his car was not obstructing, the Safety Car was able to come in after 2 laps.
By then, Verstappen has moved into the lead and the pressure was on Sainz to get up as high as possible and maximise the points to take home for the team. On lap 23, he was 6 seconds from the leader.
Turn 11 seemed to be a bad corner as Alfa Romeo's Zhou GuanYu collided with Haas F1's Mick Schumacher (damaging his rea wing) and the Chinese driver was given a 5-second penalty.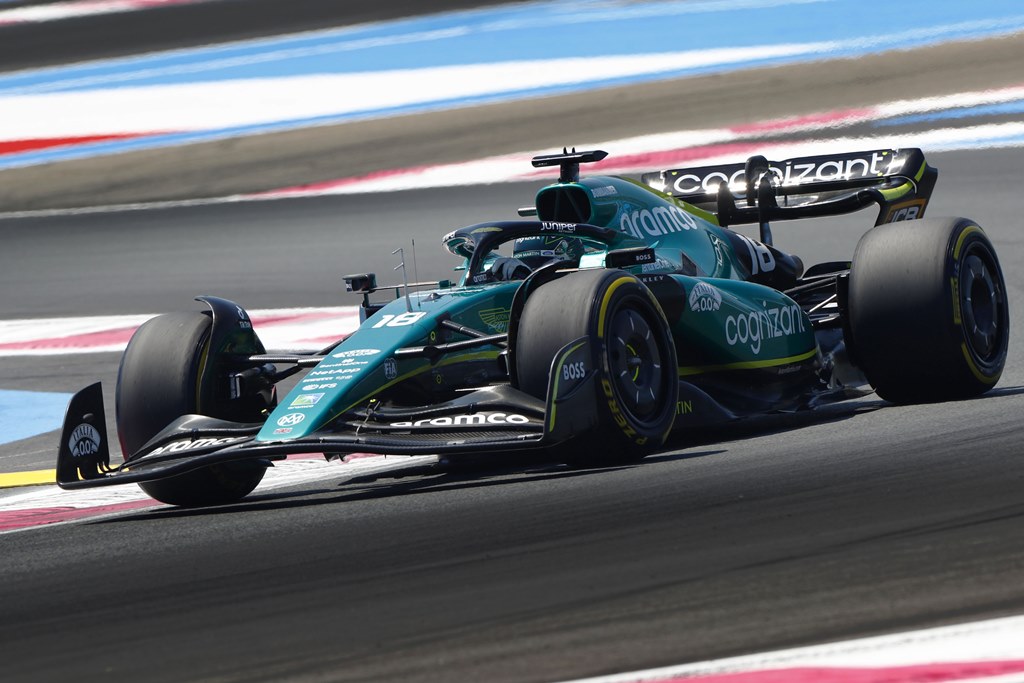 Hamilton was second, 2 seconds behind Verstappen, and the Mercedes-AMG driver had to keep an eye on Perez just behind while trying to close in on the Dutchman. The Ferrari team was also informed that Sainz had picked up a penalty for an unsafe release as he left his bay just as a Williams car was approaching.
As the race reached itsd halfway point, Verstappen had set a number of fastest laps and created a gap of 3 seconds from Hamilton. Both cars were on hard tyres but those on the  Red Bull had 2 more laps than the ones on the Mercedes-AMG, so was that going to be a deciding factor? In 2021, Hamilton had done a 1-stop in the race.
On lap 32, it was still more of a Perez-Hamilton battle than a Hamilton-Verstappen duel.  Pushing hard, Sainz got past Russell into fourth place but it may have taken a toll on his tyres. Behind the top five, Alonso was holding on to his reasonably secure 6th place.
With 15 laps remaining, the teams were trying to guess each other's strategies and whether or not to try to last till the end. Pirelli was expecting Sainz to come in to get new tyres. Verstappen was 7 seconds ahead of Hamilton and having minor tyre issues but still able to keep going.
On lap 39, Williams Racing's Nicholas Latifi left the track at Turn 2 after coming into contact with Haas F1's Kevin Magnussen. Both drivers had to return to the pits as their cars sustained some damage, the Williams seeming to be worse off than the Haas.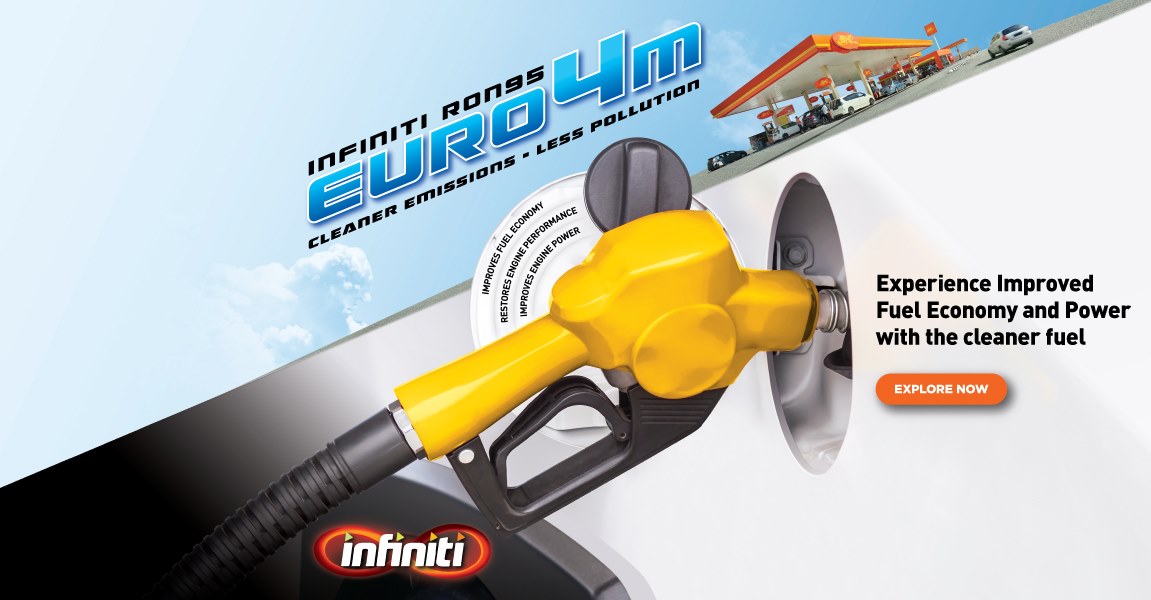 Sainz was getting concerned about his tyres and wanted to come in but was told to remain out. And one lap later (lap 42), he was told he could come in just as he had come up alongside Perez and got past into third. But it was short-lived as he came in, finally got new tyres – but had to serve his 5-second penalty – and dropped to ninth. Back to work, while Perez was safely back in third.
The battle between Russell and Perez heated up and at one point, they came in contact. However, there was no attention from the Stewards. The battle was good for Hamilton who could be less concerned about Perez bothering him while he figured out how to get closer to Verstappen who was 9 seconds away.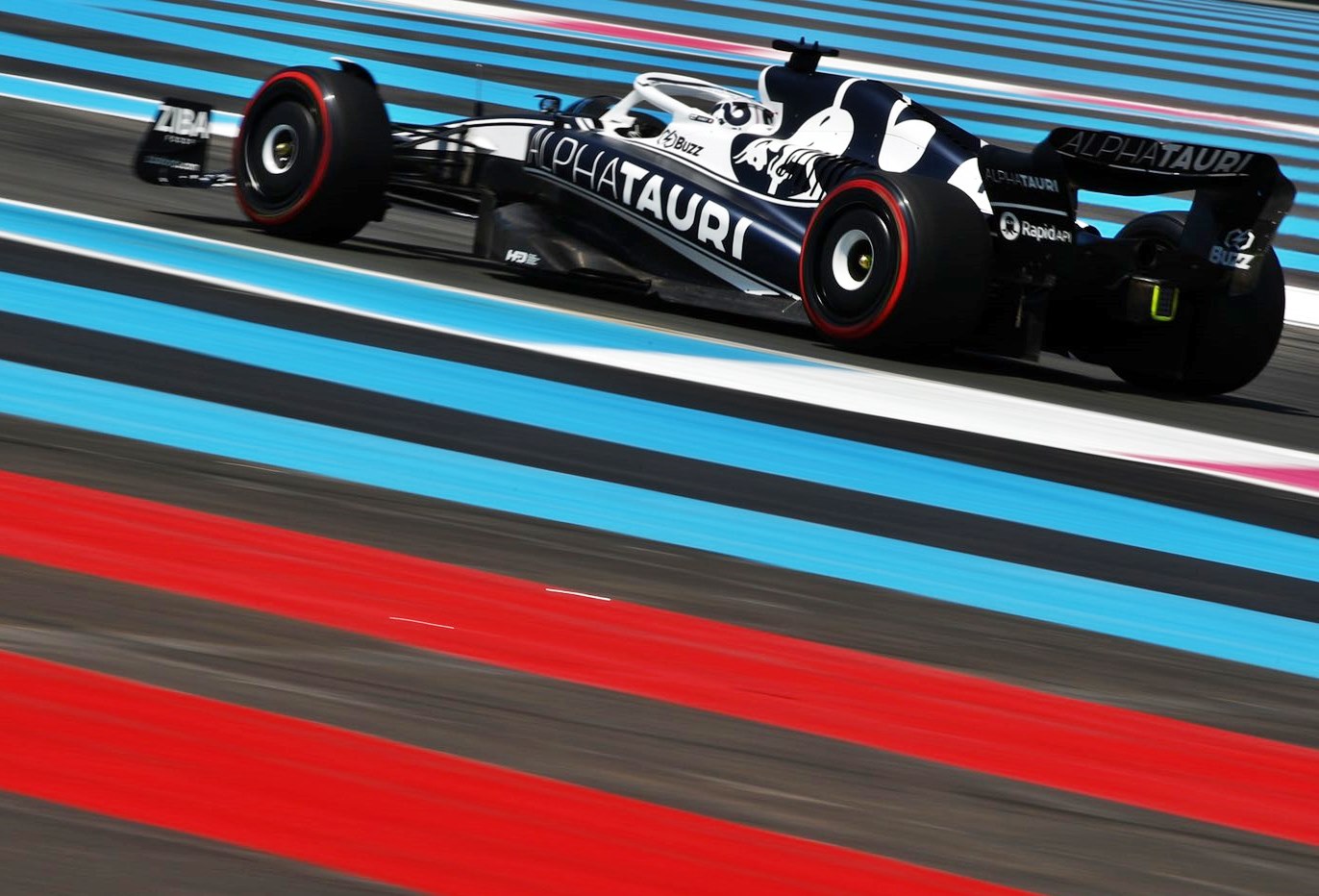 Sainz, on fresh tyres, was flying and intent on getting onto the podium at least. He was sixth with 6 laps remaining and had Alonso to clear before chasing after a distant Russell. At this point, it looked like the only change would be between Russell and Perez as Hamilton was too far and running out of laps to catch Verstappen.
On lap 49, Zhou again had the frustration of his Alfa Romeo stopping before the end of the race. The Virtual Safety Car (VSC) was activated as the marshals pushed his car off the track.
Just as the VSC went off, Russell made his move and shot past Perez to claim third place with 3 laps remaining. He had timed his surge perfectly but the Red Bull driver was not giving up easily. Sainz was too far back to get any further forward after passing Alonso but might get an extra point for his fastest lap.
While Verstappen comfortably took the chequered flag to win the French GP again, his team mate worked hard all the way to the finish line, trying to regain third from Russell. But time ran out and Russell stayed ahead although the Mexican still didn't want to accept his place, suggesting that Russell may have exceeded the track limits at Turn 6 and should incur a penalty.