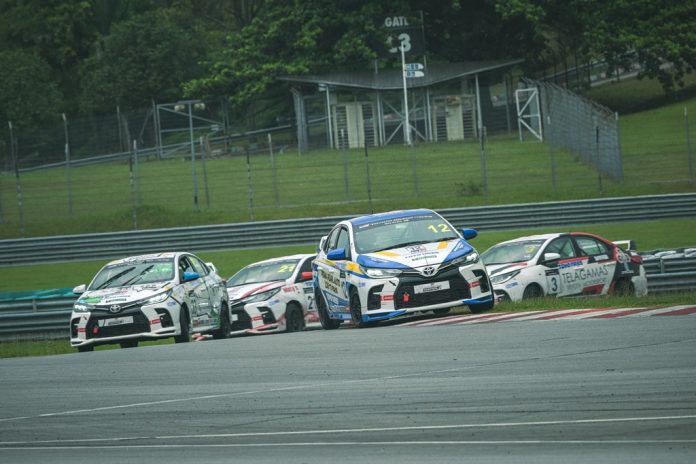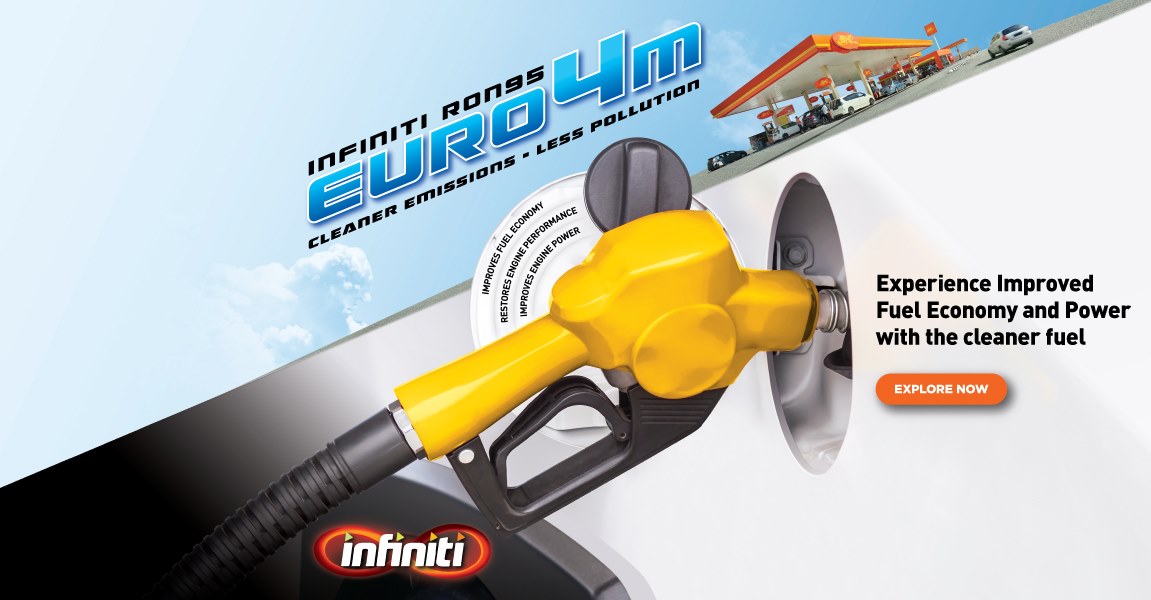 Up till the 1980s, Malaysian motorsports saw a regular flow of youngsters keen on racing or rallying. It was a natural progression in the sport as new blood would periodically be introduced and develop their skills, often with guidance from the veterans. However, as the cost of cars and racing became more expensive, new blood was slow in coming and while Malaysia could boast of being a host country for Formula 1, little was done to really help at grassroots level to develop future generations of racing drivers.
This situation was noticed by UMW Toyota Motor which had started the Vios Challenge as a one-makes series to draw newcomers to the sport. As a further step, the company, together with GAZOO Racing, started a Young Talent Development Program in 2020. It was not exactly the best time to start it, given the uncertainties of the COVID-19 pandemic then. But the program got started and the rookies received training, while adhering to the SOPs specified by the Health Ministry.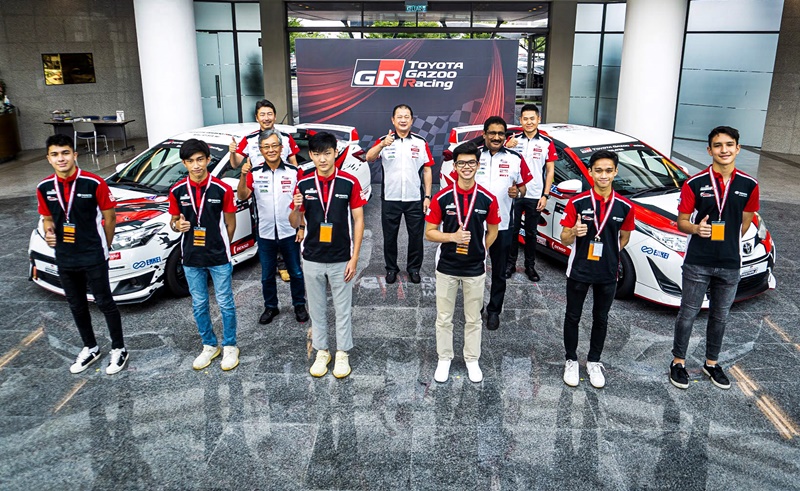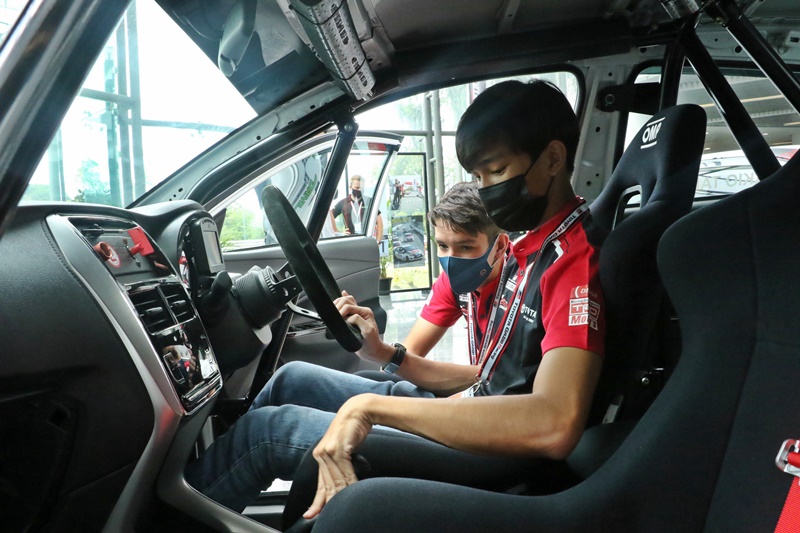 Since then, two groups have graduated from the program and it has proven to have a profound impact with several of its rookie drivers quickly rising to be noticed in the top ranks of Malaysian motorsports.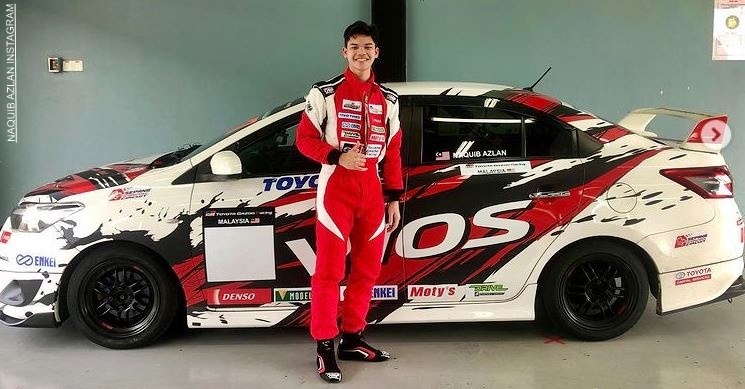 In Round 2 of the GAZOO Racing Vios Sprint Cup over the weekend, 16-year-old Putera Adam raced to a double race win, with his partner and veteran racer Eddie Liew in the #61 Laser Motor Racing Vios. The weekend also saw sterling performances by Naquib Azlan and Mika Hakimi, also from the first batch like Putera Adam. Both Putra and Naquib also went on to score podium finishes in the Malaysia Championship Series (MCS) also held over the weekend. Others from the program who competed included the current season's Rookie Class drivers Nabil Azlan and Sharique Zulqarinain, and 2021 Rookie Class graduate Jwan Hii.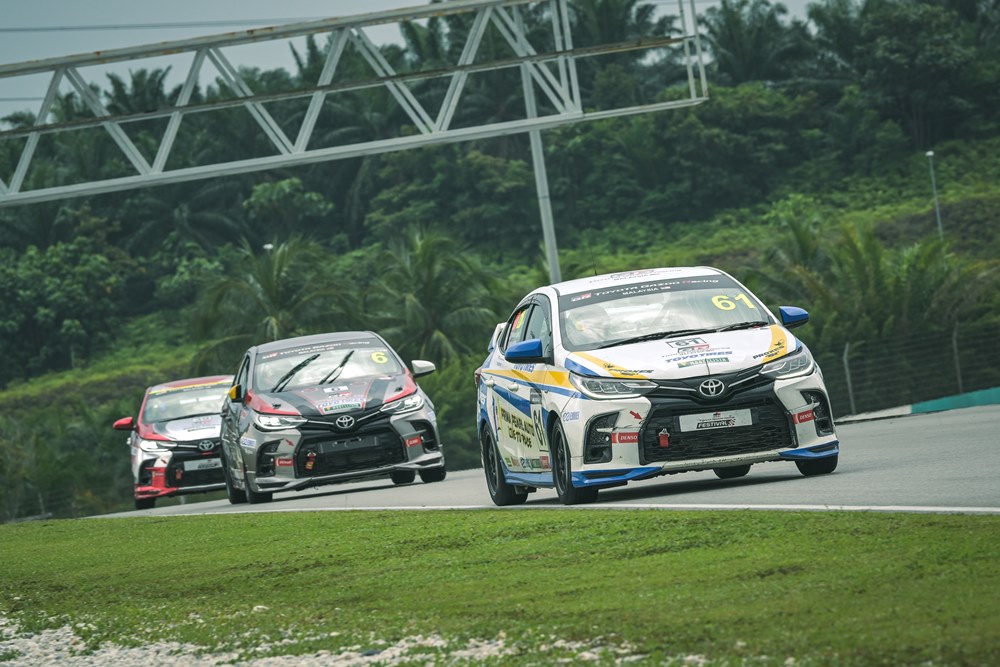 "It's incredible to see how much and how quickly these young drivers have evolved. We are equally proud that many have also gone on to compete and are enjoying success in other events beyond the Vios Challenge and Vios Sprint Cup one-make series where they have trained so hard to develop their driving and racecraft," said UMW Toyota Motor President. Ravindran K.
Commenting on the GAZOO Racing Vios Sprint Cup, he said: "The two-driver and one-hour format has brought a different dimension to what we and the drivers have been used to in 5 seasons of the Vios Challenge one-make race. It's exciting to watch… it's unpredictable… and it fulfils one very important objective that is to have elite and experienced working alongside amateur and young drivers with the hope that they will be able to impart their knowledge to the next generation of drivers."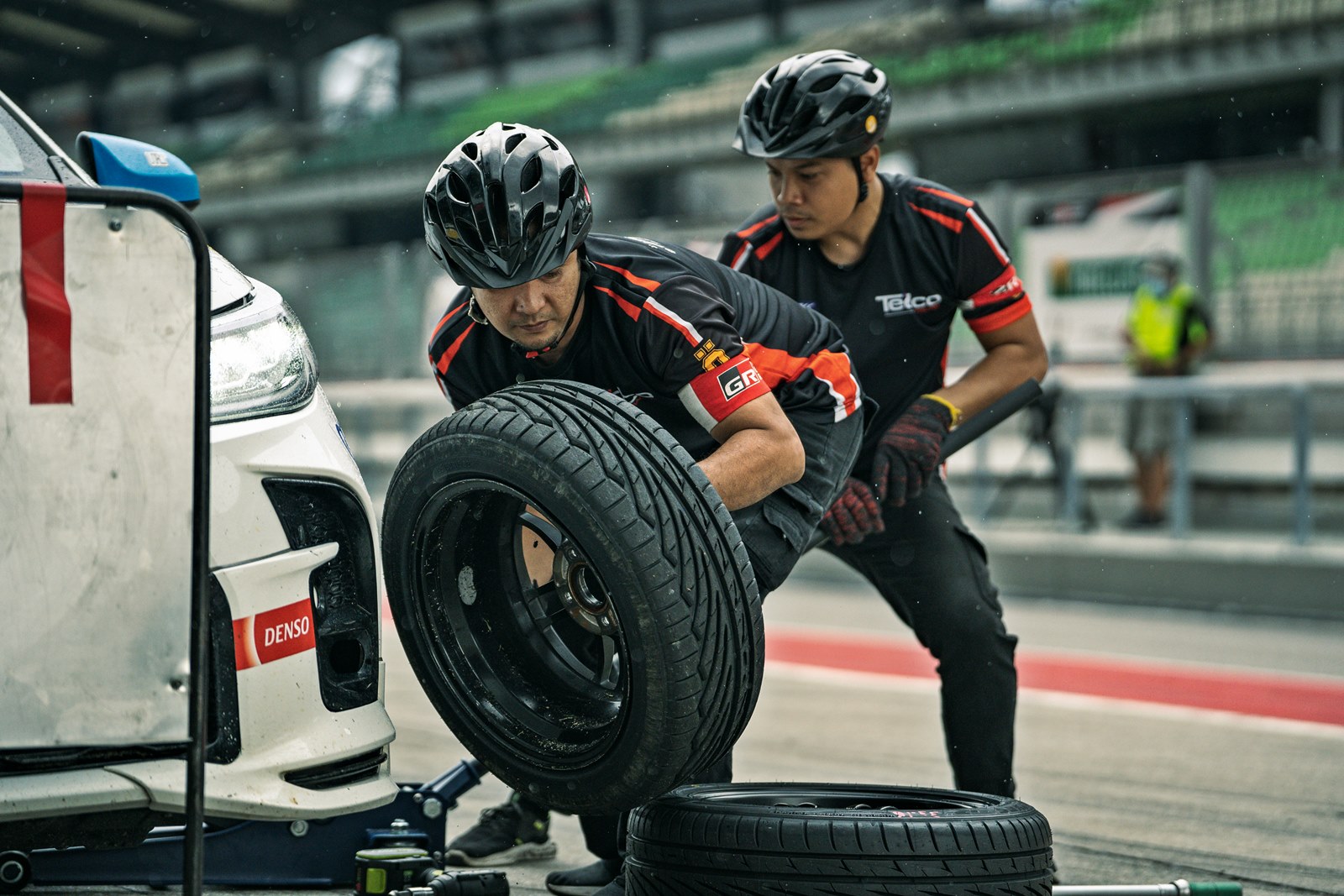 Held in conjunction with the Malaysia Championship Series, the GAZOO Racing Vios Sprint Cup consisted of 2 rounds with 4 individual races. It was only open to Toyota Vios cars prepared to specific regulations and each car had to have two drivers. The total prize money amounted to RM60,000 for the weekend.
The GAZOO Racing Vios Sprint Cup is run independently of the Vios Challenge but retains the format of a one-make series whereby competitors drive identical race-prepared Toyota Vios with stock standard engine and transmission, as well as suspension, tyres and fuel. This means that the emphasis is on racecraft, driving skills and experience rather than being just a 'power game' where the team with a lot of financial resources can develop a powerful car.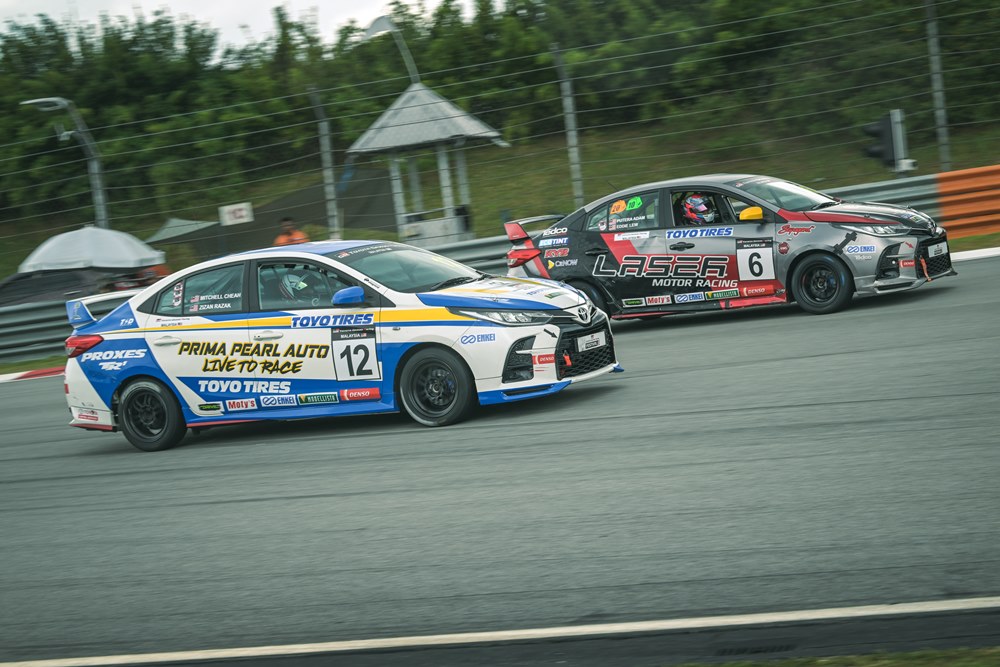 In the fourth and final running of the GAZOO Racing Sprint Cup, Putera and Liew rounded up a perfect weekend in rather precarious conditions with back-to-back victories. The race began with no rain, unlike the day before, although there was an overcast sky around the Sepang International Circuit. As race got underway, it began to drizzle which made track conditions extremely slippery and unpredictable in certain sections.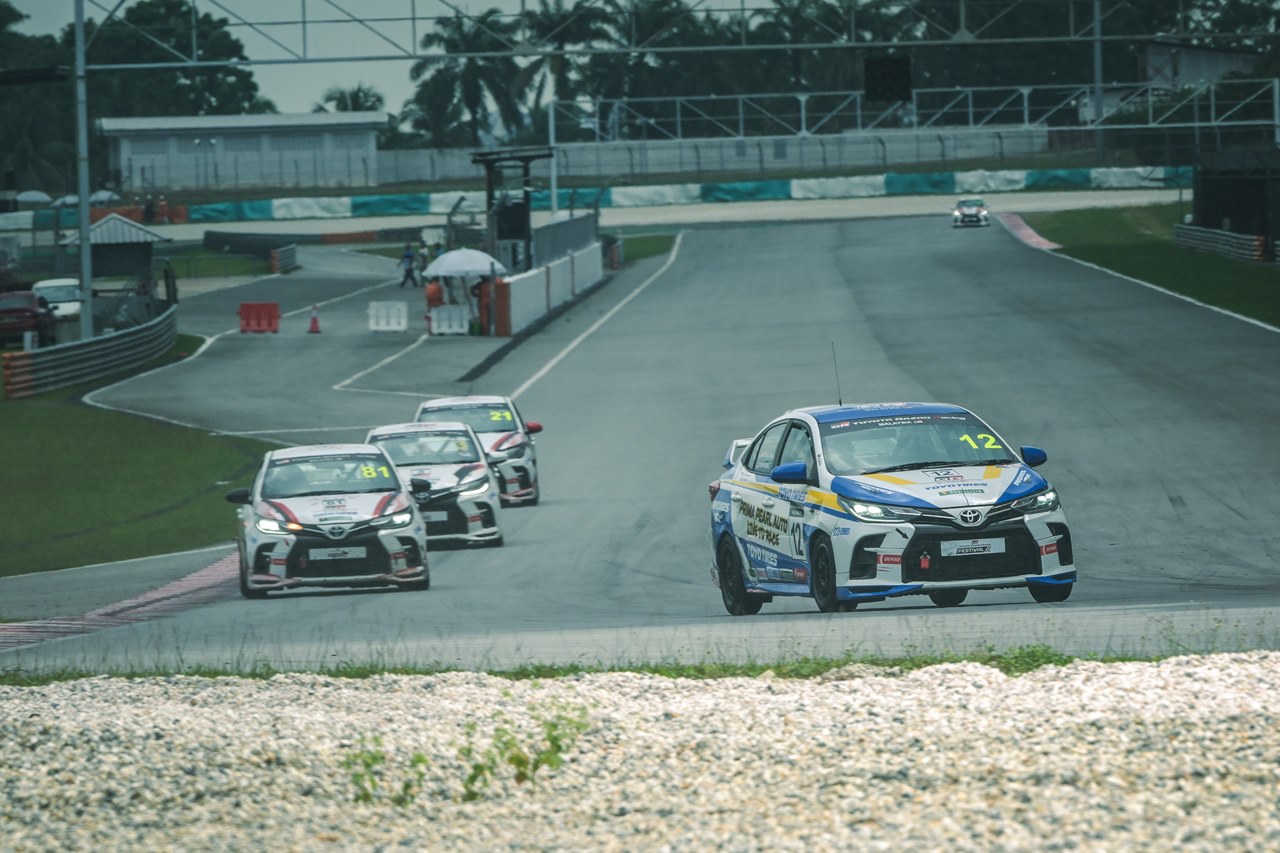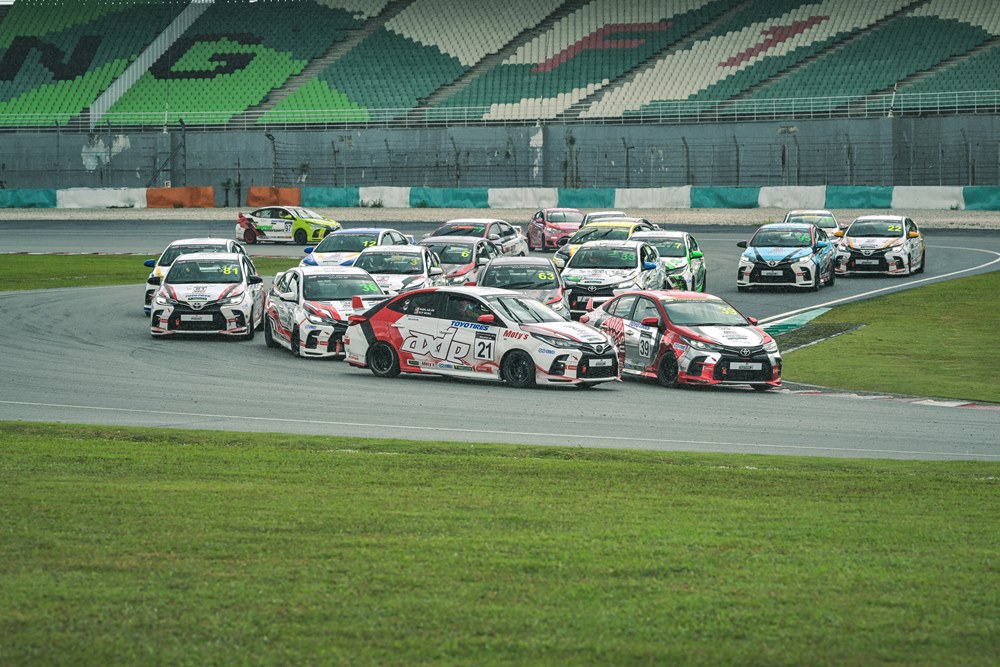 The race was essentially 18-year-old Mika's to win, having taken over driving duties from his teammate Tengku Djan Ley in the #61 Prima Pearl TD Racing Vios, with Liew pouncing hard just 0half a second behind, and Toyotsu Racing's William Ho in third place.
Heavy rain descended on the race with just 2 laps remaining, and the pressure to defend his lead seemed to have gotten the better of Mika who aquaplaned off the track. This allowed Liew, Ho and Prima Pearl TD Racing's second car, the #12 with Mitchell Cheah, through. Mika fought his way back on to the track rejoining in fourth position but made a second and same mistake on the final lap in the very same corner to eventually finish fifth behind Telagamas Toyota's Freddie Ang.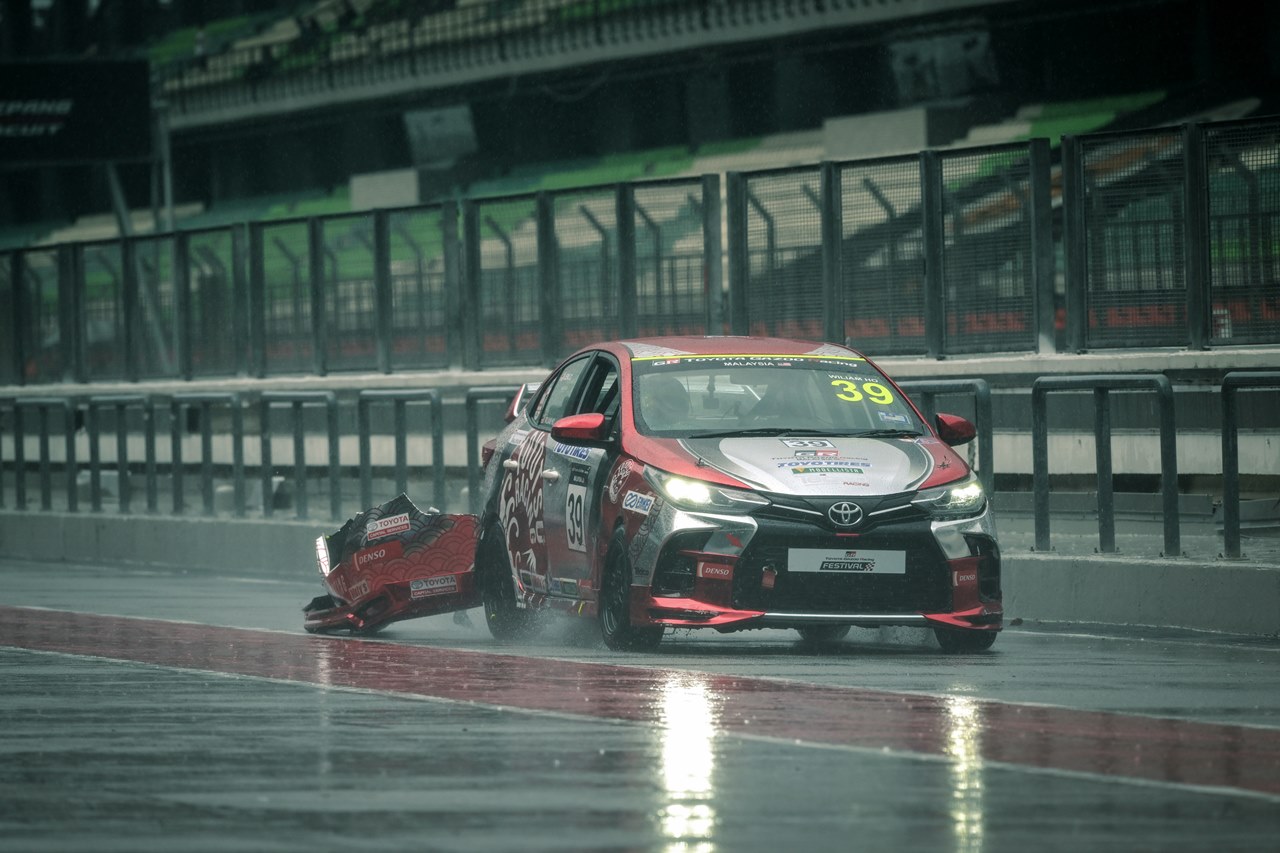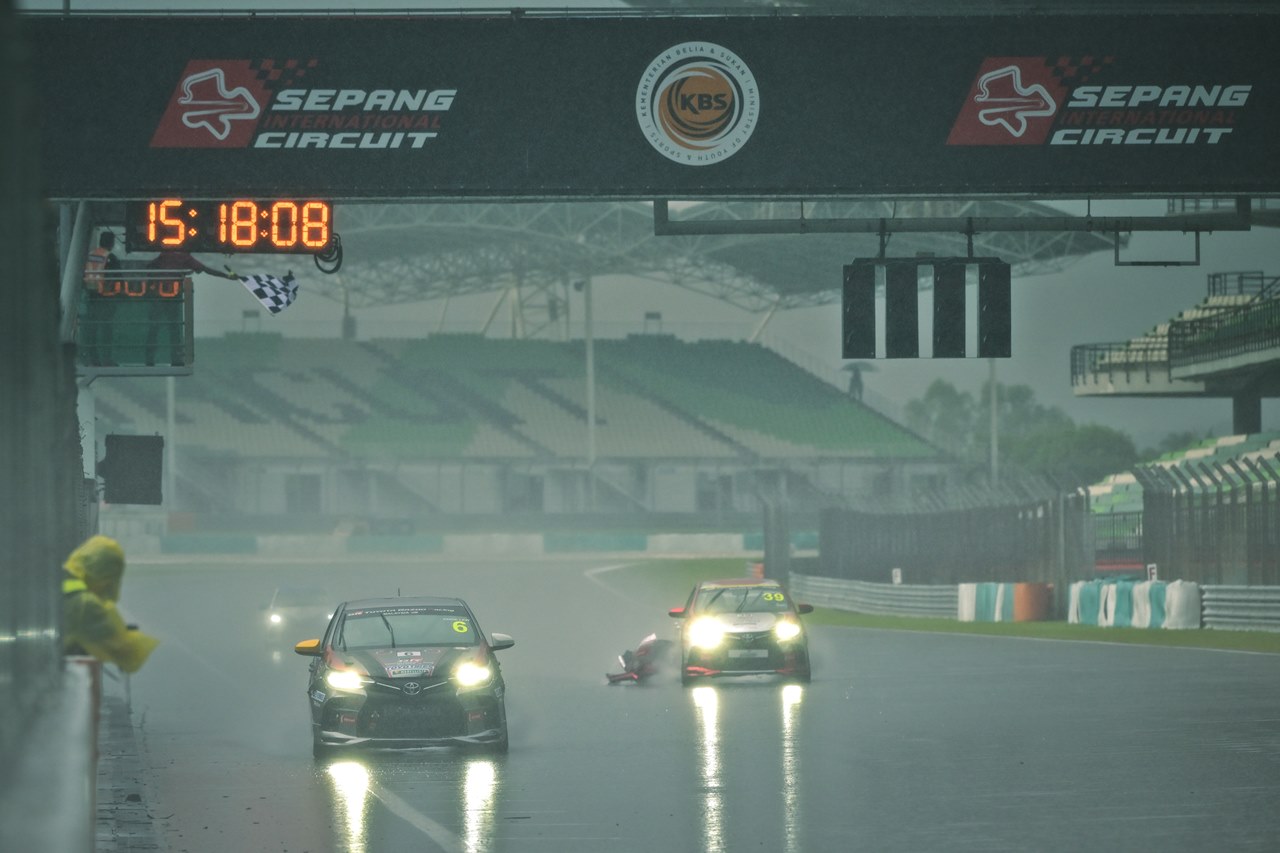 The last lap of the race had been equally nerve-wrecking for Liew who, in the heavy rain, had to fend off Ho who was left dragging his rear bumper for several laps after a botched overtaking manoeuvre much earlier.
"Today I really utilized all my experience to drive in the dry, wet and then heavy rain. It was a difficult race," said 48-year-old Liew. For Putera who started the race for the pair, a slow getaway dropped him to as far back as 10th despite starting from sixth position. Commenting on his partnership with Liew and the vast difference in age, Putera said: "It's an honour to drive with Eddie. He's a very good driver and he used to drive with my dad."