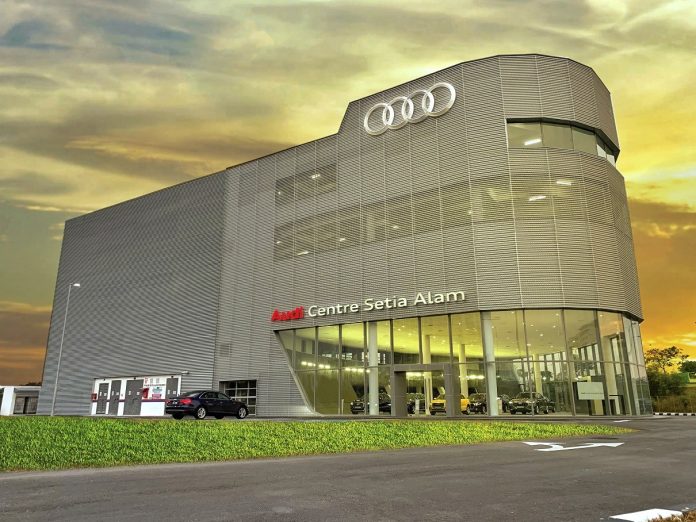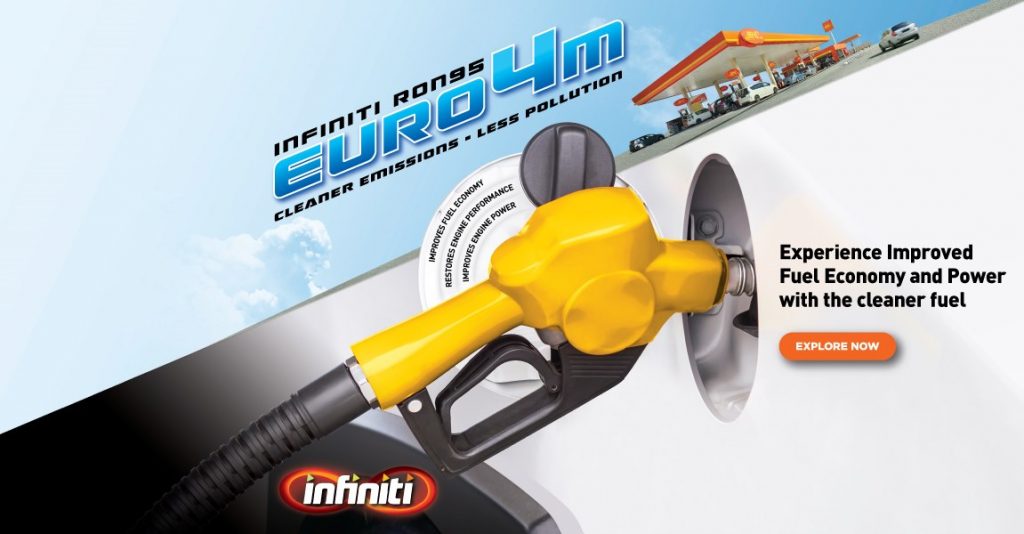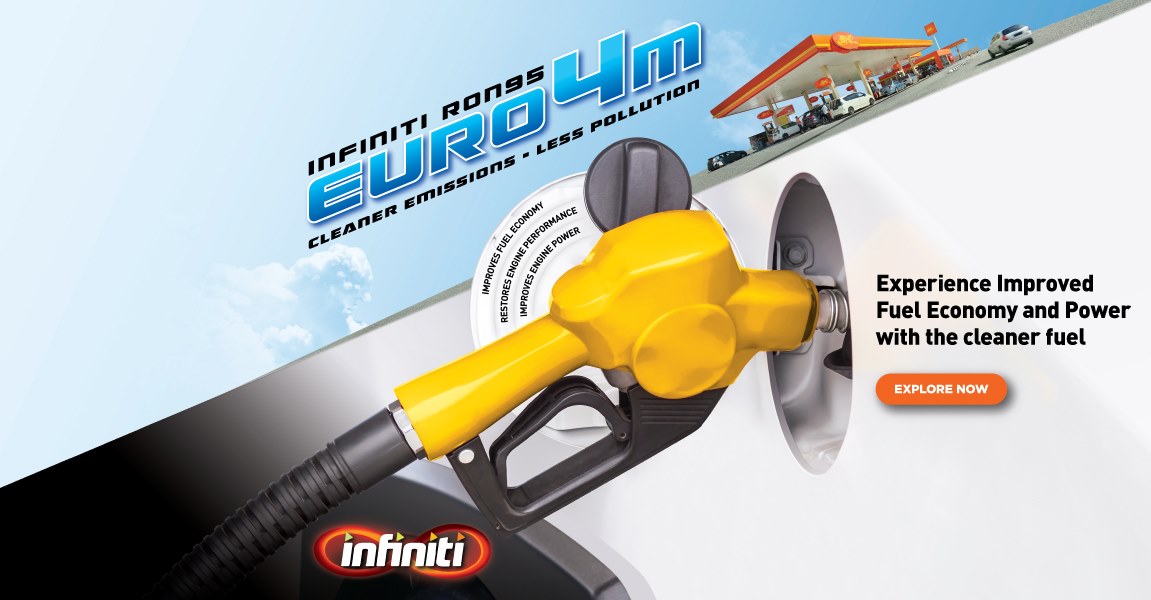 As reported earlier, the Audi business in Malaysia has come under PHS Automotive Malaysia (PHSAM), a subsidiary of Porsche Holding Salzburg (PHS) which is also involved in Volkswagen Passenger Cars Malaysia. PHS is one of the largest and most successful automotive distributors in Europe with a 75-year history.
For the Audi business in Malaysia, its dealer partner Goh Brothers Motor Sdn Bhd has reopened the Audi Centre Setia Alam. Strategically located in the heart of the Setia Alam in Selangor, Audi Centre Setia Alam will serve the community within the township and surrounding areas, including Shah Alam and Klang.
Based on the Audi Terminal architectural concept, the 4-storey outlet is a 4S facility, meaning it offers sales, vehicle maintenance, sales of spare parts, and also body and paint services. Customer facilities include a comfortable lounge with complimentary wifi service and a refreshed sales delivery area (for a personalised experience).
The 60,000 sq. ft. Audi Centre Setia Alam has a warm and inviting ambience. The finishes, furniture, and lighting add a modern touch to provide a timeless interior design. The showroom can accommodate 12 vehicles for viewing from all angles.
The Service Centre, situated on two upper floors, has 17 bays capable of servicing up to 34 vehicles cars a day. All personnel are experienced and trained to look after Audi vehicles. Audi owners can also request for the pick-up and delivery service if they require it.
"Customer satisfaction is at the forefront of everything we do, and this makes delivering an unforgettable ownership experience a priority for us. For this, it is important to work together with our dealer partners to ensure constant improvements in retail and aftersales for Audi owners. I would like to take this opportunity to congratulate Goh Brothers Motor on this expansion, and I wish them the very best," said the Managing Director of PHSAM, Erik Winter.
To celebrate the occasion of reopening, Audi Centre Setia Alam invites owners who have not visited the service centre in the past 6 months to bring their vehicles in for a complimentary 20-point safety diagnostic and health check. This service is valued at RM300 and will be complimentary until August 31, 2022.