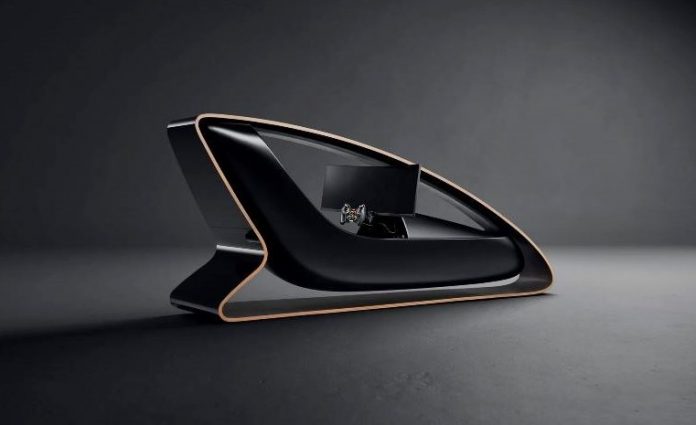 Mention 'Prodrive' and the first thing that will come to the minds of enthusiasts will be Subaru, rather than simulator The British motorsport and engineering company had a successful partnership with the Japanese carmaker and ran its team and developed the rallycars. Between 1990 and 2008, Prodrive helped the Subaru works team win three Drivers and three Manufacturers titles in the World Rally Championship (WRC).
With its 3 decades of motorsports involvement, Prodrive continues to provide its services to various carmakers and teams. It also offers engineering services to customers in the aerospace, marine and other sectors.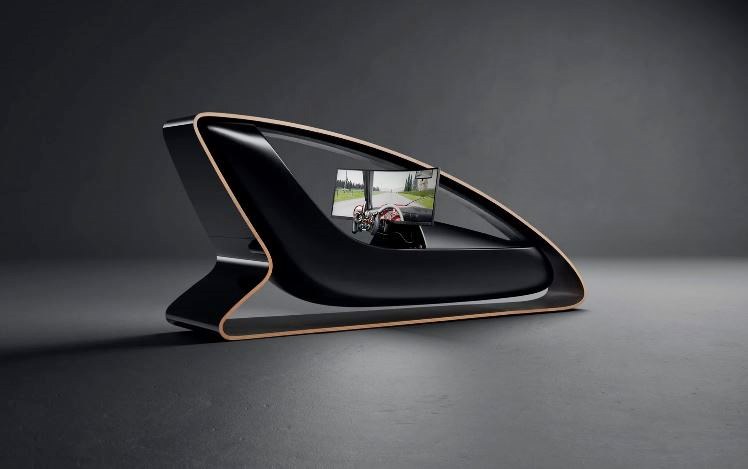 Now, the 38-year old company is also getting into e-sports (or digital motorsports, as the FIA refers to it), not as a competitor but providing hardware – a Racing Simulator. The new business came to the mind of David Richards, its Chairman, who saw more and more digital devices coming into homes.
"The last few years have seen an explosion in people taking up gaming and e-sports. But I wanted something that married technology with contemporary furniture, something you would be proud to have on display in your home like a grand piano, rather than tucked out of the way. I'm proud of the result, it's something that would not look out of place in a gallery of contemporary art," explained Richards.
Elaborating further, he said: "There was a very clear vision for this project – to create something technically stimulating and visually striking. Rather than taking the functional and well-trodden route of a car-like structure, we opted for something more abstract, contemporary and elegant. This design intrigues. You know it's a simulator, but then you have to look again. The sweeping form and 'piano black' gloss finish take the Racing Simulator to a whole new place – it's a piece of furniture that can elegantly sit in a living space."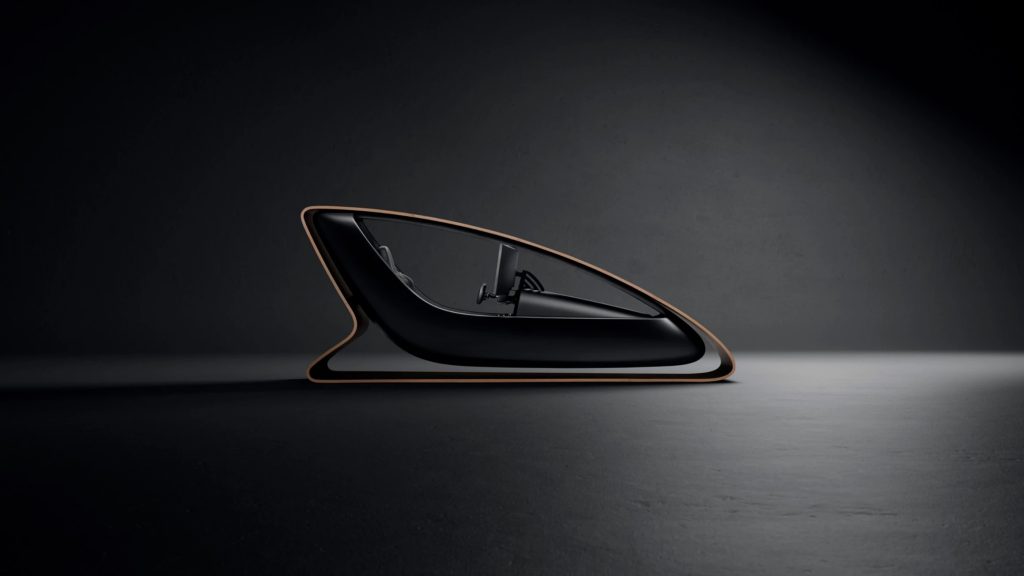 The racing simulator project began last year, when Richards approached design and engineering house CALLUM, which was closely involved with Prodrive, having helped design the company's recent Hunter Dakar and Hypercar projects, to create some concepts.
CALLUM then designed what would be a 'statement sculptural piece', blending traditional and modern materials. The 3.3-metre long sculpted carbonfibre monocoque houses the seat, the screen, steering wheel, and pedal box. All the elements appear to float beneath a striking canopy of 16 layers of birch wood, encased in an elegant, lacquered gloss black finish.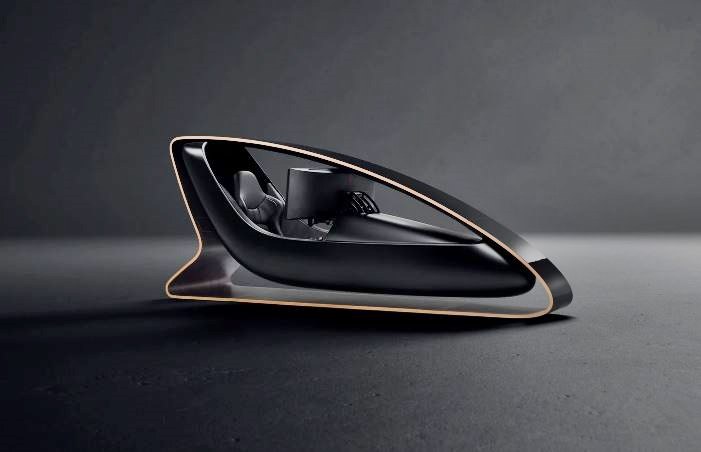 The Prodrive Racing Simulator also has the performance to match, offering the driver a first-class simulator experience. Featuring a purpose-built system with a 12GB GeForce RTX graphics card and 16GB of memory at its heart, smooth graphics are rendered across the sweeping curved 49-inch high refresh rate display. Bowers & Wilkins PX7 wireless headphones are provided for a thoroughly immersive experience.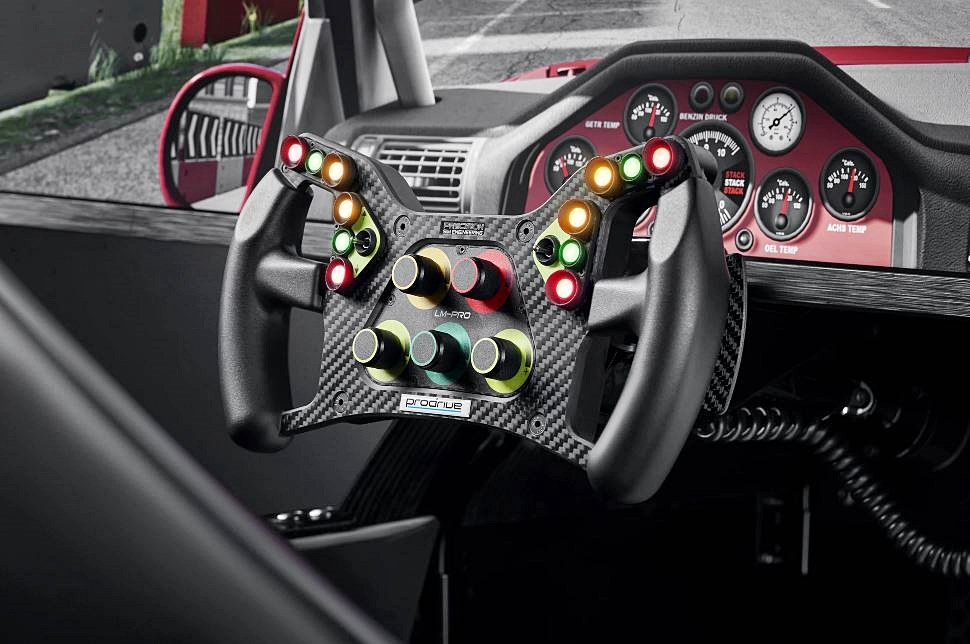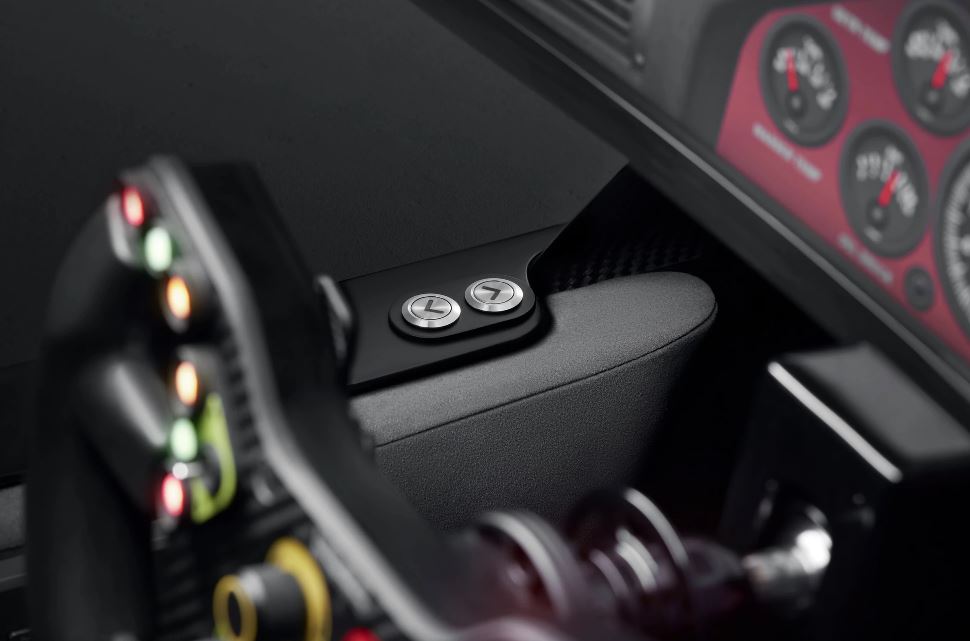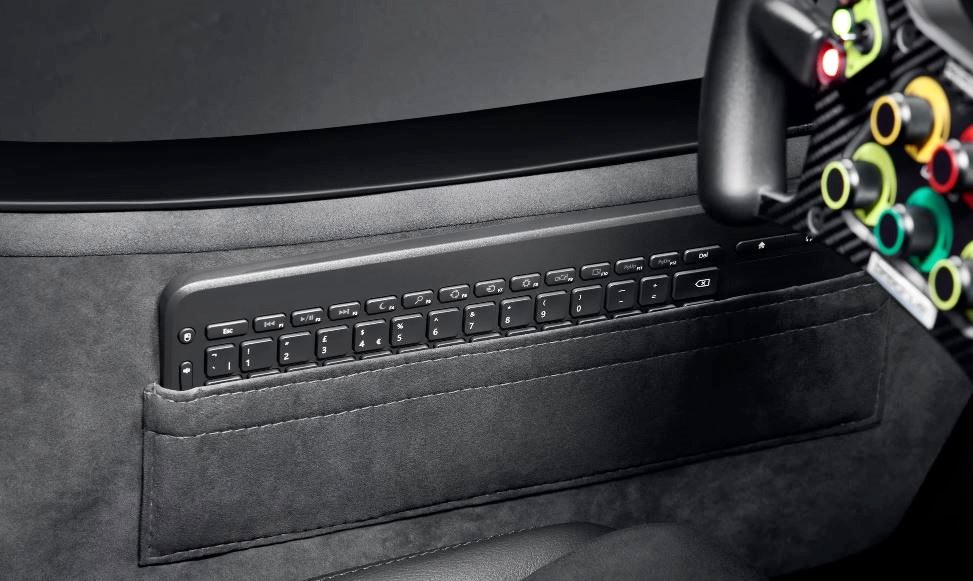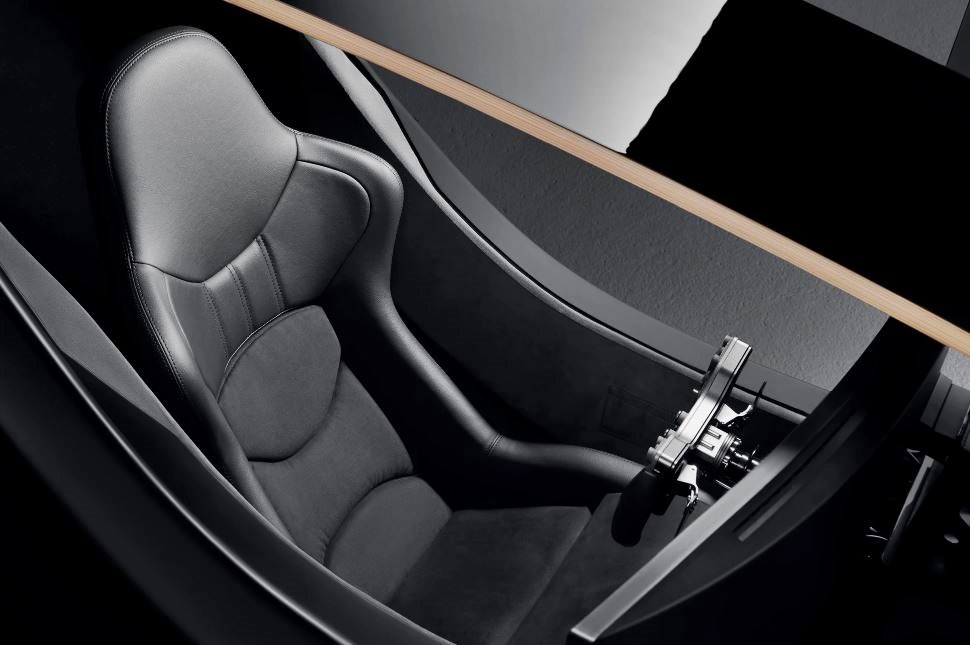 The Precision SIM steering wheel coupled with a Simcube steering motor allows for precise driving inputs, and the mechanical pedal box has been purposely selected to complete the realistic experience. Not only is this beautiful to look at from the outside but wraps around the driver to give such an immersive experience that it feels like being in the cockpit of a racing car. The Nogaro seat comes from Cobra Seats in the USA.
The Prodrive Racing Simulator is priced at £39,000 (about RM212,425) ex-factory. Potential purchasers can visit the Prodrive headquarters to try out the simulator. The company will also deliver it to the customer's home, but this is presumably only for customers in the UK.