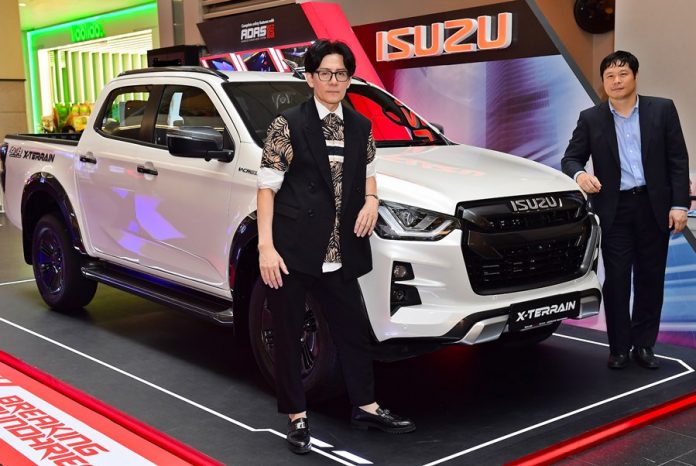 There was a time when the pick-up truck was seen as just a workhorse, a vehicle that was used in rough conditions and the important requirement was durability, not style. The manufacturers therefore made it simple, focussing on the engineering to make it lasting, and capable for tough tasks.
That image gradually changed and in Malaysia, it changed in the late 1990s when the law changed to permit ownership of pick-up trucks for personal use rather than business use. Overnight, a new segment was created and because of the go-anywhere capability of the pick-up truck, it became a popular choice for those who had an adventurous lifestyle.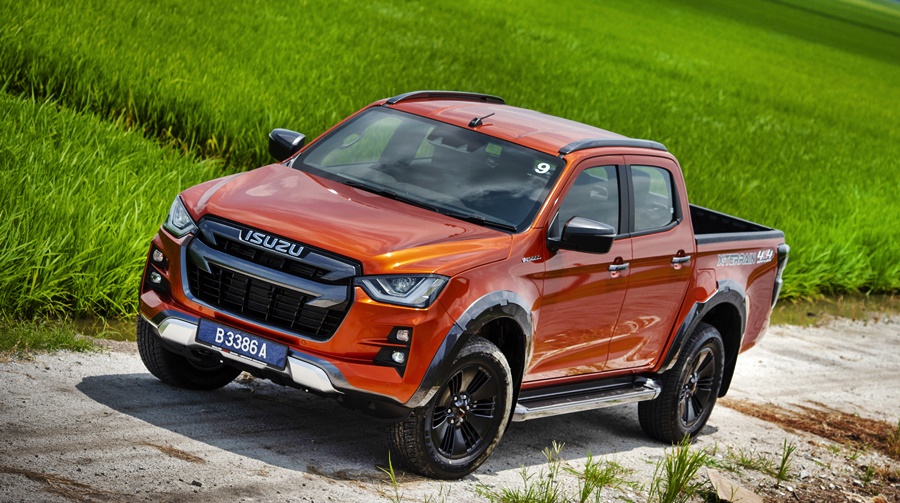 And being a lifestyle vehicle also meant that it had to be stylish. Isuzu responded to this trend and today, its latest D-Max X-Terrain combines style with the ruggedness expected of such vehicles. No longer would be it embarrassing to drive a pick-up truck to a hotel lobby or have to park it some distance and walk to an event. Today's trucks like the D-MAX makes a statement for their owners.
It's therefore not surprising that Isuzu Malaysia has chosen to be associated with the KL Fashion Week (KLFW), now in its 10th year in 2022. The company is supplying the D-MAX X-Terrain as the Official Vehicle of the event which has the theme 'The Bigger, The Better' (which also seems appropriately related to the D-MAX).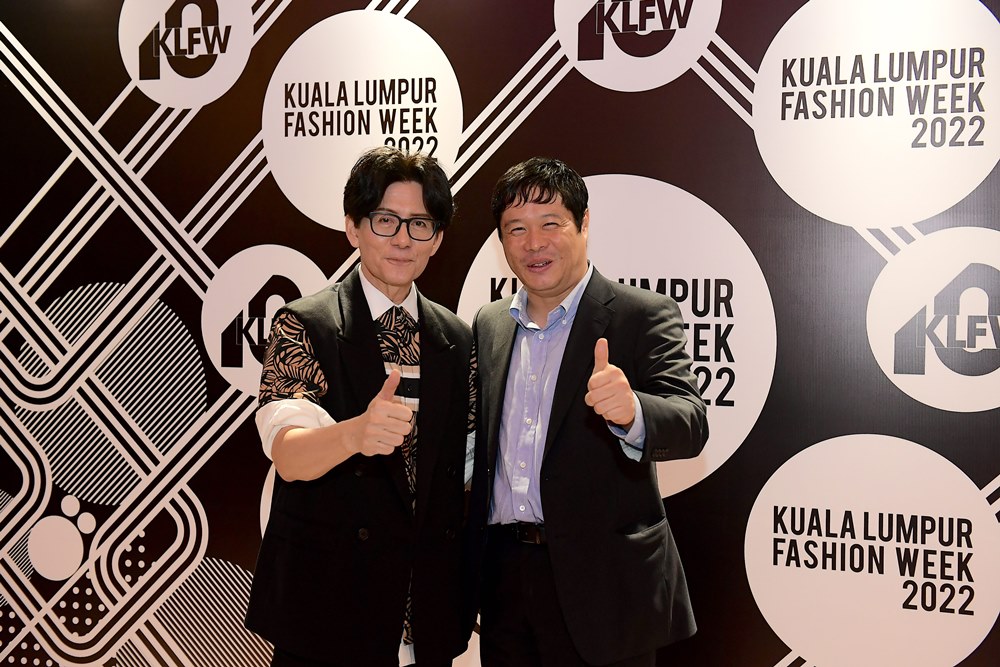 Commenting on their involvement in the 2022 KL Fashion Week, Isuzu Malaysia's Chief Operating Officer, Kenkichi Sogo, said: "With its cutting-edge design, superlative features and extraordinary go-anywhere, do-anything capabilities, the Isuzu D-Max is all about challenging the norm and allowing you to forge your fondest memories. Together with the KLFW, we aim to bring forward novel, imaginative and inspiring designs to share with the Malaysian audience."
As the event's Official Ultimate Lifestyle Vehicle sponsor, the D-MAX X-Terrain showcases a fresh dimension to its identity, one that hinges on its appeal as an urban vehicle and not one purely focused on its talents as a capable cargo-mover and dependable off-roader.

Being the flagship of the range, the D-MAX X-Terrain has a premium look and feel within, with high-quality materials used throughout. It also has a passenger car-like environment which offers comfort that would be expected of a lifestyle vehicle.
Standard are high-tech features like a 360˚ Around View Monitor and wireless charging for compatible smartphones as well as Android Auto and wireless Apple Carplay connectivity. The driver also has a host of Advanced Driver Assistance Systems to make driving safer as well as less tiring.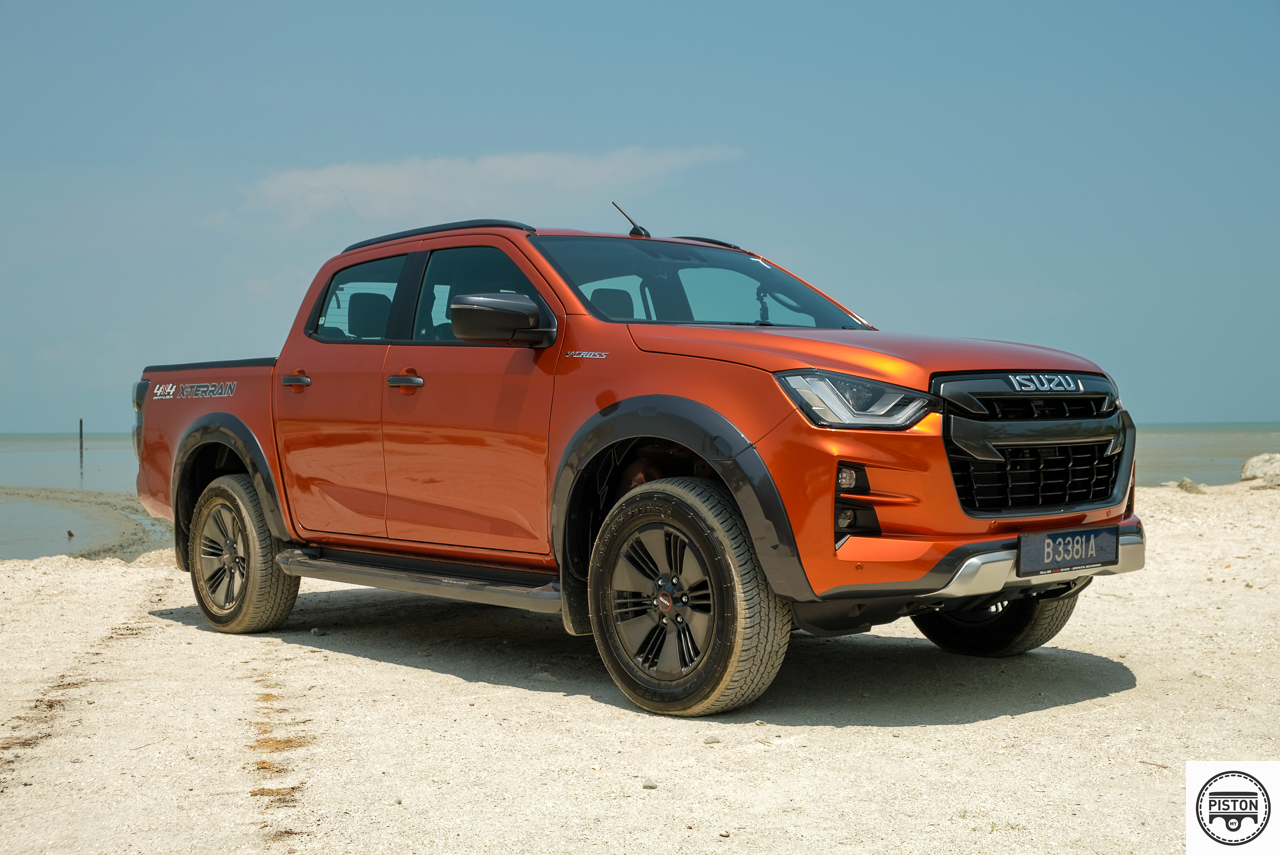 The D-MAX X-Terrain will be feature prominently at the KL Fashion Week which will be on from August 15 to August 21 at the Pavilion Kuala Lumpur in Bukit Bintang. Three units will be showcased – a Valencia Orange unit that depicts the truck's fun and adventure nature; an Onyx Black version that highlights its stylish and premium side; and a Silky Pearl White unit which presents a sophisticated and intelligent character.
To know more about the D-MAX and where to test-drive one, visit pickuptruck.isuzu.net.my. For information on the 2022 KL Fashion Week, visit klfashionweek.website.