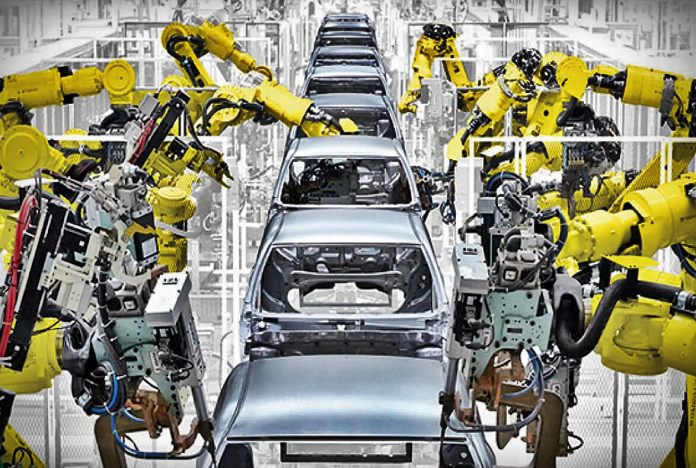 August was a good month for the carmakers in Malaysia as improved production output enabled them to deliver more vehicles. Like Proton, market leader Perodua also reported significantly higher numbers for its August deliveries with 26,039 units registered nationwide or 42% more than in July.
"We are currently trying to build on this production improvement to ensure speedier delivery to our customers," Perodua President & CEO, Dato' Sri Zainal Abidin Ahmad.
Bezza output highest
Of the 28,036 units produced in August, the Bezza accounted for the most number (24.2%), closely followed by the Myvi which accounted for 22.2%. The Axia output was the third highest with 4,857 units (17.3%) leaving the factory in Sg. Choh, Selangor.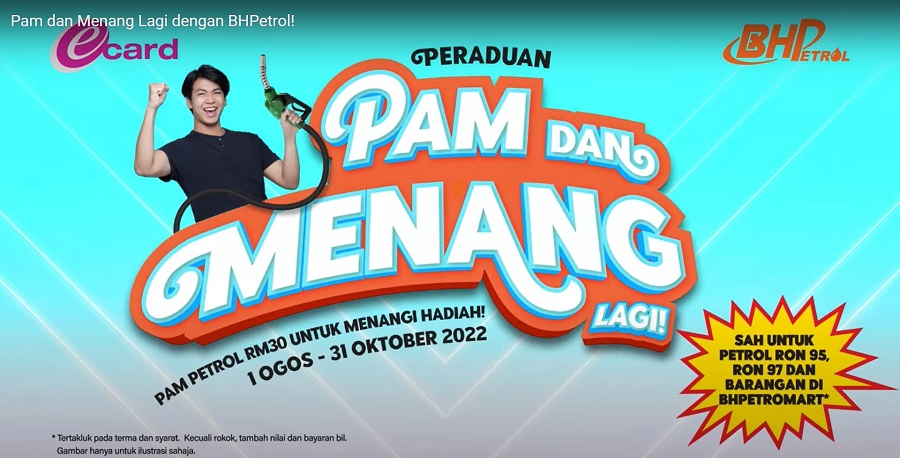 "For the newly launched Alza, we have received bookings of 51,000 units so far," said Dato' Sri Zainal, adding that 7,682 units registered in July and August. An average of over 1,000 orders were received daily in the first 27 days after bookings opened, swelling the order bank to over 30,000 orders by launch day.
10 months to get Alza?
With production of the new Alza having started in June and a targeted volume of 3,000 units a month, the already large number of orders means that the waiting period could stretch to 10 months.
The cumulative volume of deliveries achieved for the first 8 months of this year shows an increase of 63.7% to 171,728. In the same period in 2021, 104,933 units were registered nationwide.
Dato' Sri Zainal points out, however, that this comparison must also be seen in the light of the country having a lockdown situation between June 1 to August 15 last year. During that time, all non-essential operations were stopped, including vehicle production and sales activities.
The 'King' is still bestseller
"The Myvi remains our bestseller this year with 48,658 units delivered, followed by the Bezza with 39,642 units, and the Axia 37,013 units," he said.
Supply better but costs rising
Dato' Sri Zainal said the improvement in production and sales came about as some key issues have been resolved at the moment. These issues relate to the global semiconductor chip supply shortage and insufficient labour at some suppliers' operations which lead to disrupted supply of some components.
"We are also closely monitoring the increase in prices of raw materials at the moment and are working with the ecosystem on how best to mitigate this impact to our production operations," he added.
To know more about Perodua's products and services, visit www.perodua.com.my.