The original HUMMER is well known as a civilian version of the HUMVEE (High Mobility Multipurpose Wheeled Vehicle) used by military forces, mainly American. The HUMVEE is the spiritual successor of the jeep used in earlier wars.
GMC has developed an all-new 21st century HUMMER (the last one was discontinued in 2010) which lays claim to being the world's first fully electric supertruck. Its powertrain will produce an estimated 1,000 horsepower and 15,590 Nm of torque, giving a 0 – 97 km/ time that will be around 3 seconds. Designed and engineered to cross the roughest type of terrain, it has 330 mm of suspension travel to give exceptional off-road capability.
Soon, the new HUMMER EV will also return to military action – as part of the Activision's Call of Duty videogame franchise. It will the first all-electric vehicle available in Call of Duty and will be a playable vehicle within the new Call of Duty: Warzone 2.0. In addition, it will also make an appearance in the action-packed Modern Warfare II single-player campaign.
Players will be able to utilize the HUMMER EV (Pickup version) to travel across the massive virtual map which has a variety of challenging terrain and conditions. The conditions would already have been experienced during intensive development of the vehicle, so it should be able to cross any battlefield.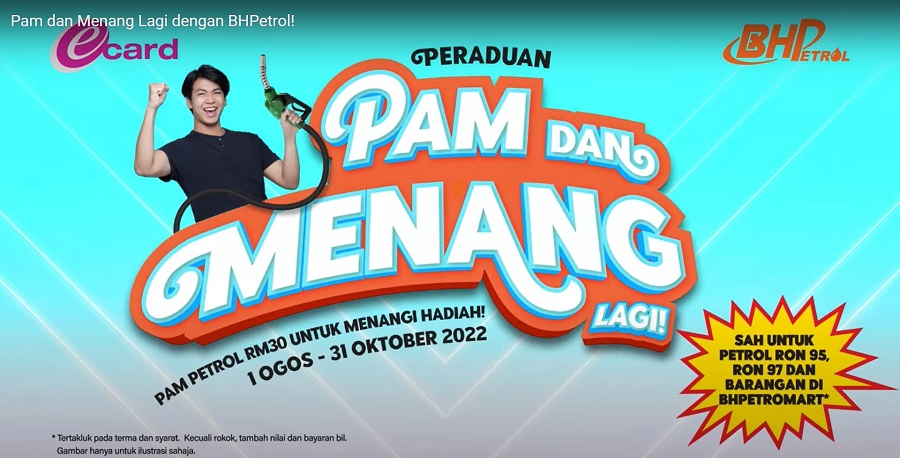 "Bringing the supertruck into Call of Duty will allow players to elevate their experience and provide a new way to play, powered by a nearly quiet and fast-accelerating EV," said Duncan Aldred, Vice-President of Global Buick and GMC.
"We're excited to bring the GMC HUMMER EV Pickup into the fold for Call of Duty: Modern Warfare II and Call of Duty: Warzone 2.0," added William Gahagan, director of Global Partnerships at Activision. "There's nothing like driving across Call of Duty: Warzone 2.0 in an all-electric, 1,000 horsepower supertruck. I can't wait for players to get their hands on it!"