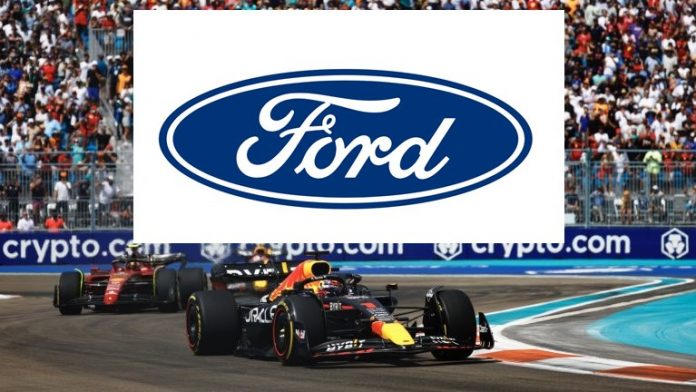 Ford has announced its return to Formula 1 after 22 years away from the sport. Despite having been absent from F1 since 2004, Ford remains the third most successful engine manufacturer in F1 history with 10 Constructors' championships and 13 Drivers' championships. Between 1967 and 2004, the carmaker provided engines to no less than 67 teams.
It was present in F1 up to 2004, with its last entry being with the Jaguar team (acquired from former F1 driver Jackie Stewart) as the British carmaker was then owned by Ford. The extremely high (and rising) cost of participating in F1 was given as the reason Ford withdrew and sold its team to Red Bull (the energy drinks company) for US$1 at the end of the 2004 season.
Drawing the carmaker back to the sport it dominated in the late 1960s and 1970s is the increasing interest in key markets around the world, including the USA. Furthermore, the FIA and F1 have a commitment to sustainability with increased use of electric power as well as sustainable fuels.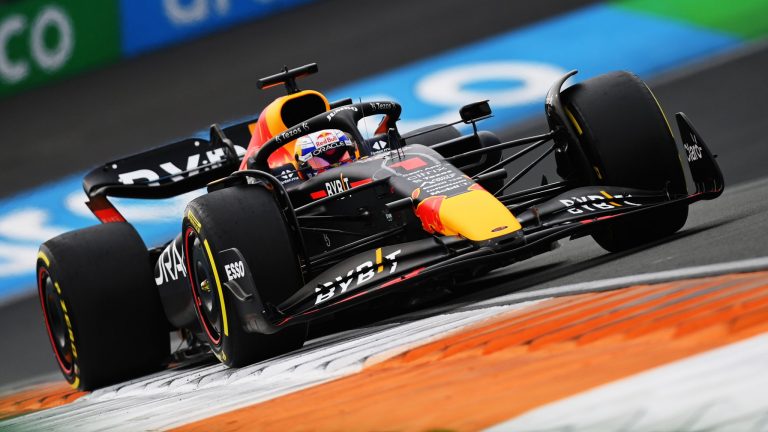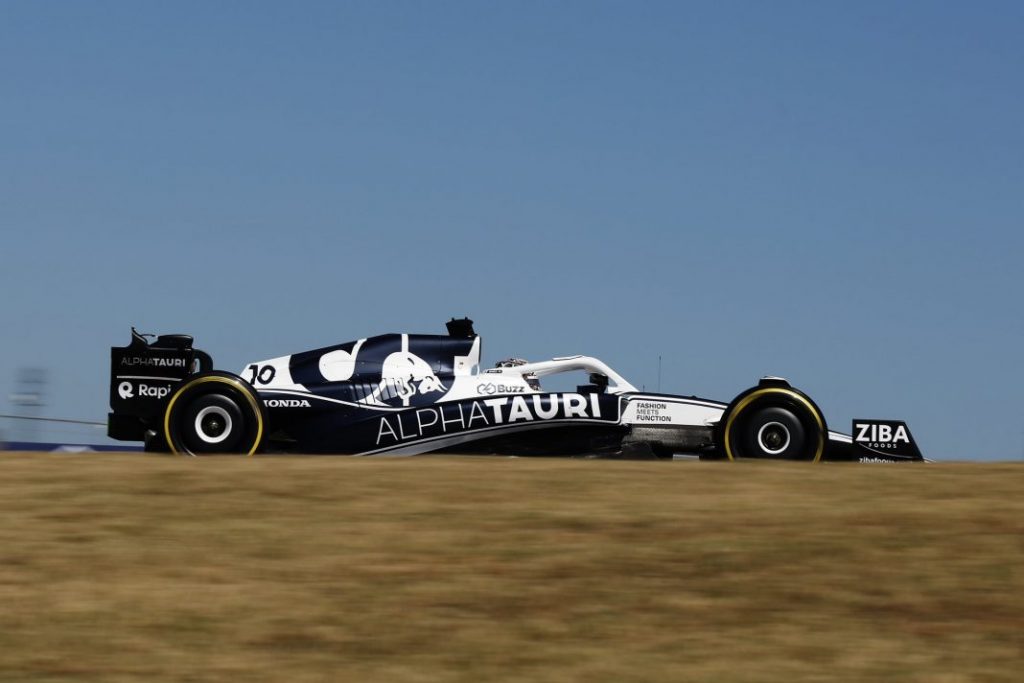 Ford will partner Red Bull Racing (which previously used Honda engines) to enter a team in the 2026 season (the same year that will also see the Audi-Sauber team making its debut in F1). Red Bull Powertrains and Ford will collaborate in the development of the next-gen hybrid power unit that will be supplied to both Oracle Red Bull Racing and Scuderia AlphaTauri teams from 2026 to at least 2030.
Areas to be explored together are in the combustion engine development and key developments like battery cell and electric motor technology, power unit control software and analytics. Based on the new technical regulations in 2026, the powertrain will include a 350 kW electric motor and a new combustion engine able to accept fully sustainable fuels.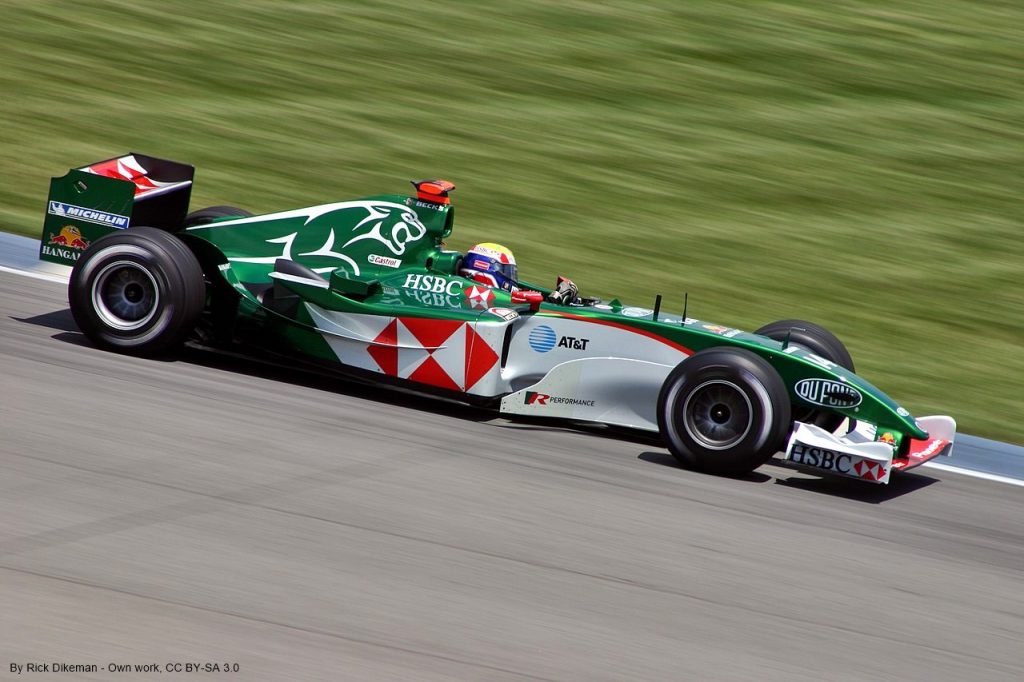 "This is the start of a thrilling new chapter in Ford's motorsports story that began when my great-grandfather won a race that helped launch our company," said Bill Ford, Executive Chair. "Ford is returning to the pinnacle of the sport, bringing Ford's long tradition of innovation, sustainability and electrification to one of the world's most visible stages."
"It's fantastic to be welcoming Ford back into Formula 1 through this partnership," said Christian Horner, Oracle Red Bull Racing Team Principal and CEO. "As an independent engine manufacturer to have the ability to benefit from a manufacturer's experience like Ford puts us in good stead against the competition. They are a manufacturer rich in motoring history that spans generations. From Jim Clark to Ayrton Senna and Michael Schumacher, the lineage speaks for itself. For us as Red Bull Powertrains to open the next chapter of that dynasty, as Red Bull Ford, is tremendously exciting. 2026 is still a while a way but for us the work already starts as we look to a new future and a continued evolution of Oracle Red Bull Racing."