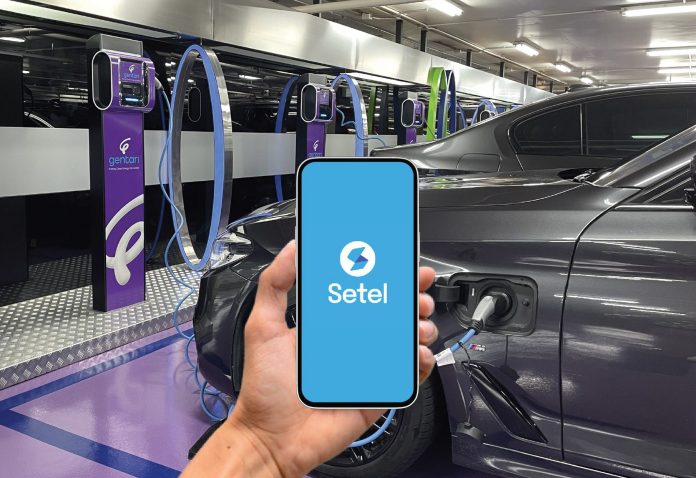 With the target of 10,000 charging points for electric vehicles (EVs) by the end of 2025 set by the government, the race is on to build the network around the country. What is important is to have a comprehensive network that will enable people to travel further away from the city where they live. If they can feel confident of locating a charging points along the way when they go to, say, Desaru, for a holiday, then they would not be hesitant about owning an EV.
There are hundreds of charging points already installed but they are operated by different companies which have different systems and apps to make payment. It can be bit of a hassle for motorists to have multiple apps and also to locate the charging points of a specific network.
A consolidation of networks would make things more convenient and that is what Green EV Charge Sdn Bhd has done by signing a tripartite roaming agreement with EV Connection Sdn Bhd and Yinson GreenTech (YGT). This will enable cross-tracking and cross-access charging of EVs on the Gentari (via Setel), JomCharge and chargEV mobile apps.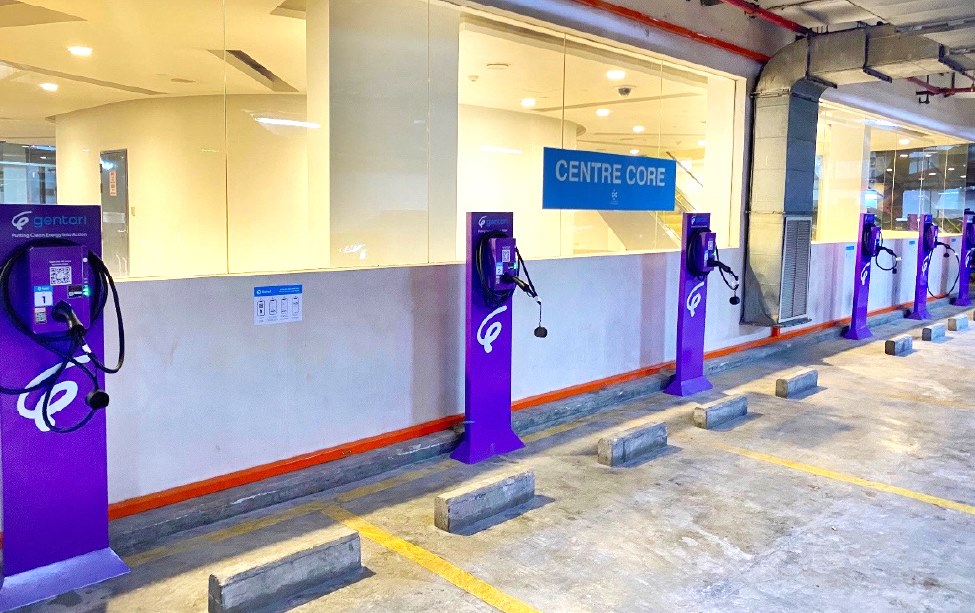 Announced at Automechanika Kuala Lumpur 2023 today, this collaboration gives EV users the ability to locate a combined total of over 550 charging points across the country. This represents more than two thirds of all currently available charging points in Malaysia, with chargEV operating close to 300 charging points; Gentari operating over 150 charging points; and JomCharge owning 100 charging points.
"Our fingers are always on the pulse of consumers' needs, and we are taking the initiative by coming together to make your life simpler. Via this tri-network partnership, we give greater range confidence to users when driving in Malaysia, as they can locate the entire charging network of the three service providers via Setel, JomCharge or chargEV," added the Managing Director of EV Connection, Ir Lee Yuen How.
"To accelerate EV adoption in Malaysia, it is essential to prioritise customer experience. Therefore, by June, users will have the added benefit of cross-access charging, giving them access to approximately 70% of all charging points in Malaysia," said Shah Yang Razalli, Gentari's Chief Green Mobility Officer.
Since being established in June 2022, Gentari has made rapid progress in expanding its green mobility network. To date, the company (through its affiliated entities), has set up more than 150 charging points across 35 locations in Malaysia and even in India, where there are over 160 charging points.
Gentari aims to capture 10% market share (approximately 25,000 charging points based on current estimates) across key markets in Asia Pacific by 2030. In the mid-term, Gentari aims to install 9,000 public charging points by 2026, with an anchored presence in both Malaysia and India.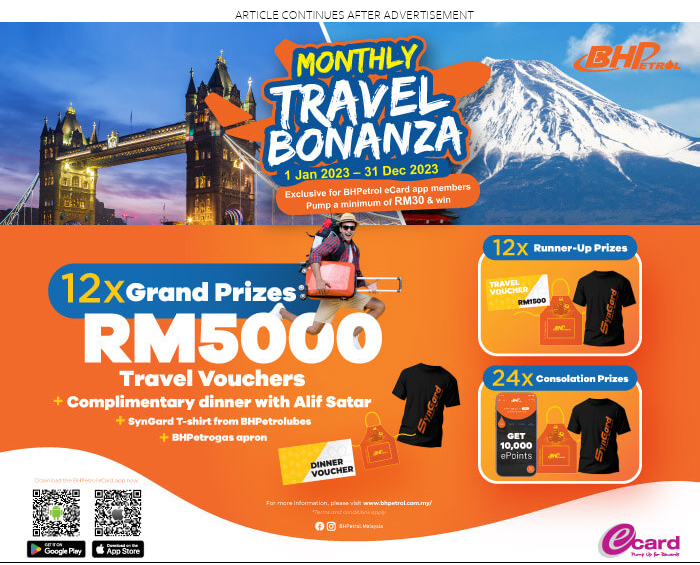 Gentari's roadmap includes plans to grow its solar capacity and battery energy storage system (BESS) capability, and to position itself as a green hydrogen producer, with Australia as a strategic market to achieve these goals. In connection with this, it acquired WIRSOL Energy and its assets from WIRCON GmbH's group of companies last month. WIRSOL Energy is a leading renewable energy solutions provider in Australia, with integrated solar and BESS capability, comprising 422 MW in operating capacity and 765 MW potential capacity in projects under development.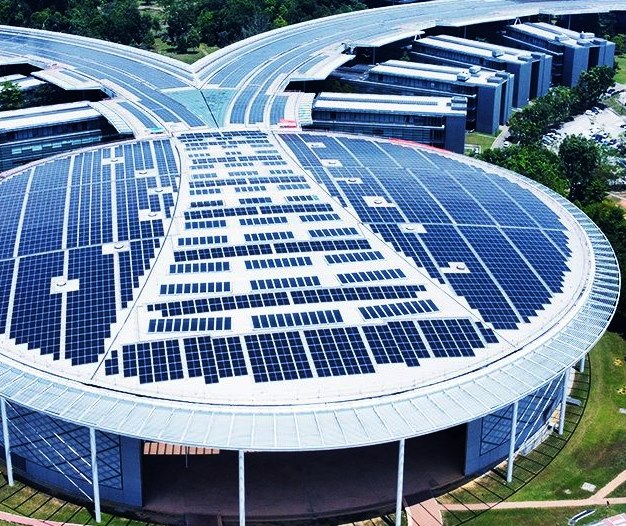 This acquisition marks Gentari's maiden entry into the Australian renewable energy market. It is also the latest milestone in the path towards Gentari achieving its target of 30 to 40 GW in renewable energy capacity by 2030, increasing its overall renewables portfolio to approximately 1.6 GW of installed capacity in Malaysia, India, UAE and Australia.