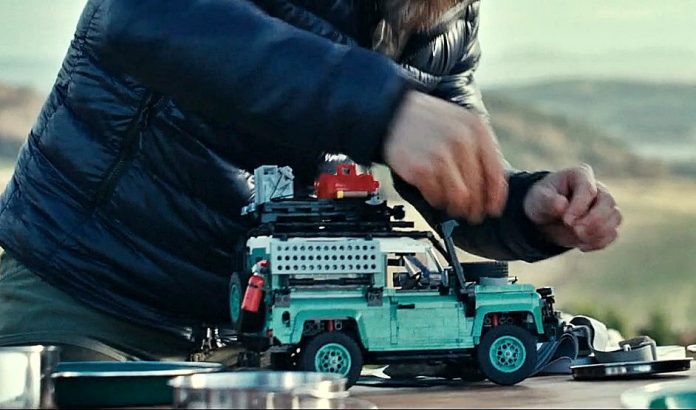 Land Rover is 75 years old this year and no doubt, the carmaker famous for its 4×4 models – long before SUVs came into existence – will be celebrating this milestone year in various ways. Another company that is also joining in the celebration is LEGO, the company which sells those build-it-yourself models made of little bricks.
In the past, LEGO has offered the Defender and in 2019, to coincide with the launch of the New Defender, a classic Defender 90 was also offered in the Technic series for older fans. Now, for the brand's 75th anniversary, it is bringing back the Defender 90, also in its original classic form, as a LEGO ICONS model.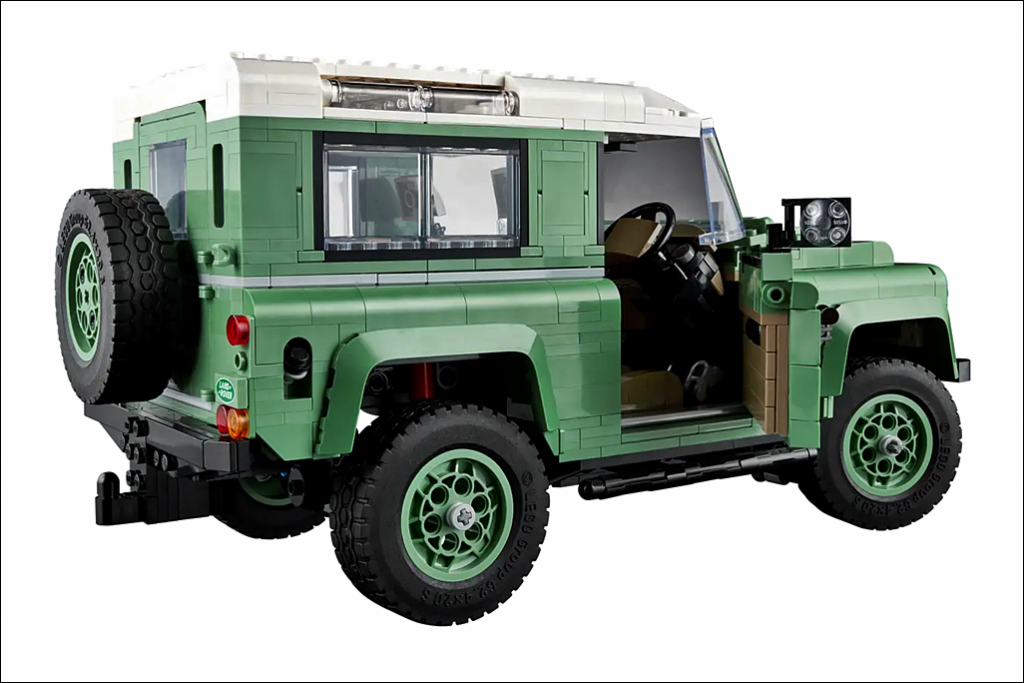 The slab-sided design of the Defender lends itself well to being built out of the bricks. It is 32 cm long and made up of 2,336 parts. LEGO has included the Land Rover model with the sort of accessories typically found on the vehicle when taken off-road. These include a roof rack, raised air intake, front bumper with working winch, side rails and toolbox. There are also traction plates for crossing mud and sand.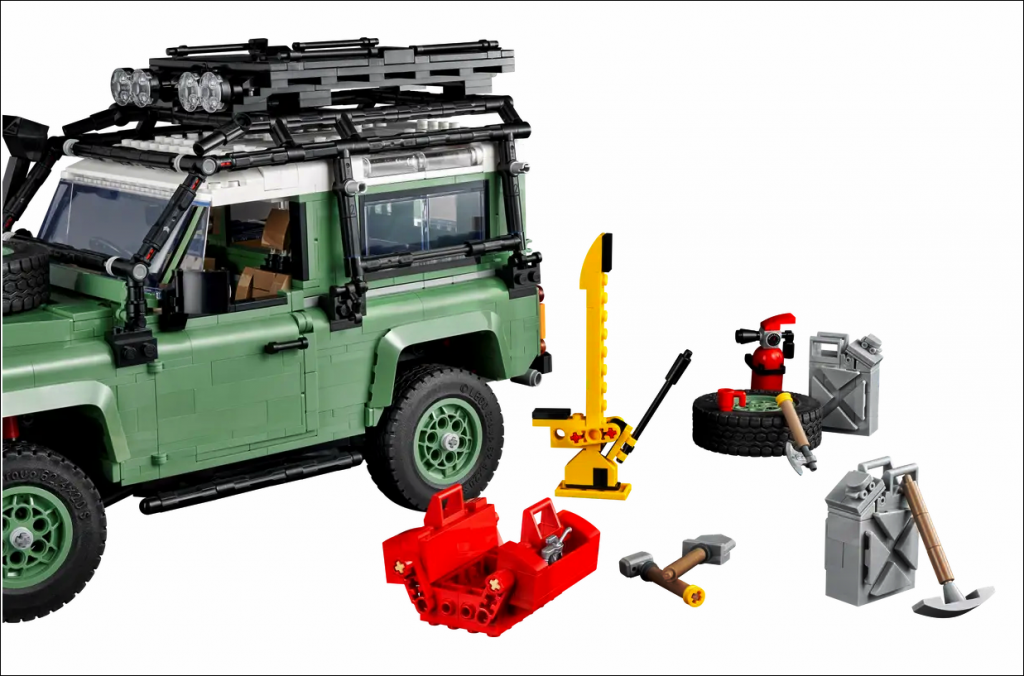 Like many of the larger LEGO models, the Defender also has working steering and suspension, opening doors and bonnet, and an interior with details based on the full-size Classic Defender. It comes with the option of being a daily-use model or equipped for an off-road adventure.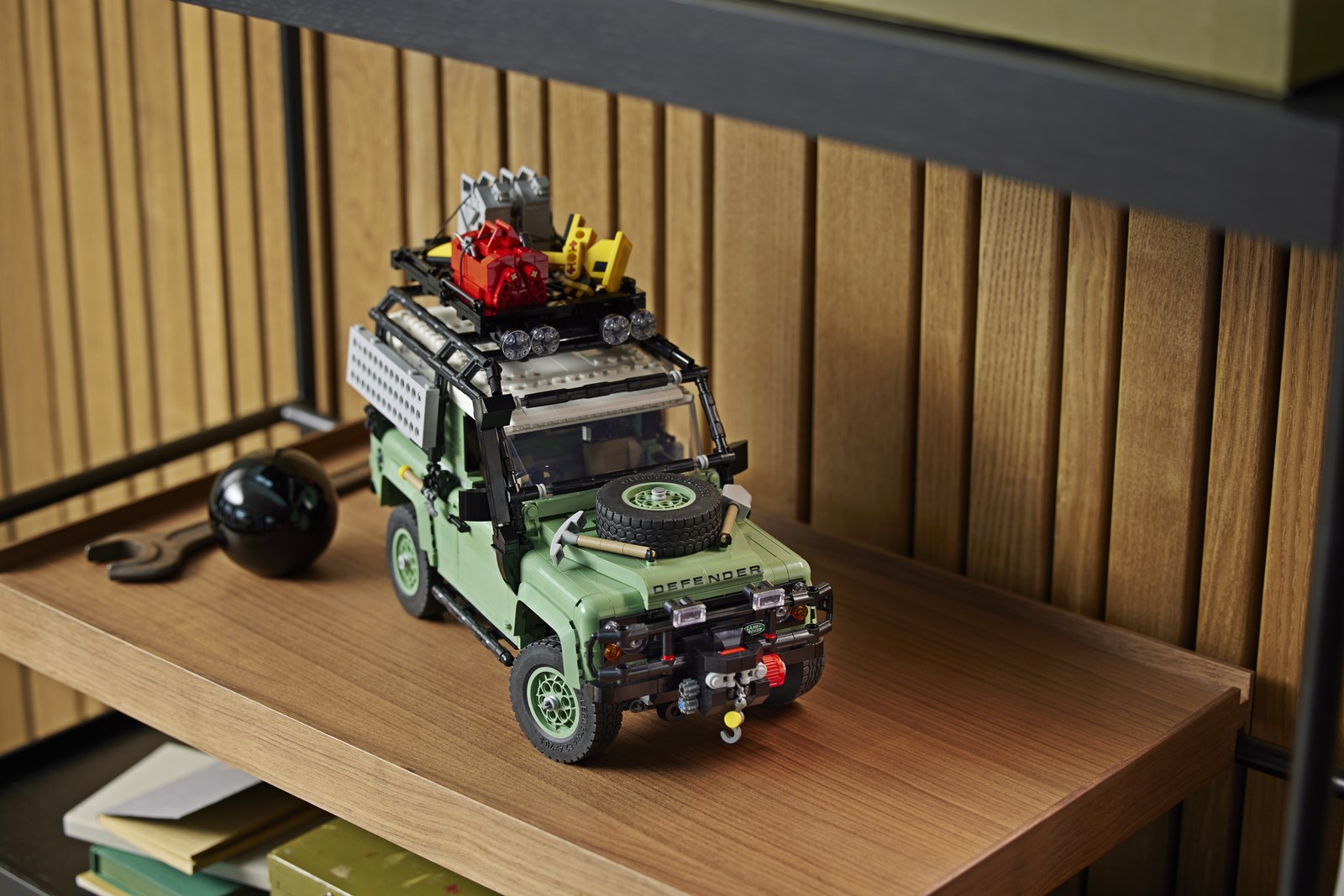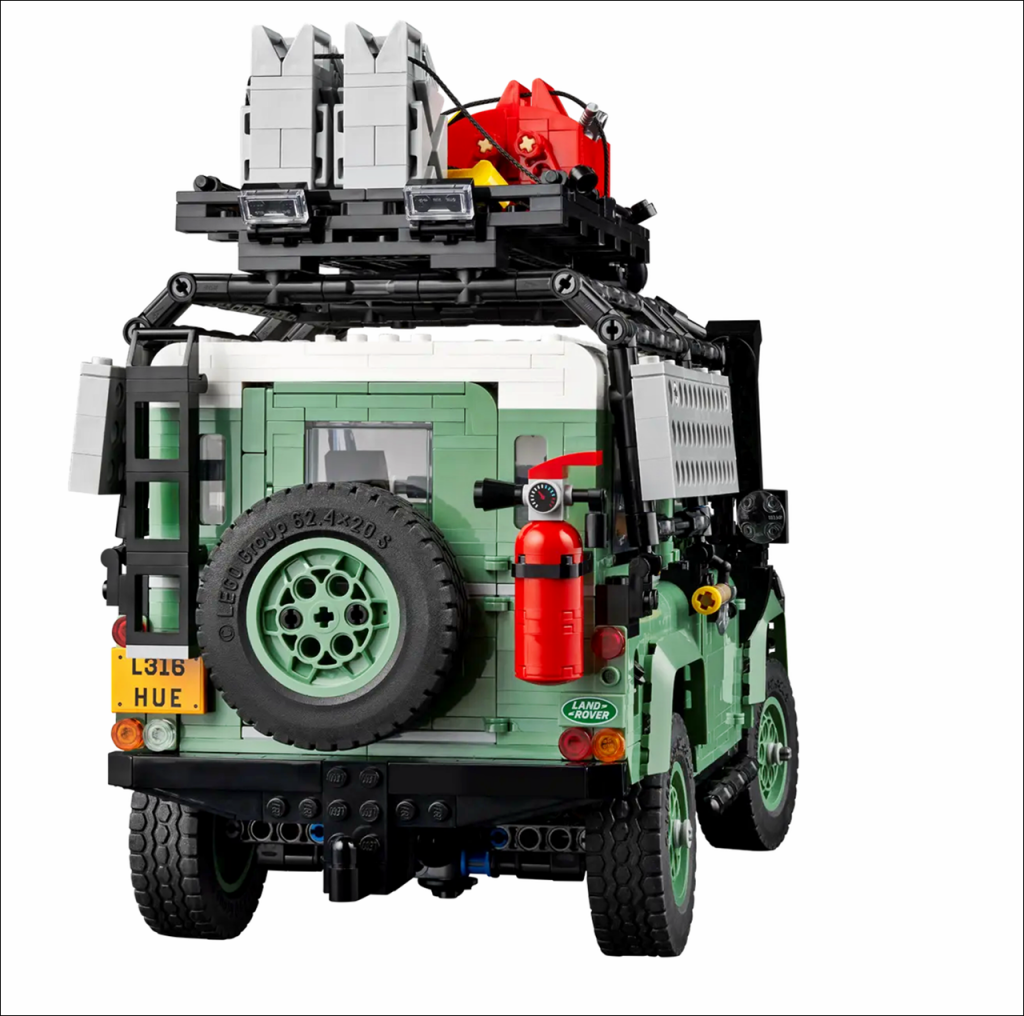 "Bringing the Classic Defender to life in bricks was no easy challenge. Defender can take you anywhere, so during the design process we wanted to infuse the set with that sense of adventure," said Kurt Kristiansen, LEGO Design Master. "We can't wait to see the fans' reactions."
To launch the set (sales start globally and online on July 1, 2023), the LEGO Group placed a real Classic Defender in the Scottish Highlands and used it to house the hardest-to-reach LEGO Store in the world. That was the scene for a challenge, with adventurers Raha Moharrak and Aldo Kane racing to be the first to find and build the Land Rover new set.