With the government's focus on vehicle electrification as one way to achieve carbon neutrality by 2050, the private sector has many opportunities to participate and help to develop various areas from the sale of zero emissions vehicles to being energy providers. Supporting areas, such as the network of charging points, need to be developed quickly to accelerate adoption of electric vehicles (EVs).
Local tech start-up Powered by RISE is one of the many new companies that is getting involved with their new product called ONE RISE. It is said to be one of Malaysia's first EV charging stations that is fully equipped with its own payment system.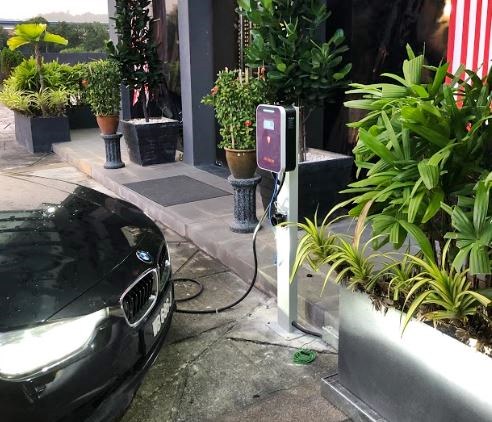 Powered by RISE is not just installing charging points but also developing its own chargers and applications utilizing IT know-how. This enabled the company to build in-house knowledge of the technologies and tailor its products to more closely meet the requirements of its customers. Not relying on other companies to supply products and technology also means that Powered by RISE can have more control over the quality and performance of its chargers.
ONE RISE has a comprehensive range of advanced features including an integrated payment system that supports e-wallet payment methods, a user-friendly interface, and safety features like automatic shut-off mechanisms that prevent overcharging and overheating. It also features an AI camera as a security measure to detect numberplates and motion tracking. This added layer of security ensures the car and user's safety.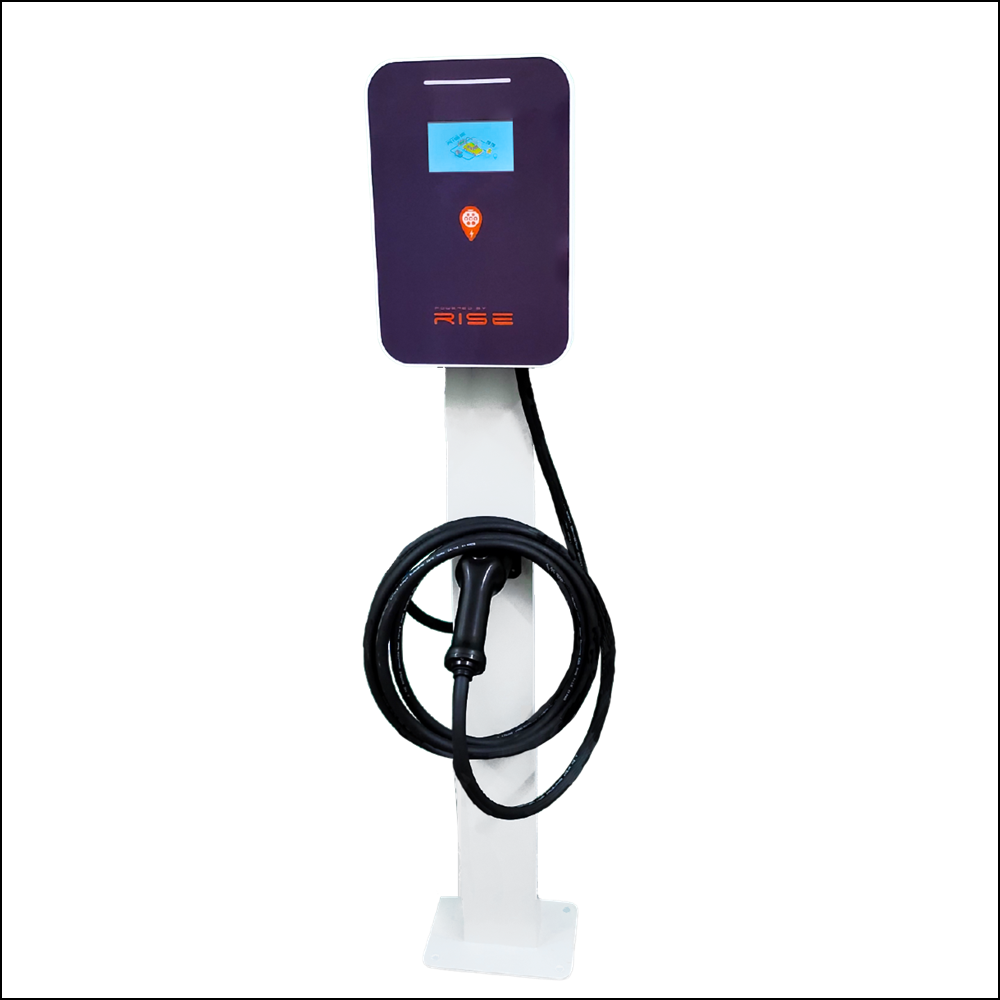 It also incorporates built-in safeguards that protect against electrical faults and other safety issues, very important as high voltages are present. Additionally, ONE RISE is the world's first charging station to implement flooding and fire detection and prevention systems.
"Our charging station is powered by sustainable energy sources, reflecting our commitment to environmental sustainability and facilitating the transition to a clean energy ecosystem. Through our efforts, we aim not only to promote the use of renewable energy but also to encourage the adoption of eco-friendly practices and pave the way for a more sustainable future in Malaysia," said Kray Chong, Founder and Director of Powered by RISE.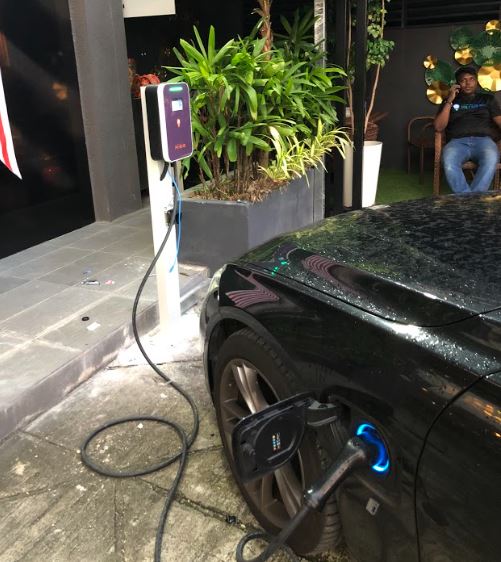 "To accelerate the global transition towards sustainable transportation, it is crucial to provide electric vehicle users with convenient and hassle-free charging experiences. With our 'Powered by RISE' solutions, EV users can easily initiate charging sessions by downloading our All-in-One app from Google Play Store or Apple Apps Store. The app is simple and offers real-time monitoring of energy transfer, remaining charging time, and session cost, all accessible from their smartphone, which further enhances user convenience. This innovative solution represents a significant milestone in promoting the widespread adoption of EVs and a greener future," he said.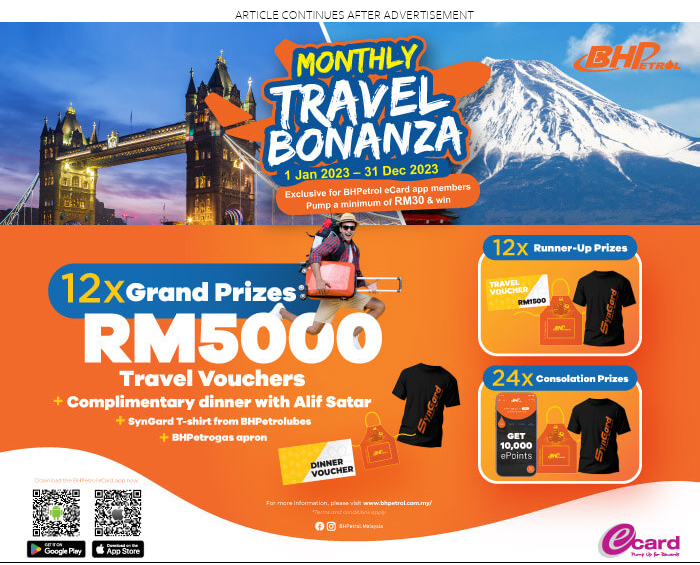 To date, Powered by RISE has installed more than 14 EV charging ports, with an additional 130 units nationwide in the pipeline. This will contribute to the government's expectation of 10,000 charging points being available nationwide by 2025.