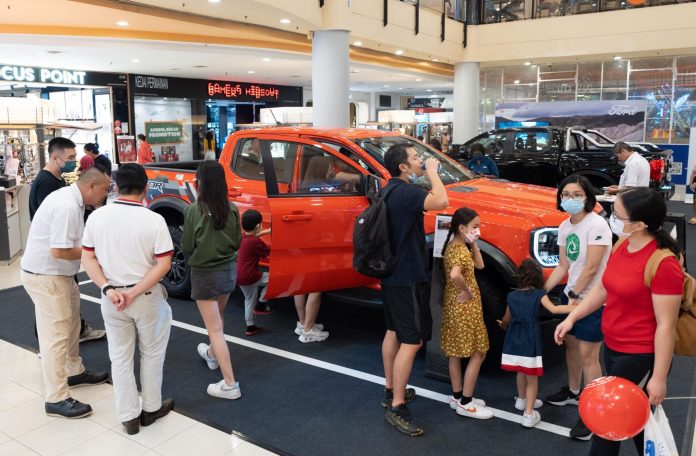 After the drop at the start of the year, sales for almost all brands picked up again in February, even though this is the shortest month of the year and typically sees low sales. However, with the urgency to deliver vehicles to those customers who had booked prior to the June 30 2022 deadline for sales tax exemption, many companies rushed to get vehicles registered.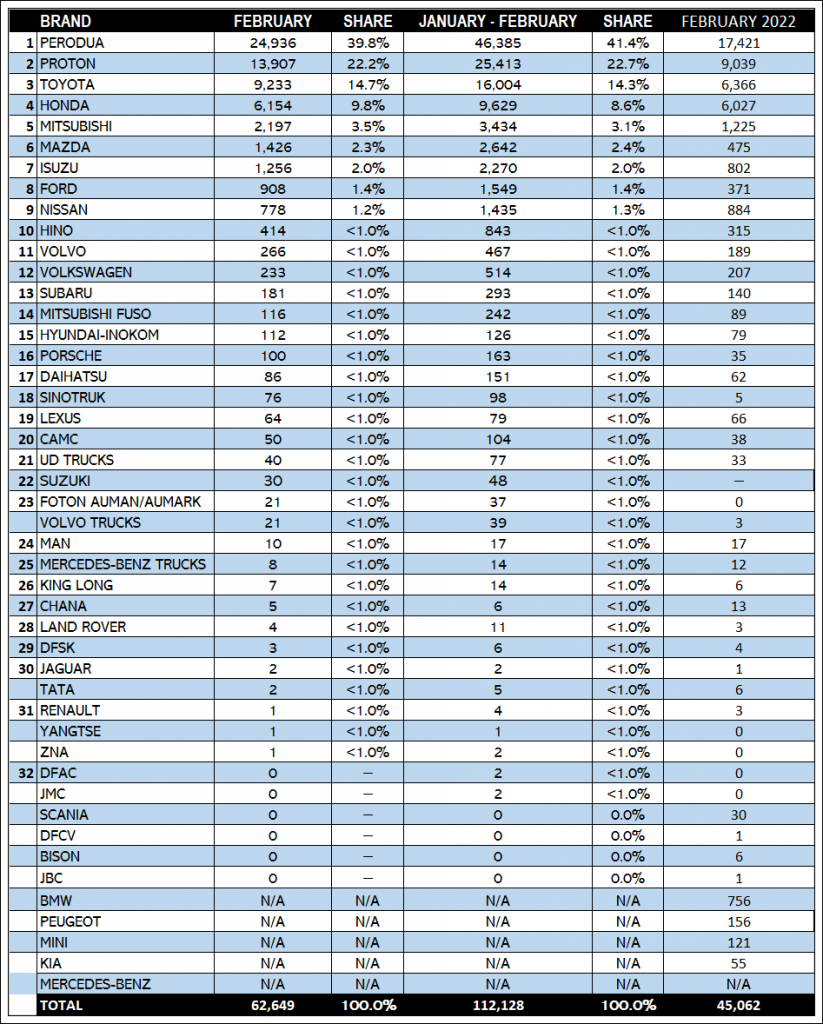 Among the non-Malaysian makes, Toyota has again gotten off to strong start as an indication of its determination to retain the lead in the segment. However, Honda will be putting in a strong challenge this year as it has announced that there will be three all-new models, one of which is known to be the WR-V compact SUV. This takes the brand into Perodua and Proton territory as it will be a rival for the Ativa as well as the X50.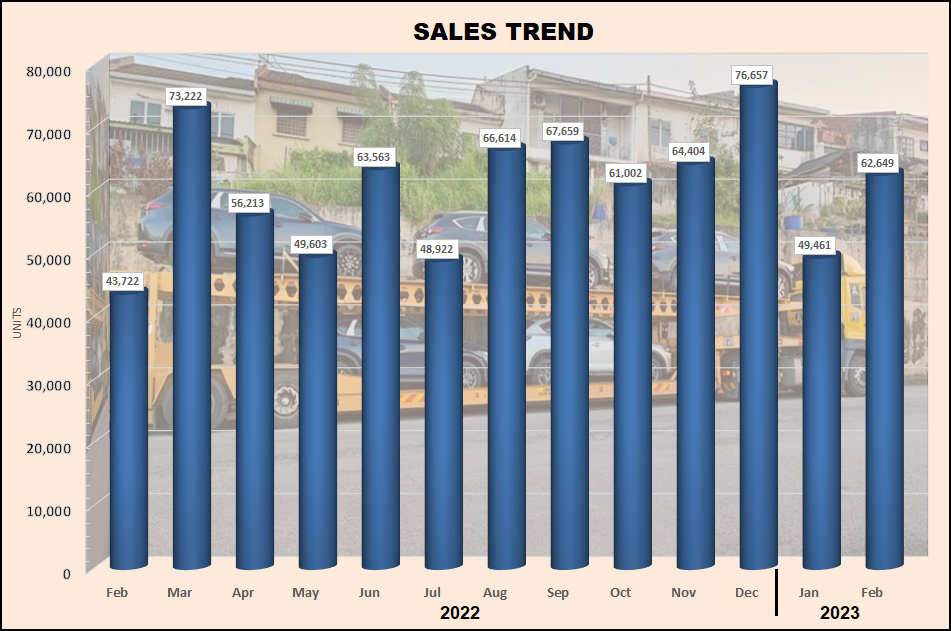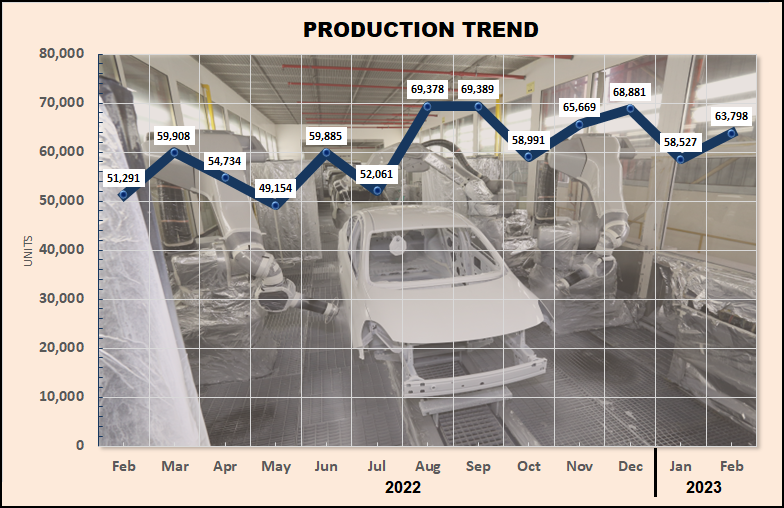 The erratic production volumes reflect the disruptions caused by shortage of parts, especially microprocessors which are needed for the many electronic systems in today's vehicles. Just one microprocessor not available and the vehicle cannot be completed. Some manufacturers have even taken to sending vehicles out with some features omitted due to the systems lacking the necessary microprocessor. However, some stability is beginning and the plants are able to push out more vehicles.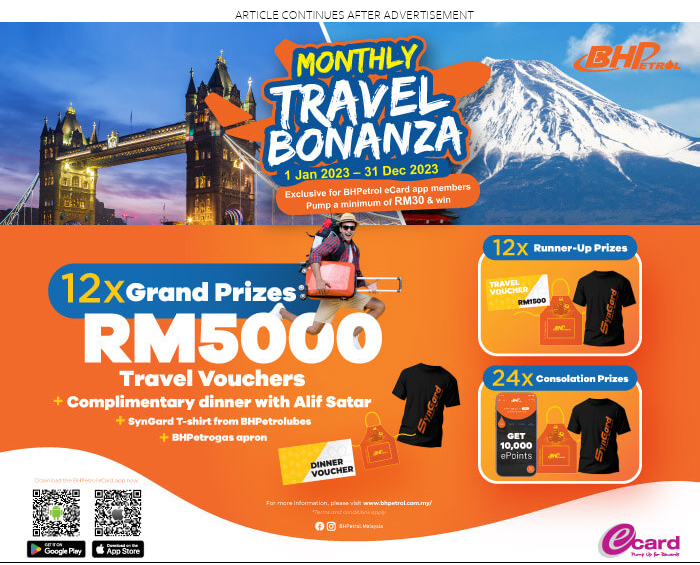 March should see higher numbers as well since it is the final month for deliveries of those long outstanding orders. It's also usually a strong month because it is the end of the financial year for some car companies, so there is maximum effort to close their books with the best numbers of the year. And there are also promotions for the Hari Raya festive season to attract buyers.