20 years ago, Proton established a second factory in the Tg. Malim area of Perak with a plan to develop a 'Proton City'. This was to be an automotive zone with suppliers nearby to provide parts and systems directly to the factory. Parts of that original plan were realised but not to the grand plan envisaged as a production hub.
But the idea has not been forgotten and a year ago, DRB-HICOM announced its intention to develop an Automotive Hi-Tech Valley (AHTV) in the Tg. Malim area with the aim of becoming an industry hub for the ASEAN region.
Besides supporting Proton, the AHTV is expected to attract businesses which are involved in new technologies and systems relevant to the global automotive industry. These would include electrification, Artificial Intelligence, autonomous technologies and advanced connectivity.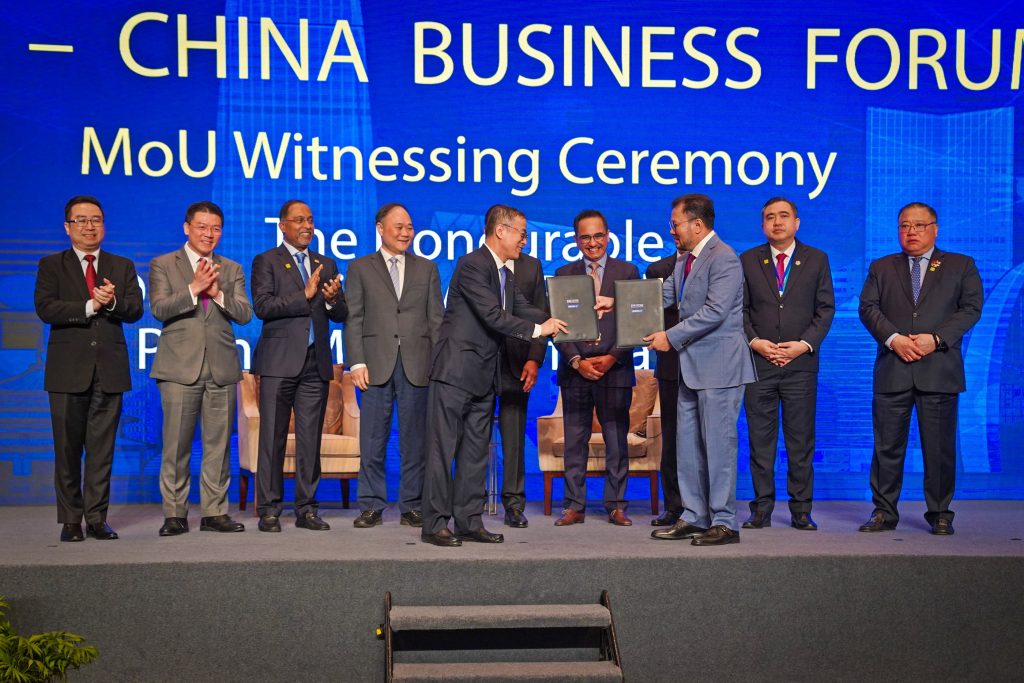 The AHTV will be developed with an integrated ecosystem that will be a catalyst to revitalize domestic automotive sector in line with the direction of the National Automotive Policy 2020. Its aim is to bring Malaysia's automotive industry to be on par, if not more advanced, than those in neighbouring countries.
DRB-HICOM's partner in Proton, Geely, is also keen to participate in this plan and the two companies have signed a Heads of Agreement (HOA) to confirm the next phase of collaboration. The HOA was signed at the Malaysia-China Business Forum held in conjunction with Prime Minister Dato' Sri Anwar Ibrahim's official visit to China this week.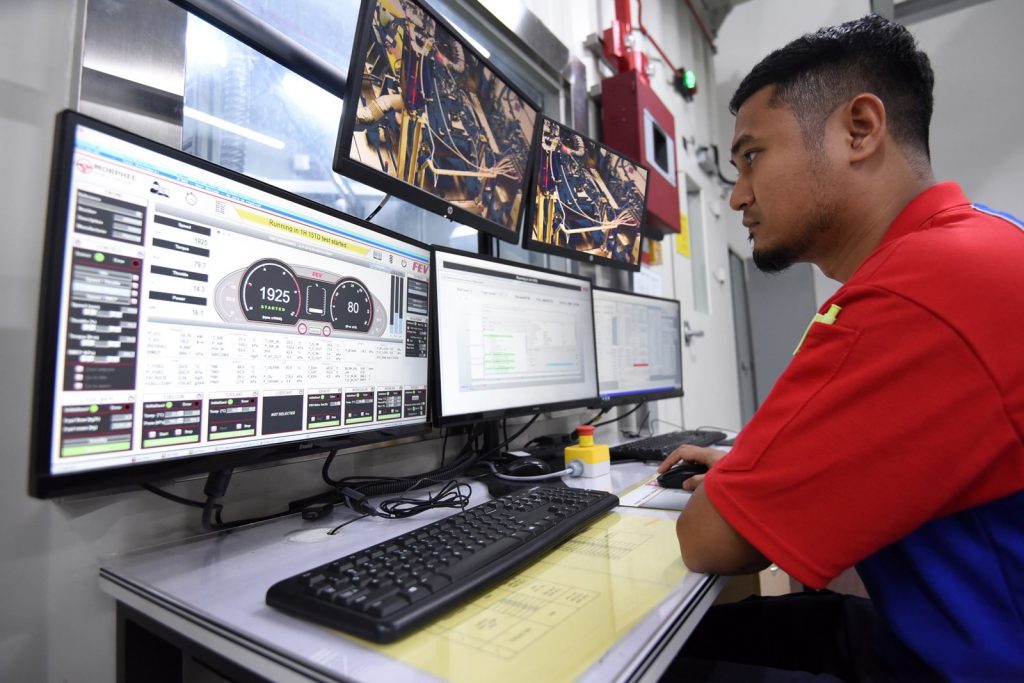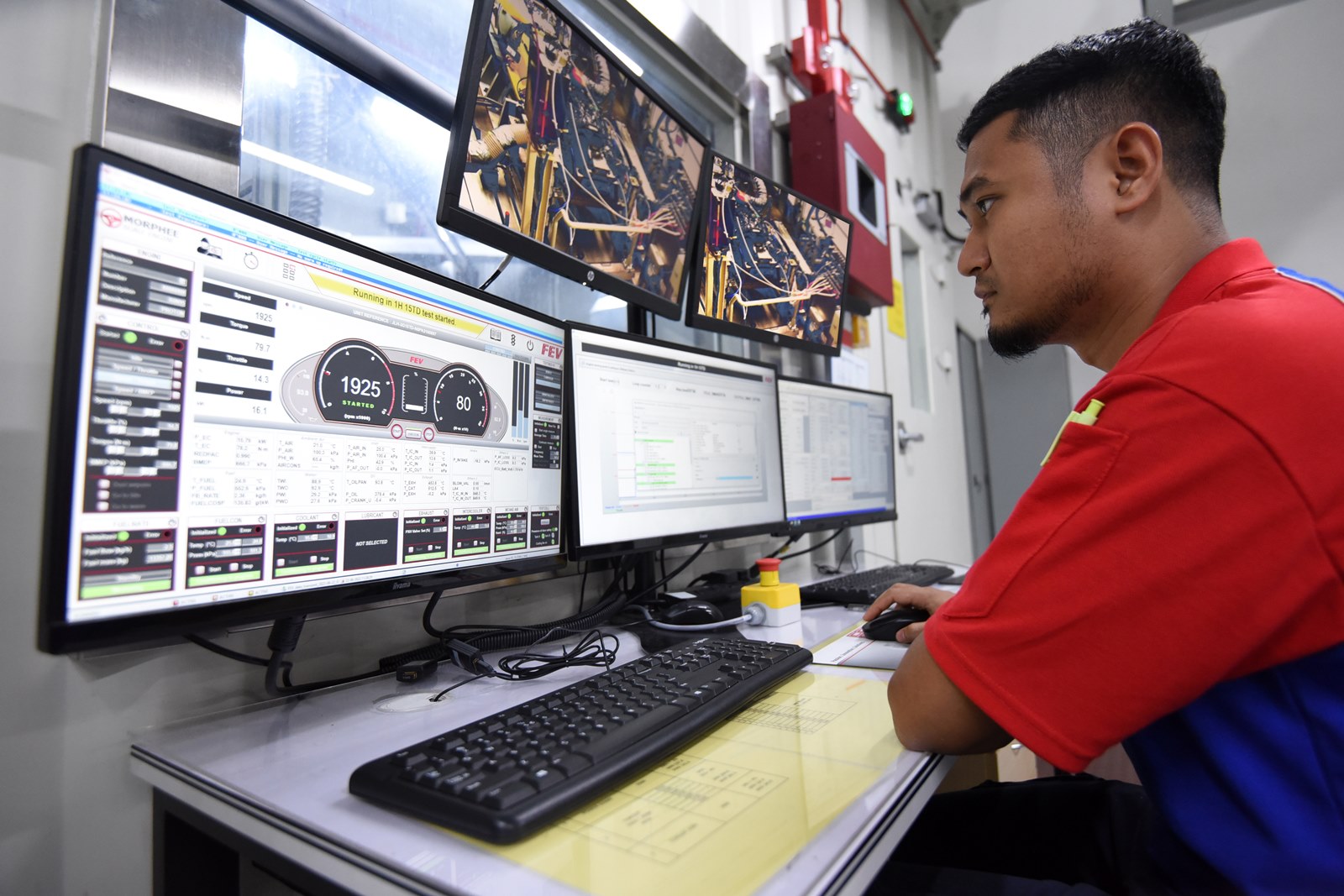 The HOA aims to initiate the development of the AHTV as Malaysia's next-generation vehicle hub covering extensive automotive and mobility solutions value chain, from a fully-fledged high technology global R&D centre to a manufacturing cluster and supporting services and associated ecosystem.
The focus of the HOA is the development of an integrated automotive city that will give birth to a hub for a New Energy Vehicle (NEV) industry. This city will be in the AHTV which will occupy an area of approximately 1,000 acres, with the possibility of further expansion to cater for future needs.
Over the next 10 years, the AHTV is expected to attract some RM32 billion worth of investments, some of which will be from Proton Berhad. It will also receive direct and indirect benefits from Proton's plan to fully relocate its manufacturing facilities to Tanjong Malim by 2026. Proton currently produces 5 models at its upgraded factory in the AHTV, and another two models in the original factory in Shah Alam, Selangor.
The AHTV will also include a research-based university to nurture new talent and development in areas of new and emerging technologies for the industry and the automotive sector in general. Plans include a R&D facility that will provide carmakers with a tropicalised setting to test their vehicles.
With the global trend shifting towards NEV, Geely's role in the development of the AHTV is valuable, given the Chinese carmaker's wide experience in this segment. Geely's flagship brand, Geely Auto, has already launched several NEVs under its different brands over the past few years. The company has also invested in a range of battery technologies and has a dedicated new energy division which is focused on developing and producing NEVs. It plans to launch more than 30 NEV models across its brands by 2025.